Profile : GB Slalom Racer Dave Ryding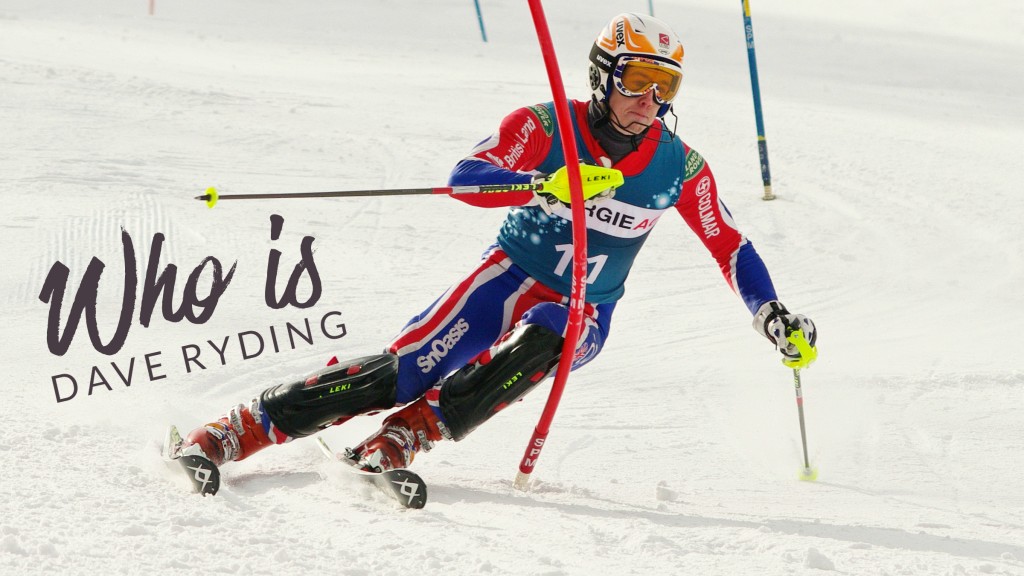 There is a growing number of UK snowsports athletes that are really making a name for themselves globally like James Woods, Katie Omerod and Emily Sarsfield. This has really occurred since the arrival of freestyle events in the winter games as these disciplines are easier to get into when you live in the relatively snowless environment of the British Isles. But Dave Ryding isn't into kickers, hips and tricks, he is a racer, his event is Slalom and this year he scored his first World Cup podium place, 2nd in Kitzbühel.
Results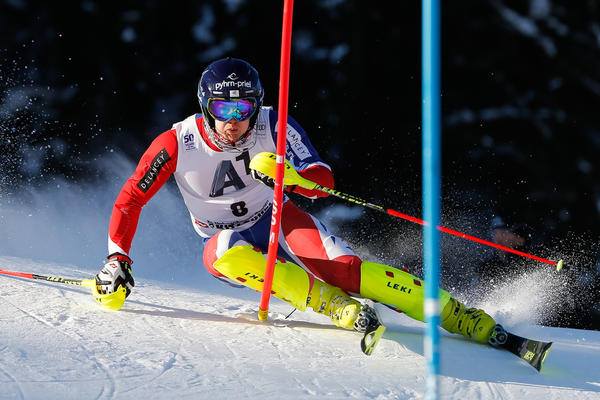 If you haven't heard of Ryding you may be surprised to hear that at 30 years old and he has competed in 2 Winter Olympics, scored over 400 FIS World Cup points and has won 5 British Slalom titles.
We are currently mid way through the 2017 competition calendar and Dave has found a form that he hasn't produced before. In every race so far he has placed in the top 10 and his 2nd place saw him finish 0.76 seconds behind the legendary Marcel Hirscher. This charge has seen his rank soar from a preseason position of 22 to his current place of 5th.
Before the 2017 season his best World Cup result was 12th in Val d'Isere back in 2015. In 2010 Ryding competed on his first Olympics and placed 27th then in the following Olympic cycle when the games were held in Sochi he finished 17th.
TAKE YOUR SKIING TO ANOTHER LEVEL  – COURSES AND CAMPS
History
During his early years he displayed a natural talent and enthusiasm for skiing and like most UK skiers his first experience was on a dry slope long before he got a chance to try the real stuff. Ryding started competing in inter club competitions and started to stand out in the Slalom events and by 2006 was the British Schools overall champion which then lead to him a spot in the British Development team. His success and and determination in the following years culminated in being selected to represent the county in the 2010 games.
Funding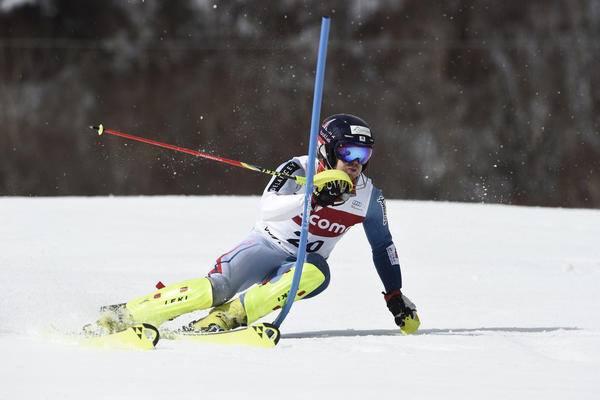 Unlike the successful GB Park and Pipe team the Alpine program doesn't receive as much funding from the Governing body. Dave has been fortunate that he has a group of dedicated sponsors that believe in his ability and this year he had been rewarding them with his best results.
To compete each year Ryding needs to raise Over £90,000 and while much of this comes from the BSS he is still left to find £20,000 a year from his sponsors.
The Future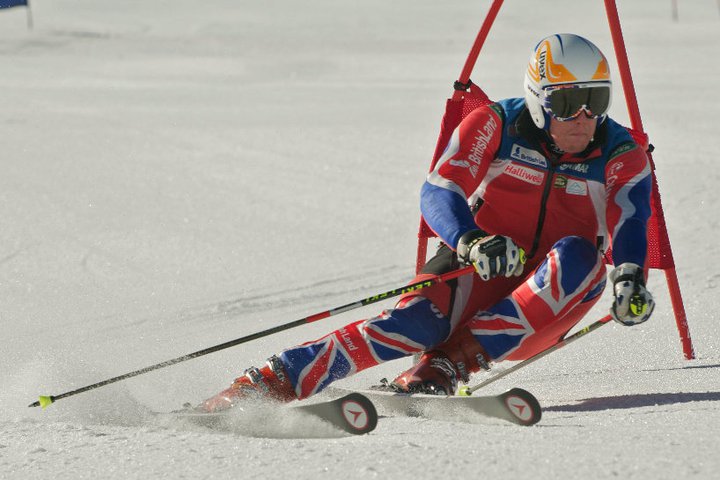 At 30 Ryding still has at least another 10 years of competing left in him which and if he can keep this form going he could easily win a World Cup event, the overall title and even an Olympic medal.
BASECAMP HAS A WIDE RANGE OF SKI PERFORMANCE COURSES