Winter Olympian Emily Sarsfield is the host of our girls only ski retreat so we thought we had better find out more about her.
Emily Sarsfield was born in 1983 and grew up in the small village of Brancepeth in County Durham. Brancepeth is a 45-minute drive away from the Silksworth ski slope in Sunderland and 40 miles from the one tow, ski slope of Yad Moss in the Pennines. Today, when Emily isn't competing she spends her winters in the French ski resort of Méribel.
Emily is the UK's number one Ski Cross athlete and a member of the British Ski and Snowboard Squad. Unlike many of her contemporaries, Emily doesn't receive funding from the BSS to help her train and compete so has to find the finances to be competitive herself, which makes her achievements even more incredible.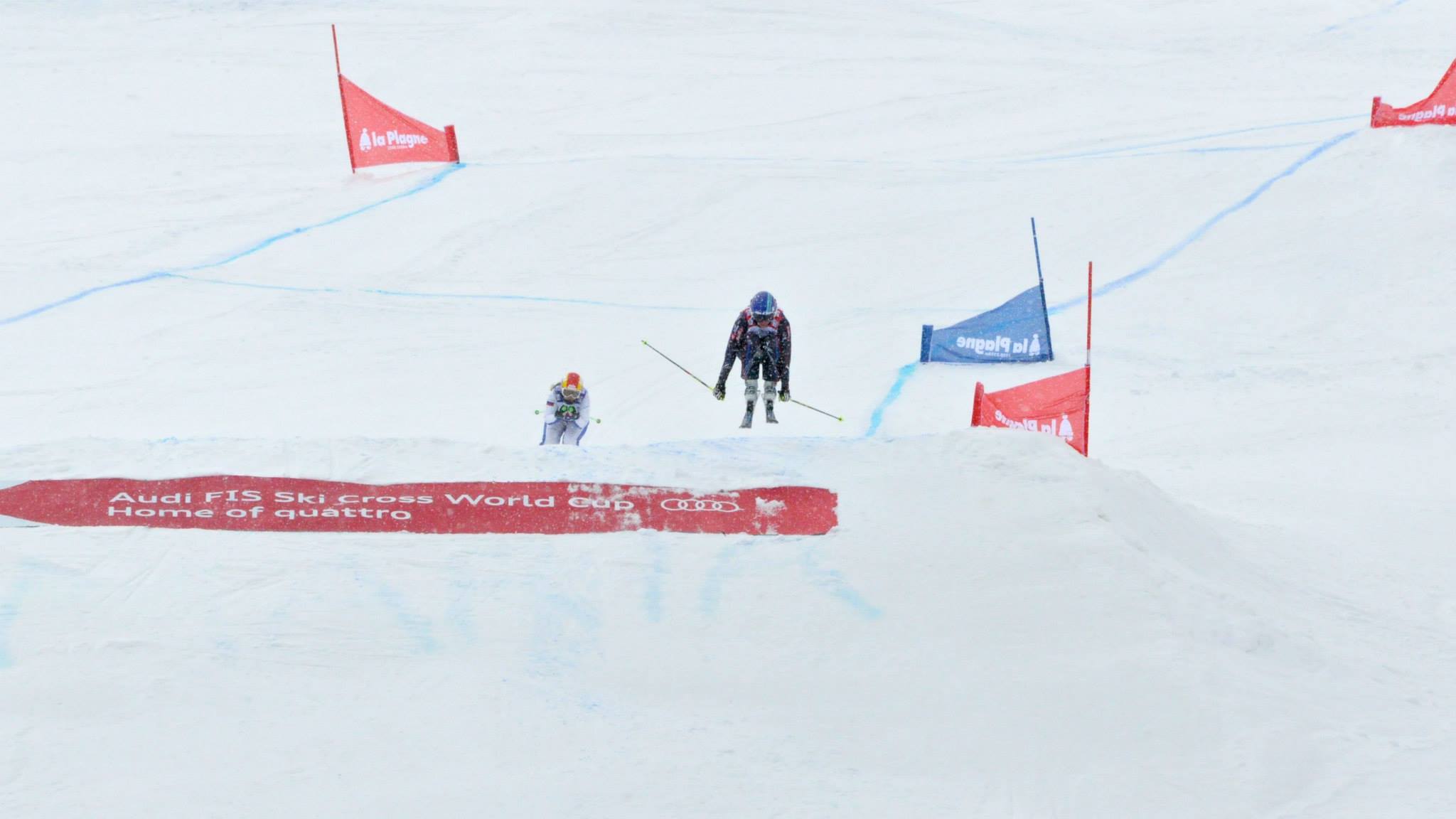 Growing up
At 3 years of age, during the annual family ski holiday Emily got her first taste of the sport that would consume her life. Over the years her interest in the sport grew and she soon started to attend the Ravens Ski Club Wednesday night racing training session at the dry slope in Sunderland. By the age of 13 Emily was competing for the English alpine squad and in 2005 she swapped alpine for the emerging sport of Ski Cross.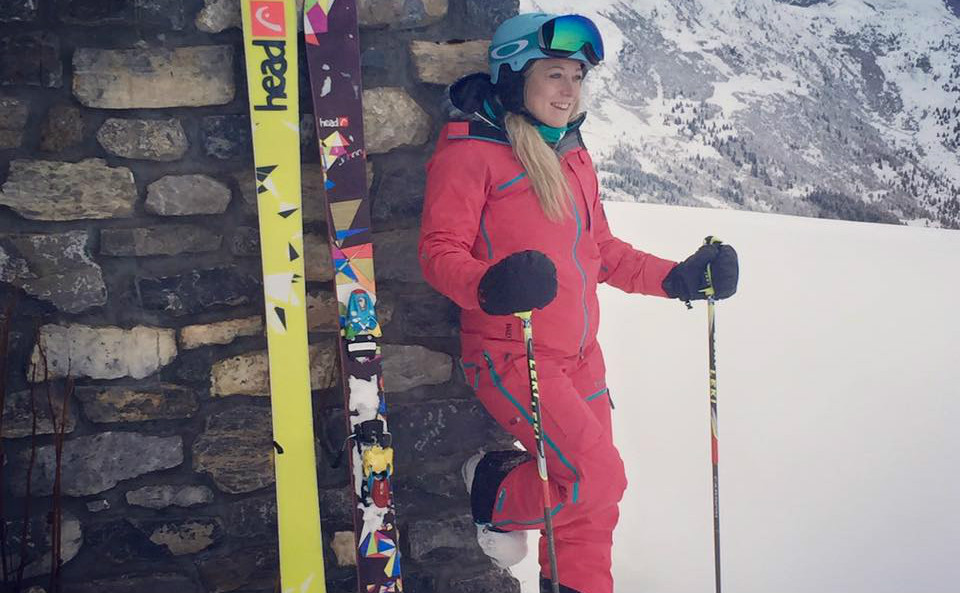 What is Ski Cross?
Ski Cross became a part of the FIS world cup in 2004 and was introduced to a bigger audience during the 2010 Winter Olympics where is became one of the highlights of the games. In an interview Emily describes ski cross as "The ultimate downhill race with four people racing head to head over a course full of obstacles. The jumps give it that extra wow factor and you never know what is going to happen with all sorts of spills and thrills!!"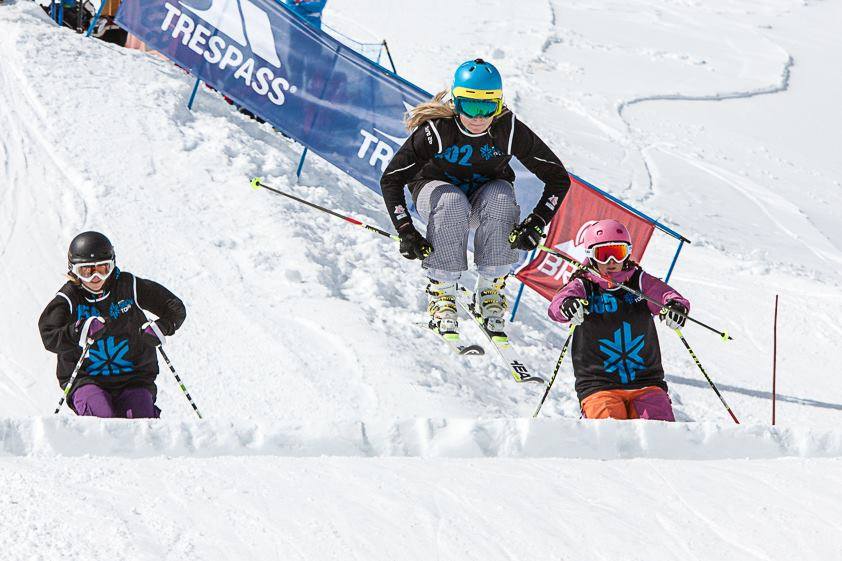 Injuries
Ski Cross has a brutal reputation so you would probably expect some injuries and you would be right. While competing in 2009 Sarsfield snapped the ligaments in her knee and fractured her tibia and femur, despite this she was back competing in 2010. 4 years later her knee needed further surgery as the original injury had worn away the cartilage. After the operation Emily allowed the knee to heal and was back competing by the beginning of 2016.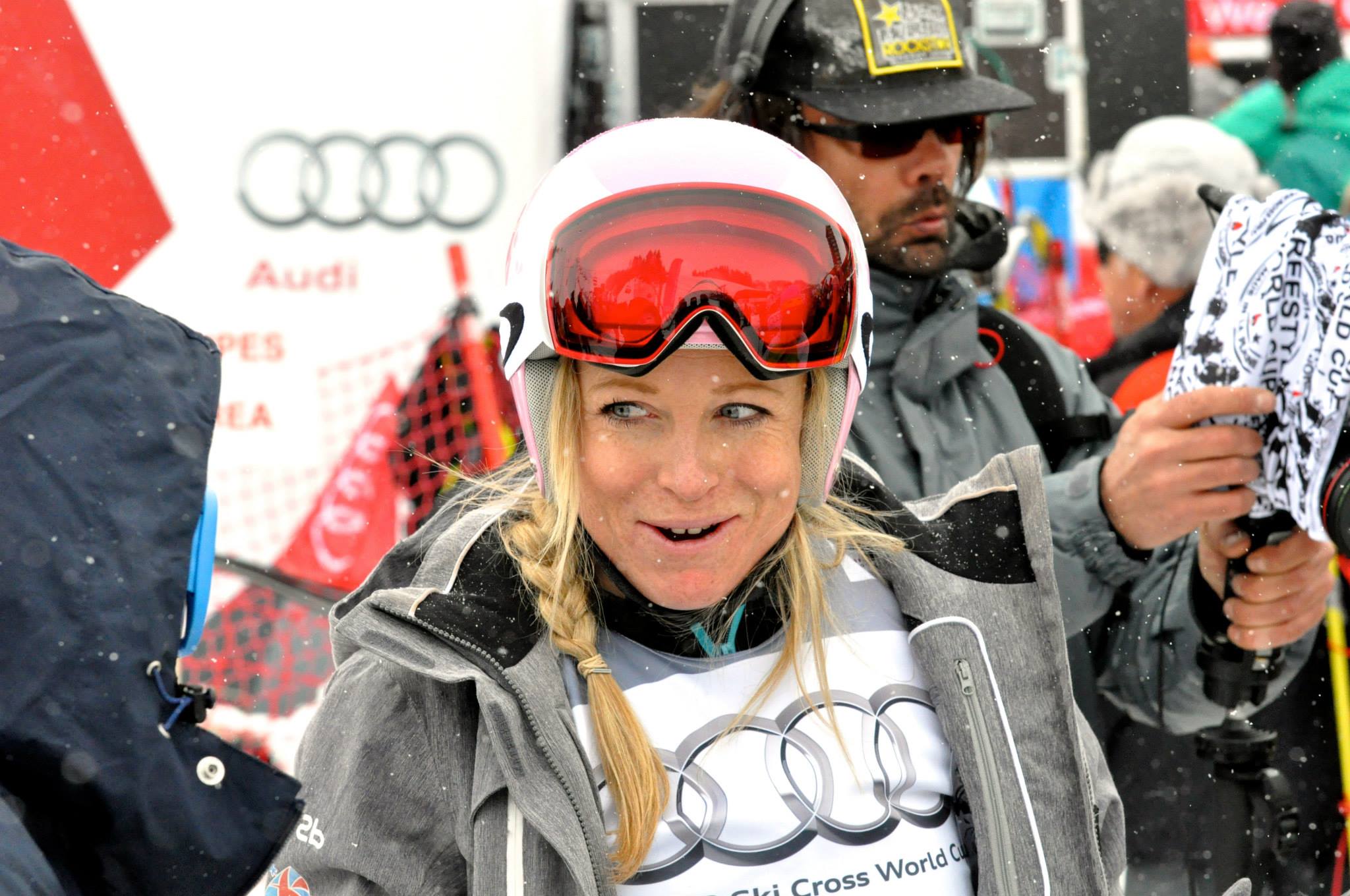 Achievements
Since her return to the sport in 2016, Emily has regularly finished in the top 15 on the World Cup circuit with a FIS ranking of 20. Her goal is to be in the top 16, which in the unpredictable world of SX means she has the chance to get regular podium finishes, just like in 2016 when she finished 3rd and 5th during the Europa Cup weekend and won this event in 2010. During her decade of competing she has also won the British Ski Cross champs a total of 7 times. Emily has also managed to find time to get her BASI ski instructor level 4 qualification.

LADIES SKI CAMP WITH EMILY SARSFIELD – 1 WEEK – 31ST MAR – 7TH APR 2019
Olympics
The knee injury that Emily suffered in 2009 stopped her from getting into the squad for the 2010 Vancouver Olympics. Then in 2014 she narrowly failed to meet the criteria to be eligible for selection by the British Olympic Association despite the International Ski Federation providing evidence that in normal circumstances she would meet the BOA criteria.
Emily put the dispute behind her and continued to work hard in the hope of being selected for the Olympic squad. Then on the  25th of January 2018 she got the call and headed out to take part in the PyeongChang Winter games. Such an amazing achievement in a tough sport!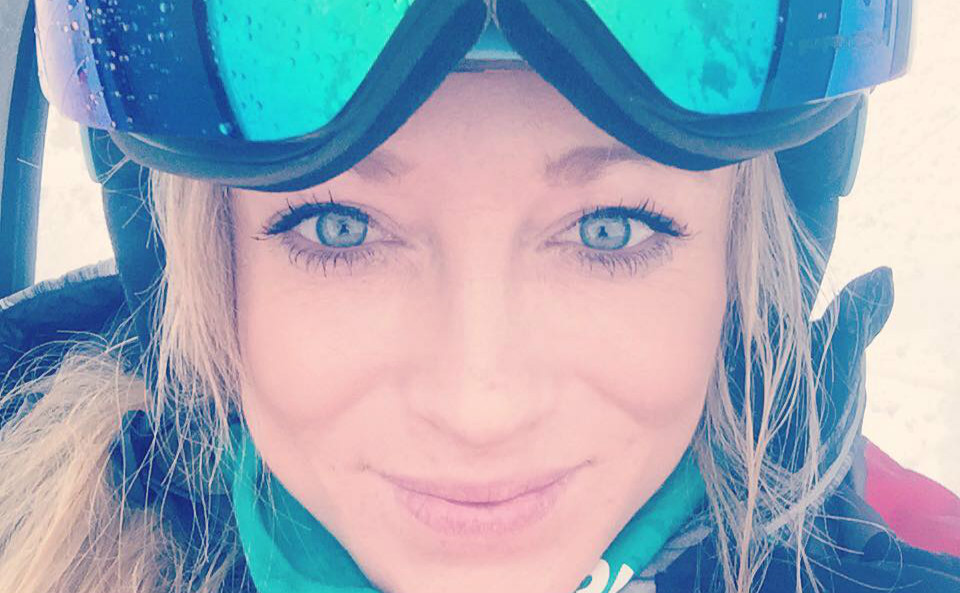 Funding
Without support and funding from UK sporting bodies Emily has had to find other ways to enable her to train and enter competitions around the world. She does this through a variety of ways and one of those is the generosity of her sponsors such as the ski manufacturer HEAD. Emily also uses her alpine base of Méribel to run ski camps from and also finds time to work as a ski instructor to boost her funds.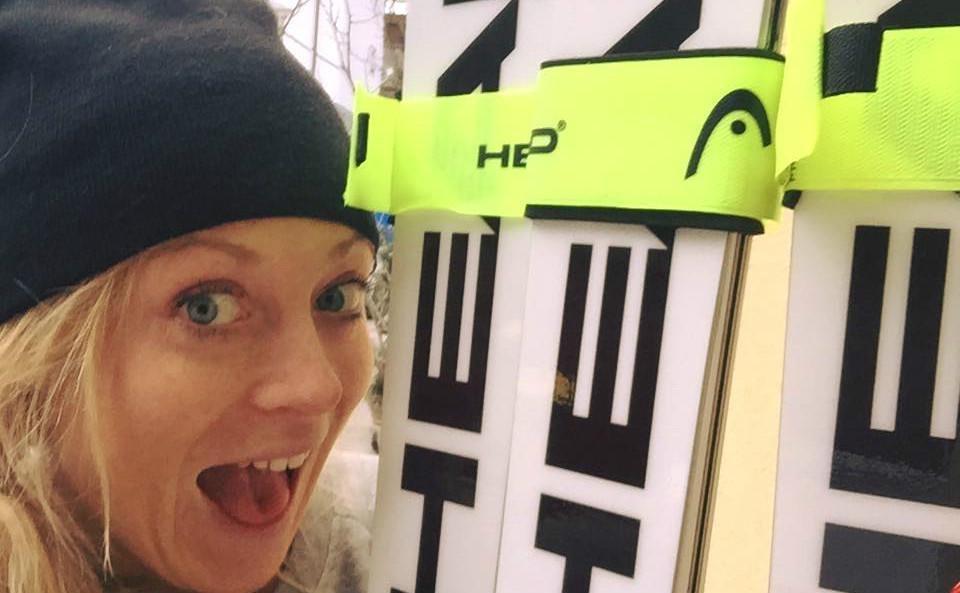 Follow Emily on Facebook, Twitter or Instagram .
---
LADIES SKI CAMP WITH EMILY SARSFIELD – 1 WEEK – 31ST MAR – 7TH APR 2019
Run by girls, for girls! We know how to create a fun and friendly atmosphere that will make you want to try things you never thought you could do! Our girls camps are designed to push you, so by being with other female skiers, and coached by Emily, it should provide the perfect week to be able to push yourself and progress.