Which Ski Instructor qualification should I choose CSIA or BASI?
CSIA or BASI qualifications: Our advice on choosing which ski instructor qualification is best for you.
Choice can sometimes get the better of you, and deciding which ski instructor qualification to do can be a difficult decision.
It's common knowledge that you can teach skiing all around the world, however, which qualification to do is a question that has a lot of answers, pros and cons, which in turn can leave an aspiring ski instructor rather bemused.
So we've tried to tackle the key issues and hopefully help you make an informed decision!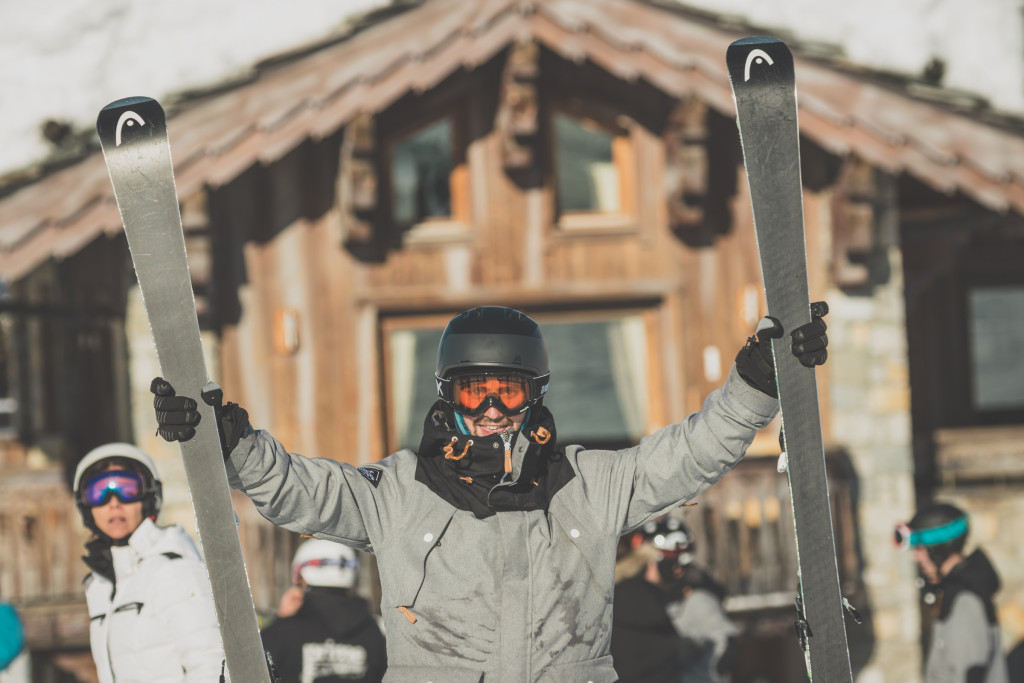 What ski instructor qualifications are there?
On the Basecamp courses, we offer BASI, CSIA and NZSIA ski instructor qualifications. BASI is the British Association of Snowsport Instructors, CSIA  the Canadian Ski Instructors Association and NZSIA the New Zealand Ski Instructor Association.
What is the difference?
There are all centrally governed by the ISIA (International Ski Instructor Association), and all offer worldwide recognition. So, in short they are all similar certifications, with similar recognition worldwide, and all have more domestic clout in their own country.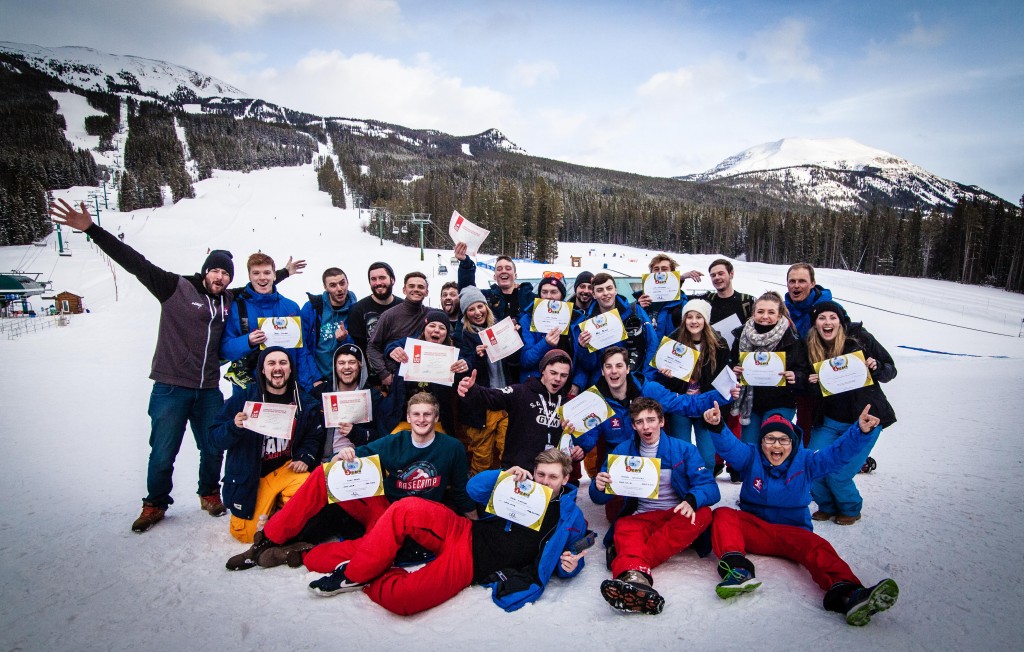 If I want to work around the world what level do I need to get to?
As a general rule of you can work in the domestic country with a Level 1 certification. For example, if you have a CSIA Level 1, you can work in Canada – but no other country, with a BASI Level 1, you can work in Britain (good for snow domes) and so on. Only when you have a Level 2 qualification can you work internationally.
With BASI Level 2, you can work in Switzerland, Austria, regions of Italy, Andorra, Canada, America, South America, Australia, New Zealand and Japan, and The Canadian qualifications are recognised in Canada, America, Switzerland, Andorra, New Zealand, Australia and Japan. In order to work in France, you need to pass their additional speed tests, which we'll touch on below.
So with both options, you can work all around the world, and generally speaking, BASI has better recognition in Europe.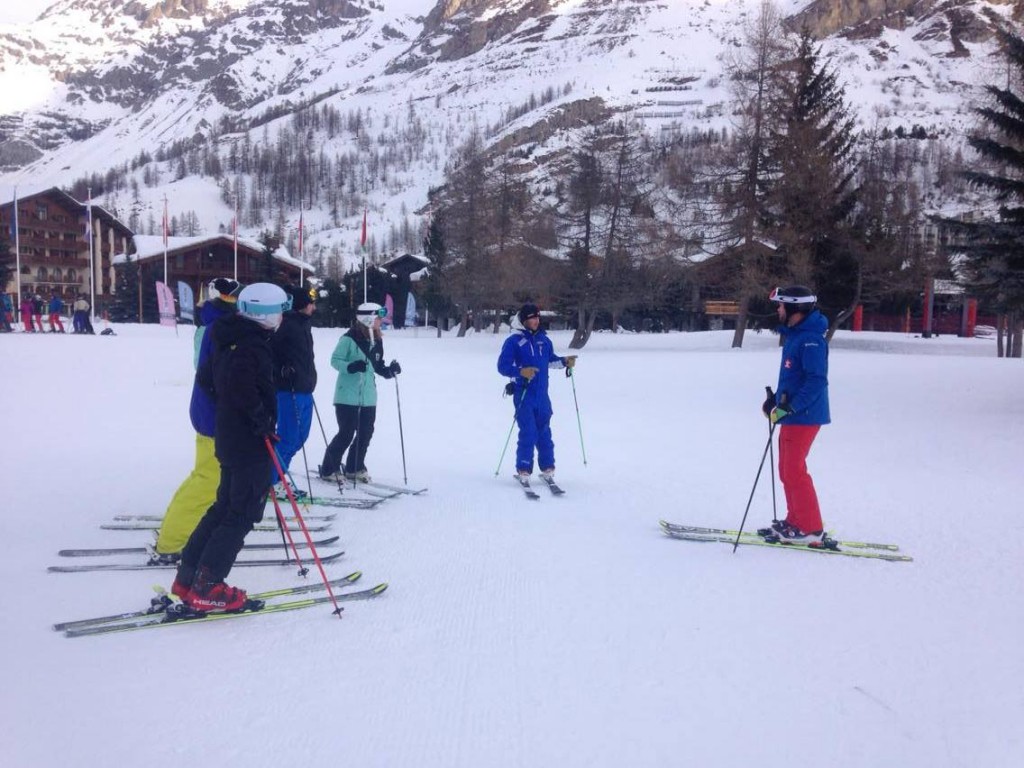 Any general tips?
It can be argued the Canadian instructor qualifications are a better option for those that are looking for a fast track into the industry, as you can gain employment in the mountains straight away (provided you have the appropriate visas) as the structure of ski resorts over in Canada make it much easier to work and qualify in the resort you have been trained in, and hence give new instructors plenty of opportunities within the ski industry.
Take the Lake Louise Ski School as an example. Each season they employ 120 instructors, 50 of which are new, and of those 50, 30 are graduates from ski and snowboard instructor courses. In Canada and America, one company owns each mountain, so everyone on the mountain is employed within.
This makes applying for instructor work more simple. It's a matter of deciding which resort you want to be in, rather than finding a ski school to apply to, which in Europe can be difficult.
One thing to consider is that you can work in the mountains with a CSIA Level 1, whereas, with a BASI Level 1 you are restricted to artificial slopes, snow domes, and Scottish ski slopes, so you need to go that one step further to get work on the piste.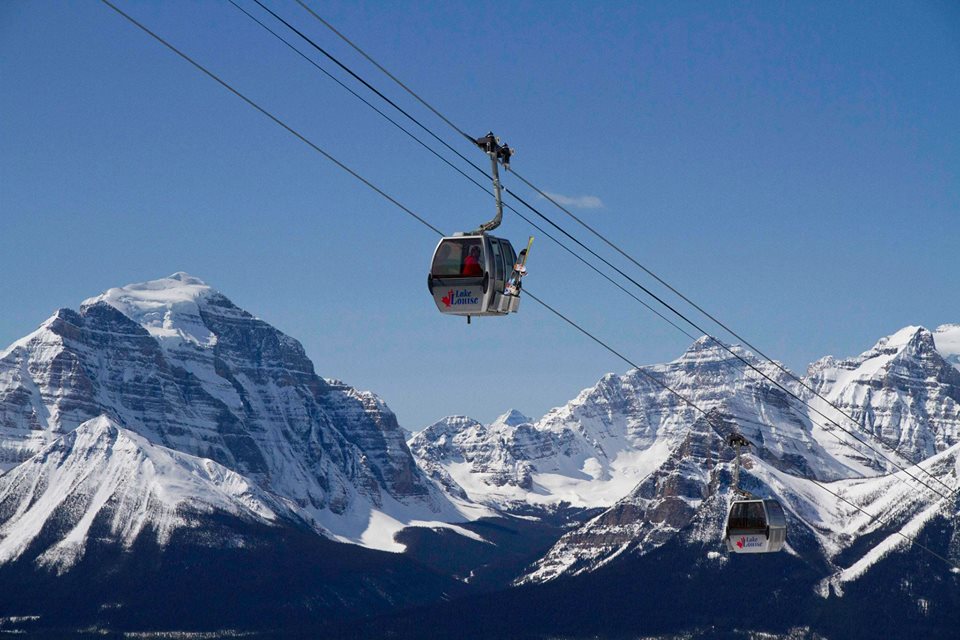 Why do a BASI qualification?
Many UK citizens see working within Europe, and especially the French mountains as the ultimate goal, and for those wishing to fulfil this dream doing a BASI qualification has an advantage over the Canadian system because it's better recognised within Europe, and opens the gateway to the French dream much more clearly.
How do I work in France?
Commonly considered holy grail of ski instructing positions. You can expect this process to take up to 8 years to complete, with some considerable investment as well.
This is the process in a nutshell:
1. Hold the BASI Alpine Level 2 Instructor Qualification or the BASI Alpine Level 3 ISIA Qualification.
2. You then must pass the "Test Technique" – which is a slalom speed trial. This enables you to work as a 'stagiaire' with an approved ski school.
3. Having entered the stagiaire system, you have a 3-year period to complete the BASI Level 4 ISTD qualification, which includes the European Speed Test.
Are the certifications transferable?
The initial qualification you gain is not the qualification you're stuck with. It is possible to transfer if you decide it's of benefit to change your certification. As a rule of thumb you will need to sit the certification on the new system you want to choose, which is of equal standing to your current level.
For example, if you head out to Canada, and work as a couple of seasons with a CSIA Level 2, if you decided to head back to Europe and wanted to benefit from BASI recognition, you can transfer your certification and would just need to take your BASI 2.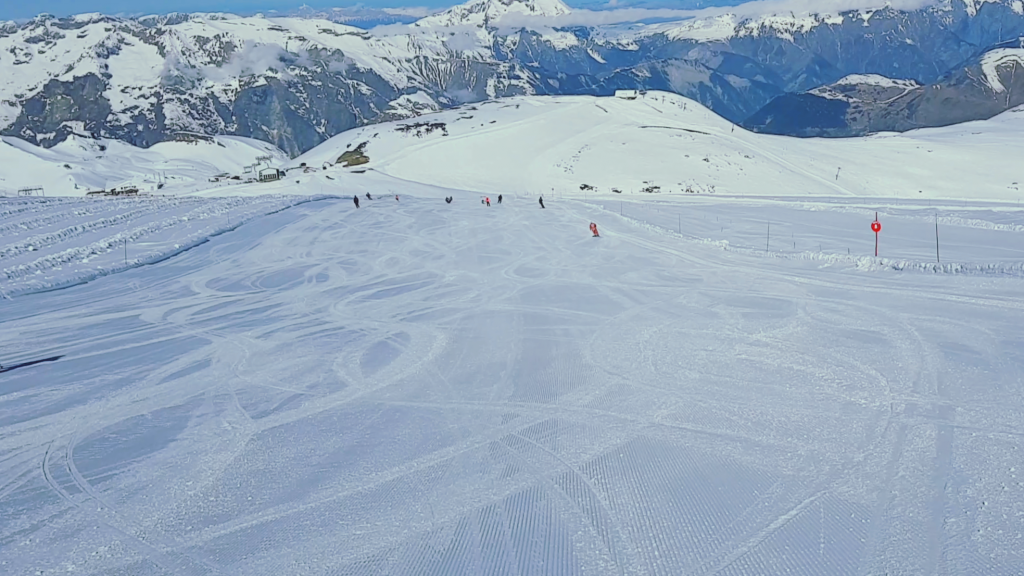 Think about where you want to be
From our perspective, both certifications are strong, and generally speaking, people get a bit too focussed on what system to go through. Both are globally recognised, and both offer long term prospects.  Choosing the qualification that you think is best suited to you is important so bear the below in mind:
1. Where do I want to do my instructor qualification? Then just do the certification on offer in that country as default.
2. Do I want to end up teaching in France? If so then BASI is probably the route for you
3. Where do I see myself spending future seasons? Choose it by the location, and if you pick Canada initially decide to switch to Europe it is possible to transfer your certification without too much trouble.
---
With the information in this article and the three questions above, an informed decision on how to become a ski instructor and which qualification route to take will hopefully be simpler.
We hope that helped you a bit. If you have any other questions fire them off below, drop us an email or give us a call.