What to look forward to in Les 2 Alpes this Season
WHAT'S ON IN LES 2 ALPES
As of the 30th of November, Les 2 Alpes will be officially open for the winter season.
In Les 2 Alpes the season runs until the end of April making it one of the longest seasons in the Alps.
And if 150 ski days wasn't enough the resort has a packed entertainment schedule to go with all the rest of the fun.
Below are the main events that our Basecampers will be most interested in. There are more, daily events like behind the scene tours or big events such as Romanian music and snowsports weeks.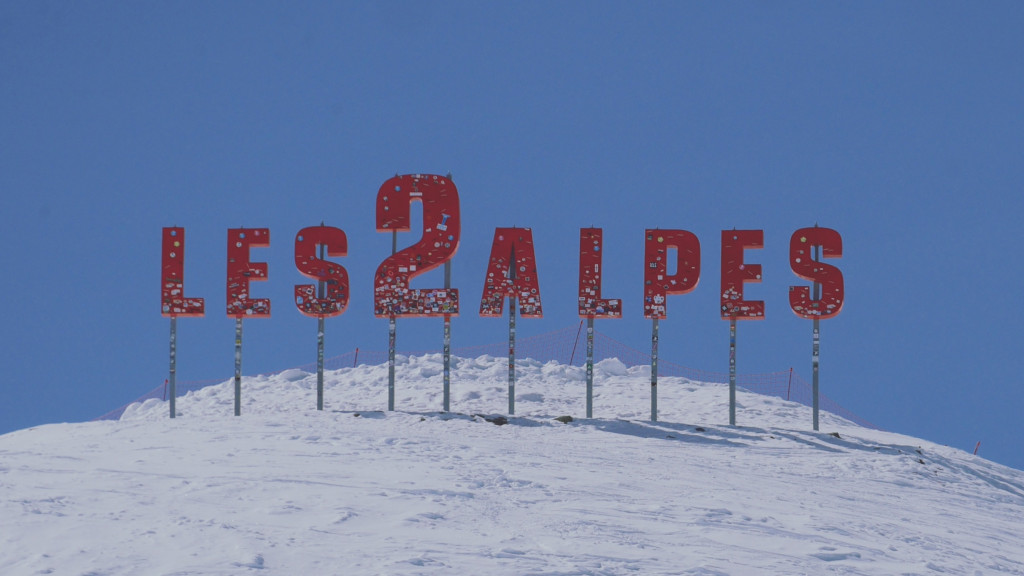 LES 2 ALPS EVENTS 2019/20
ISSC: 12th – 18th December 2019
The Independent Ski School Championships is an annual event held on the L2A glacier. It is hosted by our parent company Halsbury Travel and is credited for inspiring many racers to join Basecamp and become Ski Instructors.
Held over four days, the Championships starts with two days of warm-up training with ESF Instructors around the Les Deux Alpes slopes.
It is followed by two days of races on the Les Deux Alpes glacier with over 110 pupils competing in Giant Slalom, Slalom and Parallel Slalom disciplines.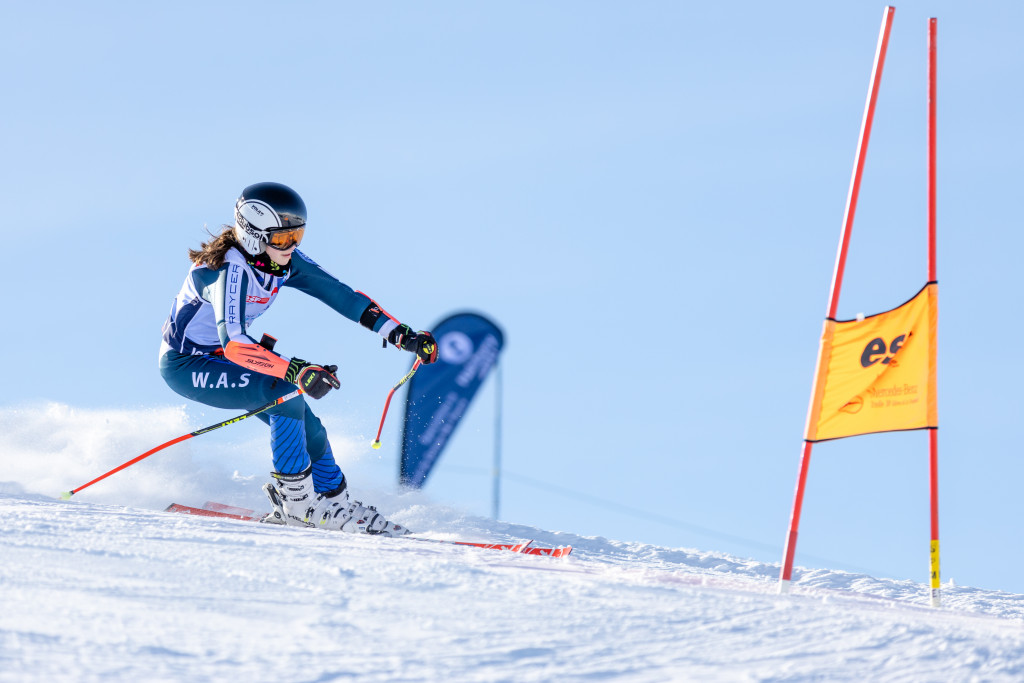 RISE FESTIVAL: 14th – 21st DEC
Now in its 4th year, the Rise Festival has become one of the biggest and best music festivals in the alps, curated by a UK team.
When the show rolls into town, it dominates the slopes, local bars and its own event venues!
This year the line-up features Chase and Status, Solardo, Horse Meat Disco, Craig Charles and more. Tickets start at €312pp including Lift Pass.
https://www.risefestival.co.uk/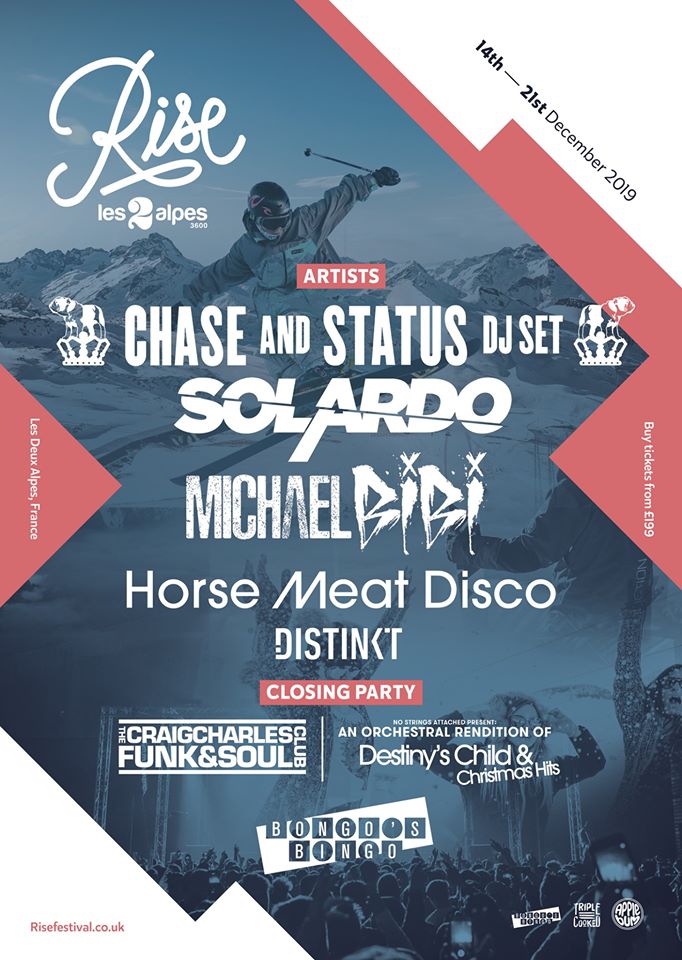 BASECAMP SKI & SNOWBOARD INSTRUCTOR COURSES START: 12th Jan
As mid-January approaches our ski and snowboard instructor course, attendees begin to gather. Our future ski instructors start settling into their rooms in the Hotel Les Airelles and explore the resort.
Then on the 12th of January, we all meet for the first time and begin our training.
Within three weeks they will be taking the BASI Level 1 exam, and by week 12 they will have become Level 2 instructors.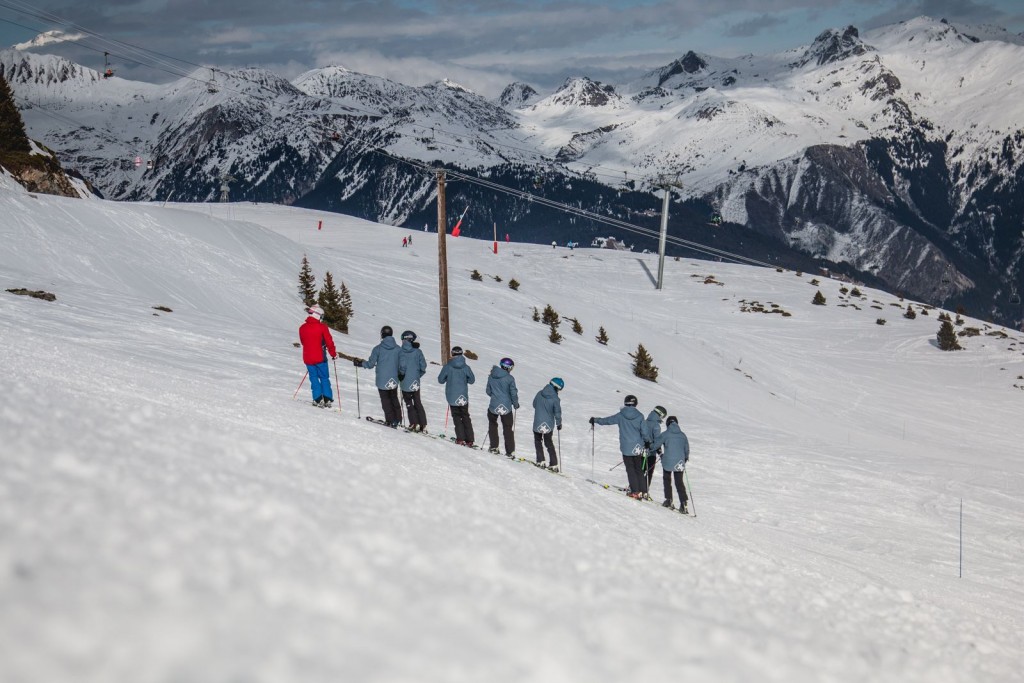 LES 2 ALPES NIGHT SNOW TRAIL: 18th JAN
As trail running grows, so does the insanity of the events you can enter to prove to your self how good you are at running.
L2A runs one that goes across snow-covered mountain trails at night.
For some reason, a large number of obsessive skiiers are also insane trail runners. Choose between 5km, 10km, 15km and 20km distances and show of your stamina.
https://www.les2alpes.com/en/les-2-alpes-night-snow-trail.html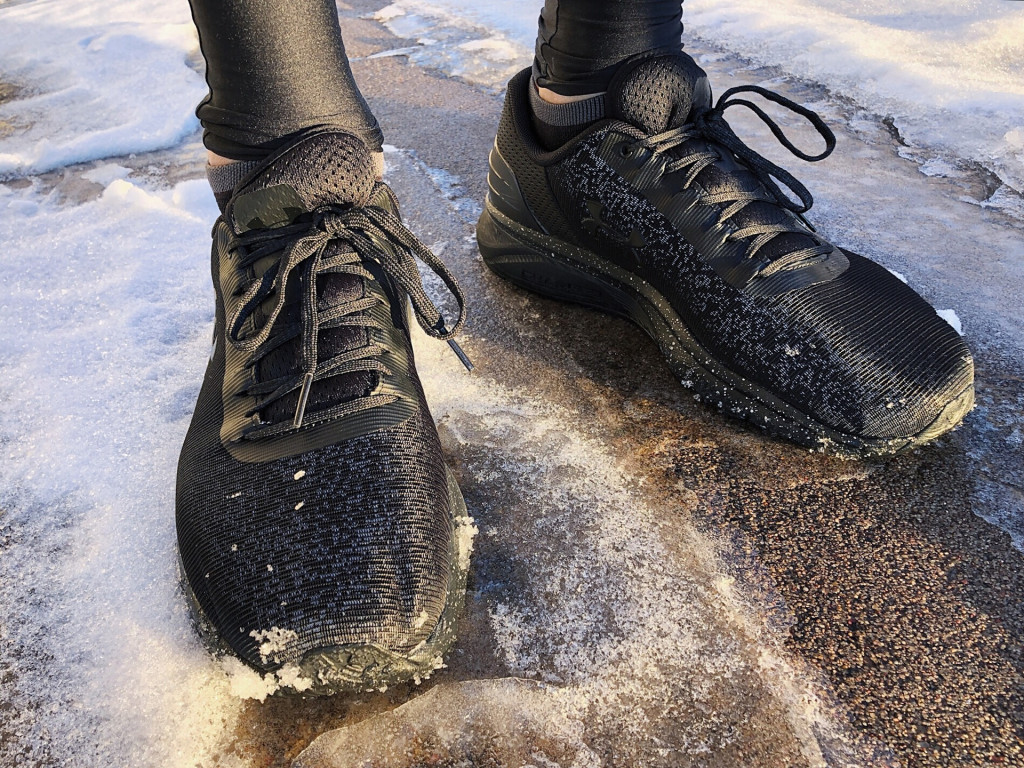 LA PATROLETTE – 11TH & 12TH APRIL 2020
This is the equivalent to a lifeboat day or emergency service fete. But this is with ski patrollers.
There will be workshops, avalanche awareness and displays.
But most importantly the will be team events to find out who the best patroller is!
OTHER DATES FOR YOUR DIARY
TOUT SCHUSS CUP MARION ROLLAND: 11th to 12th Jan
THE WORLD'S LARGEST SLALOM: 29th Mar
---
Join us in Les 2 Alpes this winter and train to be as a ski or snowboard instructor.