Training & Working in Lake Louise with the 4 week Course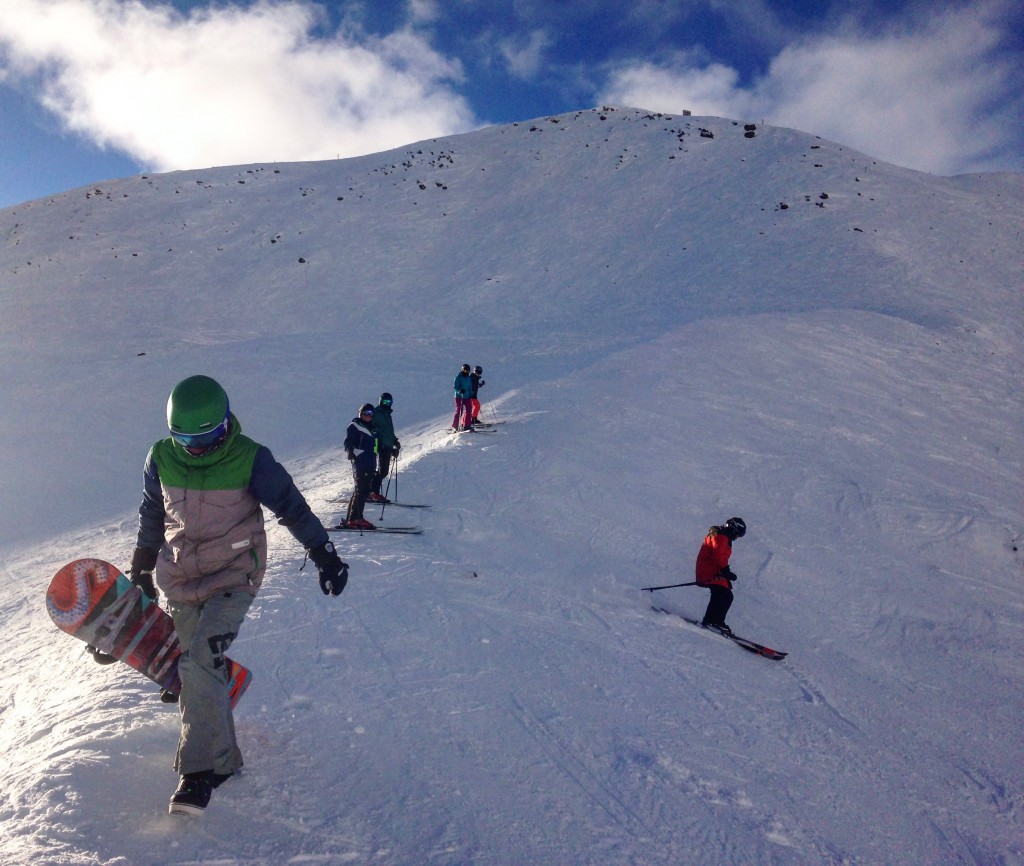 So the secret is out, teaching skiing and snowboarding is a completely viable career option, just check out the success stories from some of our previous Basecamp graduates. As more and more people start to pack up and move to the mountains things are definitely becoming more competitive in ski towns all around the world. From housing to jobs, securing a place in a top resort is no walk in the park but luckily we can help.
We have an awesome 4 week program that helps you complete your Level 1 CSIA/CASI and gives you a foot in the door at Lake Louise, one of North Americas best ranked resorts and multiple winner of the World Ski Awards Best Canadian Resort. The program starts in early November and thanks to the early arrival of winter in Banff you can get certified before most resorts are even opened. We recently wrapped up this course for 2016 so our Canadian resort manager Andrew checked in with some of the crew to find out the next steps for everyone.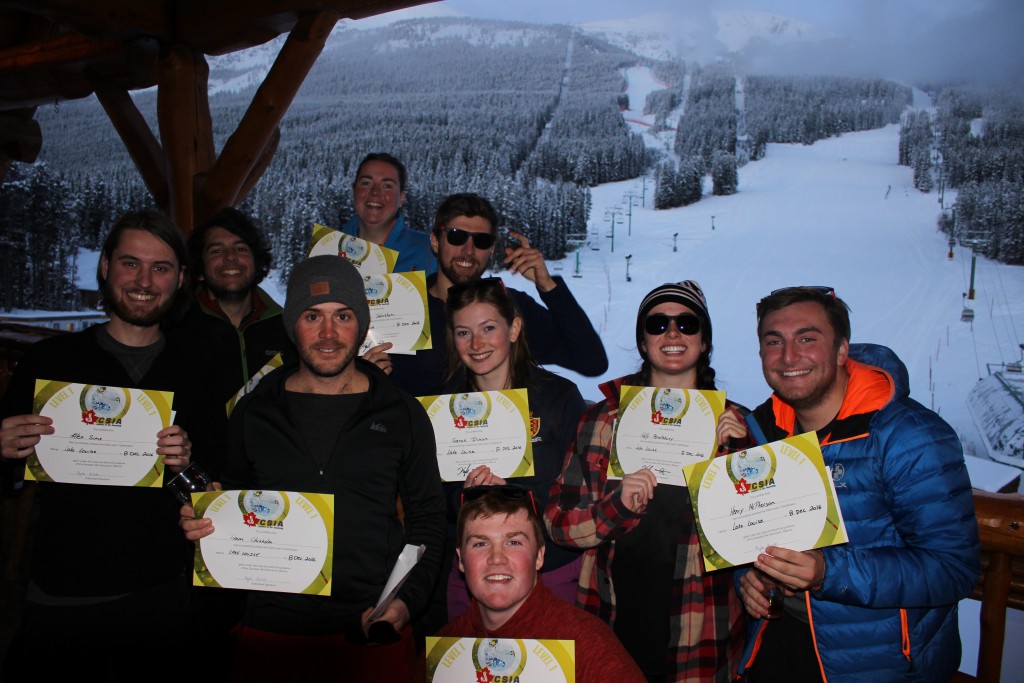 Andrew: First up congrats on the success everyone, hard work paying off. Can you all tell anyone reading what you were doing before you decided to take the plunge and move to Canada?
Holly: I was working as a water sports instructor and a sales person in a ski shop back at home in the UK.
Sarah: I had recently finished school and spent my summer saving up to come out and start a ski career.
Harry: I had been an outdoor education instructor for a while and was looking to take those skills somewhere new.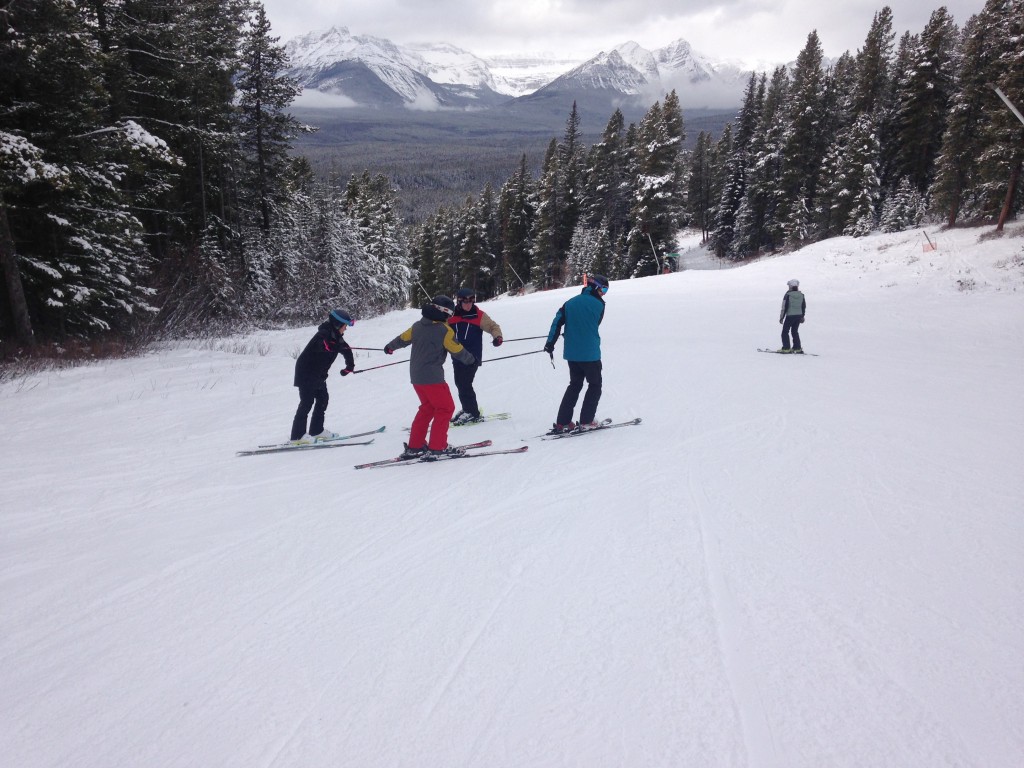 A: Bit of a mix there, cool seeing you guys come from different backgrounds but having the same goal in common. How was the course?
Harry: Super fun, with a common goal everyone really bonded as a group and became a bit of a little family. I expected the training to cover just the exam material but we went way beyond and worked on lots of extra skills. I did not expect to get so much park improvement added in.
Holly: I loved our accommodation, the crew working at the Ptarmigan hotel were so helpful and made us feel like locals. Being located right in the middle of everything didn't hurt either.
Sarah: I wish it lasted longer! There was so much cool stuff squeezed into the course that the whole thing flew by. Training, meals out, lots of cool activities; I had a blast getting involved in some curling, there was no time for boredom.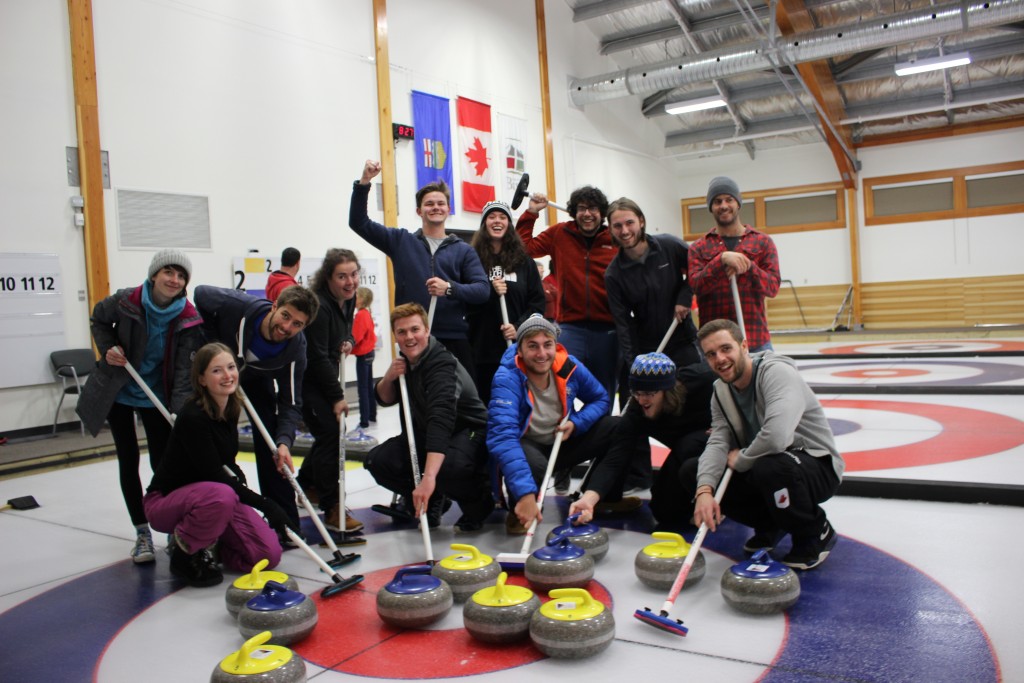 A: It was to easy to keep you guys entertained in this town. Without knowing how good it was going to be before signing up, what made you choose the program?
Harry: The value for money looked amazing and it gave you a chance to work your way into a really tough industry. I looked at other providers where you could pay for a guaranteed job and saw that this course helped with that for a fraction of the price.
Holly: I knew someone that did a course with Basecamp a few seasons back, after being out there and getting to know the place they were convinced that Basecamp was the best course option in town. They made it sound like it would have been foolish to go elsewhere and I totally see why!
Sarah: It looked like the employment ratio for graduates was pretty high without having to pay heaps extra to guarantee a job plus the office staff were so helpful leading up to the program.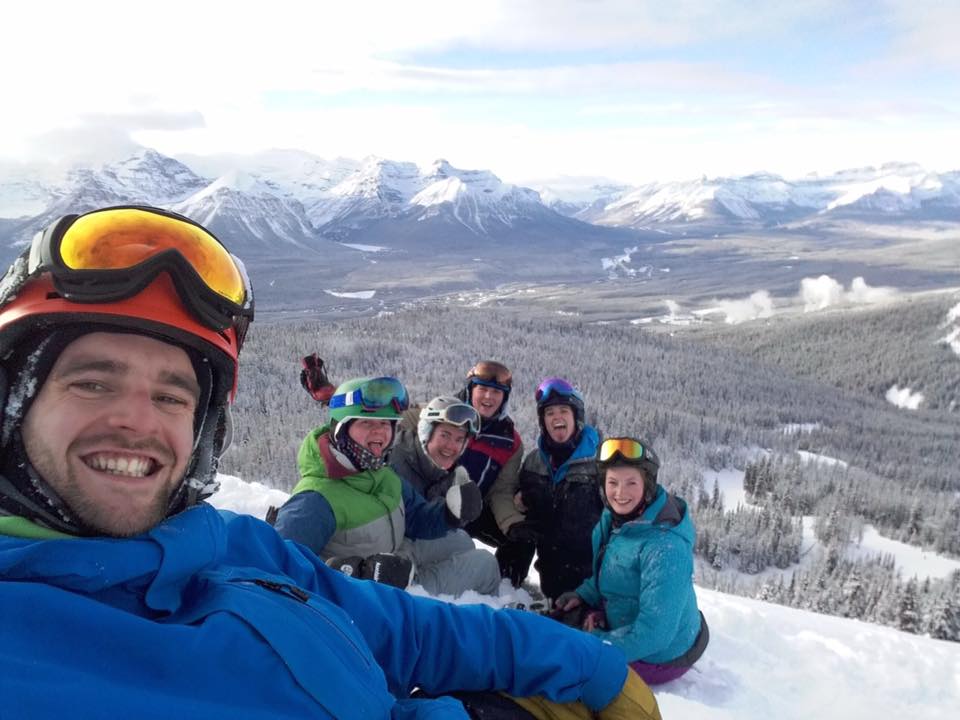 A: Glad you guys chose us, we fully believe in our program and love to see people come out feeling the same passion for it that the team does. What's everyone doing for the rest of the season?
Holly: Working for the Lake Louise Snow School! I'll be teaching skiing, living in Banff and training for my level 2 exams, I can't believe how easily it all fell into place. I was super worried about being able to find a home but with Basecamp having an apartment set aside for people that got work it was so easy to transition from course to the "real world"
Harry: Being a snowboarder it's a bit harder to find full time instructor work but the snow school is going to put me in a position helping out in the beginner area so I can still pass on the stoke. Working for them means I get access to the free staff training and can work towards my level 2. I get to stay on and ride every day and still collect a pay cheque, couldn't be happier with how it turned out!
Sarah: I'm also gong to stay on and work for Lake Louise teaching skiing. I'm really excited to continue to live with a bunch of people for the course and continue the training all winter long. I was having a hard time finding accommodation as being fresh out of school most landlords don't take you very seriously so having beds saved for us in a unit with lots of current and past Basecampers was super cool, our tight little family keeps growing!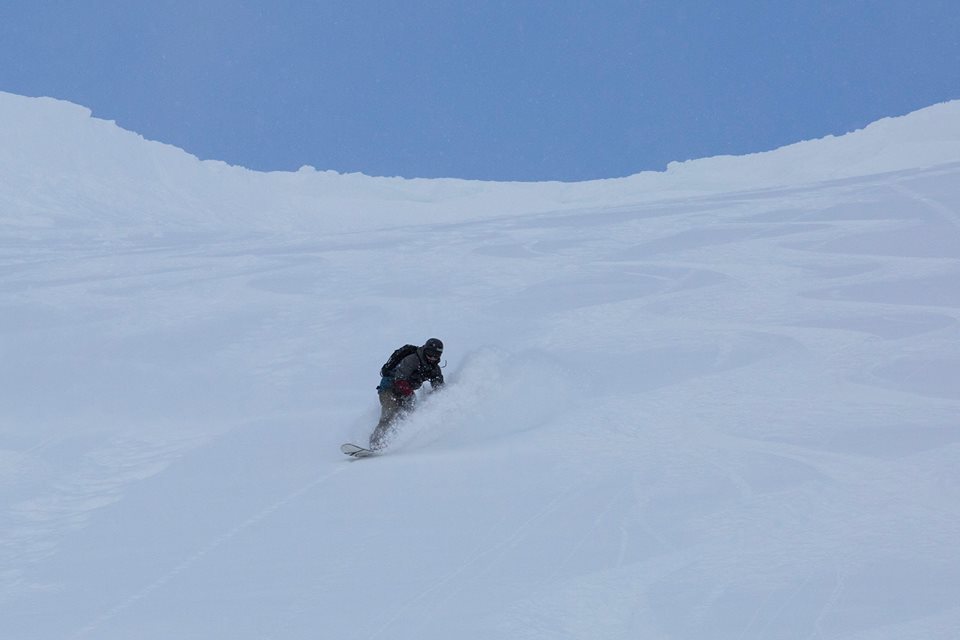 Glad it worked out for everyone, I'm sure I will be seeing a lot more of you all winter long.
If you're looking to change up your life and make a move to the mountains check out all of our instructor certification courses to see how easy it can be to start down a new career path.
www.basecampgroup.com/resorts/Banff
-Andrew