How to become a ski instructor
Your steps to become a ski instructor
To become a ski or snowboard instructor takes dedication, time and money along with a passion for snow and a love of the mountains.
There are different qualification and skills that allow you to teach different levels and to reach the very top you will need the same commitment and hours you would put into becoming an electrician or completing a degree.
It is all worth it though because once you become a ski instructor your life changes with the opportunities and rewarding experiences the qualifications give you.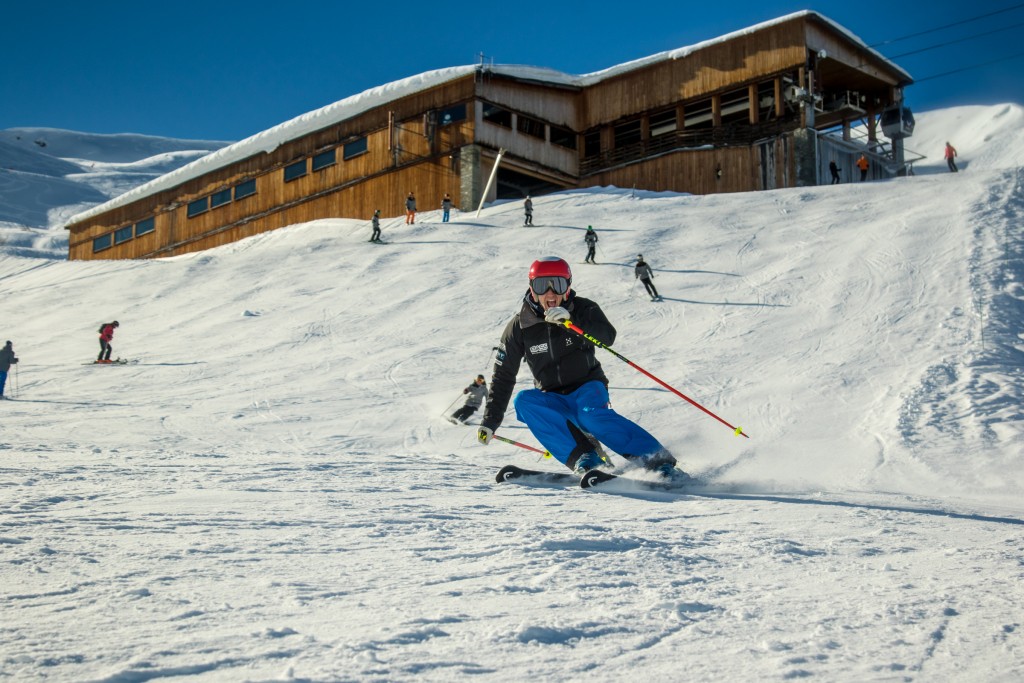 How good do I need to be to become a ski instructor
To start on your ski instructor journey you will need a basic level of competency with the general consensus that you could comfortably pass a Level 1 exam if you join a course as an intermediate skier.
Definition of an intermediate skier: Confident and consistent parallel turns on Green, Blue and Red runs. Tough conditions and pistes can slow you down and affect your technique. Experience on easy off-piste. Carving turns on fast runs.
What qualifications do I need to be a ski instructor
There are no entry requirements to start training to become a ski instructor however it is beneficial to have a second language so a qualification in a language relevant to the country you are considering working in will benefit you.
To work as a ski or snowboard instructor you will need to hold a formal ski instructor qualification.
Each country has a governing body that governs ski and snowboard instructors. For example, the UK's governing body is the British Association of Snowsport Instructors (BASI). In some countries such as Canada, they have separate bodies for Snowboarding and Skiing CSIA (Canadian Ski Instructors' Alliance) and the CASI (Canadian Association of Snowboard Instructors).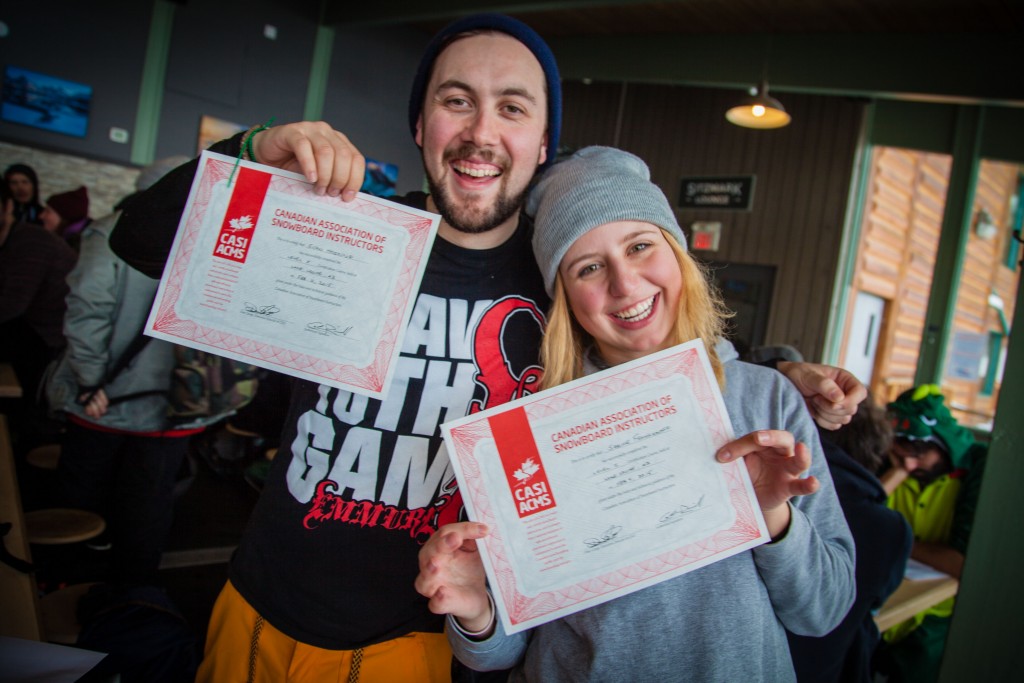 To work as a ski instructor you will need to maintain a professional membership with the relevant association and will be expected to take a regular refresher and professional developments course.
Most bodies will be signed up to the ISIA, (International Ski Instructor Association) who ensure there is consistency in the qualifications in each country. This also enables instructors to transfer their qualifications or to continue training under a different body.
In other countries such as France, it is seen more like an apprenticeship with instructors required to enter into the Stagiaire process that is linked to professional development within a certified and working ski school.
As you will be working with children you will need to have a CRB check or equivalent.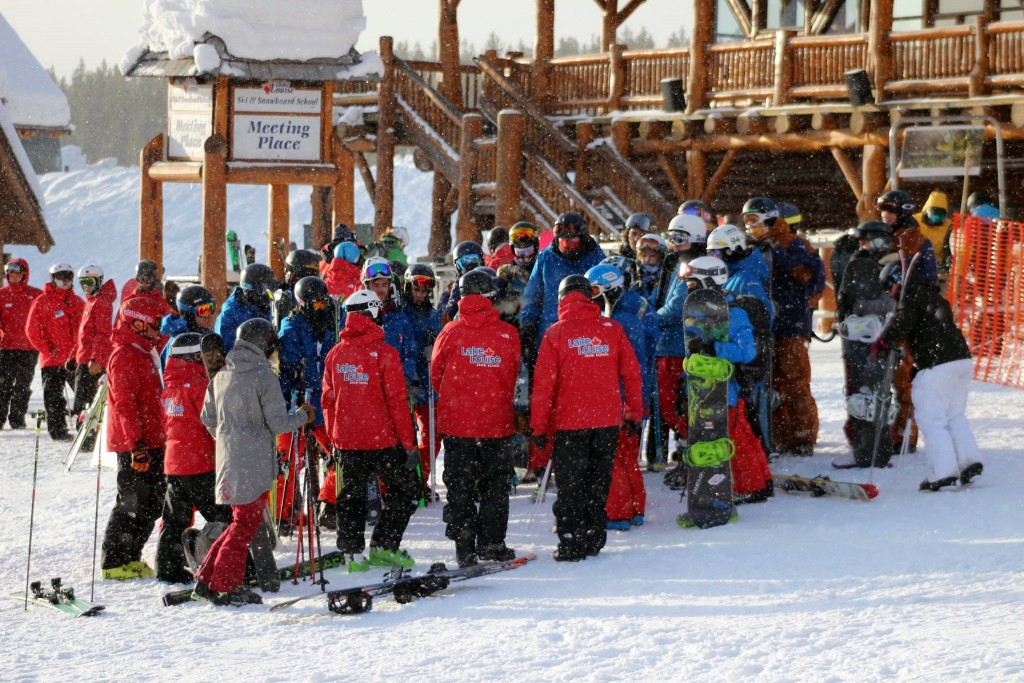 What steps to take to become a ski instructor
You are probably taking step 1 right now by researching what it takes to become an instructor. So well done you!
The next step is to decide where you want to work as a ski instructor. If it is one particular country then it makes sense to train under their governing body. If you want to travel make sure your qualification will be recognized in multiple countries.
Get on a course. The easiest way to get on the right path is to sign up to a take ski or snowboard instructor course just like one of ours. A course will help correct and improve your skills and prepare you for your instructor exams. Signing onto a structure development course will also help you progress to the next level as well as aid your journey into teaching.
Once you have the desired level of competence, supervised hours and a teaching certificate you can start to look for a job with a ski school.
As you will see there are multiple levels of qualifications. After you have secured your first teaching job you will find that this is just the start of your instructor training so the step of being a ski instructor is deciding what sort of instructor you want to become.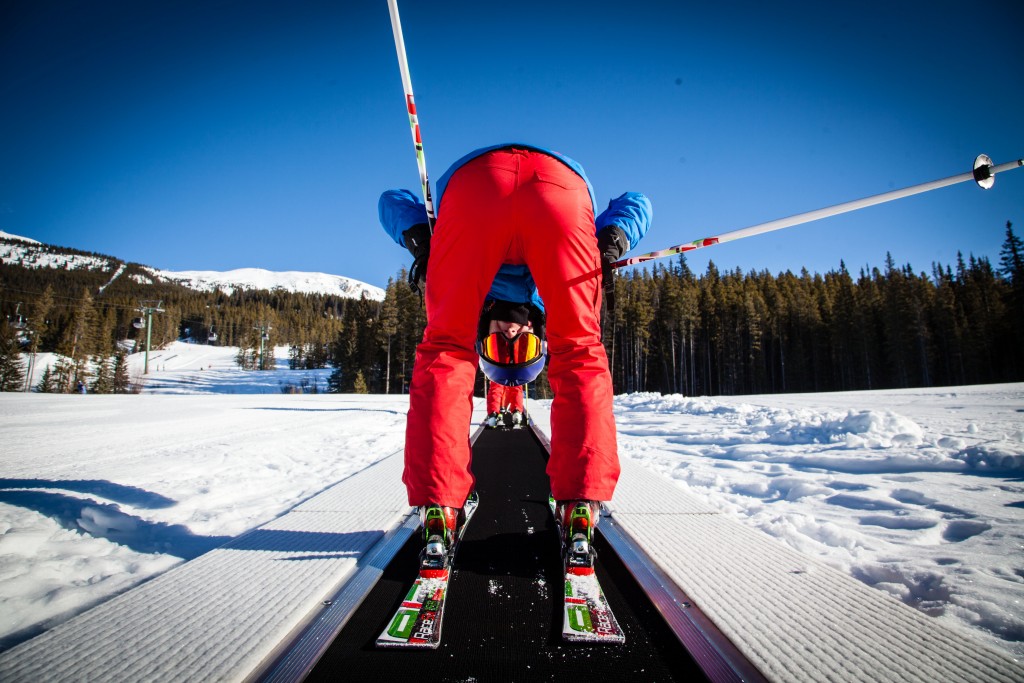 Different levels of ski and snowboard instructor qualifications
On the whole, there are 4 main levels for you to achieve as a ski instructor. Each level will allow you to teach different ability groups and skills across a broader terrain on the mountain.
Along the way you can choose what sort of ski instructor you want to be. There are opportunities for you to diversify and specialises in areas such as freestyle, adaptive coaching or guiding.  You will also need to become multi-disciplined and hold parallel qualifications in a separate snowsport.
Level 1 – A level one certificate will allow the holder to instruct in a controlled environment such as an indoor and dry slopes or under supervision by a Level 2 qualified instructor on the mountain. You would have the opportunity to teach beginner and intermediate skiers with limited experience.
Level 2 – This level will allow you to teach in other ISIA member countries. You can instruct intermediate level skiers and snowboarders on any marked ski run.
Level 3 – When you reach this level you will have completed 100's of teaching hours and some intense training. All this hard work will give you the skill you need to teach advanced skiers across a wide range of mountain terrain.
Level 4 – One you have attained this level you have become the ultimate ski instructor. You will be able to instruct skiers of all levels on all terrains, you will also be able to train others who want to be ski instructors.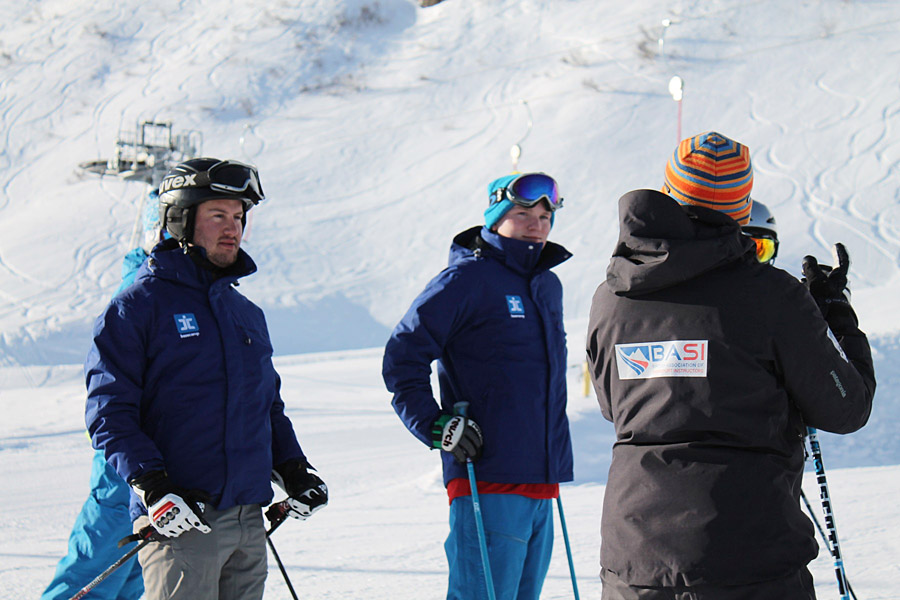 How to become a ski instructor in…
If you are a native English speaker it is pretty straightforward to become an instructor in countries that share your languages such as Australia, The United Kingdom, Ireland, New Zealand and the USA. These are all members of the ISIA making your qualification easily transferable.
To work full time as an instructor in many other countries such as Italy, Austria, Norway and other European countries you will be expected to be able to converse in the native language. However, you may be able to work as an individual instructor for limited periods or for a company such as Interski.
There is a call for English speaking instructors in Asia making it possible to work in Japan & China with minimal language skills.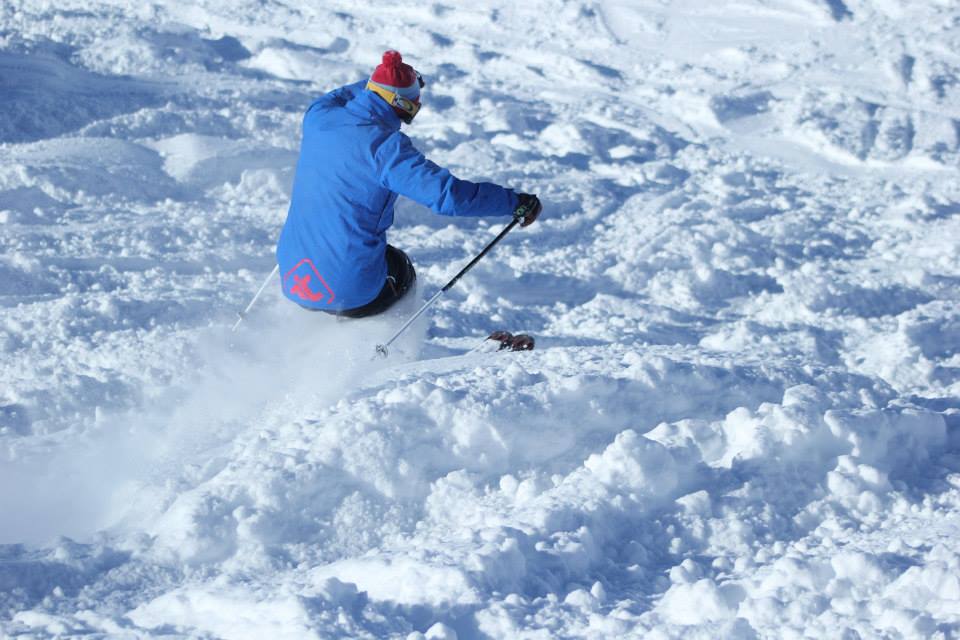 Becoming a ski instructor in Canada
If you are keen to follow your dream in Canada then there is good news as it is one of the simplest ways to get a working as an instructor.
Often you will find each resort runs it's own ski school and takes its instructors from training programs running in the resort.
We have been running ski instructor courses in Lake Louise for  a long time and many of our student go on to work for the resort ski school after they have pass their exams.
Don't forget you will need a visa to be able to work in Canada.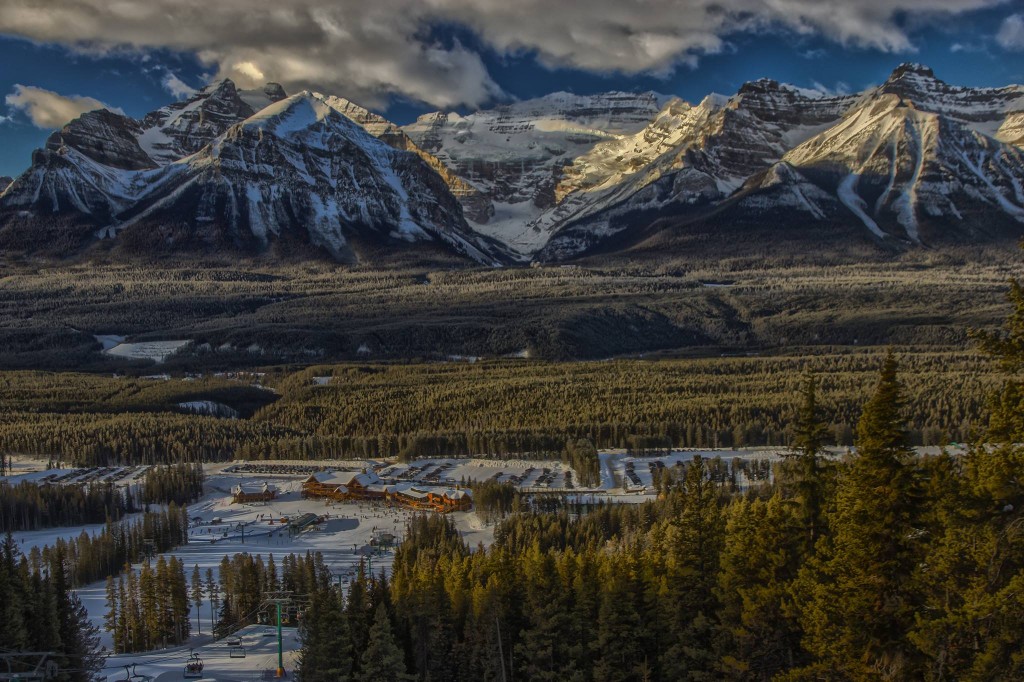 Becoming a ski instructor in France 
Some say it is impossible to become a ski instructor in France, but that is not true. The only thing that will hold you back is poor French language skils.
The traditional route for French instructors is to join a ski school as a Stagiaire and work your way through the system including the infamous Test Technique.
A second option is to gain a Level 4 certificate and complete a European Speed Test.
Or you can work up to a BASI Level 3, pass the Test Technique and then seek a job with a certified ski school as a Stagiaire.
---