Choosing the Right Ski or Snowboard Instructor Course
Need some help to pick the right instructor course?
If you have landed here you are probably considering doing an instructor course? If you do it you won't regret it. Becoming an instructor could be the best decision  you make today.
Before you can live the lifestyle you will need to work out which route to qualified instructor you should follow.  There are a huge amount of options and paths out there and it's not always that clear which is the right solution so here is our guide to choosing the right course.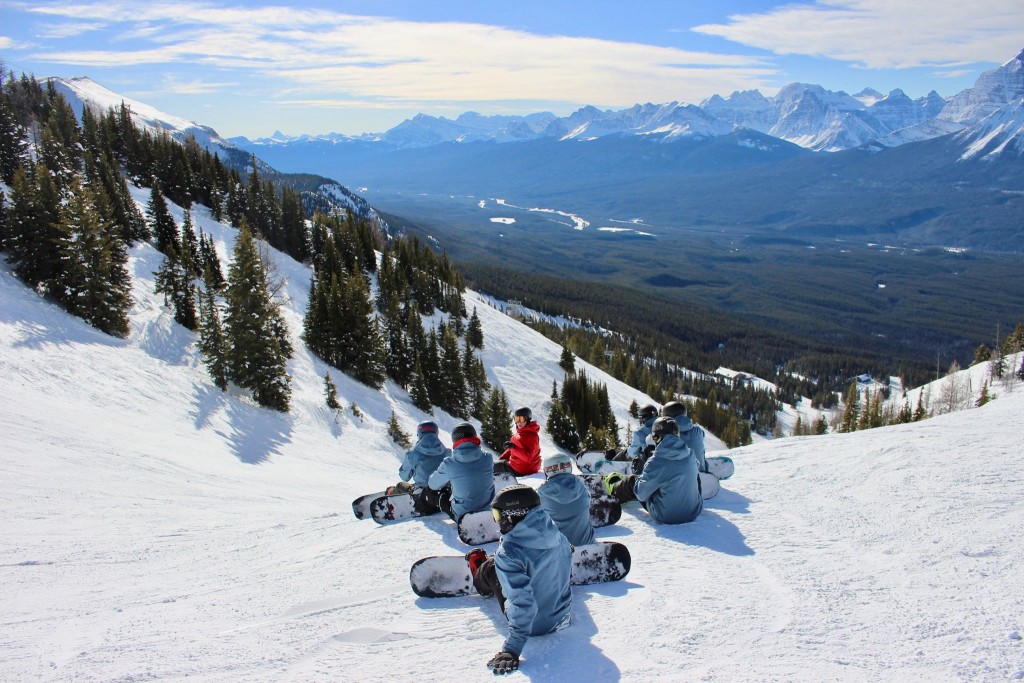 What do you want from a course?
Before you start getting confused about all of the options you can choose from, the first thing to do is understand why you want to do a ski instructor course.
Everyone will have their own motivations.  One constant is to spend a lifetime or two skiing or snowboarding and making the mountains your office! Becoming an instructor means saying goodbye to the 9 to 5 and opening your world up to a better way of life in the mountains teaching people how to ski!
You may be thinking, I just want to do a ski instructor course to improve my skiing and spend some time in the mountains, I don't want to teach in the future. A ski instructor course is a great way to achieve the discipline needed to be a great skier.
However, we also have a range of other courses you might want to check out, such as our All Mountain Courses and Performance Courses. These focus more on all-round ski or snowboard performance (piste performance, backcountry, freestyle and any other skills you want to learn) and less on teaching kids how to snowplough turn and stressing about exams.
What is a Performance Course? from Ticket to Ride Group on Vimeo.
There are a handful of factors to consider. Are you a good enough skier? Which resort do you want to base yourself in? Which system do you want to qualify under? Where do you want to work in the future?
Am I good enough?
At the start of a course, you will get assessed on your skiing or snowboarding technical ability, as well as various other elements such as your mountain knowledge, ability to critically analyse other skiers and your presentation skills.
If you are a good holiday skier i.e. confident on red runs, able to take on black runs and consider yourself an outgoing character, then the chances are you have got what it takes to make a great ski instructor. Our video with our head coach Craig Halliday will show you the basic levels of competency that you should have to start your course.
Where should I train?
When choosing which resort you want to do your training in the simplest factor to consider is will you enjoy spending a full season there? It's easy to get bogged down in the technicalities but at the end of the day the resort you choose will also become your home for the full season.
Basecamp run ski instructor courses in Méribel in France, Banff in Canada and Mt Ruapehu in New Zealand. Each location we pick must have a few things: Access to World Class skiing terrain and a buzzing and lively ski community.
The right resort can help your future in the industry as it will enable you to carve a handful of crucial connections in the ski world.
To help you can check out all our blogs on either Méribel or Banff by following the links.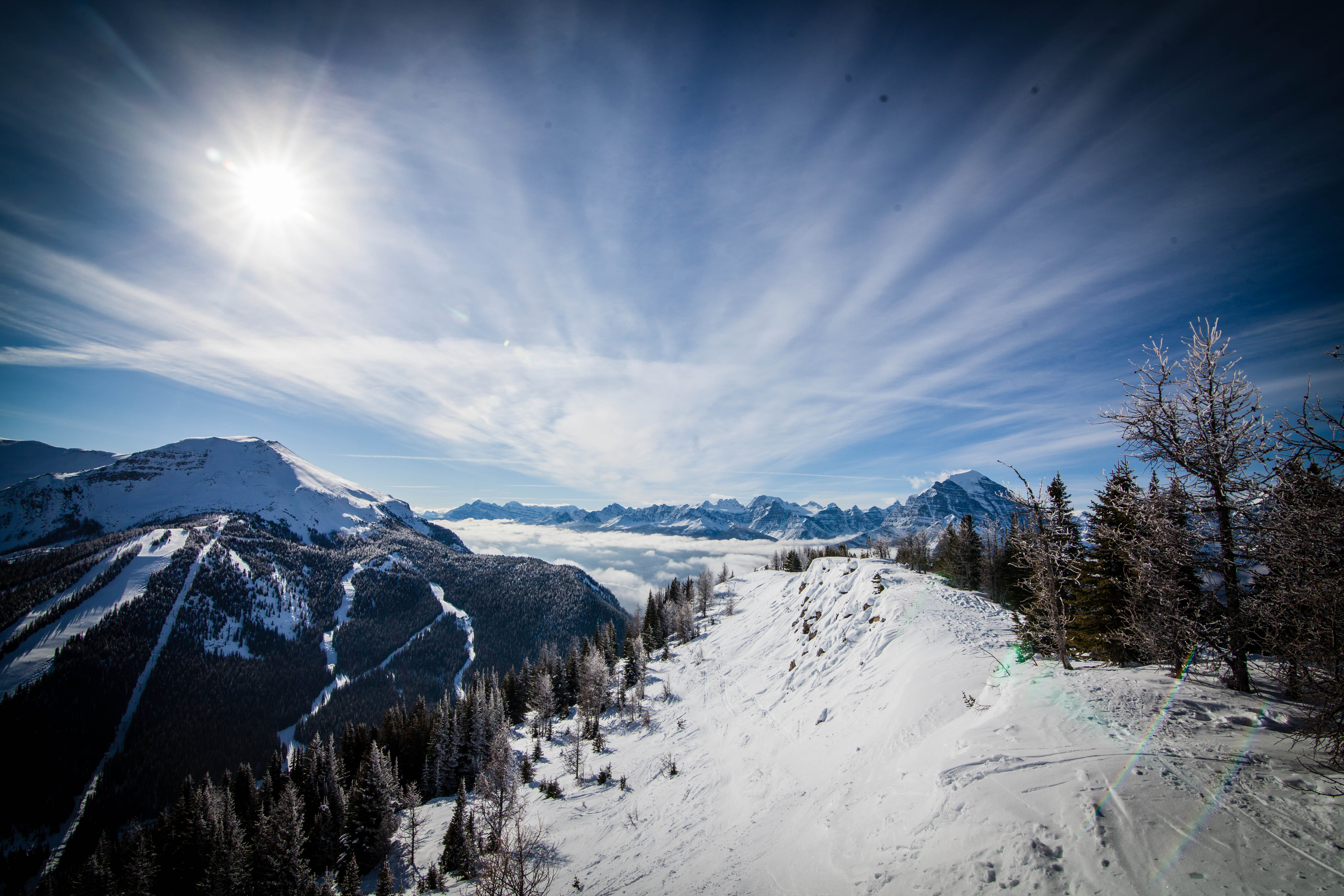 Which qualification should I do?
There are plenty of internationally recognised ski instructor qualifications around the world, all recognised by the ISIA, which is the international 'holding' organisation. However, the options generally get narrowed down to BASI for the European resorts, and CSIA for the Canadian resorts.
People can often get obsessive when making a decision about which qualification to choose and it is very important to remember that these are only your first qualifications, you are not set in one particular system for life.
You are able to transfer your qualification from one to the other, so your best bet is to choose which resort you want to spend a season in and take the qualifications on offer there, have a good time and qualify.
If at the end of the season you decide that you want to work in different resorts or would like to be qualified under a different system you will be able to take a quick "equivalence" course at the start of the next season.
Ski instructors are constantly investing in their qualifications, and gaining more and more certificates, so this is very common. If you want more detail on the choice between BASI and CSIA then have a read of this blog that we recently wrote on the subject.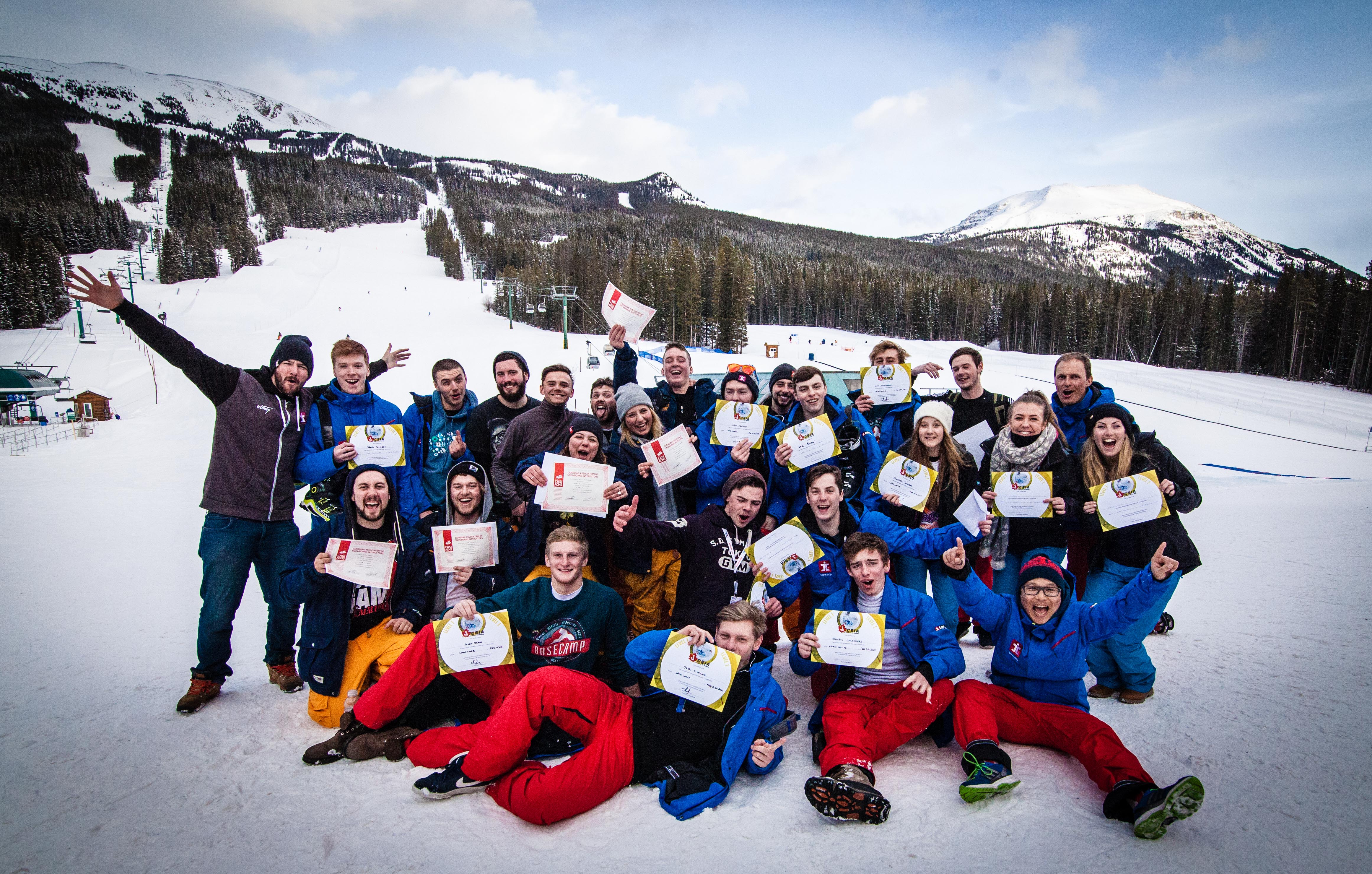 Which course provider?
A lot of the above can boil down to which is the best ski instructor course? All ski training organisations are based in different resorts and offer a range of qualifications. The benefit of going through a training organisation, like us, is that the ski courses on offer will take you through all of the different criteria that you will need to be eligible for the qualification and train you so that you will be put in the best possible position to pass the course.
You will also be training with a number of like-minded souls, all starting their ski journey. The ski industry is a small world and when trying to find a job it can be about "who knows who", so you immediately have a large pool of connections to fall back on.
Not only in your fellow course participators but also in the organisation itself with the trainers, and company directors. Basecamp has been training instructors for over 10 years and we have a lot of connections that we are always calling on to help people who have qualified with us get their dream job.
This year we are introducing courses that also get you an apprenticeship, helping you to get the essential teaching hours in as well as making a name for yourself.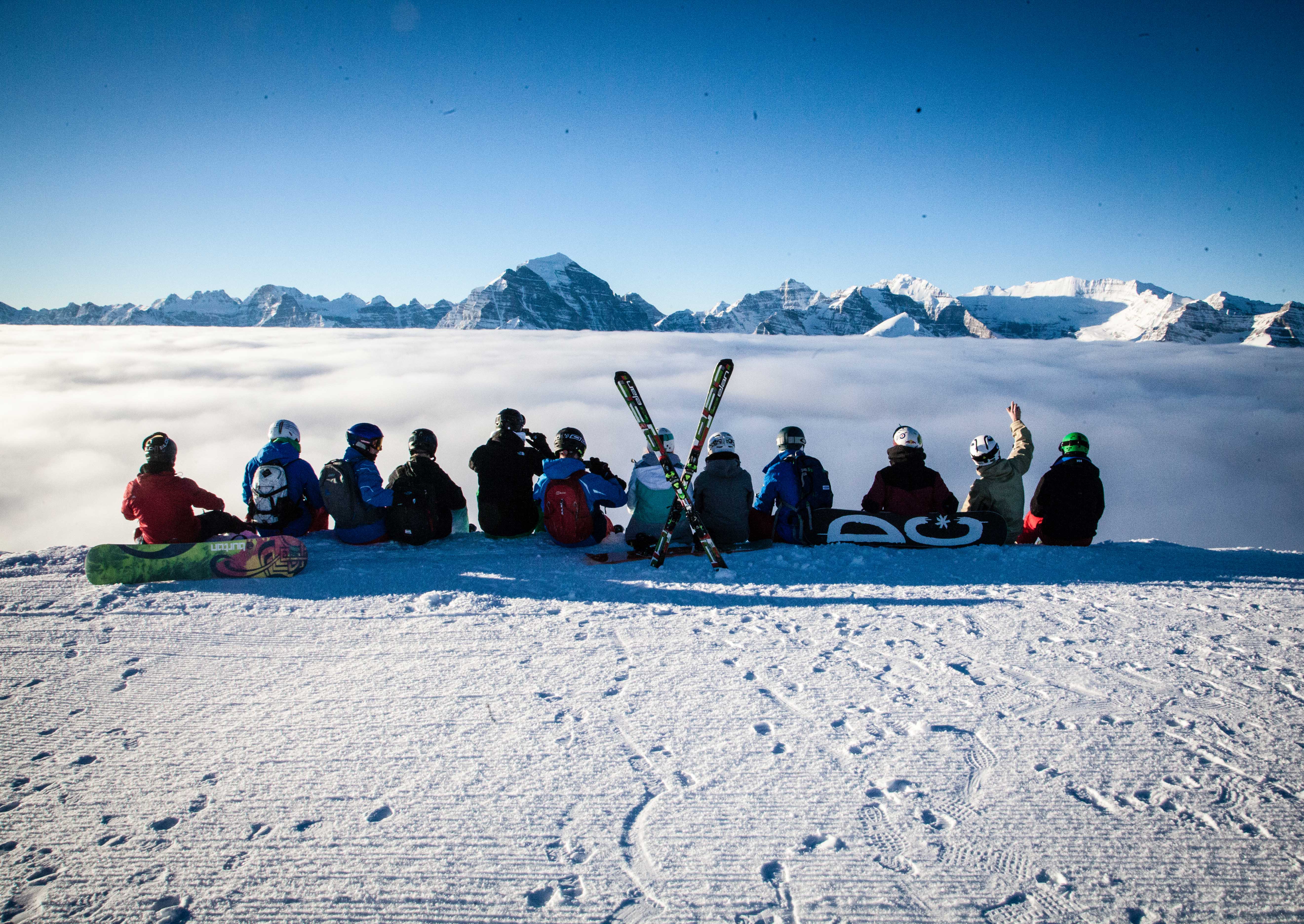 How much does a course cost?
The price tag on the full Level 1 and Level 2 instructor courses may initially seem high, but ski resorts are expensive places and once you put together the numbers you will find that the courses are in fact fantastic value for what you get.
It is very important to make sure you have spoken at length with the organisation to double check what is and is not included in the course package, as you need to manage your finances right and do not want to find yourself shortchanged in resort!
Generally, we wouldn't recommend going with the cheapest provider, as there is usually a reason why they are so cheap! Assess value for money and whether you feel the provider will offer a quality course with good support in the resort and a good reputation afterwards.
READ MORE: HOW CAN I AFFORD A SKI INSTRUCTOR COURSE?
How do I make the right choice?
The key is to do your research, talk to the companies and talk to people in the ski world you will quickly find who runs good courses. Check to see how long a company has been established and ask to speak to some past clients.
All these points will help you make sure you have done your thorough research and put you in a great position to make an informed decision and your time in the mountains as awesome as possible. It certainly will not be one that you'll regret!