Become a ski instructor in New Zealand this summer!
Didn't have time to train this winter but can't wait until the 2019/20 winter to become a ski instructor?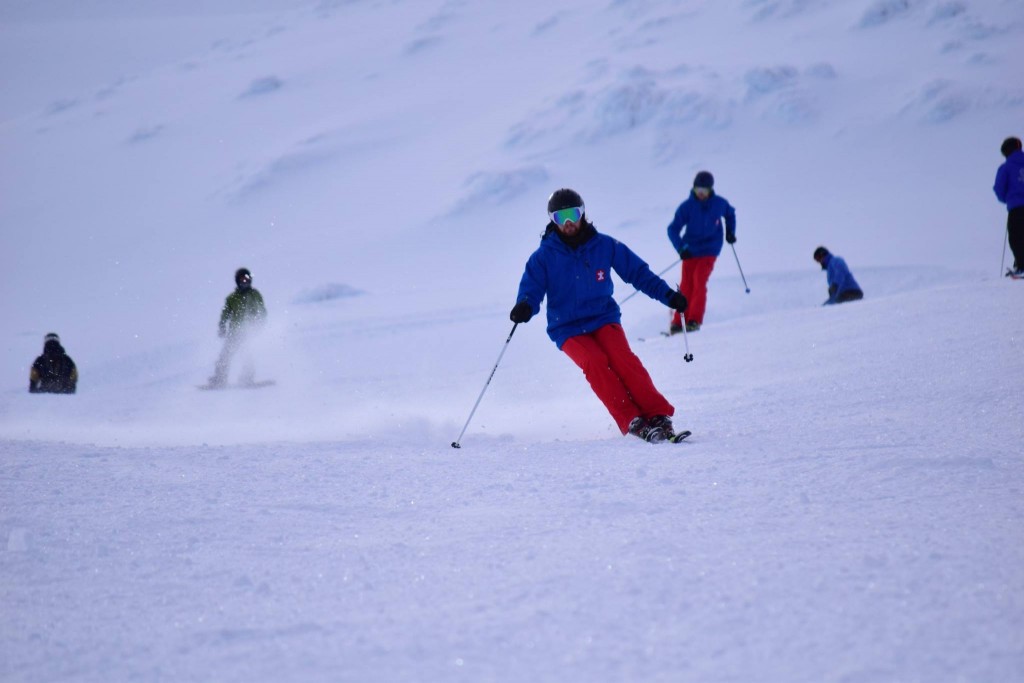 If you want to spend next winter working as a ski or snowboard instructor why not get a head start and spend the summer training to become an instructor in the southern half of the globe during the New Zealand winter.
Be ready for the 2019/20 winter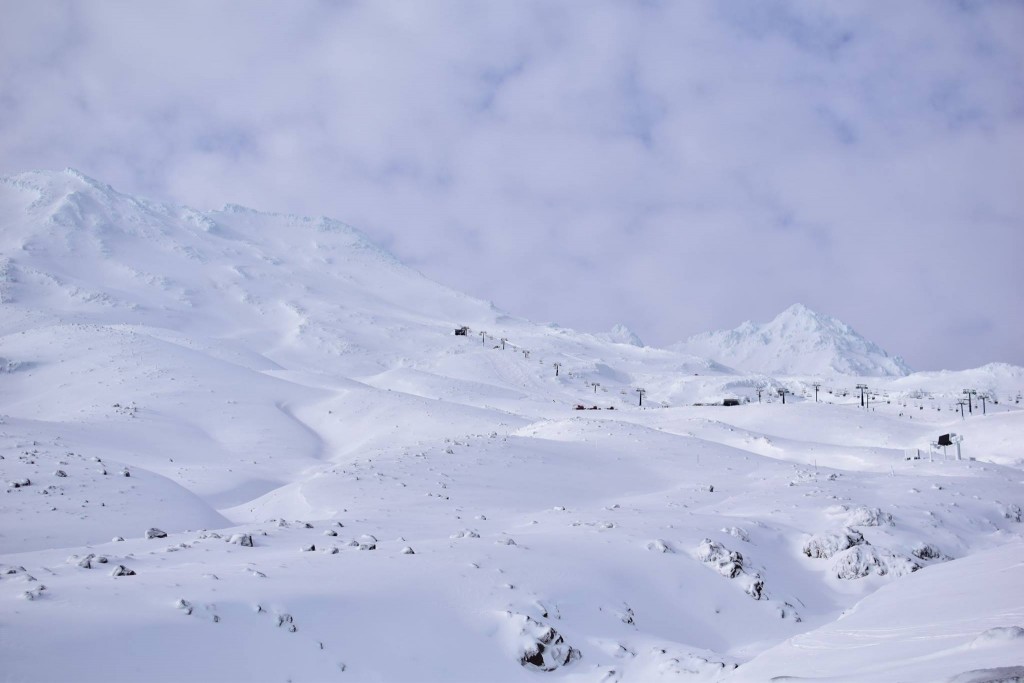 Canadian resorts like Banff don't open until November and in most European resorts like Les 2 Alpes, the skiing doesn't get underway until the beginning of December. In these resorts, our instructor courses don't start until 2nd week of November (Canada) and the 2nd week of December (Europe).
If you wait until then you may miss out on working as an instructor until the end of 2020. If that seems like a long time to wait then you could fast track your ambition by heading to the ski fields of New Zealand to get qualified.
Perfect timing for Uni Students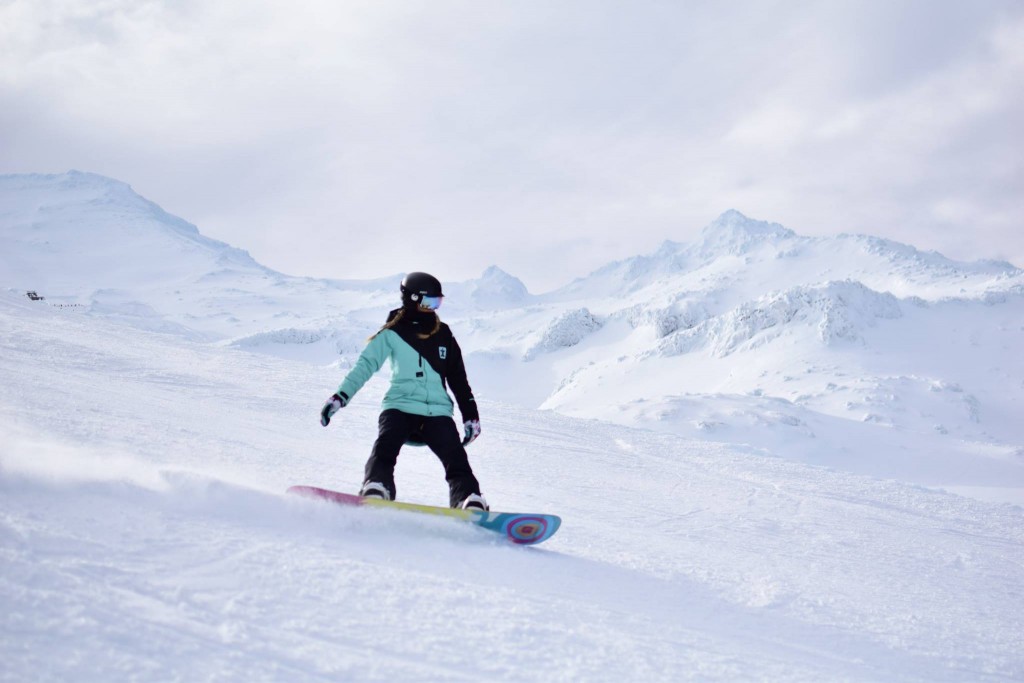 Other than the Uni ski trip you won't have much spare time to go skiing during the winter as you will be studying hard.
New Zealand is also a perfect place to train as an instructor while in full-time further education.
Why not use the University summer vacation, that starts in June and last until September, to get some snow time.
Courses to become an instructor start at the end of July and last for 10 weeks. Allowing anyone in the middle of taking a degree to gain a new skill and get some serious mountain time.
Become an instructor in New Zealand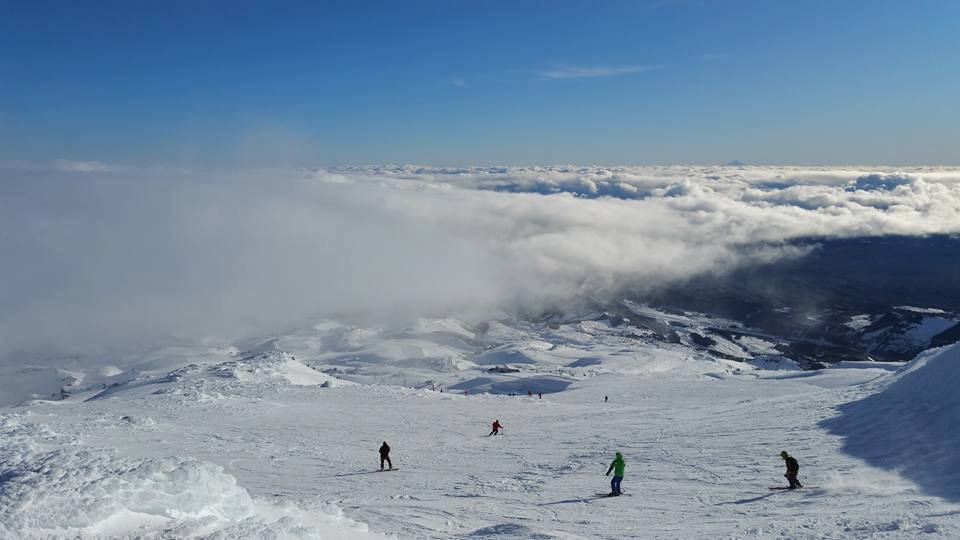 By training to be an instructor in New Zealand you will get qualified as a level 1 or 2 instructors and hold an NZSIA (skiing) or SBINZ (snowboarding) qualification.
Like BASI, the New Zealand instructors associations are part of the ISIA allowing the holder to work in countries across the globe.
Work and Train in New Zealand
Another great reason to to get qualified in NZ is you could get yourself on one of our apprenticeships.
We have teamed up with Mt. Ruapehu snowsports to offer you the chance to train and work your way through your instructor course.
This helps to fast track your qualification sign off by offering up-to 40 shadowing and working days.
Having real on slope experience will also help you application process when you start looking for instructing jobs for December.
Skiing on Mt Ruapehu
The skiing is pretty amazing too. We choose to make Mt Ruapehu our home as it gives us access to the ski areas of Turoa and Whakapapa. Combined they offer the widest variety of terrain and can guarantee the best snow in the country.
FIND OUT MORE ABOUT THE NORTH ISLAND OF NZ
Whakapapa is New Zealand's biggest ski area and boasts 65 runs, the longest season in the country and access to some epic backcountry. Turoa is where we head when we want to play in their park is full of things to hit, slid and dance on. Like Whakapapa there is great backcountry and plenty to challenge the best riders.
Other Activities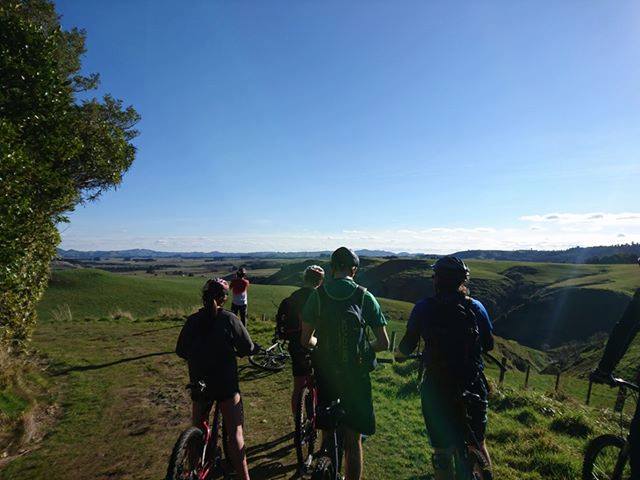 Winter in New Zealand also offers the chance to sample a few other extreme activities, it is the home of the Bungy Jump after all. Or if you prefer to respect your body a bit more there is are plenty of natural geothermal spas around to help you chill out and recover.
---
If you fancy coming down under with us this winter call us for a chat on +44(0)115 9407198 or download a brochure.