With close to 2000 instructors certified over the years through Basecamp we are starting to see our alumni taking over the snowsports industry all over the globe. 3 years ago we started running instructor training programs at Mt Ruapehu in New Zealand and were very pleased to see a large portion of those riders making careers for themselves chasing snow year round. Our NZ resort manager Andrew recently caught up with Amelia from OZ who did the New Zealand program last July-September to see where her certifications took her since then.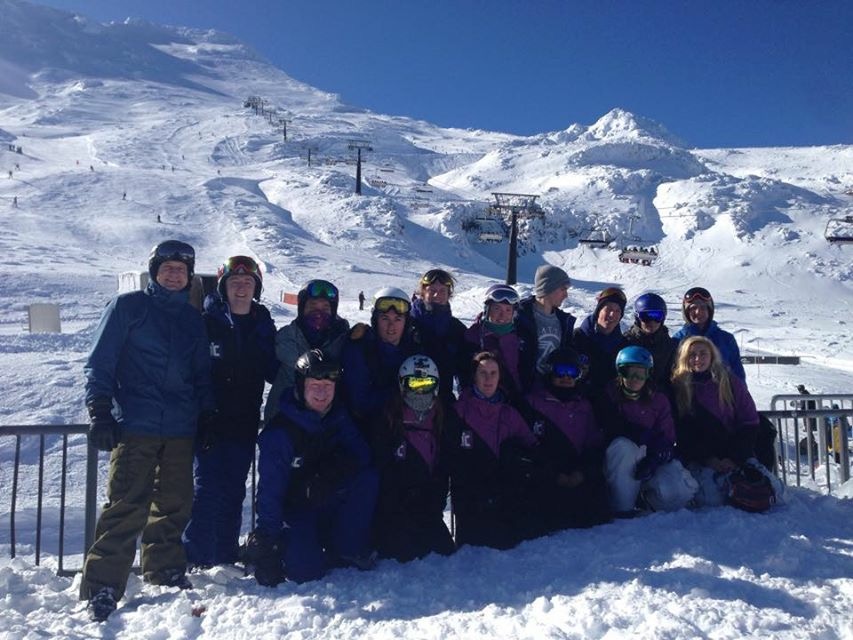 What were you doing before chasing winters?
Andrew: Hi Amelia, great hearing from you again, first up lets get the basics from you. Where are you from and what were you doing before chasing winters?
Amelia: I'm from Perth, Western Australia. Unfortunately a place where it is too warm for it to snow in the winter. I did the 10 week level 1 & 2 Snowboard course at Mt Ruapehu – Turoa during winter 2015. Before doing the course I went to university for 4 years where I got a bachelor of science (Exercise and health), essentially sports science, and got a post graduate diploma in Exercise Rehabilitation. However when I finished uni I wasn't ready to use my degree in the work force so I decided to pursue my love of snowboarding. Pre the course I had been on about 6 trips where I had snowboarded for a week or so.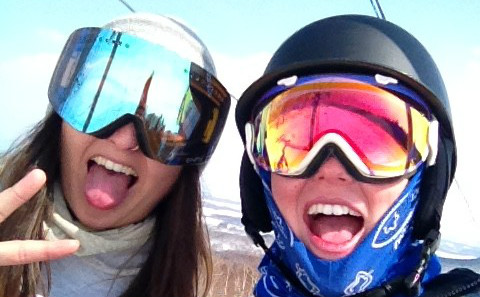 What did you think of the whole experience?
Great call holding off on a "real" job, I hear they are over rated. Coming out of 4 years of uni and going straight back into another learning environment could sound a bit daunting but what did you think of the whole experience? 
The course was one of the best experiences I have ever had and I am so happy that I took the plunge and signed up. The mountain had so much terrain to offer, in particular a great park and off piste skiing. All the people on the course were great and I have made many friends that I hope to catch up with when I get over to the UK at some point. The trainers we amazing! Big shout out to Matiu, with his help I was able to take my riding to the next level and perfect my teaching skills so that I could pass my level 2 exam. The Basecamp crew, Andy and Rhodri were also super helpful whenever we needed some help or advice.
How hard was it finding work the following season?
Nice one! It was really amazing watching you progress and being able to complete the SBINZ Level 2 with only about a month of riding under your belt. Once you were certified how hard was it finding work the following season.
Finding a Snowboard Instructor job for the northern hemisphere winter following my season in New Zealand was a little tricky as jobs are quite competitive. I was determined to find a job in Japan as I had travelled there before and absolutely love their legendary soft pow. With the help of an awesome reference from Andy I was able to get an instructing job at Club Med Hokkaido for the winter.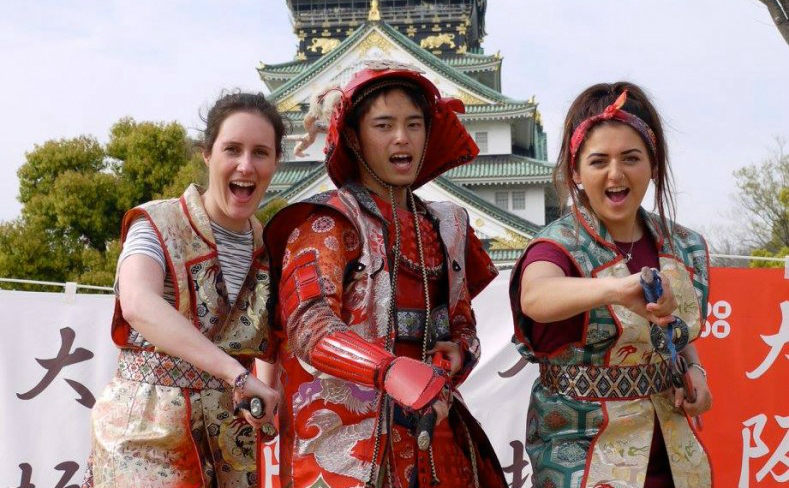 Whats next?
Great effort going from certification straight into work, it looks like Club Med was an awesome experience, no shortage of snow days for you. So with a full year of snow already behind you whats the plan of attack from here?
I absolutely loved my season teaching in Japan so I have am continuing to follow the winter. At this moment in time I am living in Methven, New Zealand and am about to start working as a snowboard instructor up at Mt Hutt. Fingers crossed for a sick season.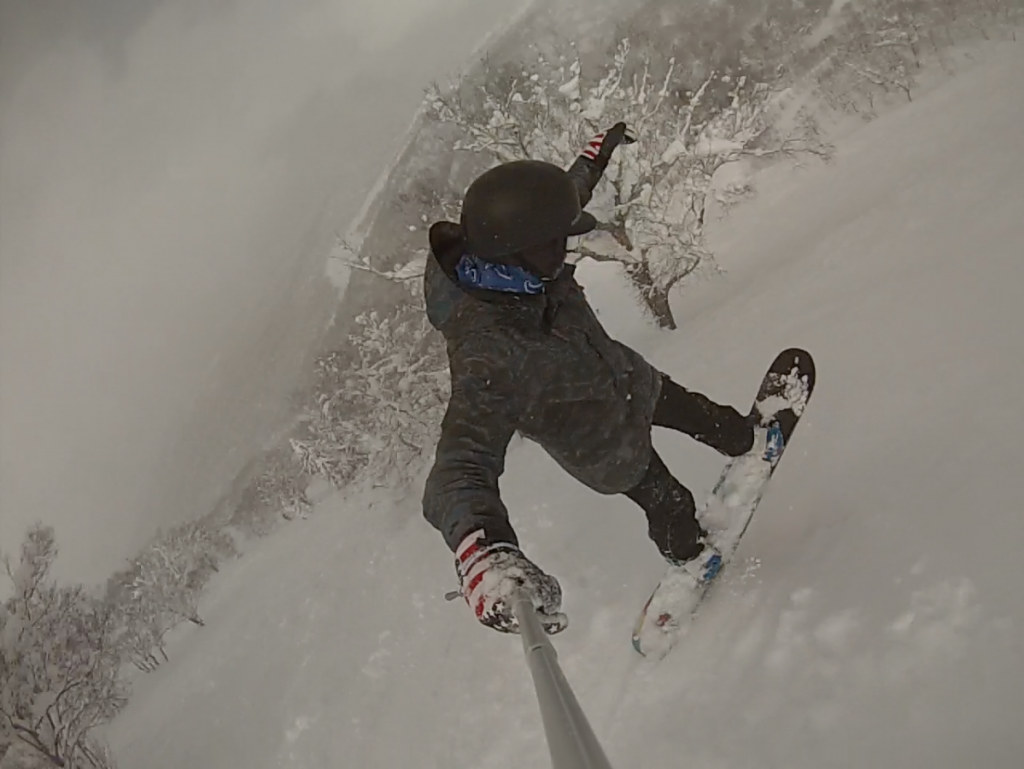 Hooked on the endless winter
Wow! Straight back into a job in NZ, sounds like your hooked bad on the endless winter. With a decent season in NZ you will be on snow for about 8 months before November even hits this year. I'm gonna guess that your going straight into another northern hemisphere winter?
For as long as I can remember I have wanted to go to Canada. I applied for a Canadian visa back in April, which I have been granted so for this coming northern hemisphere winter I will be applying for jobs in Canada. Getting to Lake Louise would be the ultimate.
Good thing Lake Louise is our Basecamp home base in Canada, that will make things way easier for you. Looking forward to seeing you there!!
As Amelia mentioned getting work in the snow sports industry is getting harder as more people realize that it well and truly is a fulfilling career option. Luckily for our graduates we have a network of contacts all over the globe to help our alumni move through their snow sports careers, there is really no better way to get your foot in the door that by taking one of our courses. With courses happening all over the globe year round there is definitely one out there that suites you. Get in touch with our staff and we can help you start down the road to endless winter.
-Andrew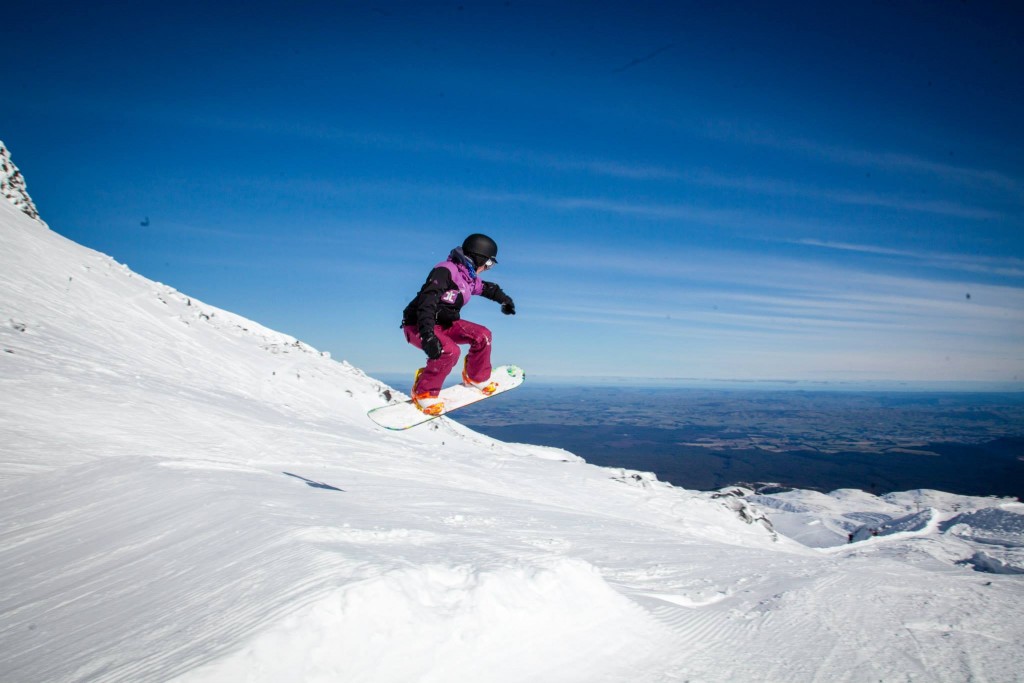 >