All your mum needs to know about you becoming a ski instructor.
Give your mum all the info she needs about you becoming a ski instructor
Hey Parents,
If you are reading this, you may have been sent this by one of your fantastic offspring who are keen to become a ski or snowboard instructor.
To help put your mind at ease, let us answer some questions you might have about what your family might be getting into training to become an instructor.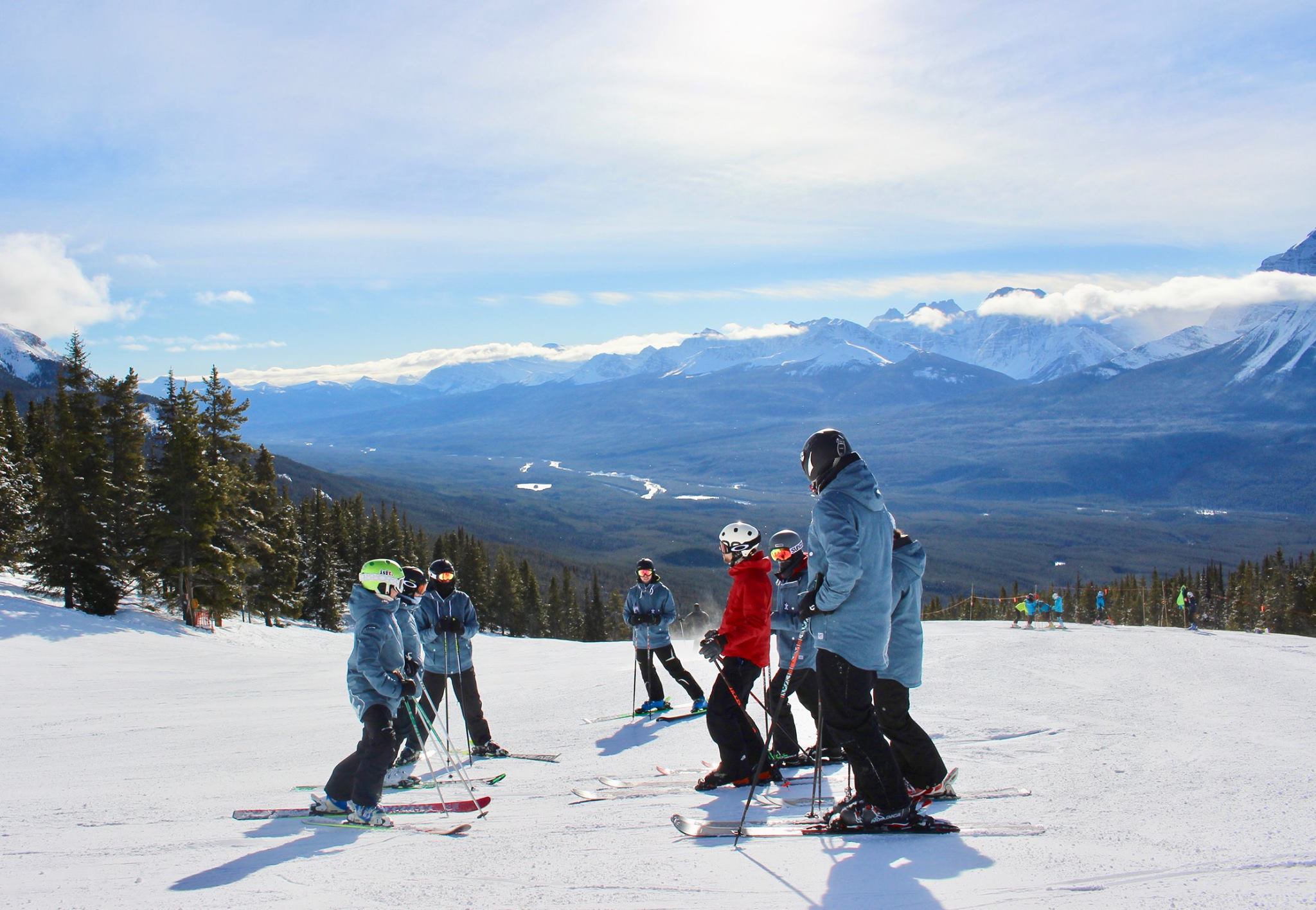 The basics / Course Info
Basecamp runs ski and snowboard instructor courses in 3 countries, France, Canada, and New Zealand.
All our courses last between 10 and 22 weeks, and the result will be a level 2 instructor qualification with a governing body that is part of the ISIA ( International Ski Instructors Association ). https://isia.ski/
What are the different courses?
There are two different types of courses to choose from as a ski or snowboard instructor. To complete, the training a new instructor will need to full fill a set amount of shadowing hours with a ski school.
The first course includes training and exams.
The second course has more of an apprenticeship structure. This allows the student more shadowing time with our associated ski schools and an easier path to employment.
SNOWBOARD WORK AND TRAIN COURSES
What resorts can they train in?
Anyone can train to become an instructor in any ski resort as long as they can get the right mentoring and training.
Our bases are Les 2 Alpes in France, Banff / Lake Louise in Canada, and Mt. Ruapehu on the North Island of New Zealand.
Over the years, we have built great relationships with trainers and ski schools in these resorts. This helps us to guarantee top-level training and results.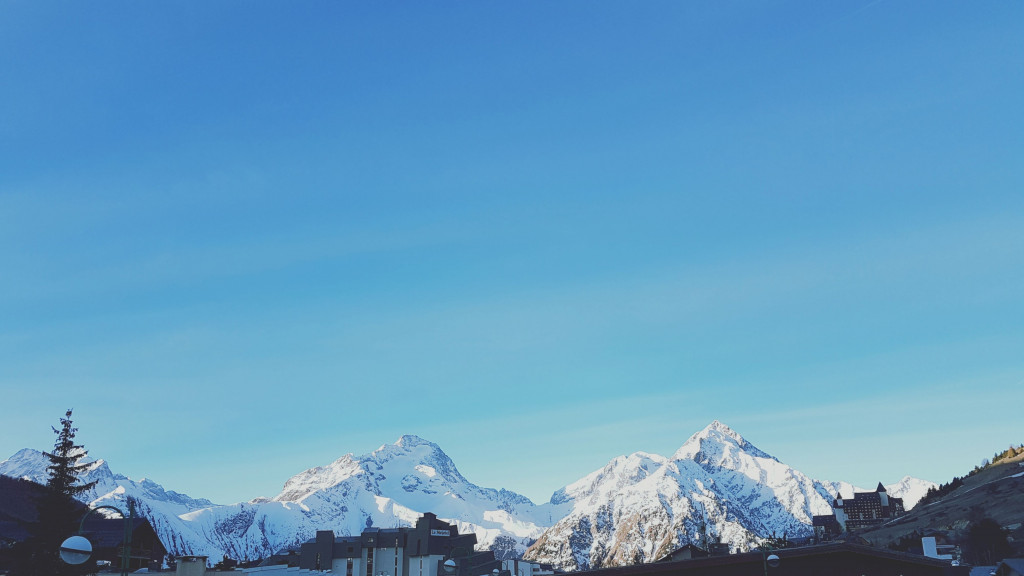 Where will they live?
As part of our courses packages, we provide shared accommodation in a hotel or hostel; individual room upgrades are available.
What will they eat?
Meal options vary from resort to resort, so do check the course specifics.
Breakfast is provided seven days a week across our whole program.
Dinner: At a minimum, our accommodation suppliers will provide meals for four nights a week. Where this isn't possible, food vouchers are issued to use in local restaurants.
Lunch: The midday meal is not provided. However, where possible, we offer space to store and make packed lunches.
How much does it cost?
Courses start at £7895 for early booking.
Individuals will need additional money for lunch, socializing, and equipment.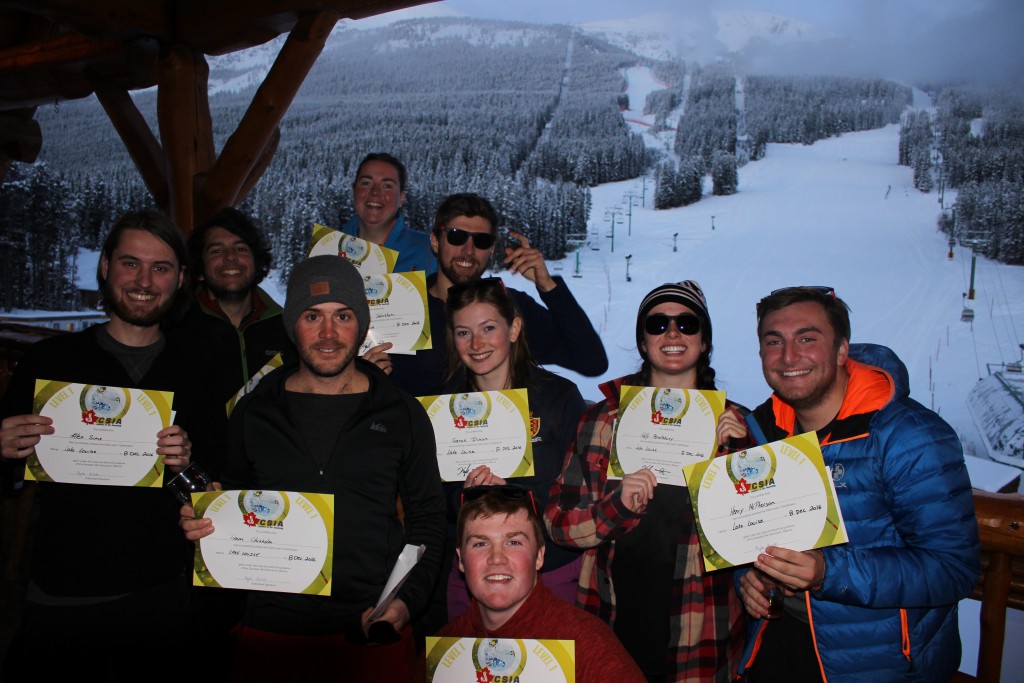 Where can they do their laundry?
Not man students have this the first question they ask, but we know it is a question for many parents.
In each resort, there is a launderette, and our reps and management will include it on the introductory tour.
What are the qualifications?
Each country has its own governing body, and the contents vary a little but not much.
Our courses are designed to help everyone to achieve a Level 2 pass.
France: We use the BASI ( British Association of Snowsport Instructors ) qualification system for both ski and snowboarding.
Canada: For our ski instructor course students will train and qualify with CSIA ( Canadian Ski Instructors' Alliance) accreditation.
Snowboarders will be put through their paces with the CASI (Canadian Association of Snowboard Instructors).
New Zealand: Like in the Canadian system, there are bodies for each sport. There is the NZSIA (New Zealand Snowsports Instructors Alliance) for our skiers and the SBINZ (Snowboard Instruction New Zealand) for Snowboarders.
All of these associations are members of the ISIA.
Visas
To visit Canada, UK citizens need a valid ETA and can stay for six months.
To work in Canada, all our Basecampers will need to apply for a working holiday visa. You can get all the info on how to apply here.
It is a similar situation for UK passport holders in New Zealand with a stay of six months allowed without a visa. However, individuals must meet immigration requirements.
Individuals planning to stay in New Zeland for work will need to apply for a working holiday visa. All the info can be found here.
While the UK remains a member of the EU, there are no requirements for travel documents other than a passport or official identification.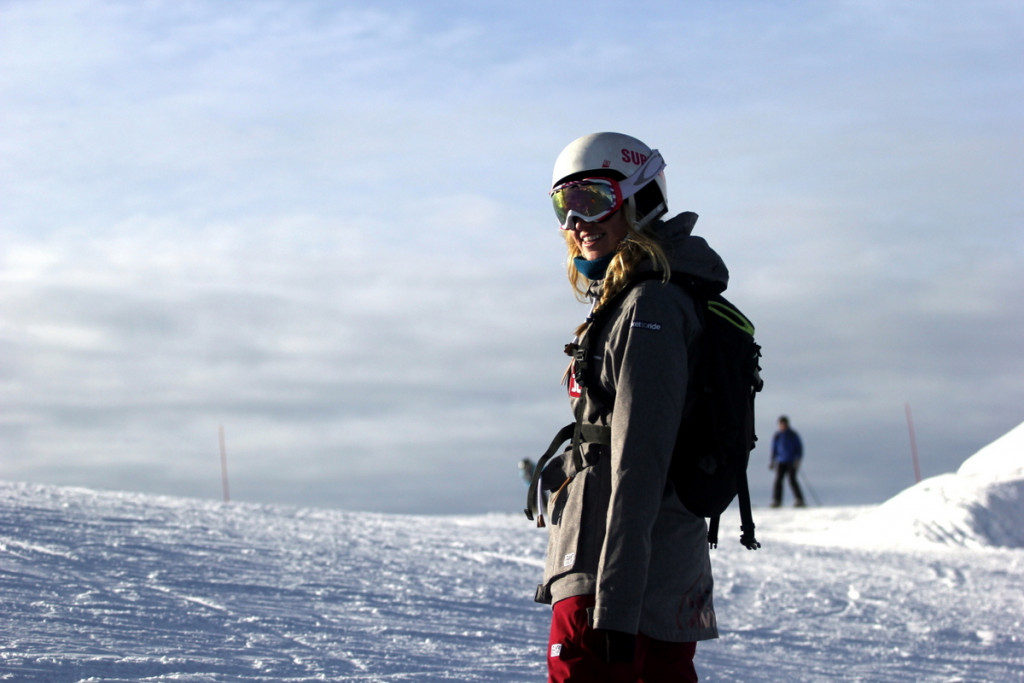 What are their future prospects?
Once qualified and shadowing hours complete our Basecampers can go on to employment.
A level 2 means that it is possible to work in a ski school and teach beginner and intermediate skiers and snowboarders.
There are plenty of employment opportunities around the world, enabling level 2 holders to travel and teach.
Some instructors will follow the path of taking Level 3 and 4 qualifications and go into coaching and private tuition.
What if they fail?
Sometimes things aren't plane sailing and if something like failing the exams happen we are on hand to help and advise.
If you have done the training, there are plenty of opportunities to retake the exam, and we can show you the best way to do it.
Can I go skiing more
Having a son or daughter who is training to become an instructor is the perfect excuse to get some more time on the snow visiting them.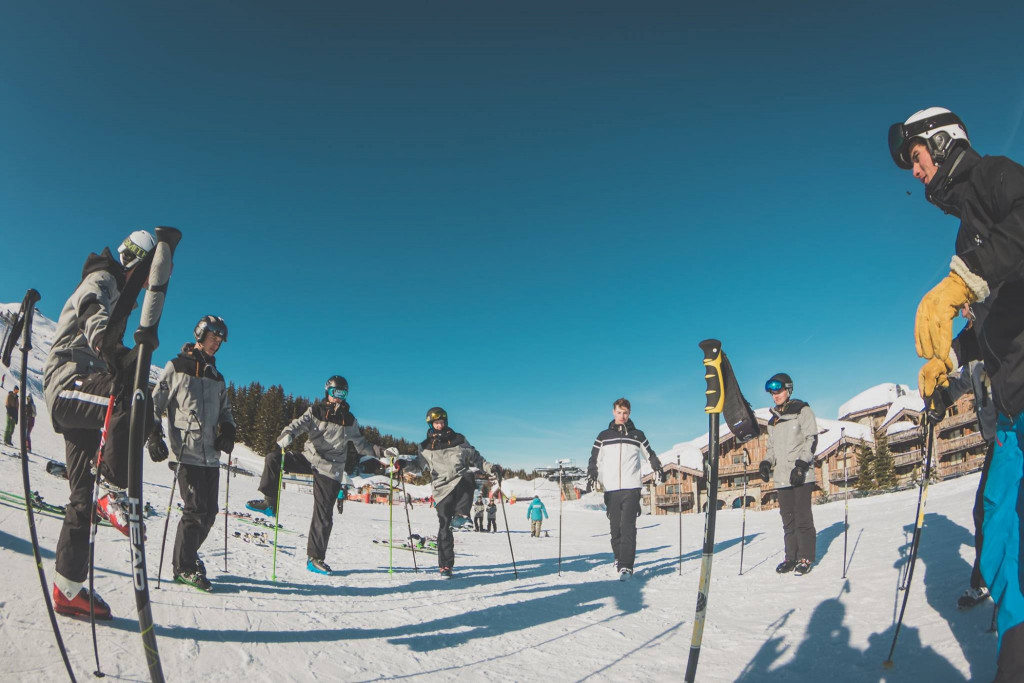 Do they need to speak a second language?
It isn't essential for our courses but to progress in the industry a second language will be a huge benefit.
How much will they get paid?
Instructor wages vary from country to country and will increase with experience.
Below is a handy graph on wage differences, and you can read more in our blog on the subject.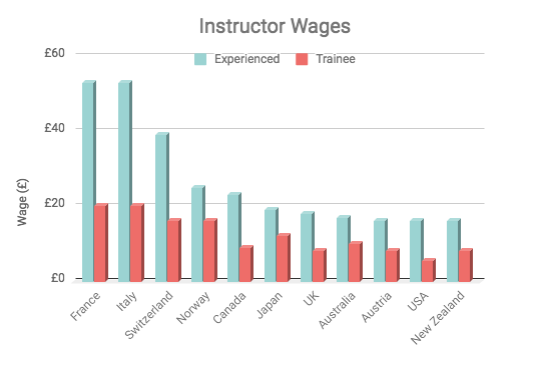 Is it a waste of time
Some people may view it like this. Unsurprisingly our view is that it is a great adventure.
And even if you don't go on to be an instructor, it is a great gap year and will look great on a CV.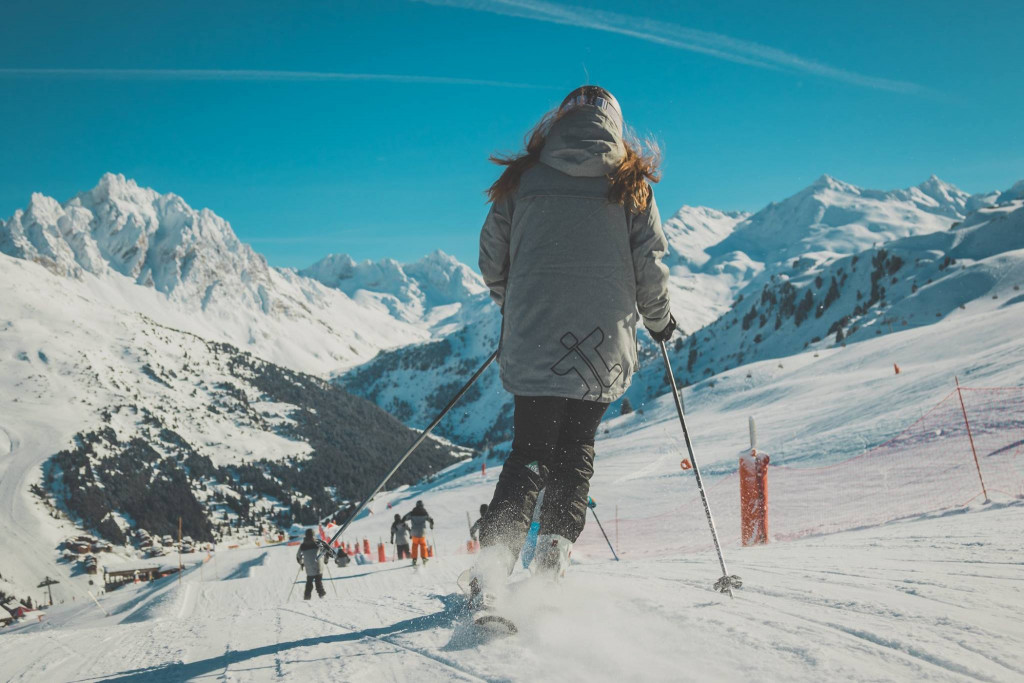 How long will it take to be come a ski instructor
Our apprentice courses last 22 weeks, and at the end, the instructor is ready for employment and will have already worked in a school.
To become an elite instructor can take any more years, and there are always top up and refresher courses.
Recently BASI has worked with a Scottish university to align their course to UK education. A Level 1 is a GCSE equivalent with a Level 4 parallel to a masters degree.
Pastoral care
In all our resorts we have a rep and/or a manager to make sure everyone has a good time, that they know what is happening every day and to offer assistance should anyone need it.
Can my son/daughter teach me to ski?
Once they are qualified, and as long as they are adhering to the rules of the country, they are instructing in, why not.
But isn't it just another way to argue?
---
If you have any more questions, you would like answered, please feel free to call or drop us an email.