How to get a New Zealand working holiday visa
Apply for a New Zealand working holiday visa and work a winter season down-under?
As the ski season fast approaches down-under we thought we'd give you a few handy tips for applying for a New Zealand working holiday visa that we learnt along the way.
Working as a ski or snowboard instructor is the dream job for so many snow obsessives and it the perfect career to choose if you want the chase the endless winter around the globe!
Once you have passed the first of your instructor qualifications you need to look for a ski school to help you get the teaching hours to fulfil the certificate requirements.  However, to be able to work in the mountains of New Zealand you will need to have a working holiday visa.
Top Tip:  you can apply for either before you head out to NZ or once you are there.
If the whole visa application process seems a bit daunting and long-winded we're here to help make it as easy as possible!
To make it easy we have identified what you need to apply and the steps you need to take to get your pass to work in NZ.
What you need to apply for New Zealand working holiday visa
A Valid UK Passport: It must have three months validity beyond the date of departure from New Zealand.
A Valid General Medical Certificate and Chest X-ray: You may need to provide this if you are planning on staying for three months or more. For full Health Requirements click here.
If you are already in New Zealand, any medical practitioner holding a current annual practising certificate issued by the New Zealand Medical Council may conduct the medical examination and complete the medical certificate.
Police certificate: If you are planning to stay in NZ for longer than 24 Months you will need to obtain a Police certificate to demonstrate your "good character".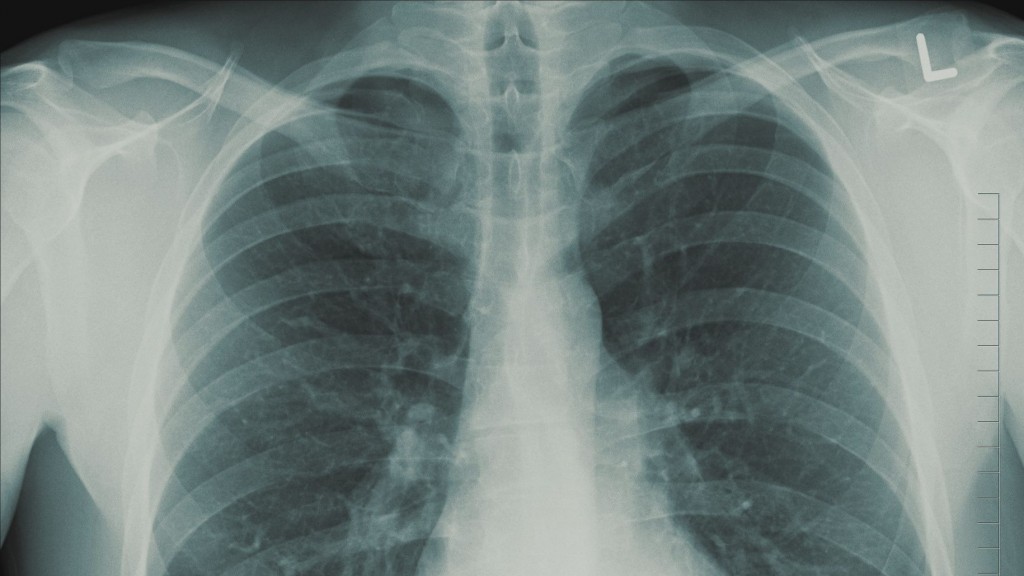 STEP-BY-STEP GUIDE Guide to applying for New Zealand working holiday visa
STEP 1 – Create an online visa application account: onlineservices.immigration.govt.nz
STEP 2 – Complete Online Visa Application Process (You are applying for A WORKING HOLIDAY VISA)
STEP 3 – Pay online
STEP 4 – Receive confirmation of application e-mail: You should hear back within 5 days with confirmation or for further questions
STEP 5 – Print visa confirmation document
STEP 6 – Start Working!!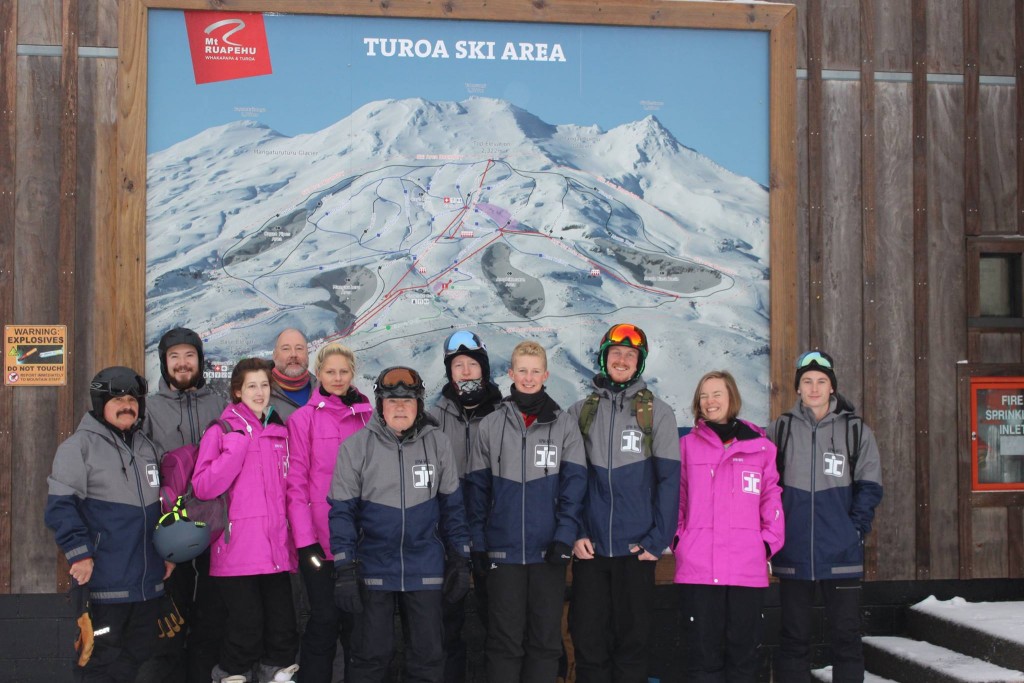 OTHER USEFUL LINKS for applying for New Zealand working holiday visa
If you are going to work you will probably need to open a bank account in New Zealand you will need an IRD number for tax purposes. This is administered by Inland Revenue: you can apply for an IRD number here.
The form has information on what supporting documentation you need to provide
UK Working Holiday Scheme
Employer Supplementary Form
You may be asked to get your employer to complete a job offer form.
See you in the South!
---
SBNIZ LEVEL 1 & 2 SNOWBOARD INSTRUCTOR APPRENTICESHIP
Check out our apprenticeship opportunities. This is an amazing way to gain valuable work experience and paid work alongside training for your Level 1 & 2 exams in beautiful New Zealand!