21 things you should know about Les 2 Alpes
When you go on ski tirp you look at the resort headlines.
If for example, you called your travel agent they might pitch you Les 2 Alpes as a large high altitude ski area with a glacier, guaranteed snow and good nightlife.
And all that is true and you should probably book it.
But when you plan a whole season you need more detail.
Here are our 21 top things you should know about Les 2 Alpes.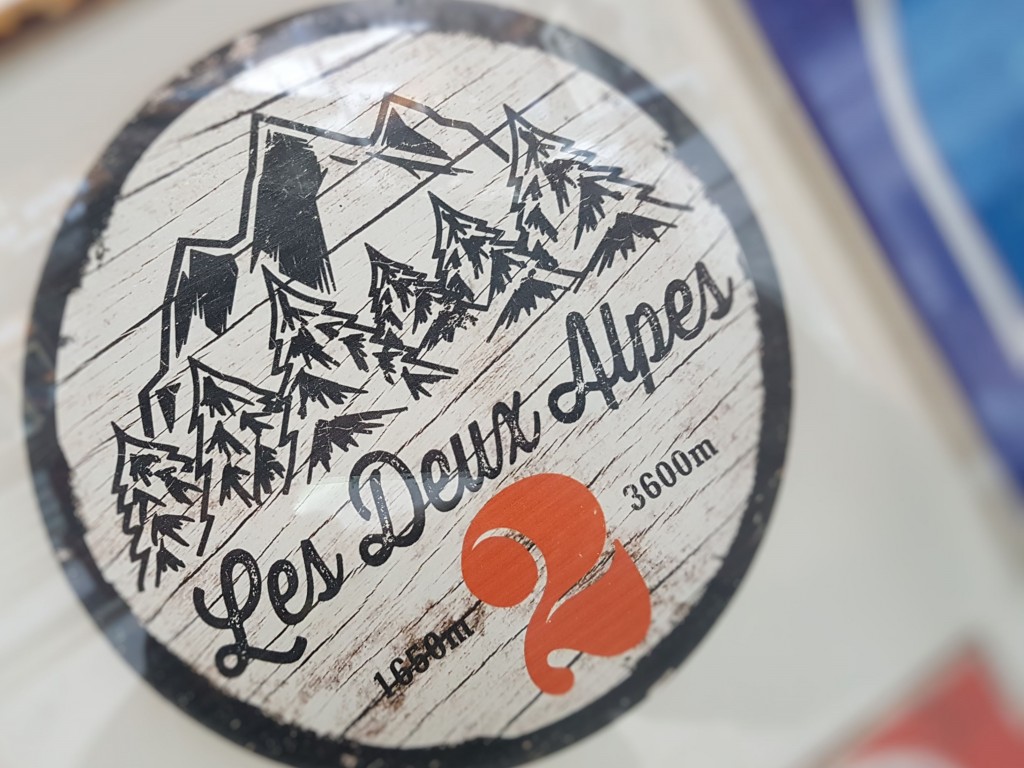 1.
The season in L2A starts on the 1st week of Dec and goes until the last week of April.
2.
The free circular buses run every 15 min at peak times then every 30 min from 7.45 am until 9.30 pm during the season.
3.
There are 100 marked runs spread across the resort with approximately 220 km (137 mi) of pisted runs and 2,300 m (7,546 ft) of vertical drop.
4.
The 'Two Alps' of the name actually refers to the two villages, Venosc and Mont de Lans, which sit at the Southern and Northern tips of the resort itself.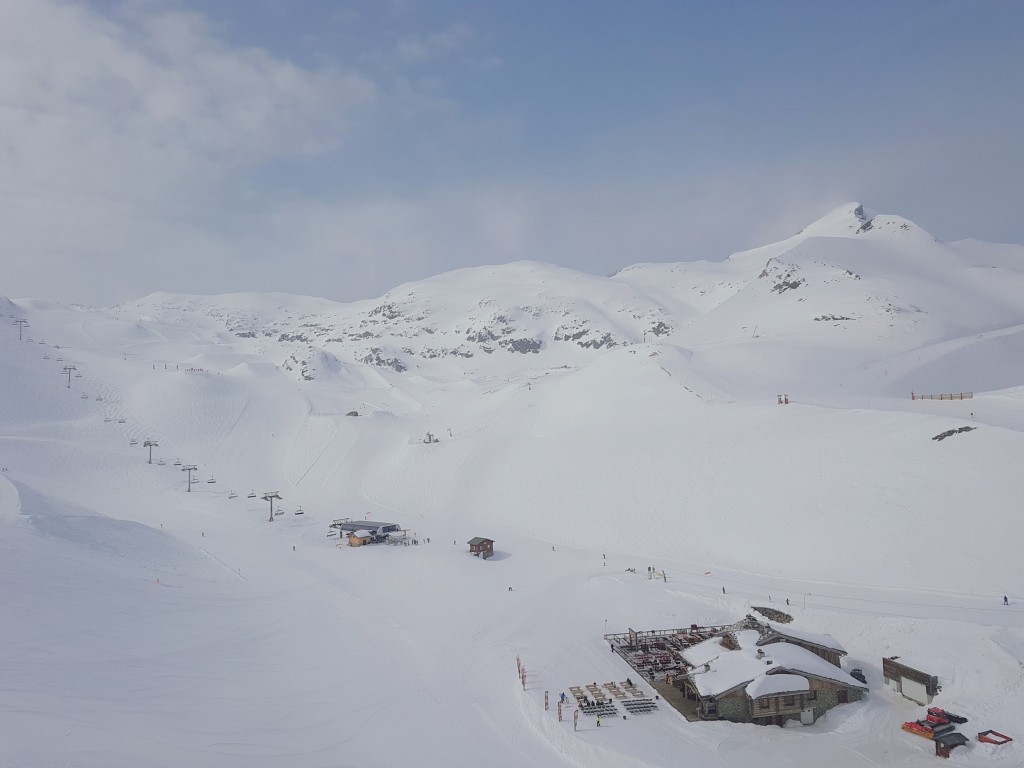 5.
It is a 71km (44 mi) drive Southeast from Grenoble, or you can jump on the bus at Grenoble Airport and be taken directly to L2A.
6.
Often termed the 'Upside-Down' resort, the lower slopes down to L2A are actually steeper and more challenging than the wide and fun glacier runs of the higher ski areas.
7.
Fancy something other than skiing or boarding for a day? There are stacks of non-ski activities to try, from paragliding to SnowMobiling and from Ice Waterfall climbing to Airbagging!
8.
Renowned for having one of the most buzzing apres scenes in France, there are over 30 bars to choose from in the main town. Although Pub Windsor boasts 100 different beers alone…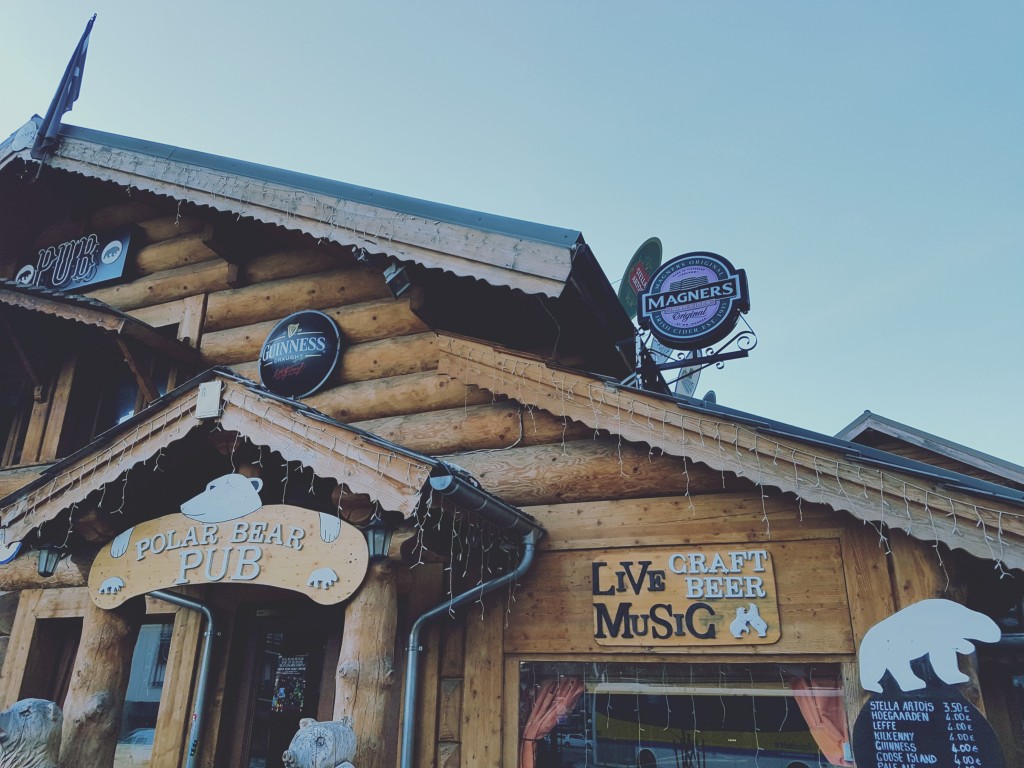 9.
Smithys Tavern opened in 2002 in L2A and is still the place to be for great grub, drinks and dancing. It's also next door to the Avalanche Club…
10.
Perfect the art of throwing some shapes in your snow boots at the Avalanche Club and try not to be the last out at 6 am… it can affect your performance on the slopes the next day. Or so we've heard.
11.
The Mont-de-Lans glacier is the largest skiable glacier in Europe. With a top altitude of 3,600 meters, it guarantees good snow all season long.
12.
Rated #1 Restaurant in L2A, Le Rustique is renowned for its great atmosphere and those cool little table-top BBQs on which you can cook your steak exactly to your liking! And the fondue…?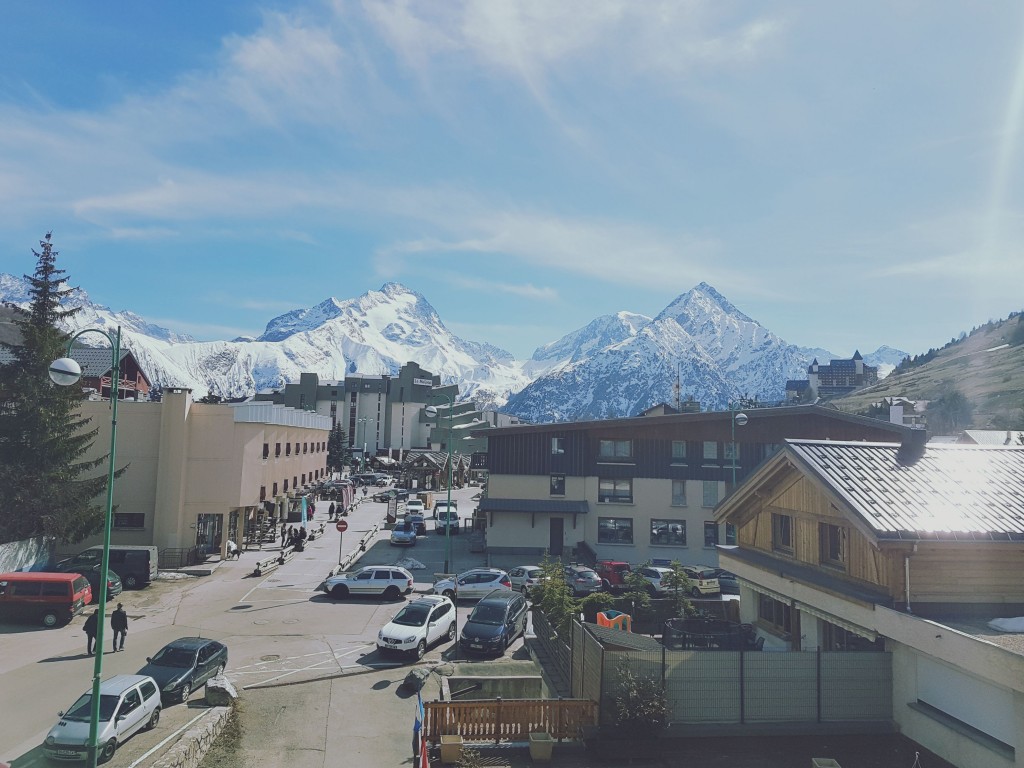 13.
Les Deux Alpes is the second oldest ski resort in France, with only Chamonix having been around longer. At the opening ceremony in 1939, the resort's first 'ski lift' was a simple tow rope. Which then fell down after 15 minutes.
14.
The first ski school opened in L2A in 1946. 45 people enrolled on its first day.
15.
In winter 2015/2016, 550,000 cubic meters of earth was moved in order to create an intermediate run down to the resort
16.
L2A boasts an incredible Snowpark, Freestyle Land, which is constantly remodelled by a trailblazing team of shapers and features an Easy Park, Slopestyle and Big Air as well as a halfpipe, multiple kickers, two boardercross courses and many grind rails.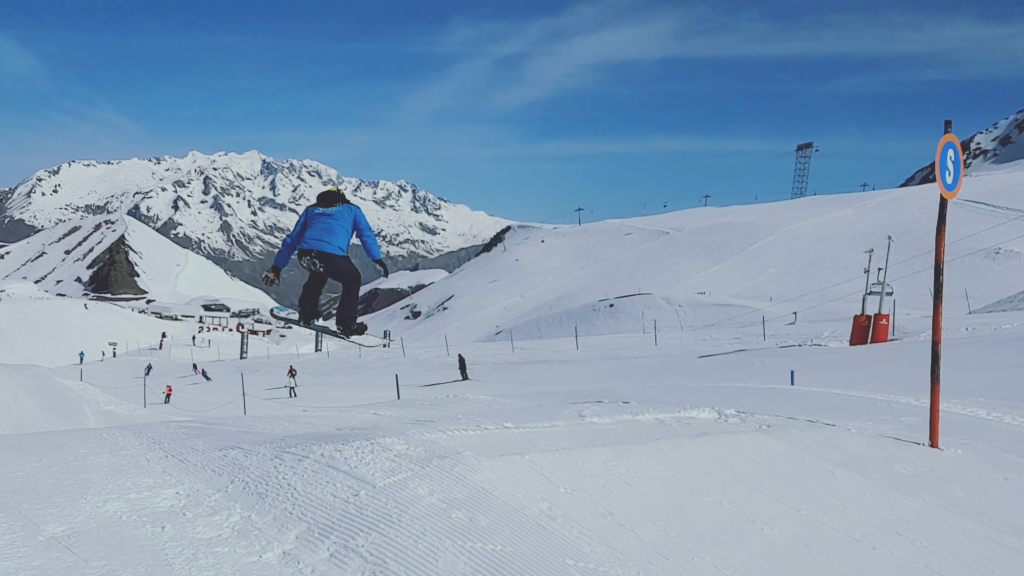 17.
There are 187 shops in L2A. Love cool snowsports brands? Bring your wallets!
18.
There are 51 lifts serving the resort and the lift system has a combined uphill capacity of 66,000 people per hour.
19.
The Telegraph's 'Expert Guide' to L2A gives the resort the full thumbs up, awarding it the full 5 stars for Snowboarders, Snow reliability, Off-piste, Scenery and Terrain Parks
20.
Just 8 minutes from the resort of Les 2 Alpes via the Venosc gondola lift (included with your skipass), you'll find the quaint village of Venosc. Its cobbled streets and alpine charm are an antidote to the hustle and bustle of the resort.
21
As part of the planned 350M Euro investment in Alpe d'Huez over the next 5 years, a new lift connecting the two resorts is targeted for completion on 2021, creating one of the biggest linked ski areas in the world. Now that's exciting…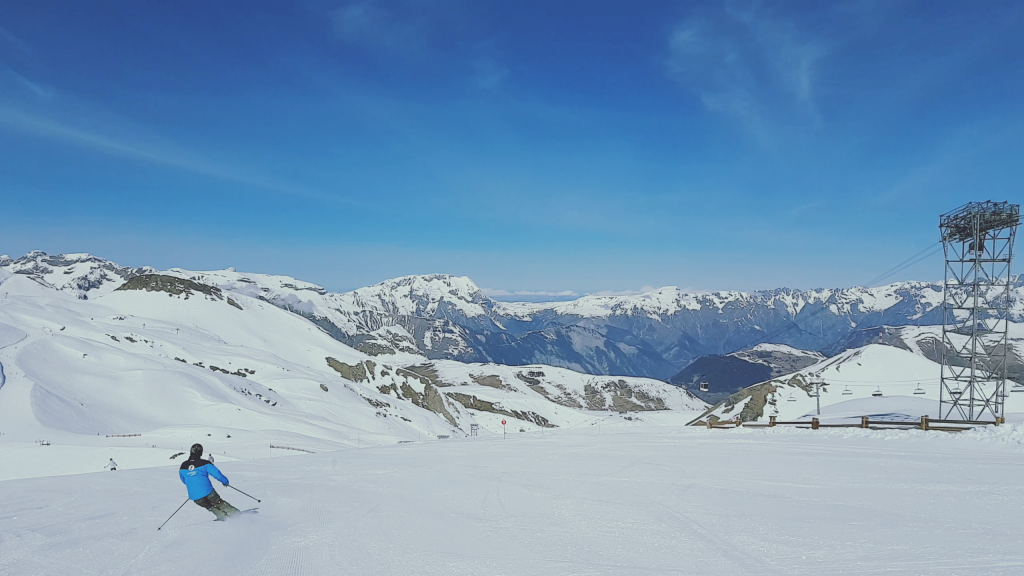 ---
If you are interested in training to become a ski or snowboard instructor and spending the season in Les 2 Alpes then you should check out our resort course page.