Working while on a Basecamp course
One of the questions we are frequently asked "Can I get a part-time job when I'm out there?"
Living in an ski resort can be expensive and one way to keep the cost of living down while you are out in the mountains training to be an instructor is to work locally. We recognise that this is something that many people who do our courses want to do so we have made sure that we are a bit like an unofficial ski based Job Centre. Keep reading to find out how we help our students in our resorts.

Working in Val d'Isere
The best part of being out in the mountains with Basecamp is that we have Resort Managers out there with you. All our manges are experienced and well connected within the resort. For instance, in Val d'Isere we have had Basecampers working for a local companies cleaning chalets every Saturday morning for a extra little bit of cash. This is optional of course, but we'd recommend it to anyone who wants to earn whilst out there. If you don't fancy cleaning  but still want to earn a bit of extra happens our Val d'Isere resort team can help put you in contact with bar owners and managers who look for promotion staff, door staff, glass collectors and cloak room workers.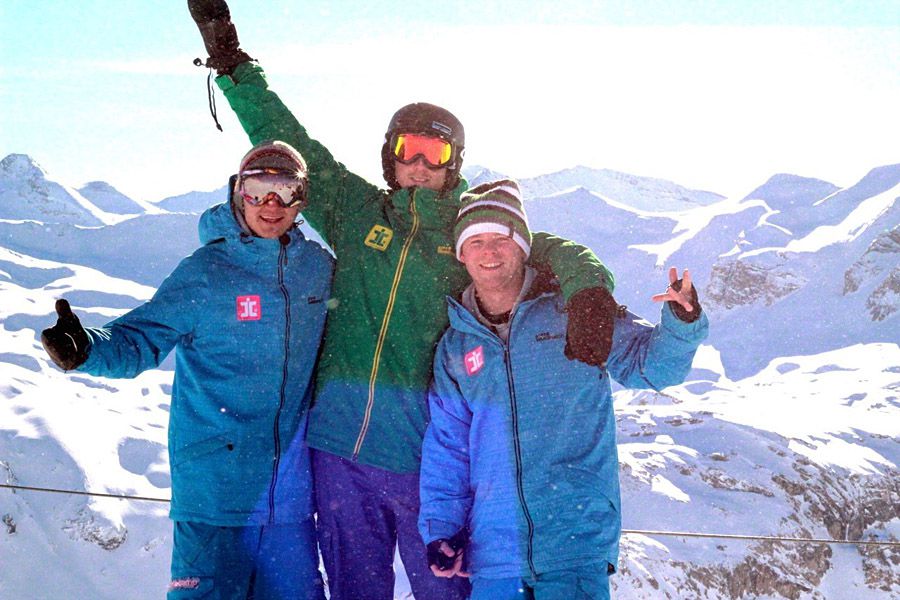 Working in Meribel
Equally so our Resort Managers in Meribel can help you find work in bars and chalets, especially as Bri and Ben (Meribel Resort Managers) have had previous experience in Meribel having done seasons there. An array of jobs for any pro-active students wanting a part-time job! But remember, you've got to prioritize the majority of your time towards your studies and passing the course that you've chosen, after all, it's the reason that you're out there!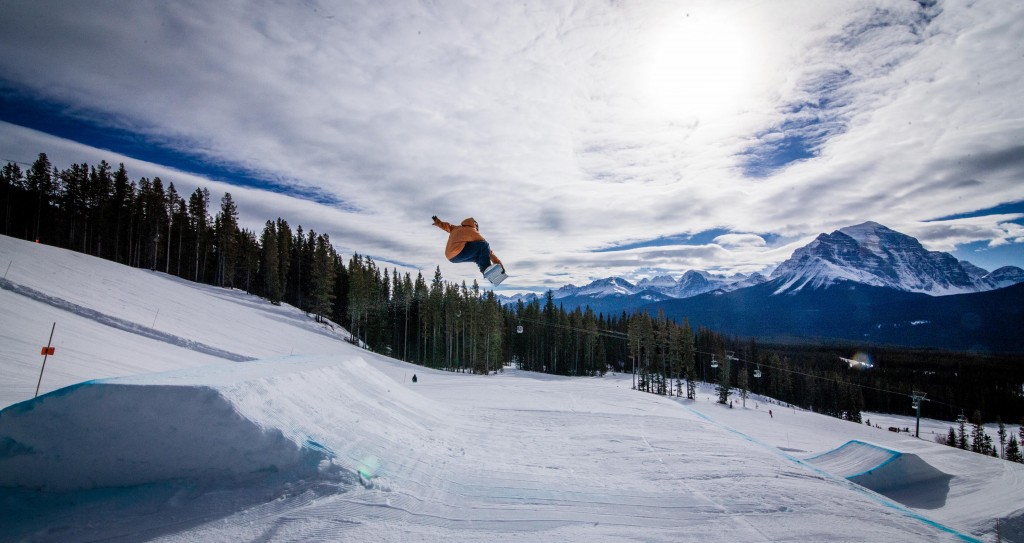 Working in Banff
Naturally we will be able to help you in find work in and around Banff as we do in our European resorts but do you really want to waste a chunk of your valuable 2 year working visa cleaning pans in the local diner?We have found that most of our Basecampers prefer to make sure they have enough saved up to get through the season, and then return for tow more winter seasons as a instructor. The other alternative is to do our 4 week course and get a job instructing straight away.
How Much Can You Earn
A lot of people ask how much they can earn in a week, but of course this depends entirely on what part-time job you've managed to secure, and how many hours you're working. On average, we can help you earn up to €120 per week if you can get a couple of days cleaning chalets. Easily enough for you to subsidize your social life and make the odd ski purchase if you wanted to splash out.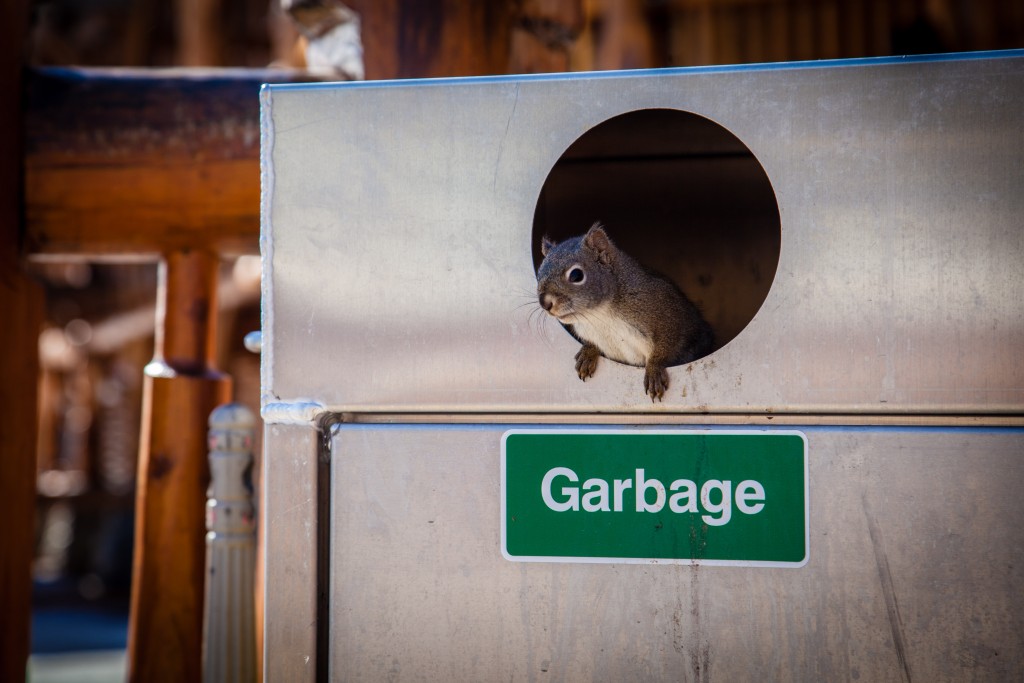 Where Have People Worked
Over the years the Basecamp Resort Managers succeeded in helping people work with Mountains Rooms, Sinitillate  promotions and Dicks Tea Bar. This is all down to our Resort Managers working as hard as they can to make your experience in the mountains as diverse and exceptional as possible and they are one great reason to sign onto a Basecamp course this year! Click here for an on-line brochure.