Why you should go surfing this summer!
Need an extreme sport fix? Try surfing this summer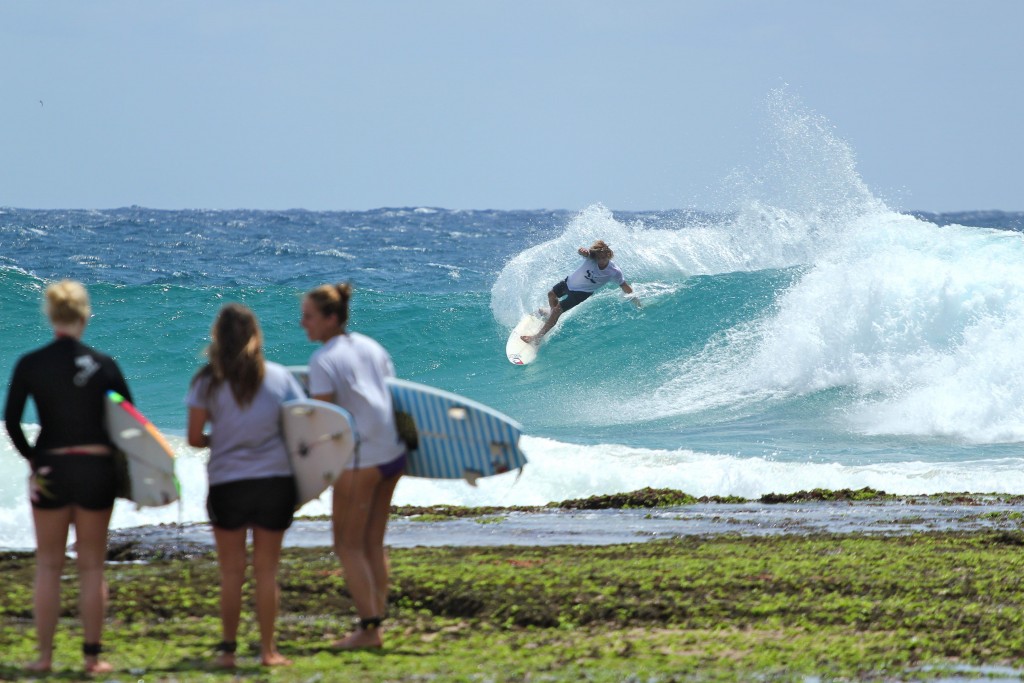 Not everyone heads South for more winter. In fact, most people stay Northside and enjoy the longer days and warm temperatures.
One of the best parts of living seasonally is that you get to enjoy the extremes of summer and winter.
On the whole, we are all in agreement that winters should be spent in the mountains, training, working, shredding and playing, but what to be obsessed about in the summer?
Riding waves could be the sport you are looking for.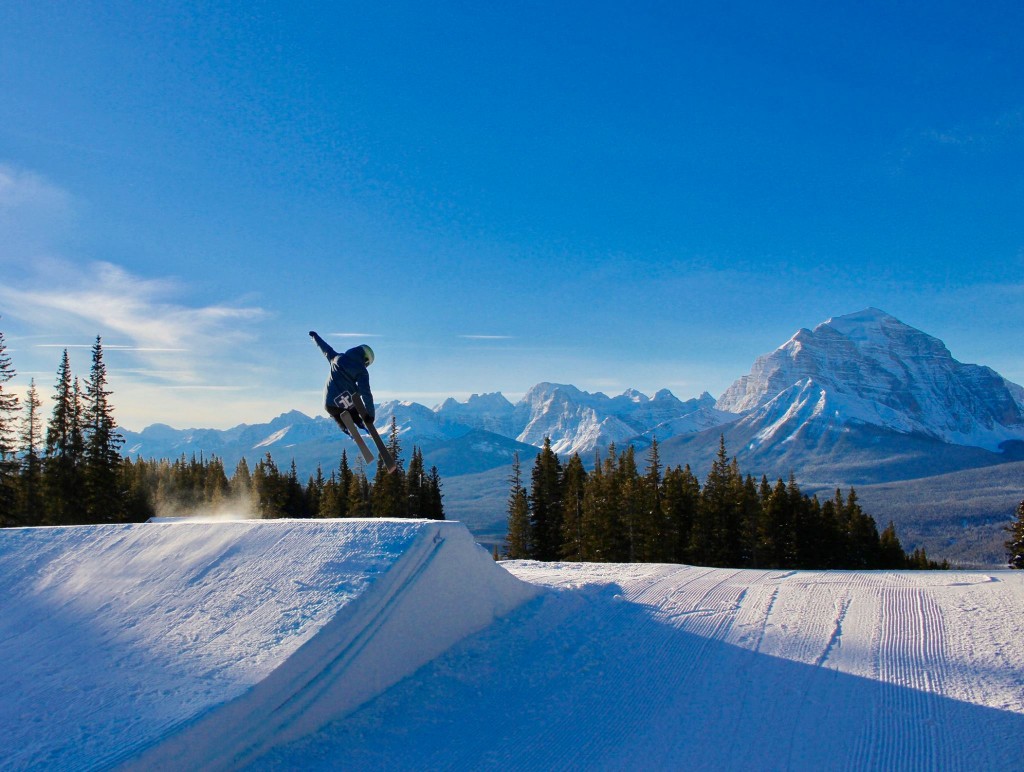 Skiing, snowboarding and surfing the ultimate lifestyle crossover
Surfing is possibly the closest in lifestyle to skiing and snowboarding than many other sports. There are many crossovers in terms of style, attitudes, culture and obsession.
Like skiing and snowboarding, surfing is about chasing a moment, capturing it and wanting more. A desire to recreate the last thrill and then push that boundary further, up to the next level to intensify that rush.
They are all about skills that you develop and master then put your stamp on with a style that is your own within the construct of sliding for enjoyment.
Within these sports, there are subcultures and disciplines and levels of extreme that you can become part of, join and use to test yourself.
These sports can become addictions, occupations, reasons to travel causes to explore and life-defining.
Ultimately surfing, snowboarding and skiing are about expression, fun and freedom while emersed in the natural elements that make you feel engaged and stimulate your alive senses.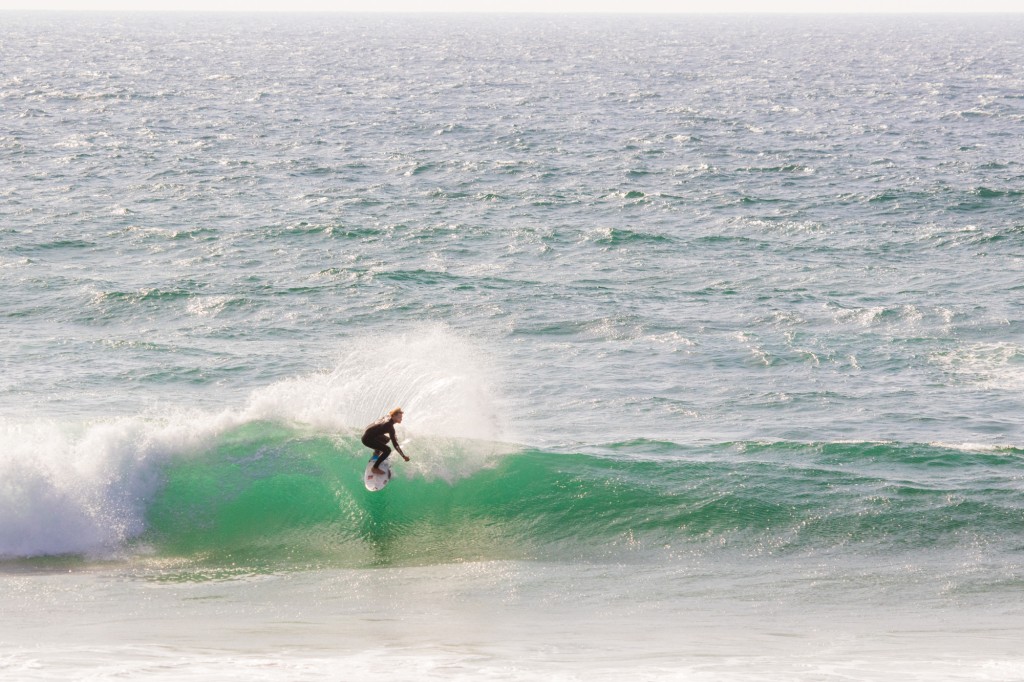 Where to live when your surfing?
Giving your life over to changes the equinox brings is a lifestyle the that many Europeans follow as the summer season complements the Alpine winter perfectly.
The best things are to pick a beachside location that offers regular opportunities to get wet, regular swell, find a job and surf as often as possible.
Just like following the snow you can end up living in some awesome places. For the best surf In the UK, you could find work and waves in villages and towns in the Westcountry like Newquay.
Or if you want to travel further afield just pick a country with a coast and you will probably find some surf. Top spots in Europe can be found on the west coast of France, Spain & Portugal. And there are amazing surf spots in Costa Rica, Indonesia, Morocco, Sri Lanka and South Africa to check out.
On the seasonal list of summer jobs, you will find plenty in hospitality and tourism that will allow you to earn and surf all summer long.
More and more people are taking up surfing as a sport and this growth means that there is a demand for surf instructors. It could be your second calling!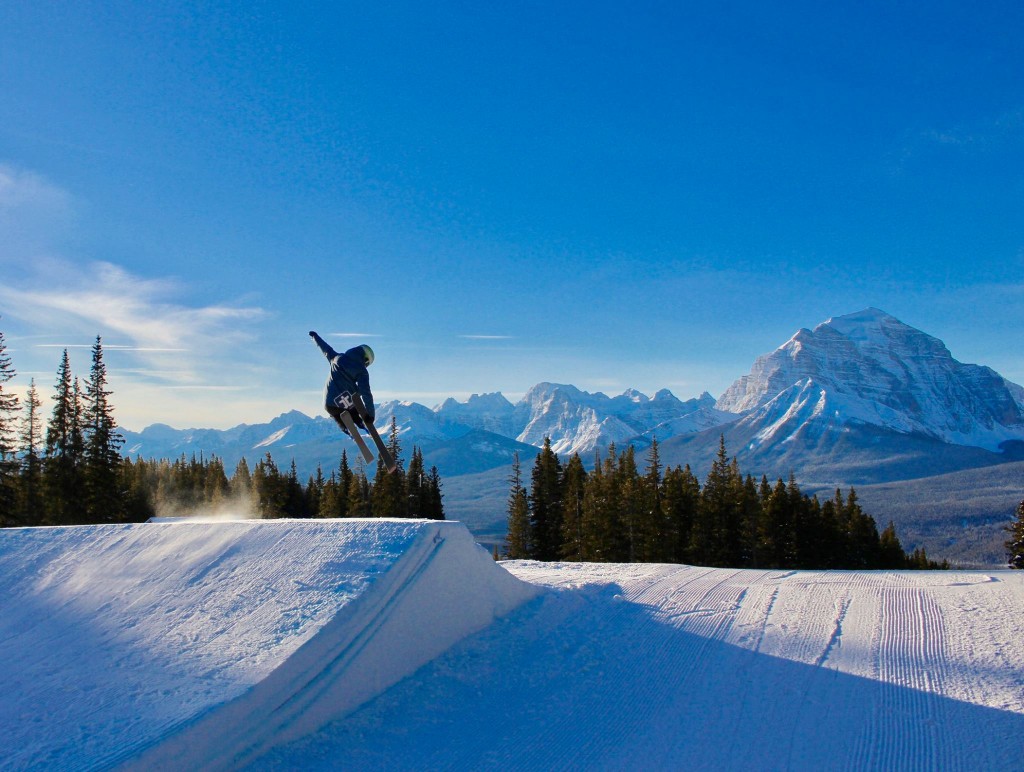 How can surfing improve your skiing and snowboarding
Any sport that requires a balance will have mutual benefits and increase your mobility, agility and engage similar muscles.
Fitness levels are also relevant as all these sports require short bursts of energy followed by long periods of inactivity that are benefited by a fast recovery time.
Being both board sports there is naturally more crossover with snowboarding and surfing. If you have done one but not the other you will notice there are transferable skills.
As a rule, surfing is about the back foot whereas on a snowboard you lead more with your front foot. However, it is snowboarding in deep powder that has the most natural technical crossover and the rush is as addictive as carving up a glassy backhander.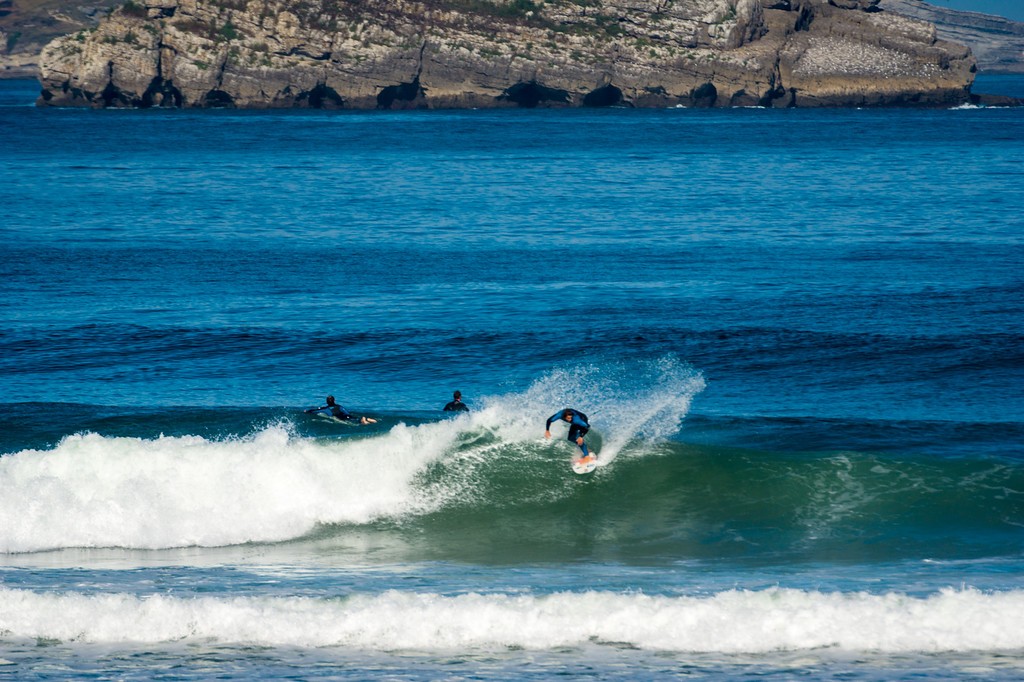 How to get started surfing
If you haven't surfed before you can get a taste for it by heading to your nearest surf spot and hiring the kit from a surf shop.
To progress quickly you should book yourself in for a few lessons or find someone who can give you the basics. Like skiing and snowboarding surfing takes time to master but the rewards are immense.
Step two is to immerse yourself in the culture. Watch and read as much as you can, find a style that you like and work towards it by studying pros and surfers at your local break.
Top Tip: Like all sports, there are some rules that need to be observed. Surf gurus Ticket to Ride have produced this handy guide on surf etiquette.
Once you have been hooked it is time to buy some of your own hardware. Your basic outlay will be a board or two and wetsuit (maybe one for each season).
After the basics have been purchased it is essentially free, other than wax, clothing, car parking, magazine subscriptions, surf trips etc.
So what are you waiting for? Find a beach, get some kit and get in the surf.