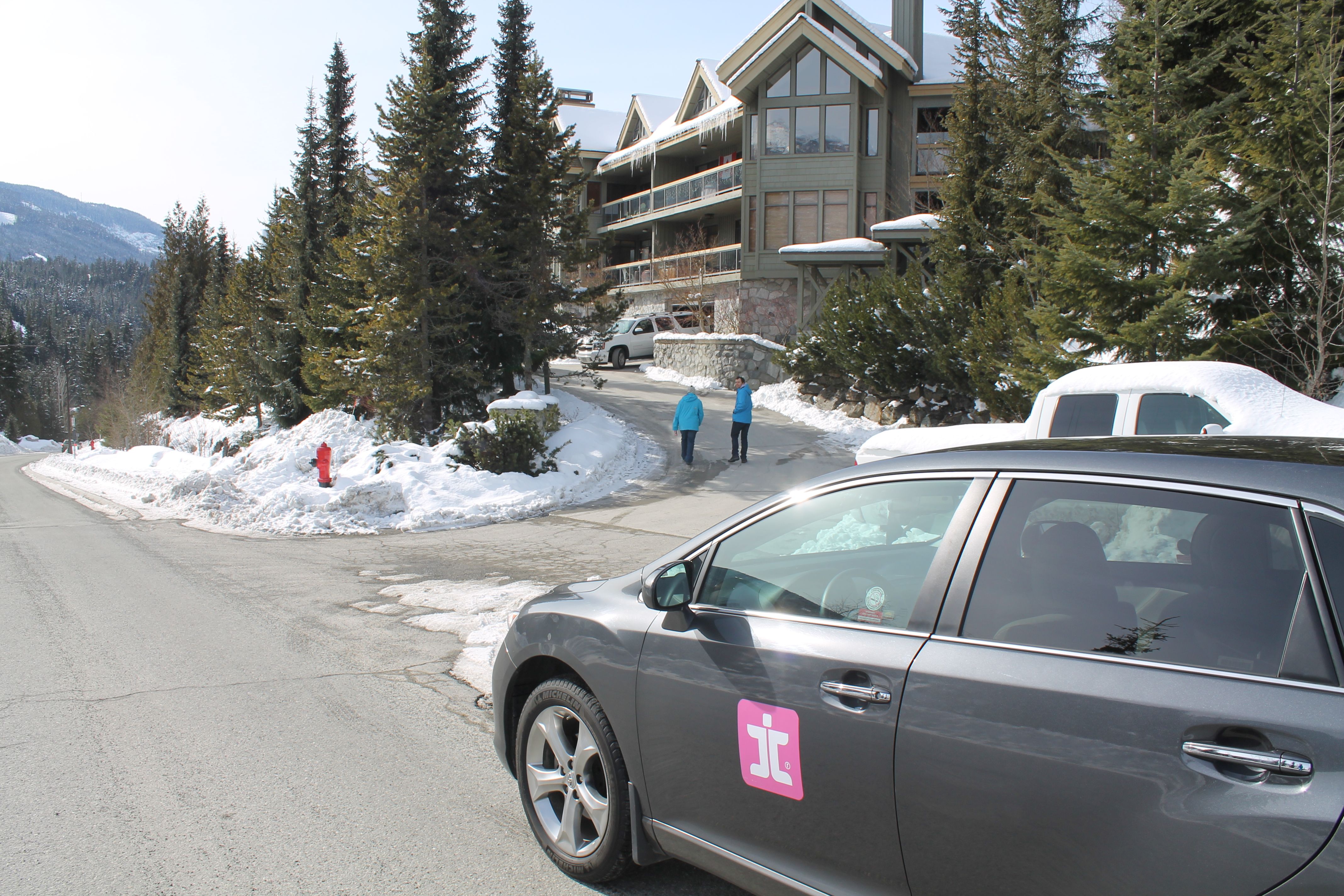 Right about now Linley and I are in Canada, and more specifically Whistler Blackcomb.
Whilst Basecamp has been running both snowboard instructor and ski instructor courses in Whistler since 2004, this is my first time to Canada since taking over the course development side of Basecamp in spring last year.
There is so much I would like to pack into this blog, my first impressions of Canada, Whistler as a resort, however i think it best to save all this until after today as we have a full day of skiing and boarding with the Whistler Blackcomb team.
Over the next few days Linley and I will be making our way accross 4 of Canada's best resorts, our mission is simple:
The best Basecamp courses in Canada's best resorts
The work we put into our European courses last season has paid off hugely for this season. Basecamp founder Fergie Miller is calling this year to be not only the best European season for snow, but also the best European season for Basecamp.
Taking a trip over to the Basecamp seasonaire house on Blueberry Hill was great, nearly all of this years house mates were downstairs getting ready for a day on the mountain. The feedback we got from them was fantastic, they could not have been happier. The 52 inch flat screen and unlimited wifi, 2 mega fridges and oversized double beds in every room has definitely not gone unnoticed.
New Basecamp courses are beginning to follow some great new formulas, excitingly they have proven to be a hit with Basecampers in Val d'Isere this year, and with the way this trip to Canada is going, the 2012/13 season out here in Canada is setting itself up to be a resounding success.
Things i need to remember today
Lift pass – check
Gloves – check
Goggles – check
Upload this blog….
Check!