Which season job gives you the most time on the mountain?
When doing a winter season which job will give you the most time off to go riding?
Thou shalt not covet thy neighbour's ass but when you're doing a ski season it's hard not to, especially when it comes down to hill time. After all it's why we are all there isn't it?
There are loads of jobs that you could do in a ski resort but here is our guide to which job will get you on the mountain the most ranked in reverse order.
5. Childcare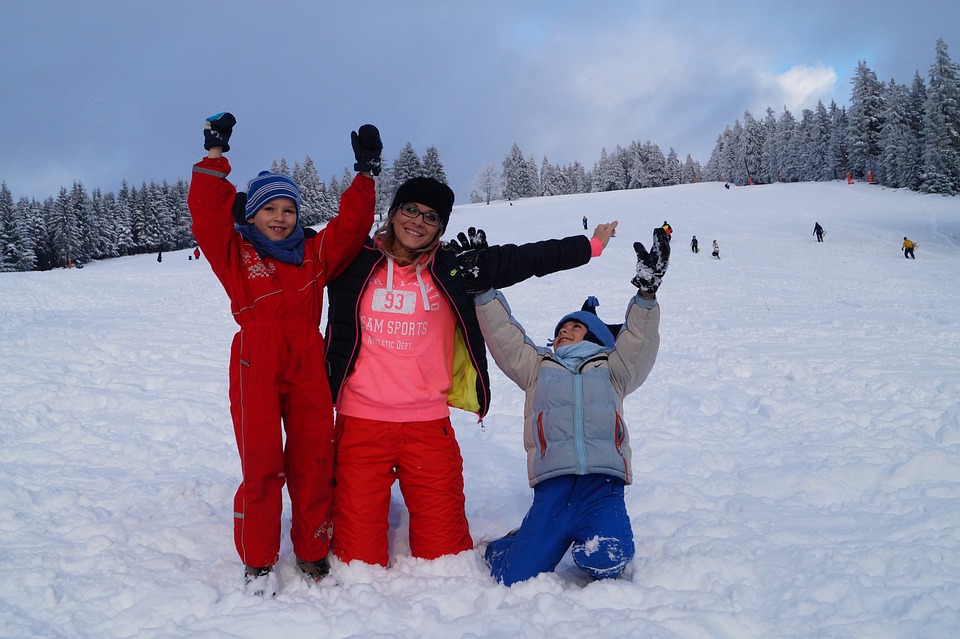 If you love children and just being in the mountains then this is the job for you. There won't be much time on the slopes though.
Parents want to go skiing during the day so someone has to look after their children, therefore the staff looking after them will on average get 1-2 days a week on the slopes with few extra chances to get out. Possibly not the job for a powder hunter.
4. Locally employed : Hire shop/restaurant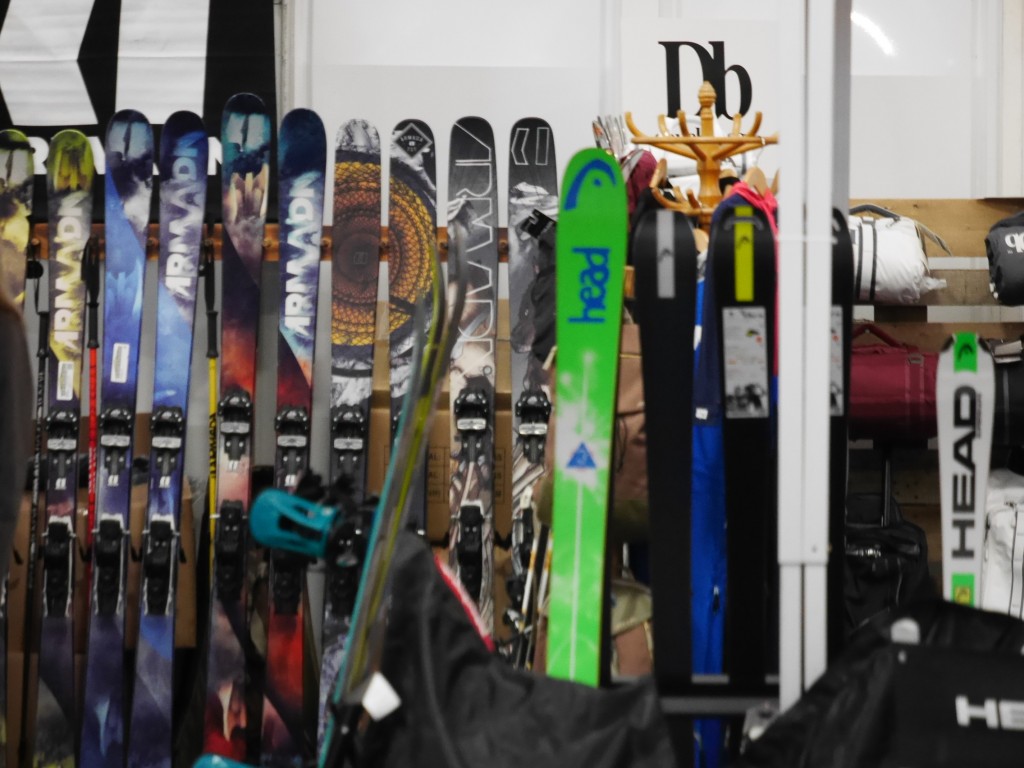 Working for a local company can have its benefits such as better pay, contract and a realistic chance of improving your language skills.
But it is treated more like a real job and your shifts will reflect that. You are likely to be working split shifts, with daytime hours that aren't that conducive to endless skiing.
You might think that at least it means you get 2 full days off but you would be wrong. As jobs are seasonal and margins tight, often you are expected to work 6 days a week, and lots of businesses operate with less staff than they need. There will be extra chances to get out but expect to work hard.
3. Bar Staff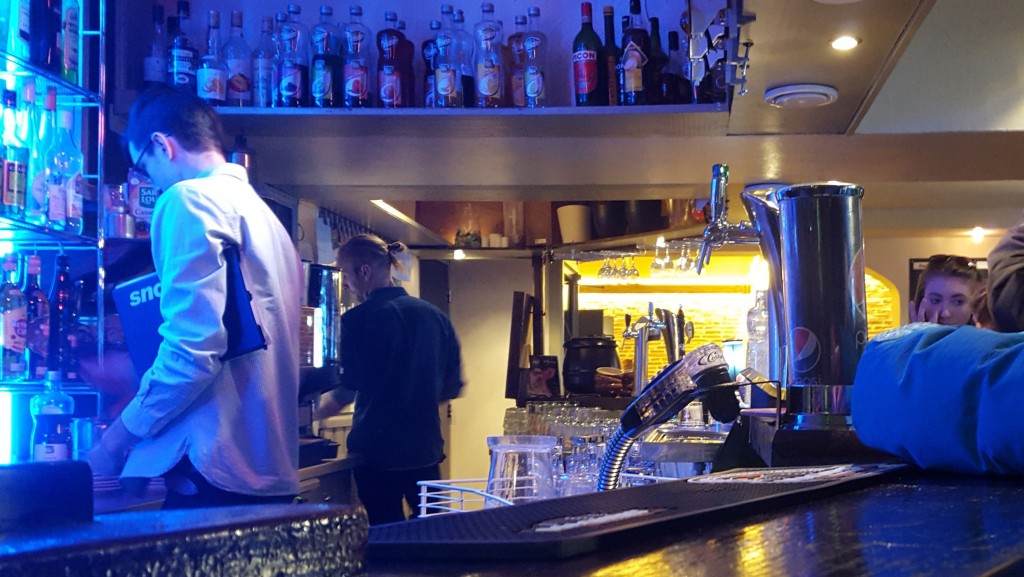 The dream job for many and one of the most applied for in the industry. The question is it the ultimate job a seasonnaire can get?
It can often depend on two things, the bar you work in and your motivation and ability to operate on little sleep. Does the bar open during the day? Will you do lunch/dinner split shifts and what time does the split shift finish? All of these can affect those precious mountain minutes.
The other factor is how "social" you are. If you head home after your shift and get some sleep you can get first lifts most days but if you like to join in with the fun on the other side of the bar you may find out that too many late nights affects your motivation and your on-mountain performance. There is the potential to get on the mountain most days though with a bar job, even if it is just for a few hours.
2. Chalet host/hotel staff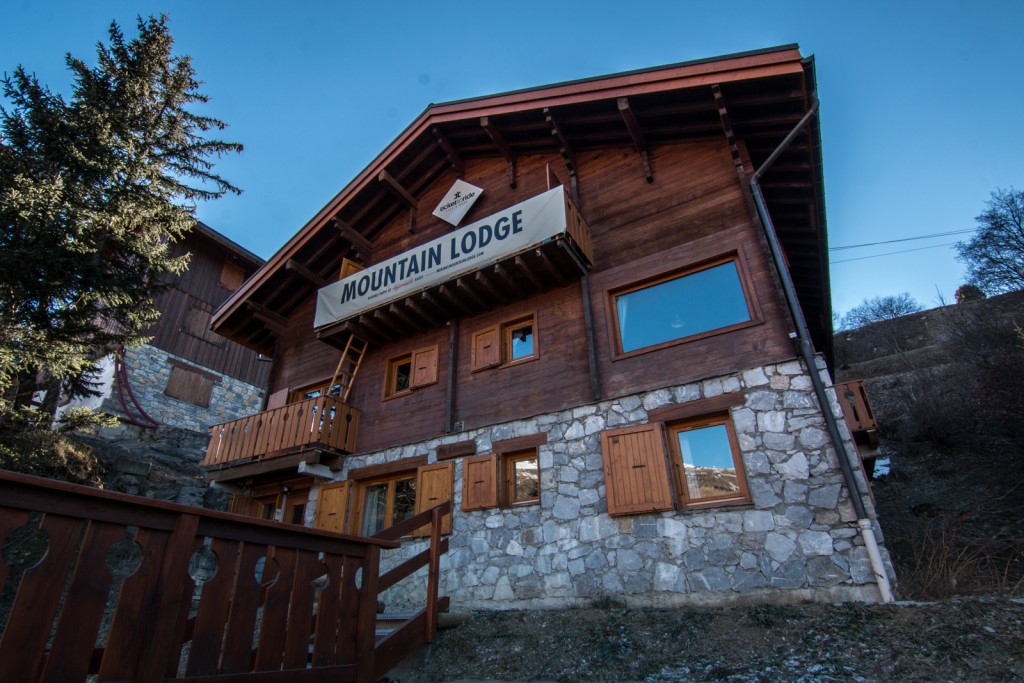 These are the classic jobs that the majority of UK season workers end up doing: working as either a chalet host, chef or hotel worker.
The pay is uninspiring but on the whole the package is fair, with accommodation, food, lift pass and insurance often included. You'll find that if you are organised and motivated you can ski for around 4-6 hours, 5 days a week in-between your breakfast and dinner shifts. You also get a full day off which you can spend on the mountain.
In contrast you won't get out on the hill at least one day a week due to transfer day and some companies will have a second day that may involved a day shift or time to go food shopping. Smaller companies generally offer more freedom than larger companies, so I would recommend trying to find a company like Ticket To Ride, who encourage their staff to get out as much as they can on the hill.
1. Ski Instructor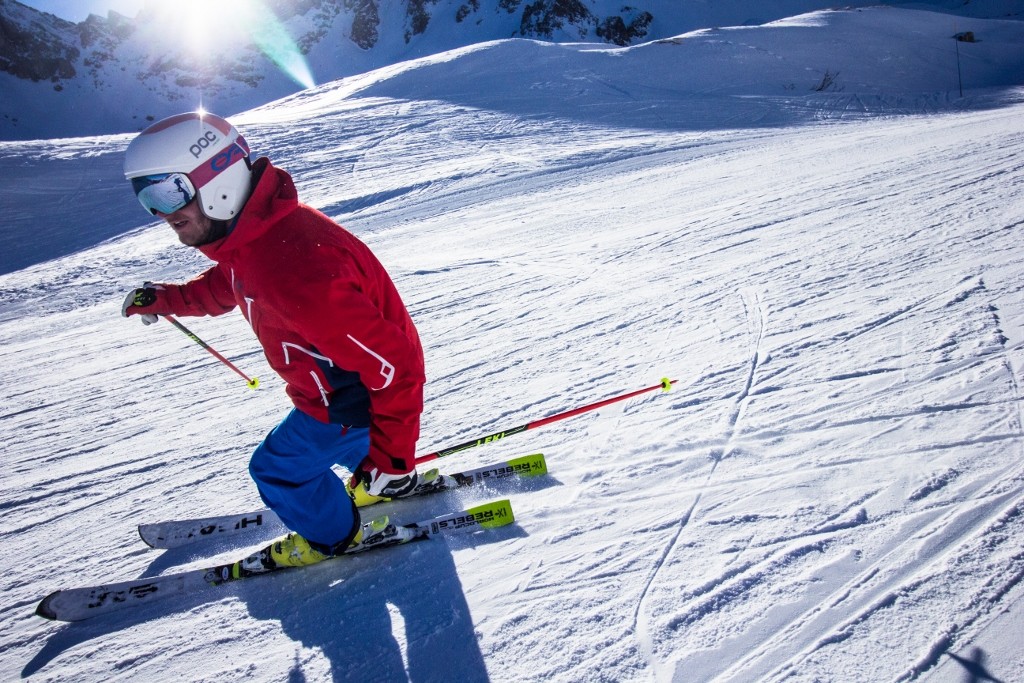 There are many reasons to become a ski instructor like the people you meet, job satisfaction, lifestyle and the ability to become one awesome skier.
The other reason is the slope time. As an instructor you will spend every day on the hill working or playing while hanging out with other truly passionate riders.
Of course you will have to work you way up and do your time on the nursery slope but at the end of the day you will be on the hill more than anyone else on resort.
Time on the slopes : All day everyday.
There is another way….
There are few other ways to get maximum hill time during your season. The first is to be a ski bum but that either involves a trust fund or a cold van in a car park.
The best option would be to spend your time on a performance or instructor course where you spend all your time on the mountain improving your skills and working towards a goal while living in a catered chalet. If you choose to train as an instructor that means you have the option to continue doing seasons in the most piste friendly job on our list.