What the world thought of The Fourth Phase
What did everyone one make of Travis Rices epic Snowboard movie The Fourth Phase?
It's not often a movie featuring snowboarding and snowboarders gets a global premier. It was a truly collective experience that seemed to inspire a lot of people to fall in love with winter all over again and get everyone in the mood for the upcoming winter season.  The movie was streamed online, in cinemas and in many small venues across the world to millions of winter sports enthusiasts. Here at Basecamp we headed to our local, which was an offcial venue to watch it. The movie was projected onto a big screen in a marquee that had been erected in the beer garden especially for the occasion.  It was great to see so many people turn up, with many ex-seasonnaires coming out of the woodwork to enjoy the visual snow explosion.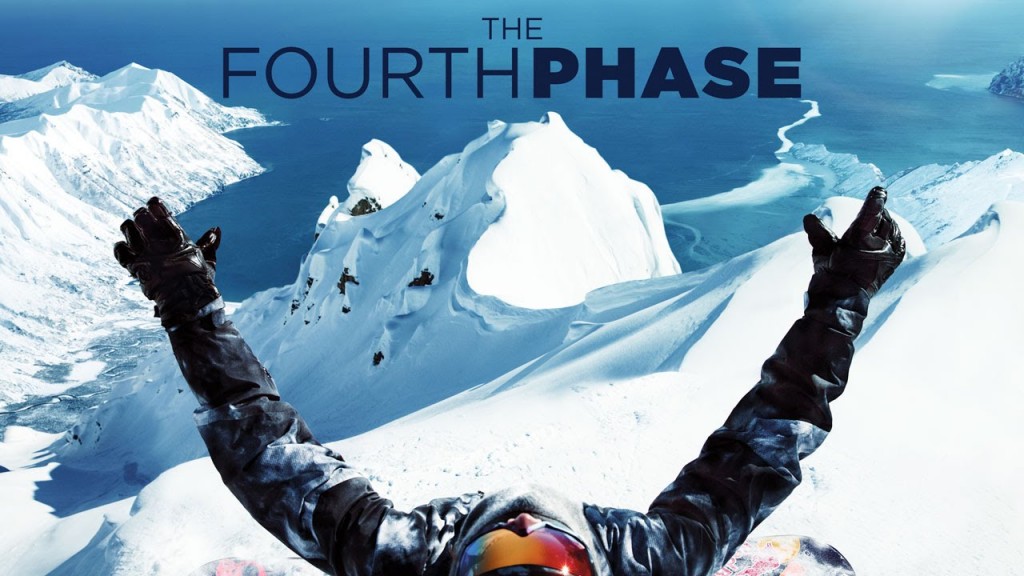 Basecamps thoughts
It was hard not to love the snowboarding scenes in the film… there were giant kicker sessions accompanied by Pat Moore, epic off piste adventures with Jeremy Jones & Bryan Iguchi,  as well as a trip of a lifetime where Travis is accompaniment the worlds best snowboarders. The riding is linked together by the cycle of water and Rice's idea to follow the water from  Japan, through Russian and on to Alaska, which made a neat narrative to keep the journey going. At times you feel that that the film is a bit self indulgent with the Rice inpartucular taking himself a bit to seriously which is fortunately punctured by Mark Landviks ablitiy not too.
There are so many epic moment in the Fourth Phase that it definitely deserve quite a few viewings. For us it was great to see how awesome the riding in Japan is, especially as we send loads of people out there to work as ski & snowboard instructors, next time we go we are so going to recreate that night riding. The Fourth Phase delivers all the way through, from some of the most insane flat-lining we have ever see, to riding that volcano and the avalanche moment that has you watching on in pure amazement.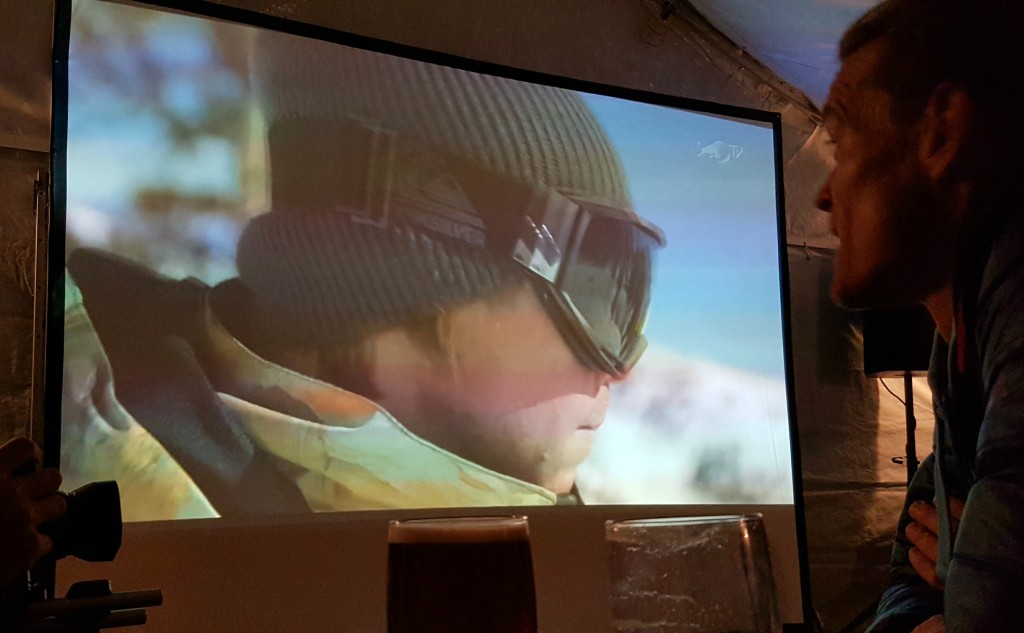 What the reviwers say
"Like Mark Kermode's "six laugh test" for a comedy, I think you need at least six "hell yeah's" in order for a snowboard movie to work. I counted three, and two of those moments had been in the teaser." – Whitelines 

"If you loved The Art of Flight, you'll love this. It's everything we've come to know and enjoy about films featuring Travis's snowboarding. It takes itself a little bit too seriously at times but look past all the posturing, and what you'll discover is an epic snowboard piece with moments guaranteed to immerse and inspire." mpora

"It has taken Rice five years to produce the film – the team spent three winters on the road, waiting for opportunities to capture the perfect shot. And that wait has most definitely paid off." The Telegraph Ski 
What Social Media though
Never seen a more beautifully humbling piece of cinematography than the #TheFourthPhase. Truly Inspiring. @redbull @BrainFarm @TravRice

— Zak Storey (@zak_storey) October 4, 2016
#TheFourthPhase was my favorite sailing movie ever. — Dave Amirault (@ozskier) October 3, 2016
after watching #TheFourthPhase premiere tonight, the whole house is pumped for winter. pic.twitter.com/ytwOyaK2bW

— ZackBellGains (@ZackBellGames) October 3, 2016
You can watch The Fourth Phase on Red Bull TV