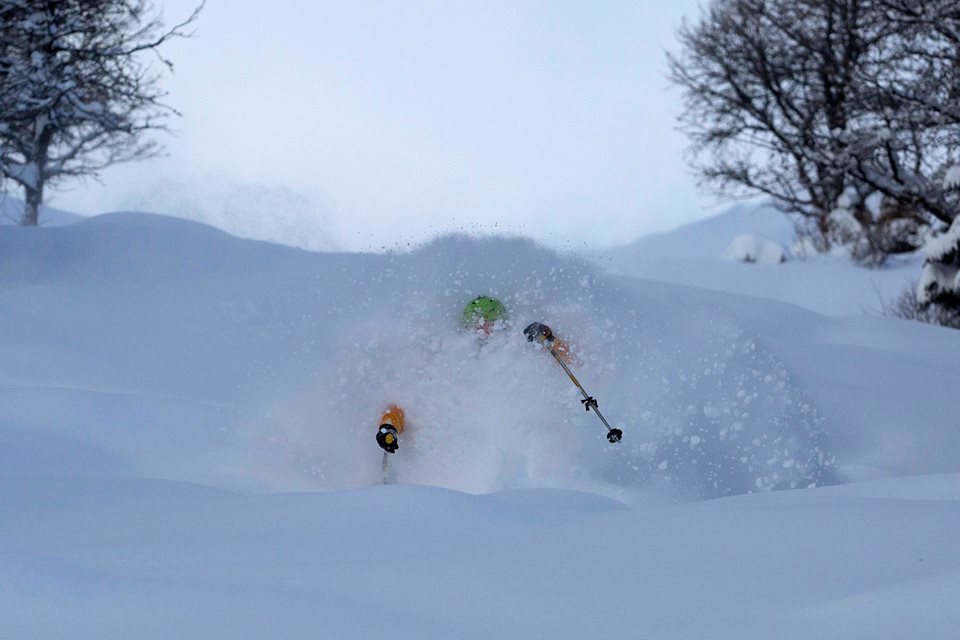 There's been a lot of talk floating around about this winter being an El Nino year in North America and what that could mean for the winter. Its always hard to believe forecast until they happen but the last 12 days at Lake Louise have got us at Basecamp believing that the hype is indeed real and we are indeed gearing up for an epic winter.
Lake Louise is always one of the first resorts opened in Canada thanks to our consistent cold weather and impressive snow making system. The first two weeks however can mean a limited amount of terrain but its still the best conditions in the country. This year things have changed drastically and thanks to two massive storm fronts we have had close to 80 cm's in the last few days and the end is not yet in sight. We are currently getting hit with a cycle every 3-5 days and another one is already predicted for the coming weekend. The hard working trail crew and ski patrol have been able to get the entire front side of the mountain opened just one week in and all lifts are set to open in the next few days. In the 10 years I have been here this is easily one of, if not the best conditions I have seen early season.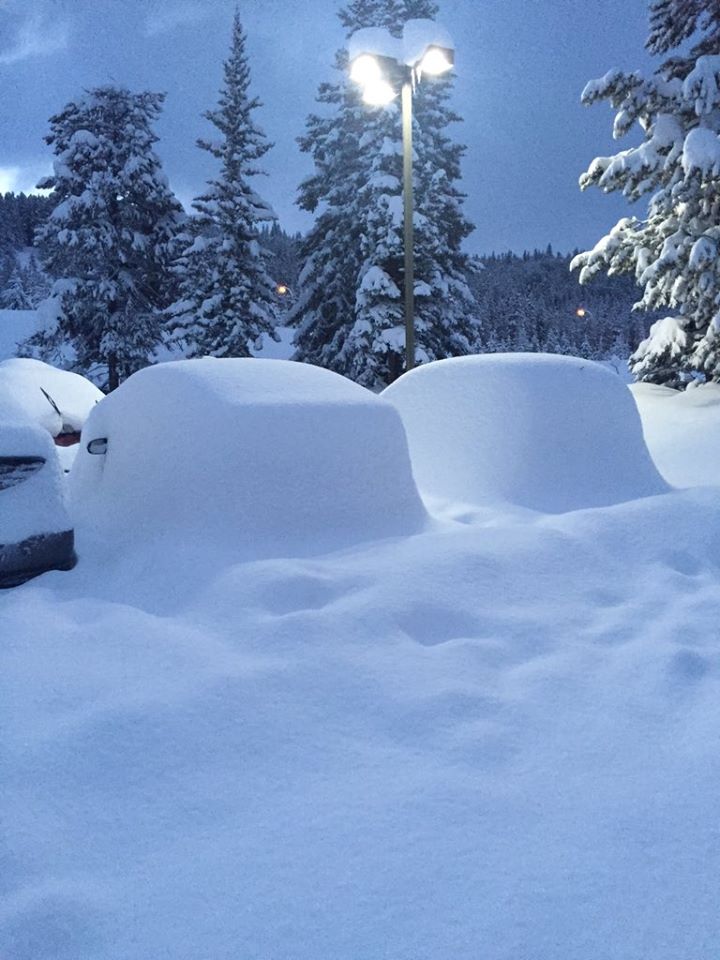 All of this snow timed perfectly with the start of our 4 week instructor course based out of Banff/Lake Louise. The groups arrived on the 6th of November and spent the first weekend getting to know the town and Banff's top-notch nightlife, there is no shortage of activities for all interests from mountain films and free evening yoga classes to open mic night and bars with some of the best drink specials you will see anywhere. We always kick off our first weekend with a dinner and drinks at Athena Pizza which is a great chance to get all of our Basecamp alumni on hand to help welcome in the new crew. Over the years of running courses we have had a lot of folks graduate on from our courses and get jobs in the local snow schools. Each year there is a stronger basecamp presence in town and on the mountains.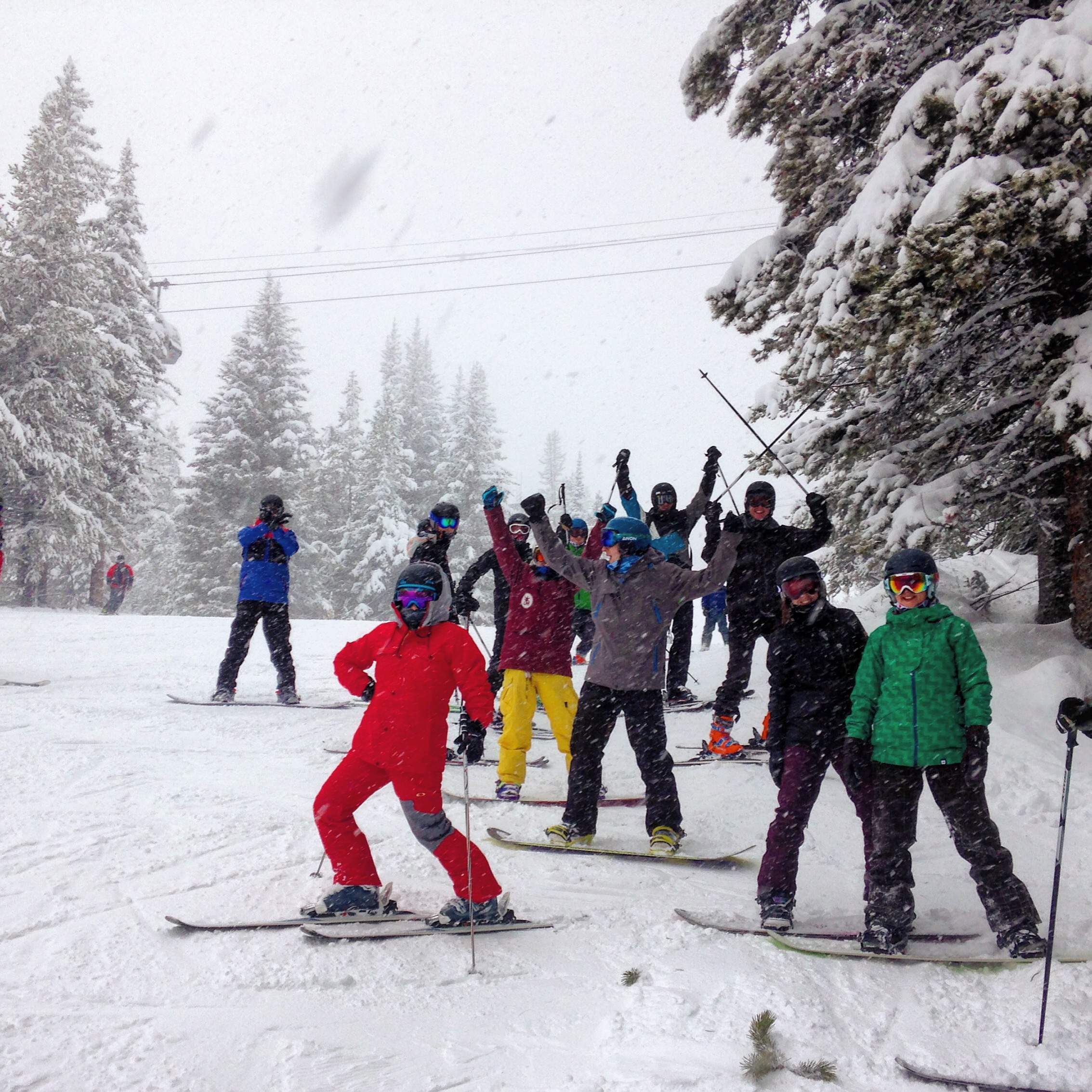 Once everyone is all partied out its time to get ourselves out to the resort. Our home base of Lake Louise has a reputation of one of Canada's best resorts and is a winner of too many prestigious ski awards to list. Of course a resort of that caliber attracts some of the best snow sports professionals around so the training staff at the resort is second to none. Under the guidance of the trainers the group spent we first week improving on the skills and drills that would set them up to make the most of the coming snow.
Make sure you keep checking in with us here and on our social media to stay on top of what the groups are up to. If your thinking about a season in Canada you might want to get planning, it looks like this is not on to miss out on.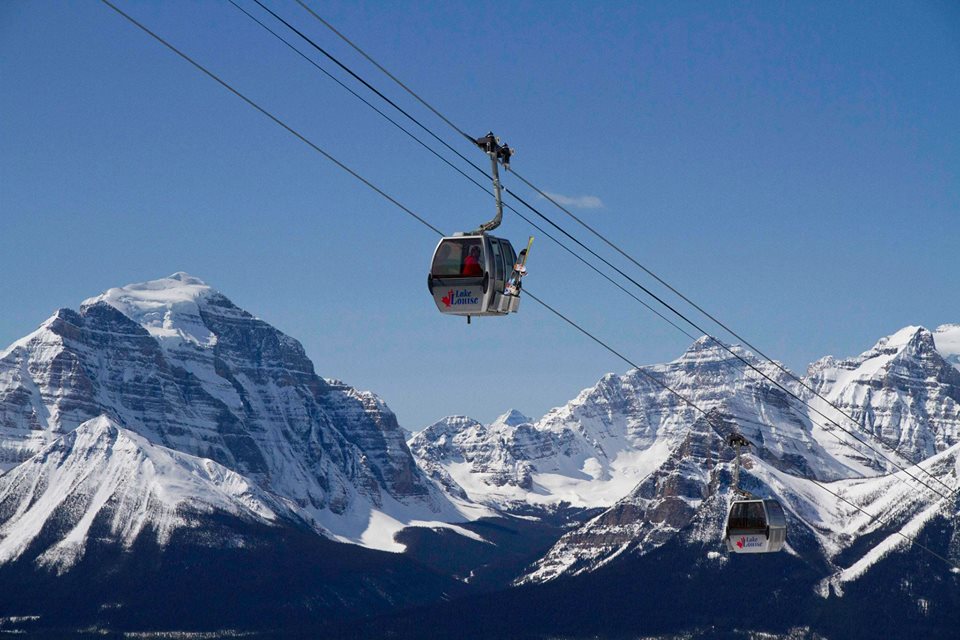 -Andrew