Week 2 & 3 in Meribel, BASI 1 Exams and Big Lines
So writing this halfway through week 4 it is hard to see where the time has gone, flown by some might say. The last 2 weeks have gone by quickly but this hasn't stopped some epic skiing taking place alongside all sorts of other bits and bobs.
BASI
So first it must be said a big well done to everyone taking the BASI 1 Exams 13 out of 14 people passed which was the best results in the 3 Valleys. Their trainers Stuart and Jon commented on how hard they had all been working and it was great to see their books out during evening chalet visits.
From here we have a little bit of a change over with a couple of people doing the all mountain and 7 people joining for Level 2 so the pressures on. We reckon they've got it.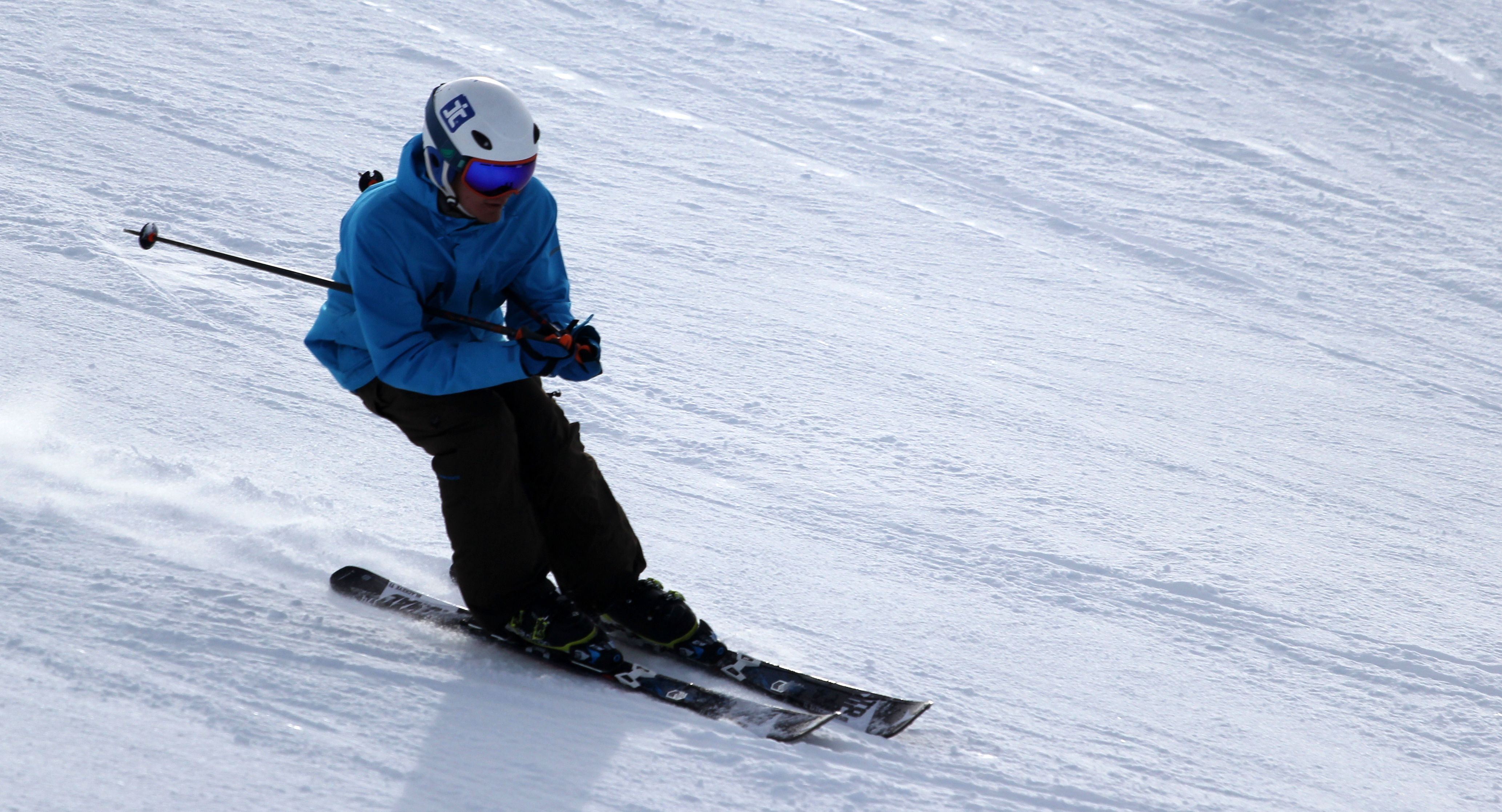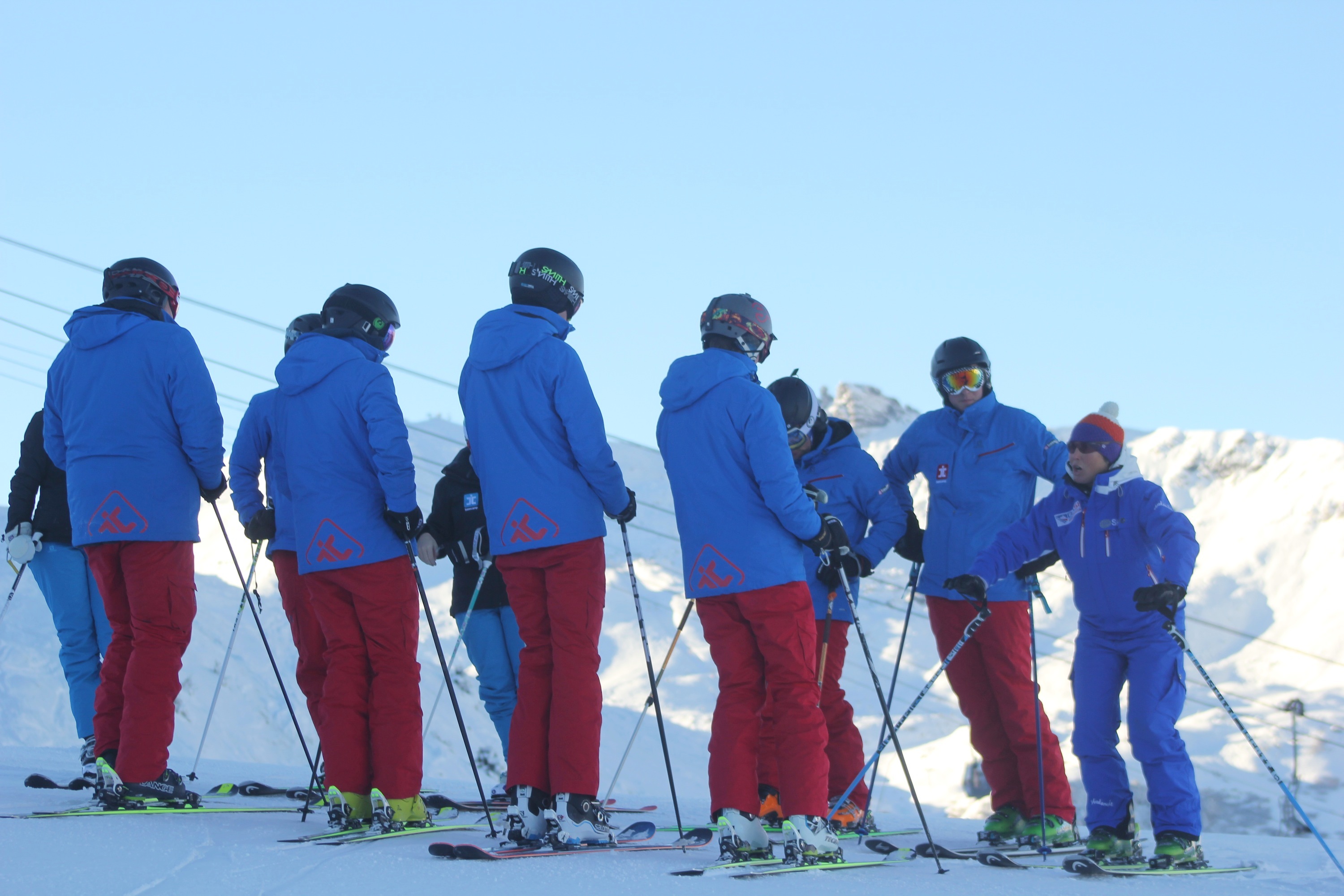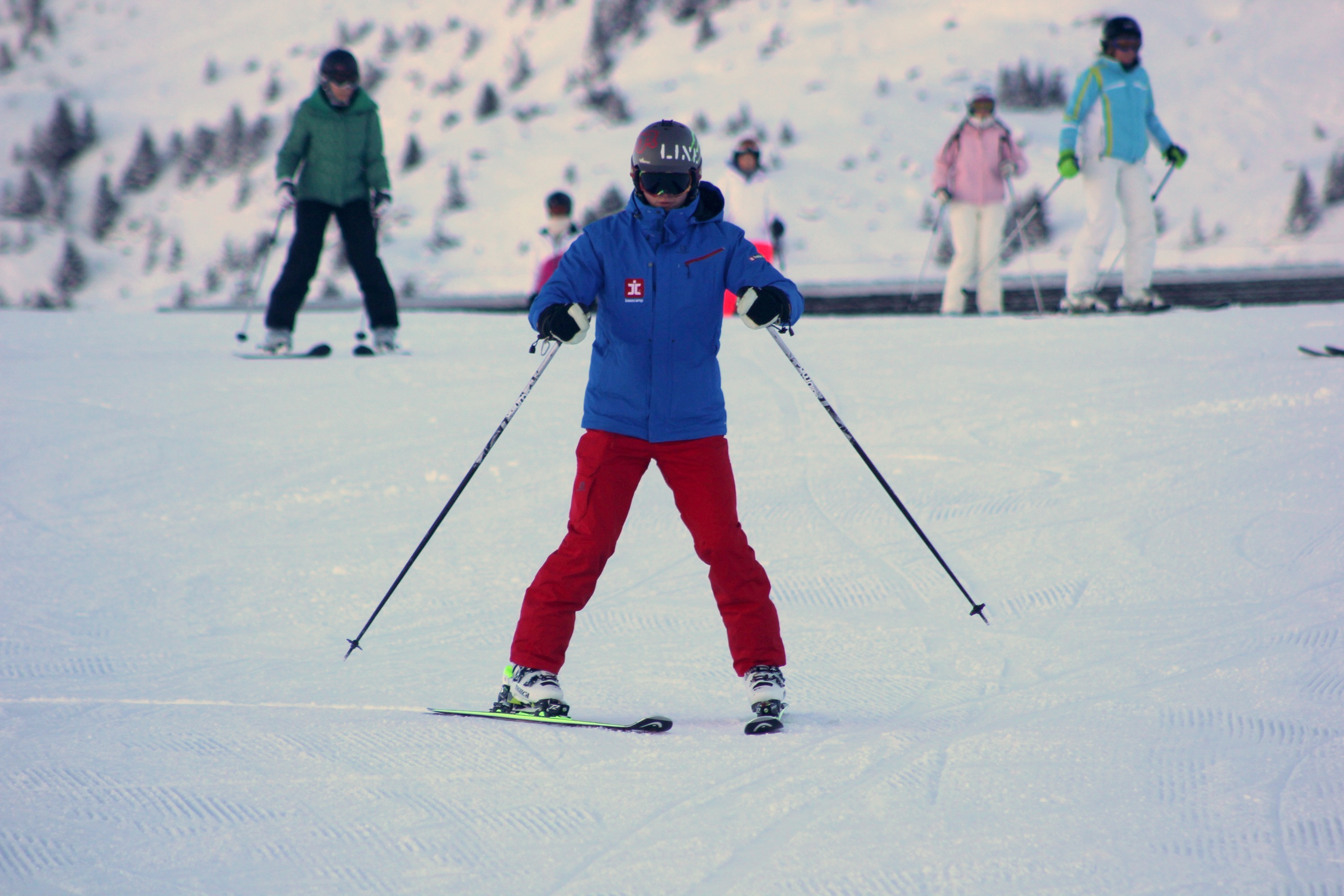 Performance
During week 2 we still had some epic snow so as normal the Performance Groups were hitting big lines all over the 3 Valleys. During week 3 the powder started to disappear a little so the groups concentrated more on the Piste Performance Side and it was lovely to see some nice deep carves going down.
As this is being written the snow has settled back in and we are looking at over a metre in the 3 Valleys over the next 4 days.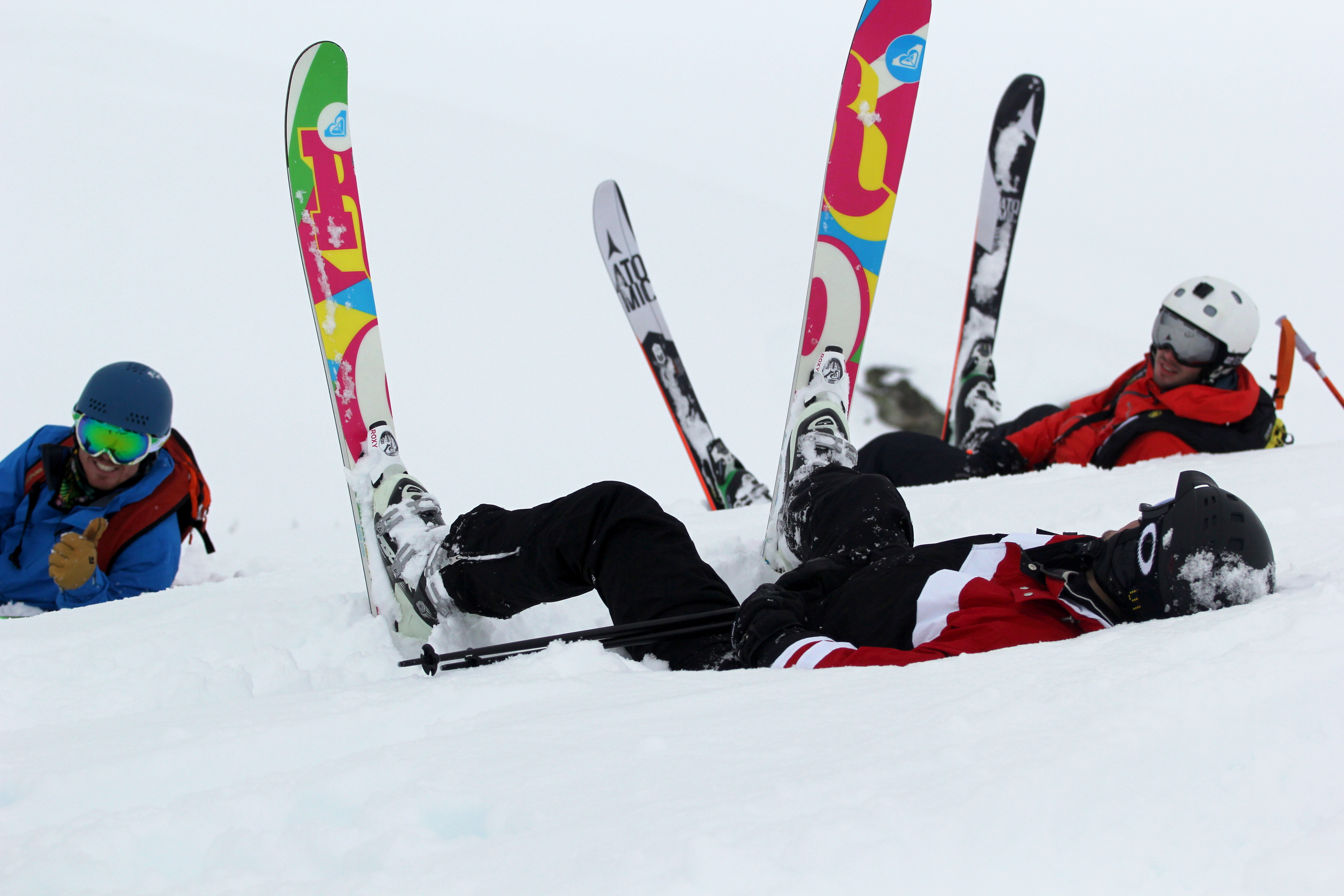 Socials
During week 2 we had a banging pub quiz in the Hotel Mott in Mottaret which pitted some of the finest brains of the age in a titanic struggle of minds. This was followed on the Friday by a BBQ on the terrace of Chalet Leopold which was excellent. Chalet Host George got his tongues out and much fun was had by all.
Due to BASI 1 Exams no socials occured during week 3 but we did have a big social dinner in Les Matines to finish the week (after some hard partying at Folie Douce and Rond Point) which was well recived and great time was had by all.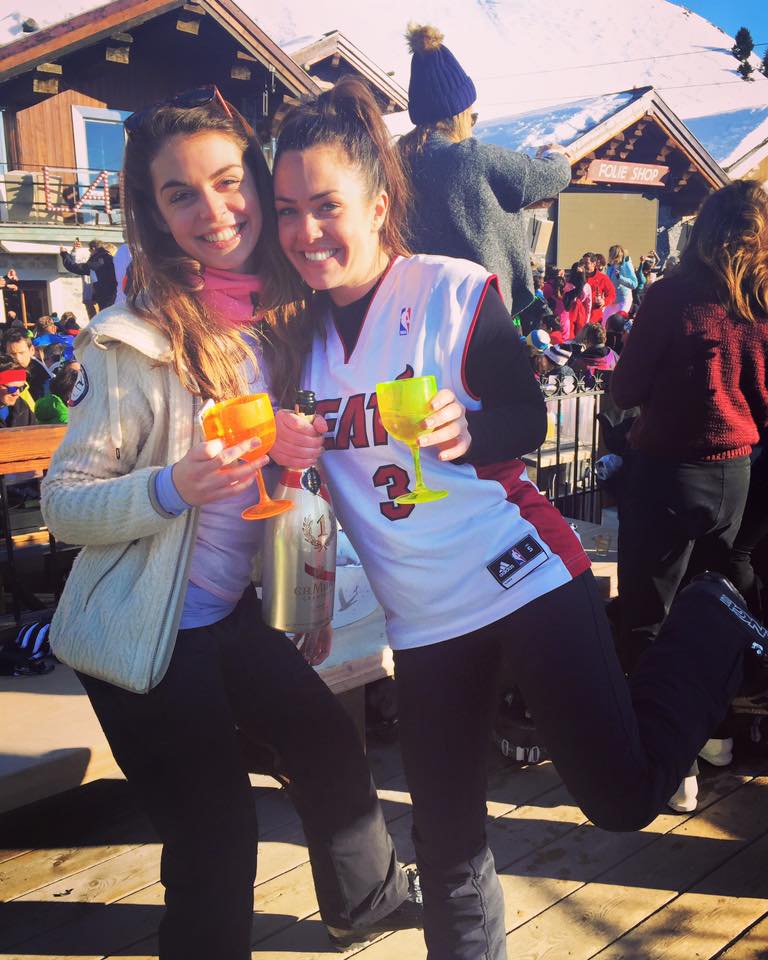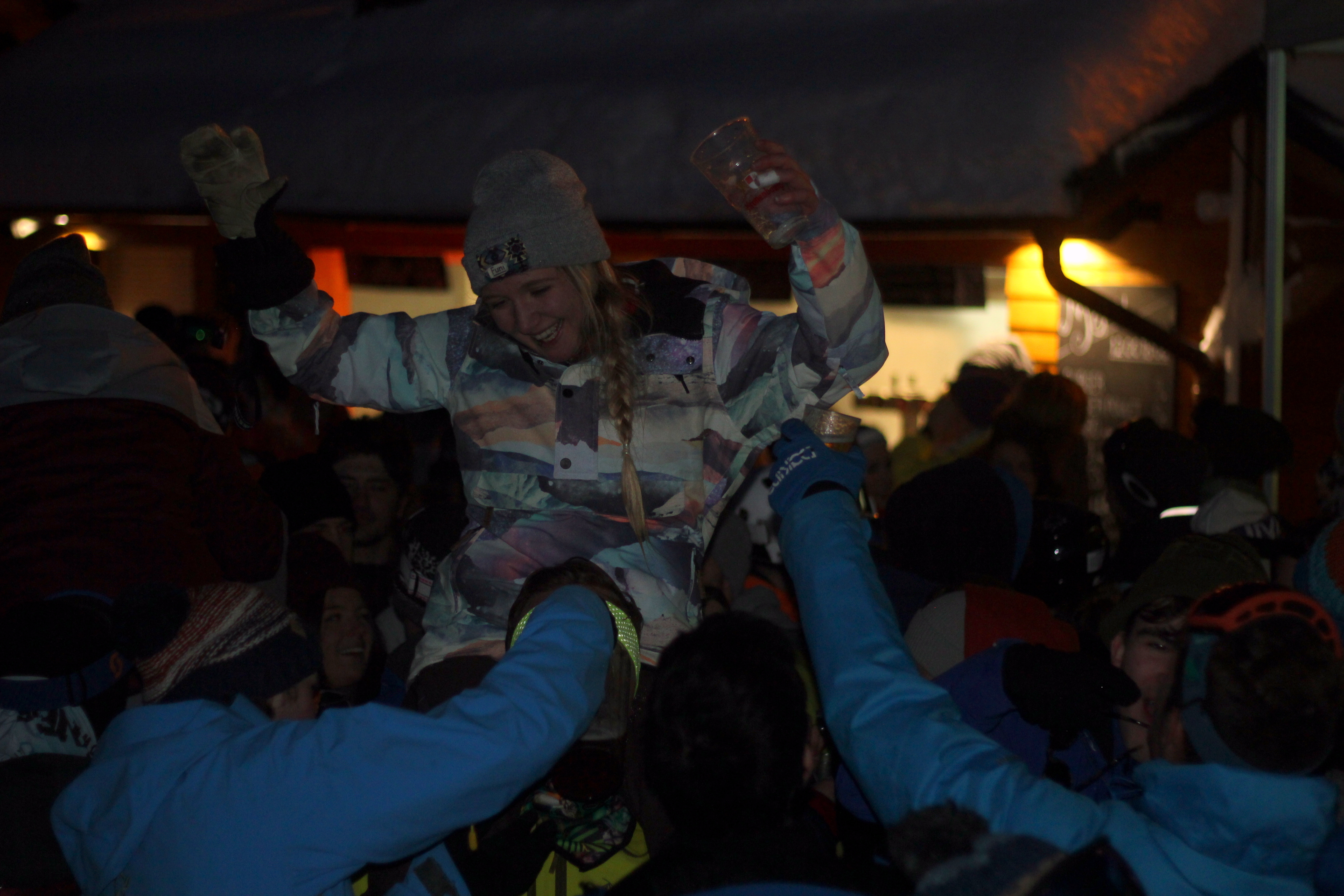 So great couple of weeks overall, it snowed last night, the suns out, lets get on the mountain. #BCMeribel