Want a life as a ski instructor in Canada?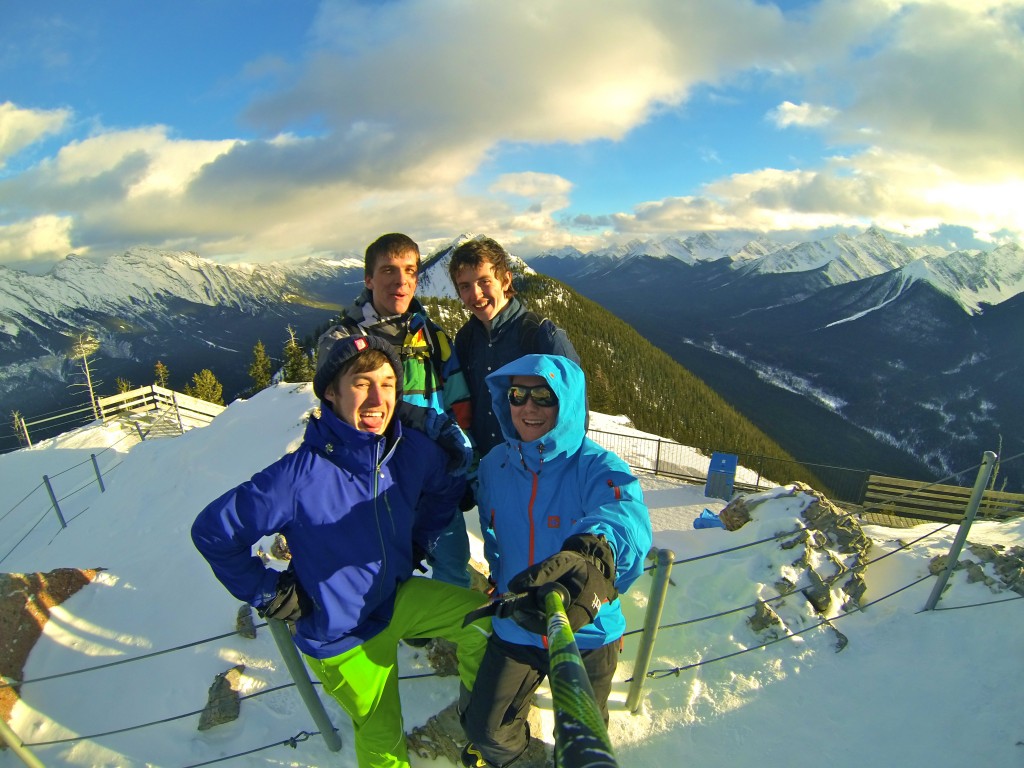 Sam Cooper graduated from Basecamp in Banff then went on to get a secured job back in Lake Louise the following  winter.
After completing our courses in
Banff
, every Basecamper is offered a job interview should they want one. This offers a great opportunity if you want to get straight into the fantastic world of ski instructing.
We asked Sam a few questions of how his journey all started.
•   What made you choose to do a ski instructor course?
A ski season is something I've always wanted to do. Booking an instructors course not only worked out cheaper than self funding accommodation, food, ski pass, bus pass, tuition etc. all season, but it also gave you the opportunity to interact and live with like minded people and gave you a foot in the door at one of the best Ski Schools in Canada.
•    What were you doing before?
This time last year I was working a 9 to 5 desk job in the Insurance Industry.
•    What do you like most about Lake Louise?
The incredible scenery, the people I was with and the awesome ski terrain.
•    What was the highlight of your season?
To find out there was a 100% pass rate for Basecamp on the Level 2 exam. Best news!
•    How did you get your job in Lake Louise?
After meeting with the Ski School Director at the end of the course, I contacted him via email applying for the position. Shortly after we arranged a Skype interview where we discussed the season ahead and what qualities I could bring to Lake Louise. He felt I would be a valuable asset to the team and offered me a position.
•    What skis are you currently riding?
Nothing, I wrote off my skis skiing Kicking Horse last season! I'm looking to buy a pair of Salomon Rocker 2 108's and a pair of piste skis.
•    Aim for the next season teaching in Lake Louise?
Build a healthy client base and work towards my CSIA Level 3.
•    How long do you plan to be an instructor?
I have no idea, too early to say. It could be a one off or It could be forever!
•    What would you say to anyone thinking about doing a Basecamp course in Banff?
If you are considering a career in the ski industry or would like to "live the life" before higher education or settling down, an Instructors course with Basecamp is a must.
Want a life as a ski instructor in Canada? Stop thinking about it and just go for it!     
Have a look through the photos of Sam's time out in Canada, it could be you this season!
Call us today and speak to a member of our team of resort specialists – 0208 789 9055
A few pictures of Sam's season