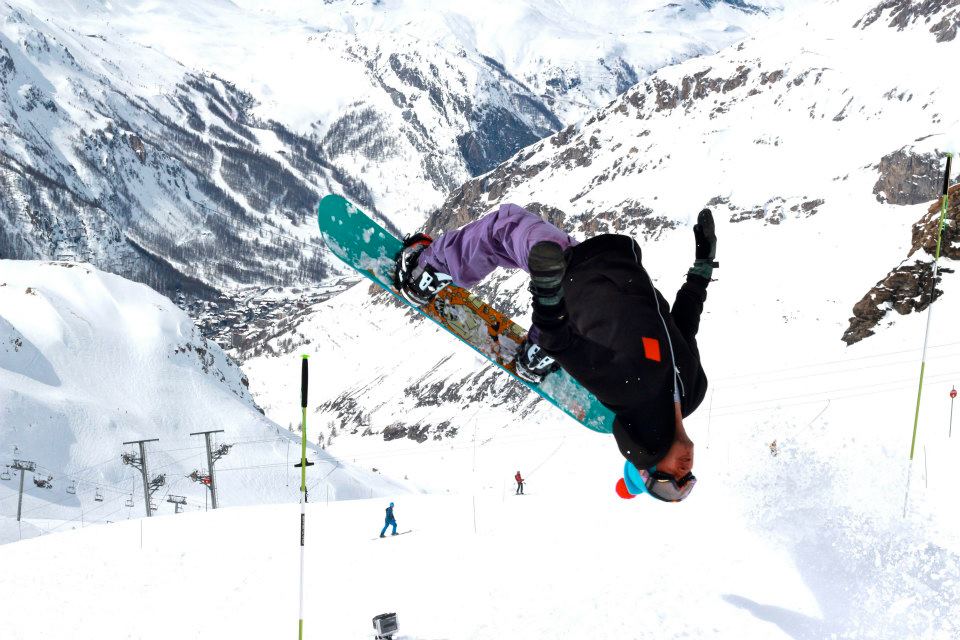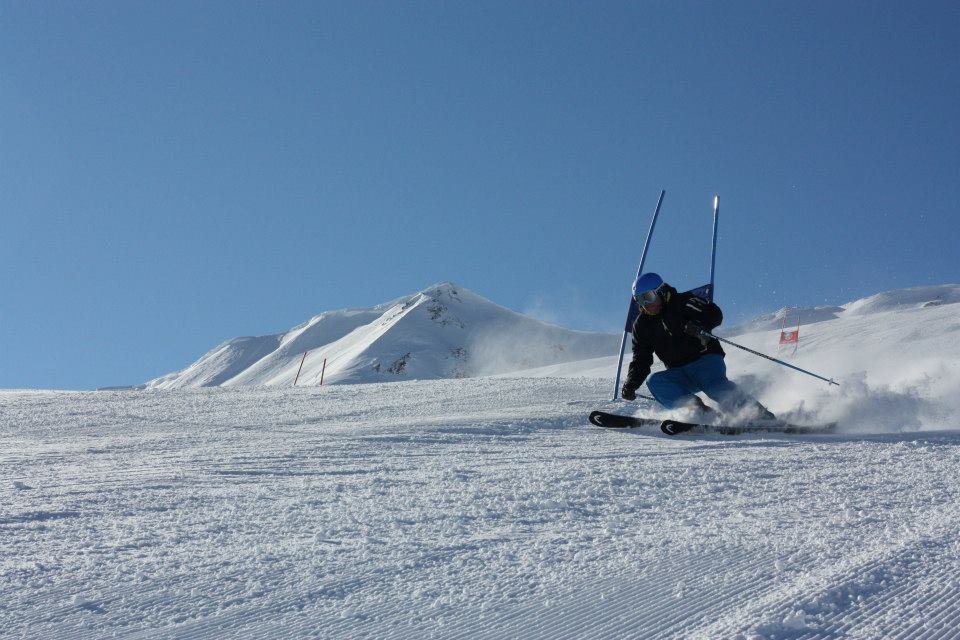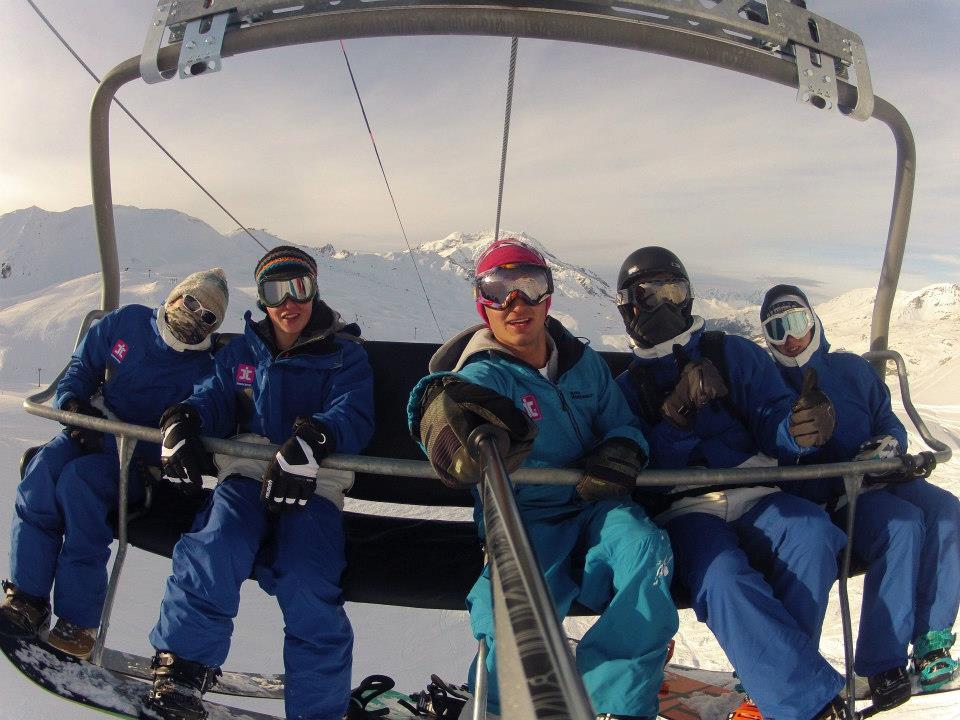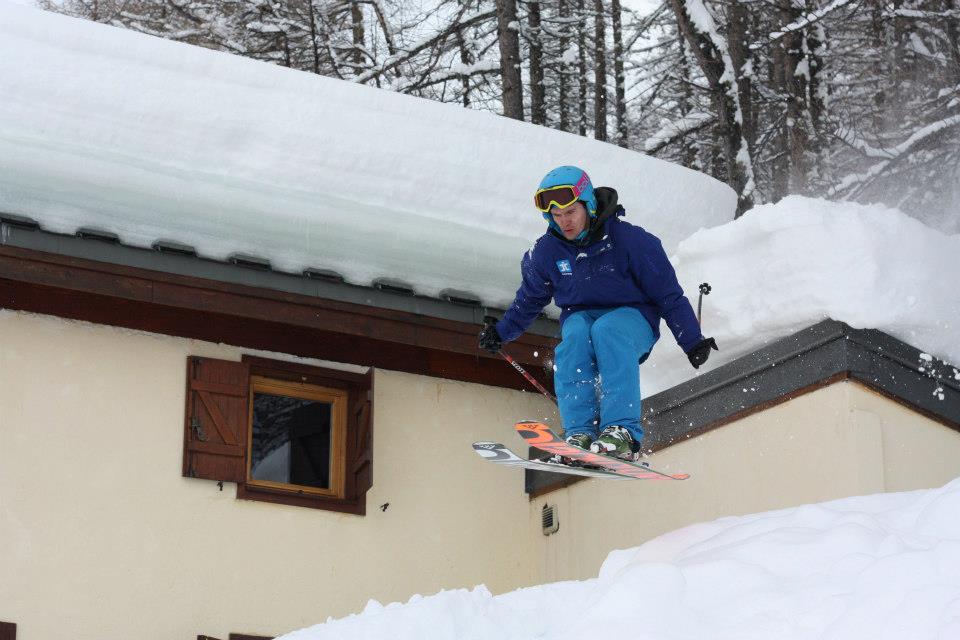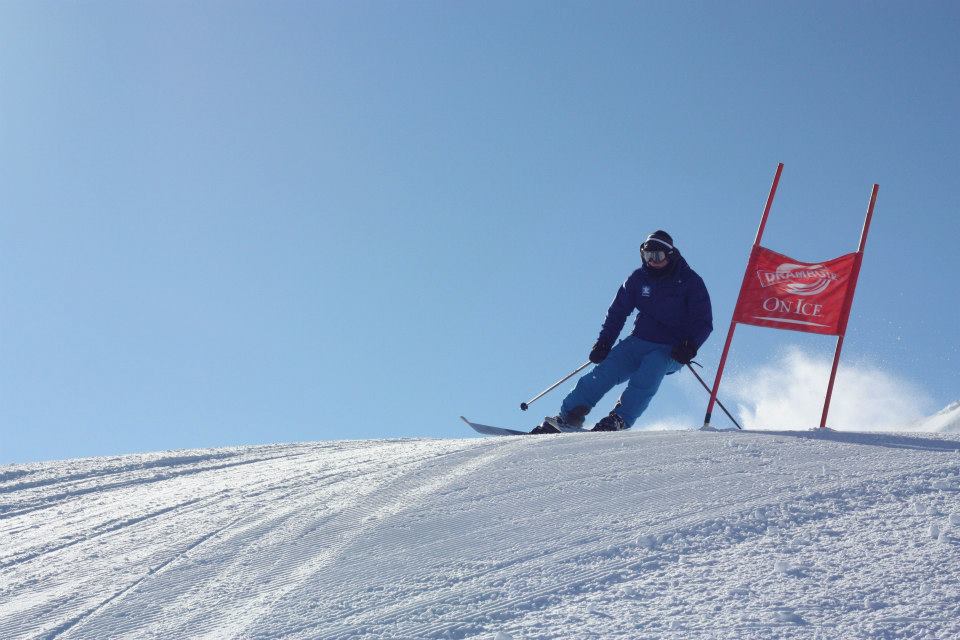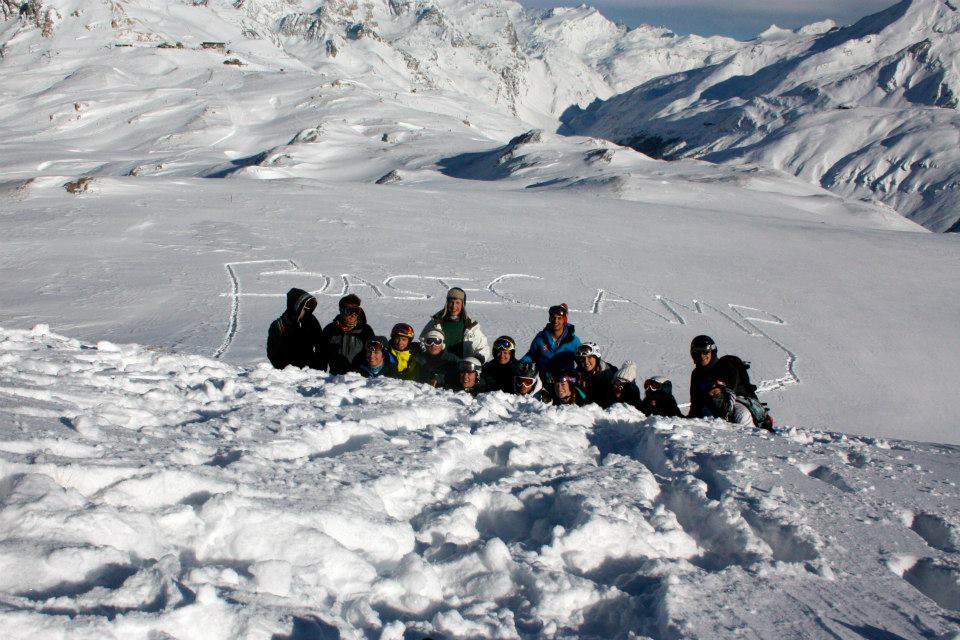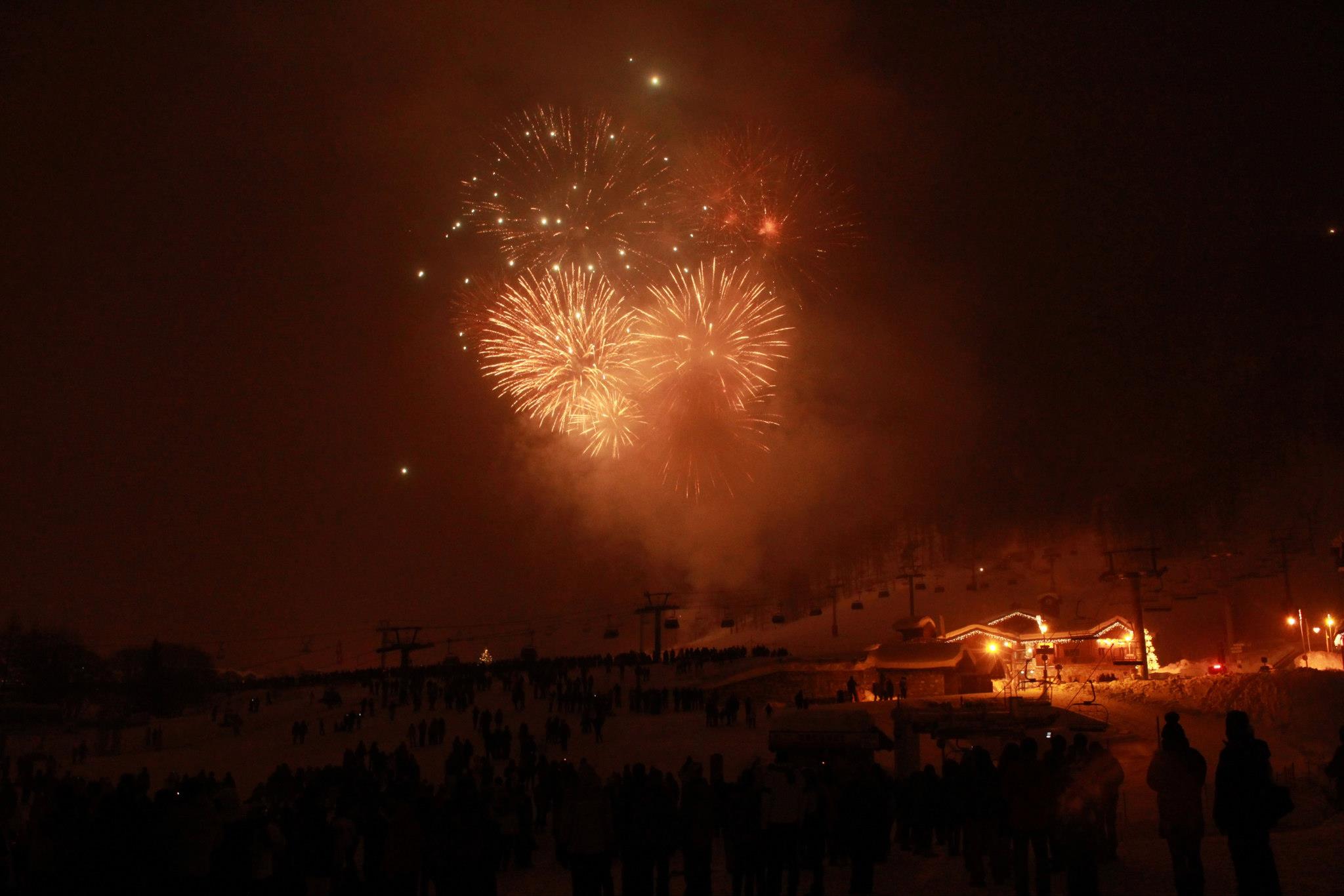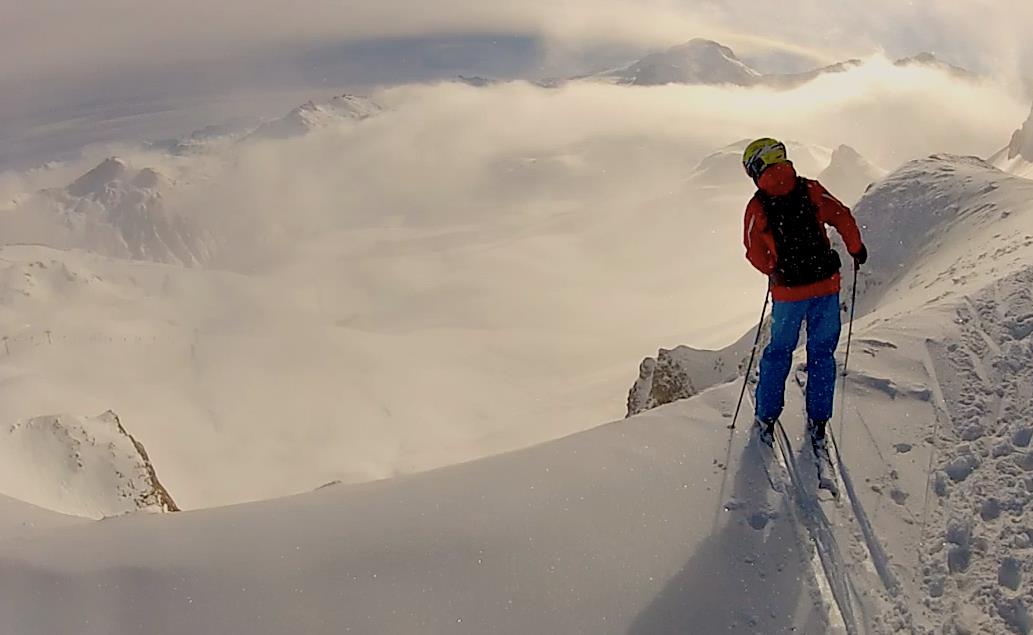 Information Regarding Ski and Snowboard Courses in Val d'Isere
"Being on a course in Val d'Isere is an experience of a lifetime" – Chris Lloyd, Val d'Isere Basecamper, Januaury – March 2013
Below are some useful links and information to different aspects of the Basecamp setup in Val d'Isere.
Get a good idea of what it's like to be on a course by seeing what others think, what the accommodation and food is like, what the opportunities are following a course, how one becomes a ski/snowboard instructor, how good to the partying is and generally whether you think spending a season with Basecamp in one of the world's best resorts is for you!
Get in touch with a Basecamp Course Advisor Today For More Information…
See you in the mountains!
Blurb
All the information you need about life on a Basecamp Ski Instructor course in Val d'Isere.