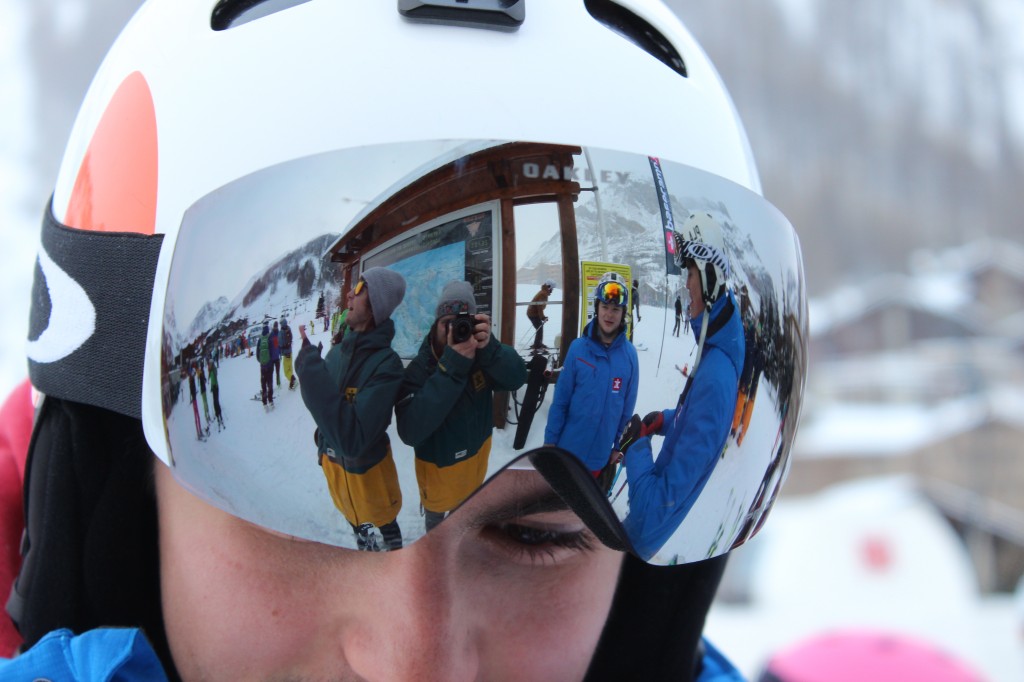 Val d'Isere has been a powder heaven in Week 4, and its exactly what everyone needed to celebrate the excellent BASI Level 1 Exam Results. The beautiful conditions have really brought big smiles and high fives all round. With sunny bluebird days, fun park sessions and a mind boggling Pub Quiz and Pizza Night at Dicks Tea Bar, everyone is hungry for more as they progress onto their Level 2.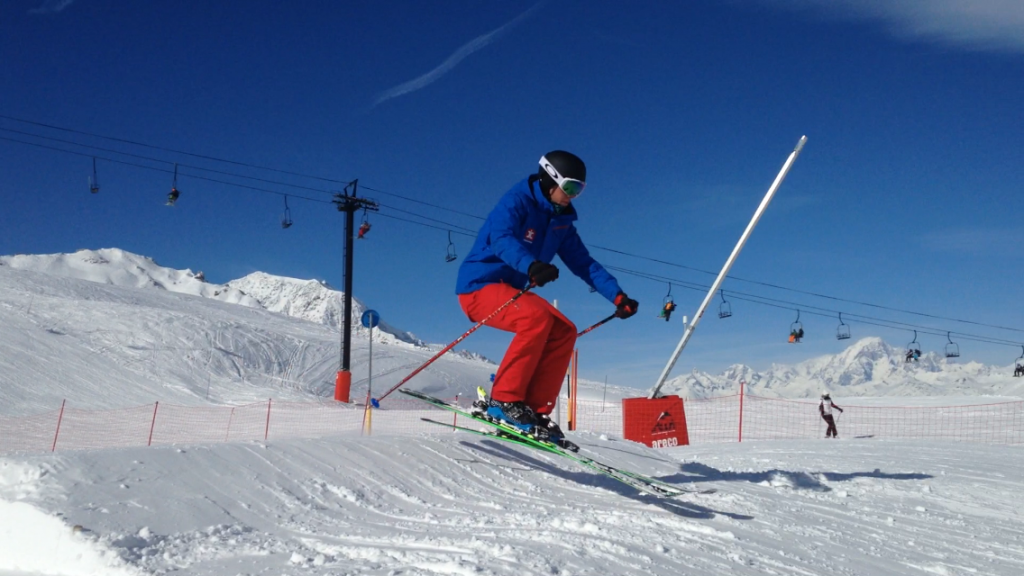 For the BASI Skiers, progressing onto the Level 2 is really where the fun begins. We've been hearing lots of talking of bumps aka moguls, a terrain that most skiers hate at the start but some grow to love through developing the right skills. These leg bashing features that are found all over the mountains are a very testing, and the students have been grasping how to attack them under the guidance of the instructors. We've seen a few park sessions, plus some off piste work to develop their all round abilities. The guys have been having lots of fun and learning a great deal, and week 5 & 6 will see them deploy these skills when doing their shadowing hours with BASS.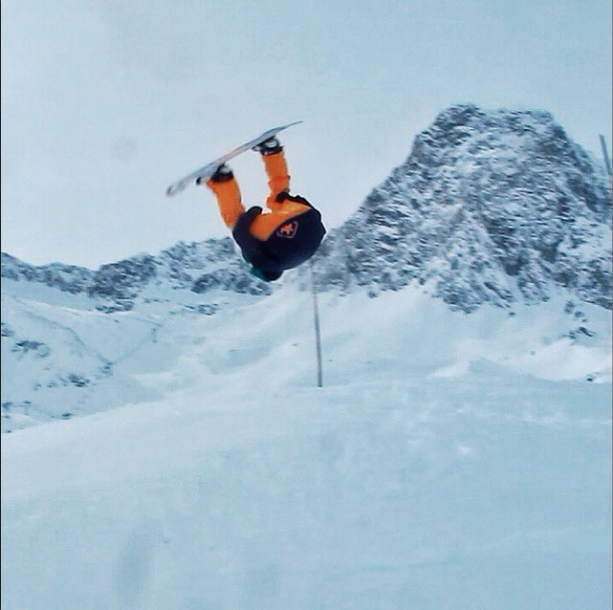 Steph cut the Snowboarders weekend a bit short, simply due to the abundance of fresh snow that fell on Friday and Saturday. All the students were out on for a big party on Saturday, so the boarders weren't too keen to stay initially for their 9AM start on Sunday. That soon changed as they came back at 4 on Sunday afternoon having had a ridiculously good one. "Sickest day of the season" was the general consensus, and it was what they all deserved after the hard work of they put into Week 3. The rest of the week saw more off piste adventures, plus some ridiculously good park riding. Check out Sasha here nailing a Front Flip in the Tignes Val Claret park.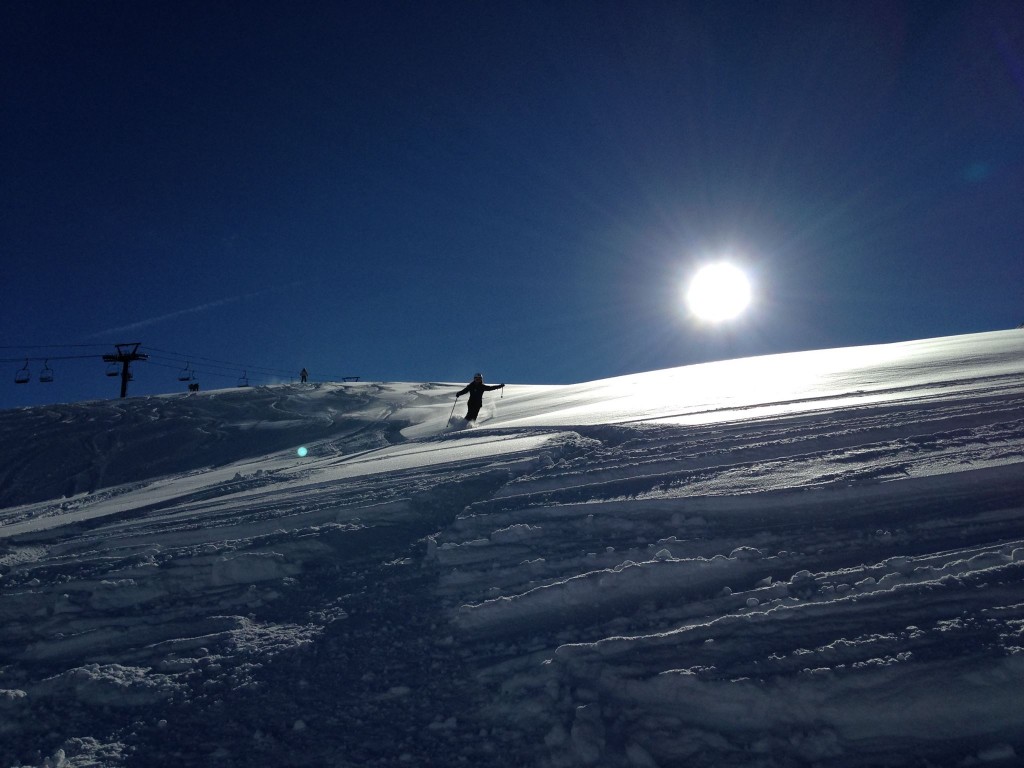 The Performance guys are lucky to have two different instructors, Uffe and Remy. With over 50 years of combined knowledge and experience between them, the Basecampers get introduced to some of Espace Killy's off piste treasures. It was the last week for Gregor and Joe who were on a 4 week Performance Course, and with the conditions the best they'd been all season, the guys were out in force all week. With new areas explored such as the Tour de Charvet, I tagged along to do some filming and was simply blown away by the terrain. Check out Harrie tearing fresh lines down under the Tommeuse lift. When the conditions are good, you can't get better than Val d'Isere.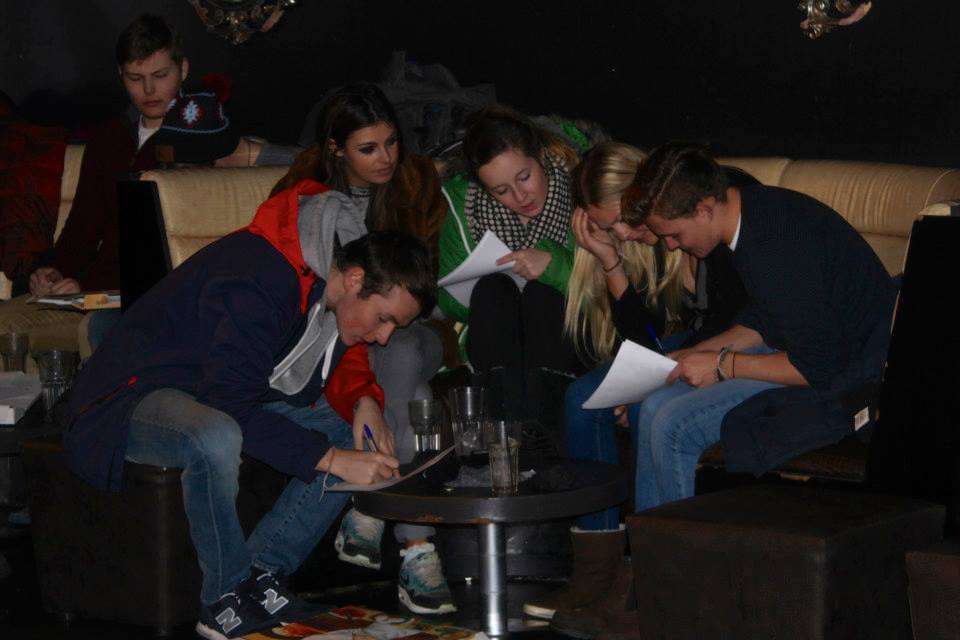 Week 4 started with the local DJ Hero Jakim's birthday at Dicks. It went off, and set everyone in a mood from the get go. The infamous Petit Danois DJ Battles went down on Tuesday night, and with the judging being done simply from the cheers of the crowd, Basecamp were representing in force. It seems we've got a rather intellectual and competitive bunch here in Val d'Isere, and it was great to test their knowledge with a Pizza and Pub Quiz night in Dicks Tea Bar on Wednesday. With rounds on skiing, photography, and lots of useless fun facts to keep the spirits high, everyone put their brains together in hope of winning the €50 Bar Tab prize at Dicks. With lots of heckling and some rather dubious marking from a few individuals, the Quizzly Bears came out victorious. The remaining days of the week involved lots of team dinners, beer pong tournaments and foolish dancing.
Next week sees the arrival of Red Bulls Frost Gun event to town. Many Basecampers are volunteering the event, and everyone can't wait to for this Freestyle extravaganza to take place. Check out the video from last week, we'll have more for you soon.