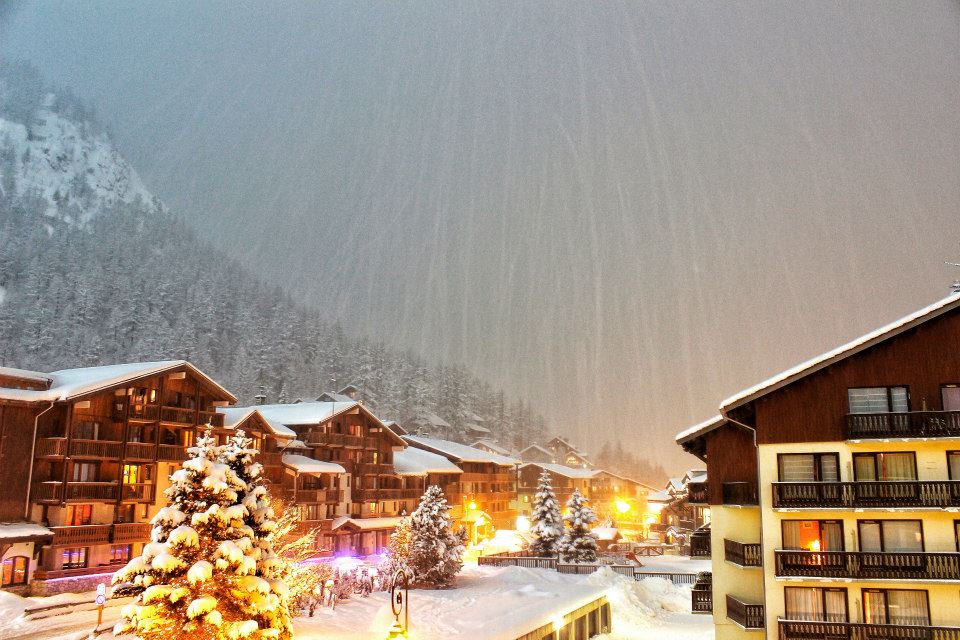 The first 2 weeks has been a lot of fun and training, but week 3 was where all this was put to the test. With both BASI Skiers and Snowboarders undergoing a whole week of examinations, everyone was on the ball to nail their Level 1 qualifications. Somehow the only problem we encountered was too much snow. With over 1 metre falling between Thursday night and Sunday, the last day of examinations were slightly restricted by only 2 lifts being open in the whole of Espace Killy. Regardless, this wasn't going to stop our Basecampers from excelling in their final day of tests, and the Performance groups were simply over the moon to go play in the fresh powder.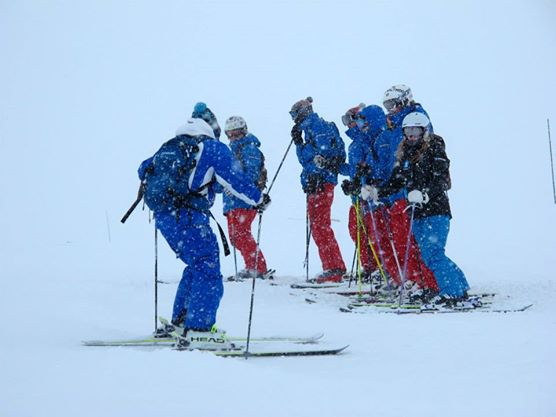 With 3 BASI Ski groups totalling 24 students, Basecamp had a large presence all over the mountain while undergoing their Level 1 examinations. With all aspects of the curriculum being tested, everything from parallel plough and carving to the essential teaching modules. Many students found the course very challenging in a positive manner, and following 5 days of intensive ski and feedback sessions, 22 out of 24 students passed the course and are now set to pursue their Level 2 qualifications. It's been a pleasure yet again to introduce a fresh line of instructors into the industry.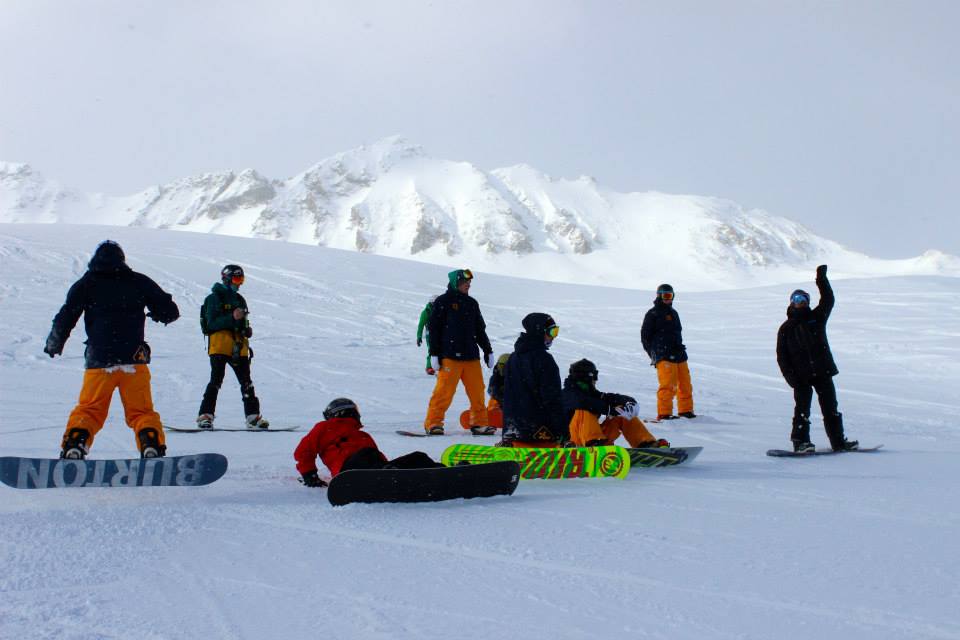 The Snowboarders may be smaller in numbers, but equally strong in their ability. With central theme, carving, plus certain elements of freestyle being tested, their examinations vary quite a bit from the skiers. All the guys smashed their teaching modules with everyone passing with flying colours. Certain technical elements hindered a couple of the guys, but as their now ploughing on with their Level 2, a simple re sit in a weeks time will seal the deal.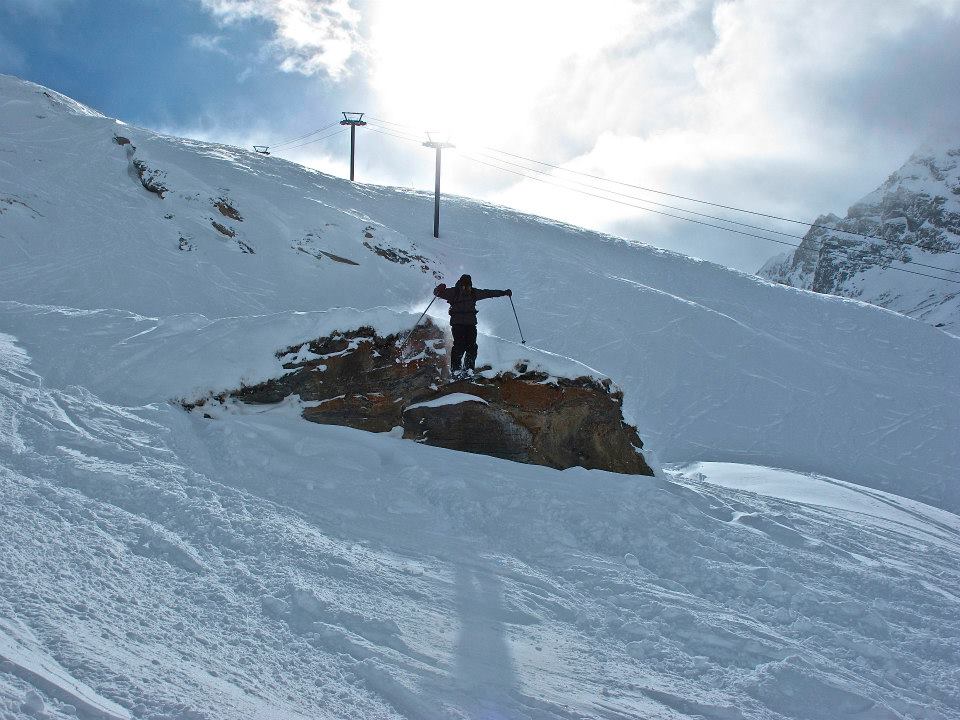 Quite possibly the most fun course you can enrol on, the Performance students have been tearing up all off piste areas. The end of the week saw the best snow fall we've seen this season, followed by glorious sunshine and epic bluebird days. Dougie and I had the pleasure of joining the the ESI instructors Uffe and Remy for a few days filming…we both returned grinning and ready to enrol in a course ourselves. The guys now know every couloir and powder expanse that Val d'Isere has to offer, knowledge that will be with them for the rest of their lives.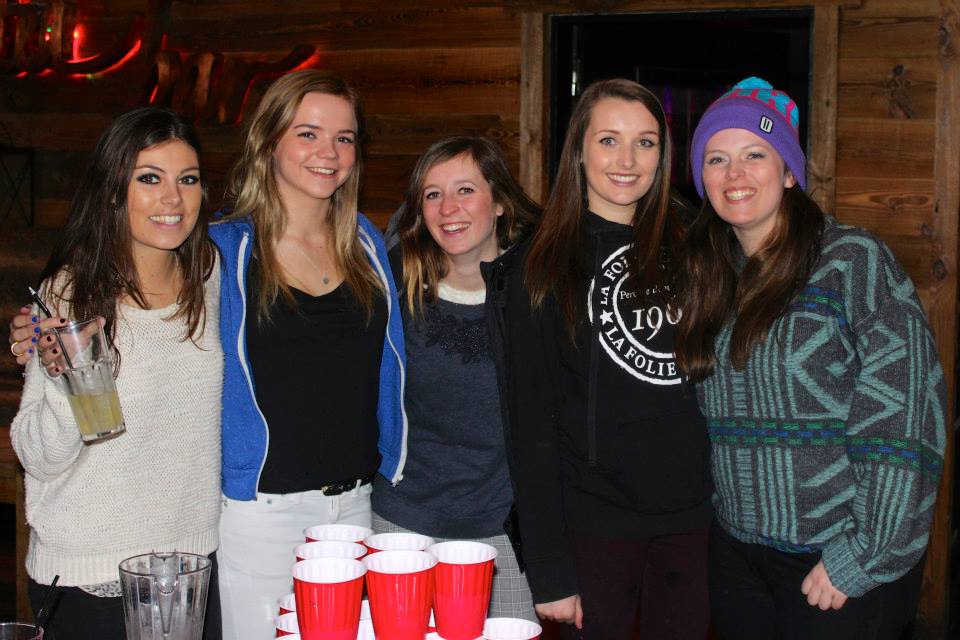 Friday was met with celebrations all round. We headed to Dicks Tea Bar for a solid apres and numerous rounds of Beer Pong. This was followed by a Cheese Fondue Fiasco to cement everyones hard work, and bid farewell to those who were departing on Saturday having done a 3 week course. Everyone had a fun weekend with lots of playing in the powder and nights of ridiculous dancing. Next week sees the arrival of more snow, a Pub Quiz and Pizza night on Wednesday, followed by a Valley Rally challenge named the Espace Silly. Pictures, videos and gossip will be coming your way. Till then.