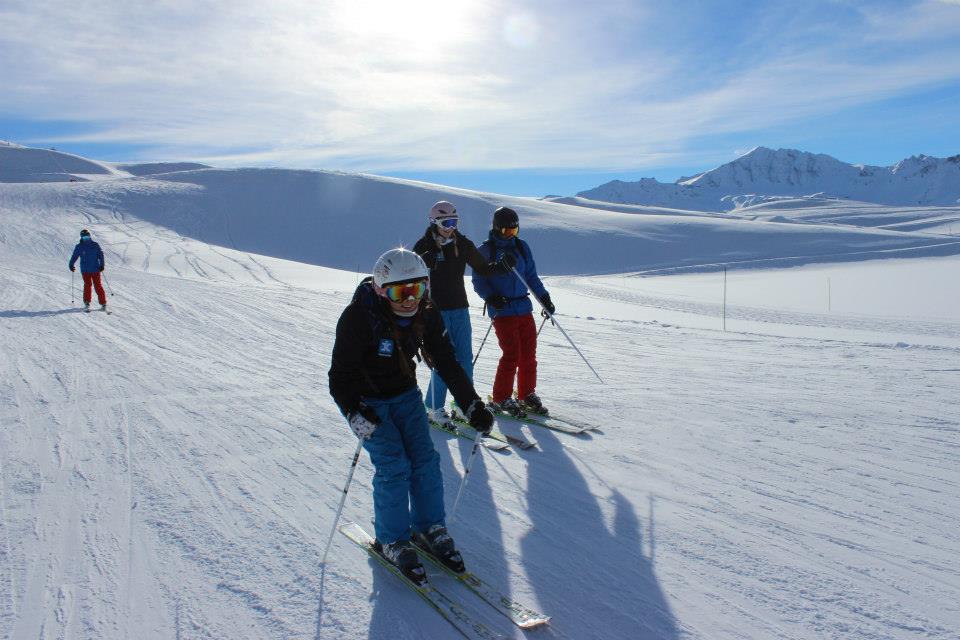 We're not sure if Val d'Isere runs on a completely different time zone to the rest of the world. So much has happened in Week 2 that everyone here is convinced that days are 48 hours long. All Basecampers have been in full bloom on the mountain, really building upon the foundation blocks of the first weeks training and excelling in their skiing and snowboarding. With a fresh dumping of snow on the Sunday, conditions have been spectacular. We're all constantly reminded of why its one of the best resorts in the world.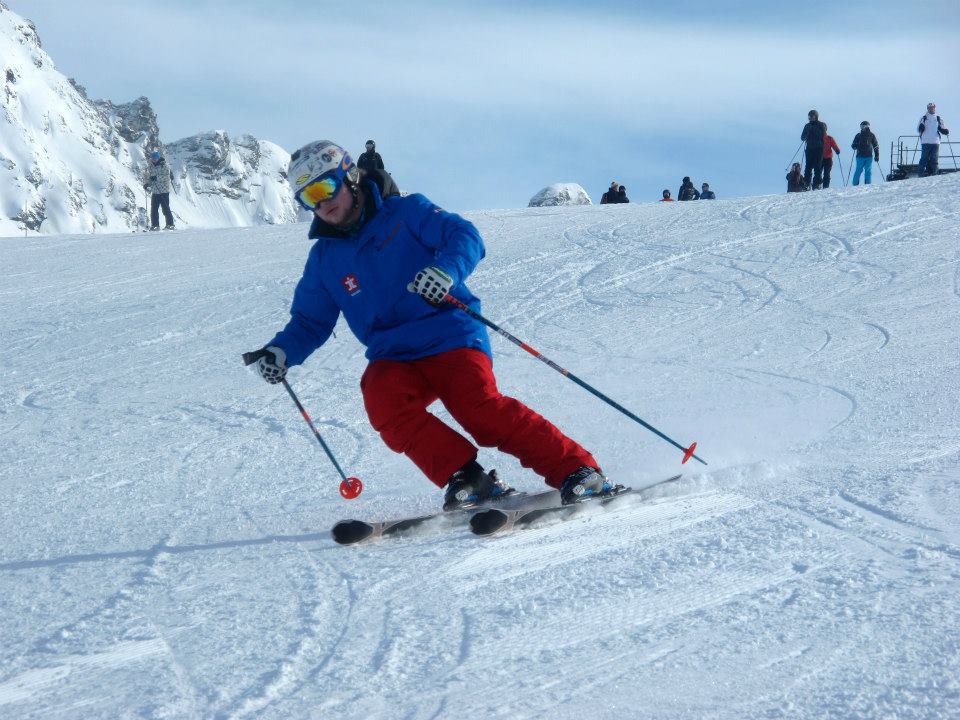 For the BASI Skiers and Snowboarders its been their last week of training in preparation for the BASI Exams in Week 3. The skiers have been stripped of all bad habits, perfecting their central theme, edge control and snow ploughs. The Snowboarders have been tuning their heel and toe side carves, working closely on weight and posture transitions and techniques. Week 2 has seen the introduction of teaching techniques, and it's been a great learning curve for the students. With skiers teaching the snowboarders how to ski and vice versa, plus teaching each other different elements of the BASI Curriculum, it's really catalysed their progress in the course.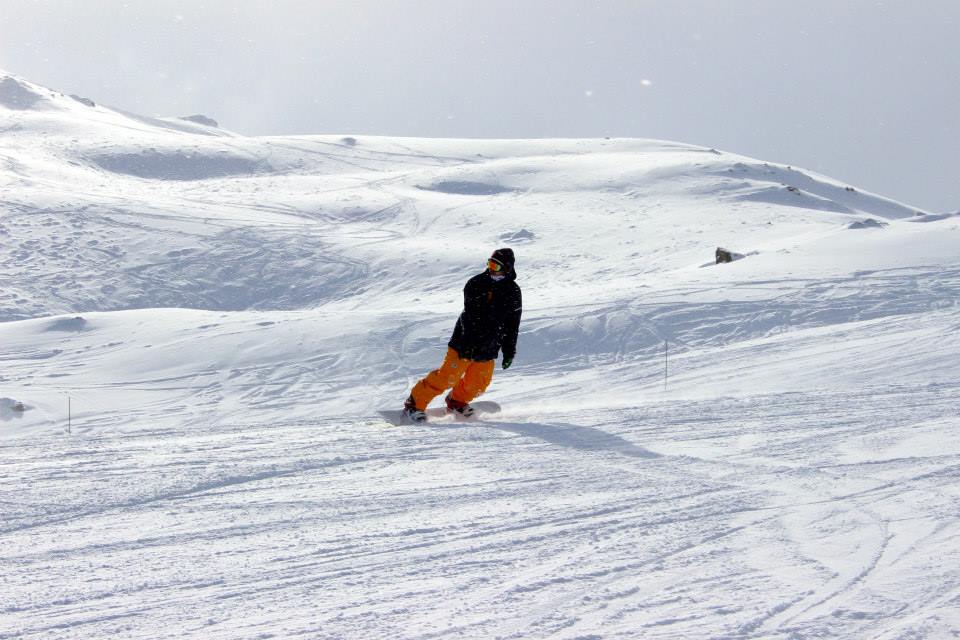 With the fresh dusting of powder on Sunday, the Performance Course students were armed and ready with their avalanche gear, ready to indulge in the vast playground that the Espace Killy has to offer. Uffe the usual Performance Instructor was away guiding Ski Club Great Britain in Tignes, so to fill his boots came Remy. An Espace Killy Mountain Guide for over 30 years, he took the guys to places that most of us didn't even know exist. With his somewhat superhuman vision, he also pointed out some wild goats and avalanche risk zones – essential knowledge, and their off piste skills have improved at an alarming rate.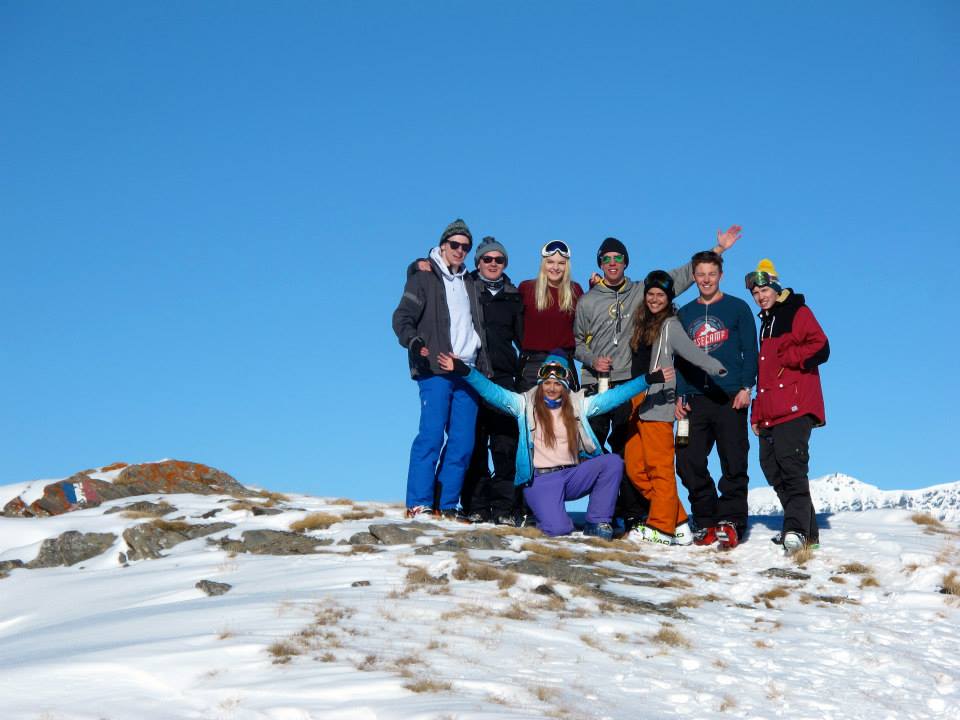 As much as everyone's here to ski and board, we've had some pretty epic socials in between as well. Wednesday night saw Moris Pub overthrown by Basecampers in Frat Party attire, everyone grouped up in teams for the Beer Pong Championships. Its fair to see we made ourselves known. Friday was the first full weekday off for all BASI students, a lot of the guys had a picnic on top of the Borsat Lift. It was a beautiful bluebird day, and everyone chilled, had a laugh and then skied down to Folie for some ridiculous dancing before heading back down to Val for a team dinner at 4 Seasons.
Next weeks agenda sees the start of the BASI examinations. There won't be much socials to report as all the guys will be hard at work, deploying their new skills to the trainers everyday on the mountain from 9 until 15:00. By the end of the week we aim to have 29 newly qualified BASI 1 Skiers and Snowboarders. Performance Courses are waiting for the 1m of supposed snow that's forecasted. Will wait and see, until next time.