The Seasonnaires Christmas list!
Everything a seasonnaire should have on their Christmas list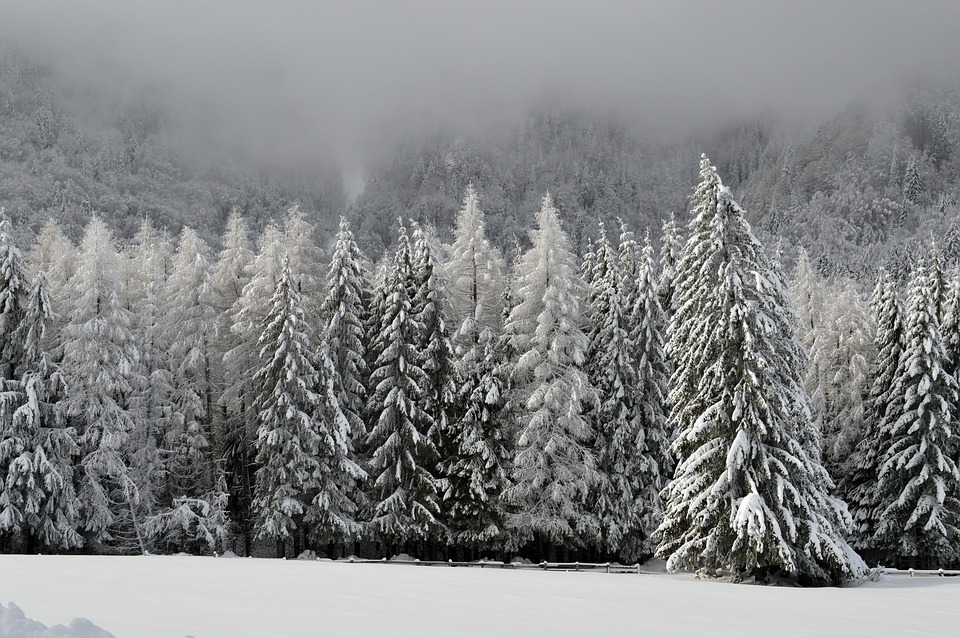 Once you have packed your bag for the winter you may notice that you don't have everything you need. Fortunately, Christmas falls right at the beginning of the season giving you the opportunity to include a few essential seasonnaire items on your list. Who doesn't want to start the winter with some new kit!
Extravagant Hardwear

It is unlikely that you will be given a £500 pair of Head skis, a £400 pair of ski boots, a £350 Jacket or a £295 pair of Goggles. But you may as well stick it all on your list you may get lucky.
It's worth thinking about these big items early so you can allow some clubbing together and "it could be my birthday present too" negotiating.
Thermals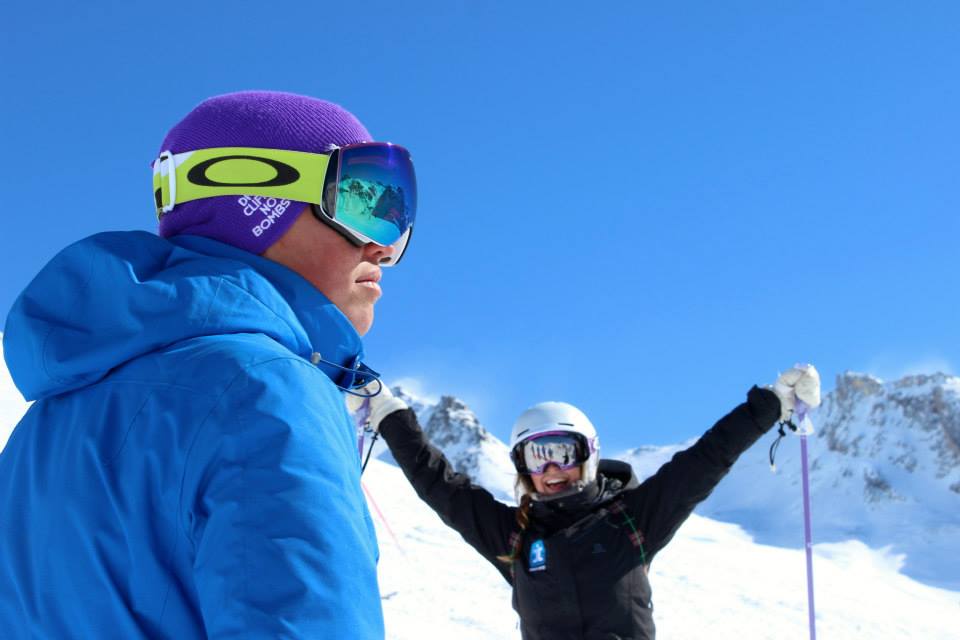 We all have one set and they can just about cope with a weeks-long holiday before becoming super stinky but can they can't cope with a whole season?
Alarm clock
Despite this sounding like and joke present your dad would get you to hint that you could do with getting out of bed earlier, it is a useful seasonnair tool.
Sure we all have one on our phone but in the mountains, batteries don't last as long so it's a good idea to have a backup. No one wants to be late for first lifts, training sessions or work!
Helmet, Transceiver and probe
These items could save your life so how could Santa deny you head protection or basic life-saving equipment such as a shovel and probe. We would guess that he gets a good deal on transceivers as surely all elves are issued one at the North Pole.
A UK IP address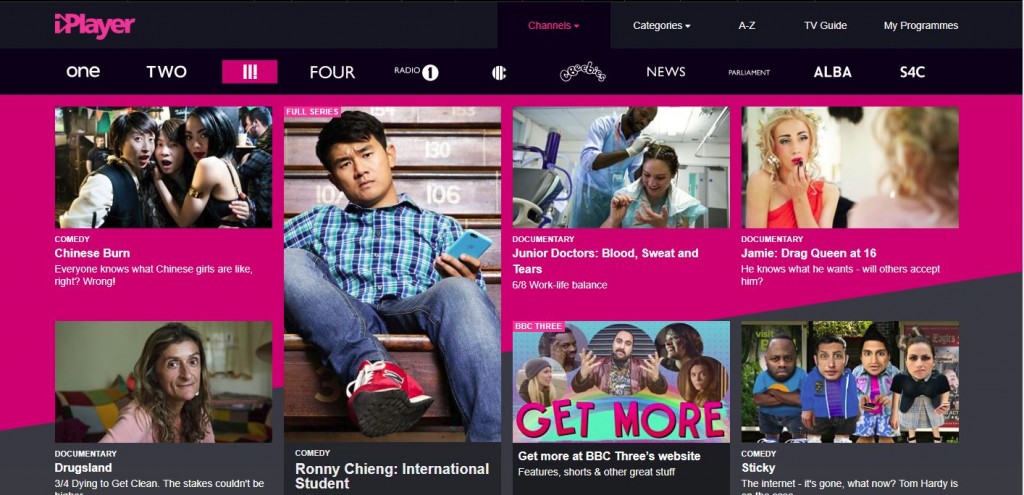 Some people use a season as a way to escape the rituals of normal life! Others can bare the thought of missing out on an Episode of Eastenders.  Indeed some of our older staff members recall episodes of the aforementioned soap being sent out on VHS.
Fortunately, now all you need is an internet connection and a UK IP address that you can get with a VPN subscription. It also means you can watch anything on iPlayer and still be able to access your UK Netflix and Amazon accounts.
Plug adapters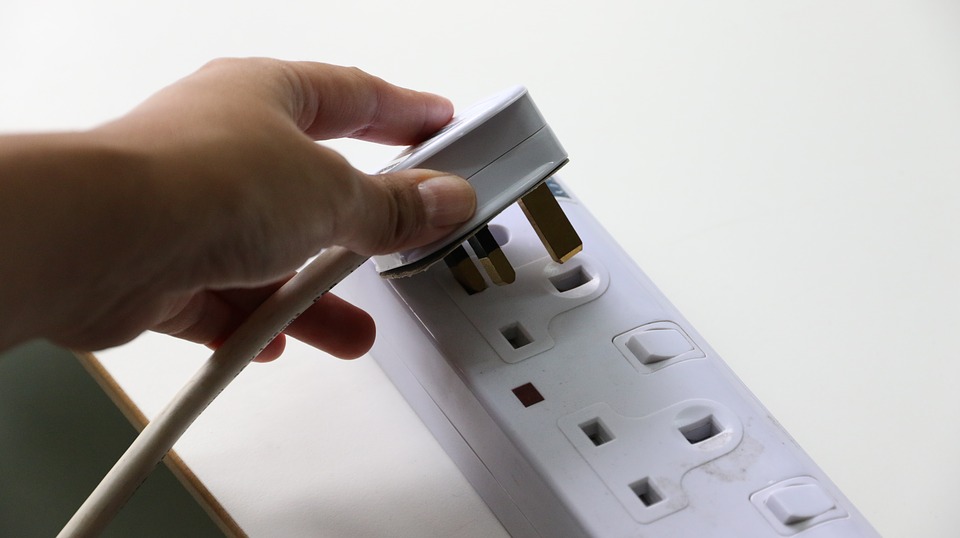 Plug sockets always seem to be in short supply in the Mountains as a lot of the property out there was built before we hit peak gadget.
We suggest that you ask for a couple of adaptors for the country you are visiting and then get a shor4-way 4-way socket to go into that.
Loads of socks and pants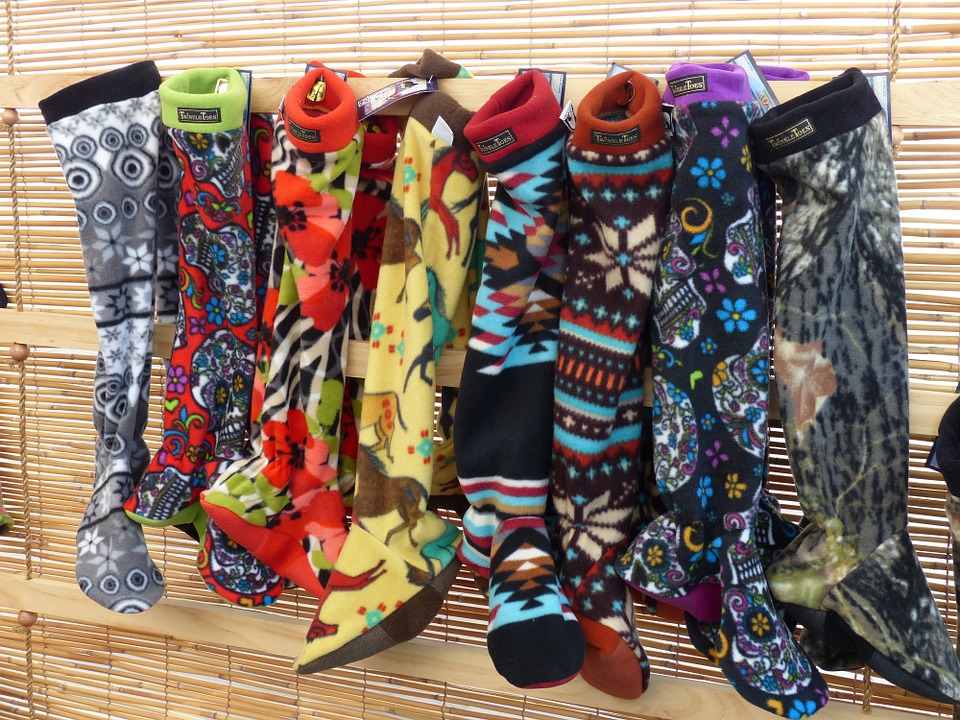 Being a seasonnaire isn't non stop glamour. At some point, usually 2 weeks in, you will realise that you are wearing a lot of underwear and socks and you don't want to spend all you winter washing. So use your Christmas wishes wisely and ask for more of your essentials that normal.
Snow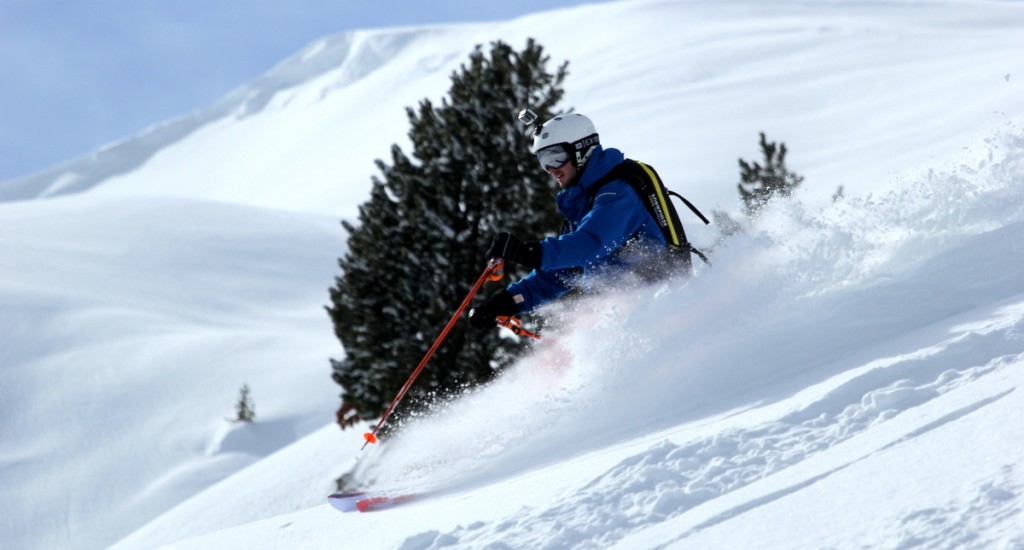 The best Christmas present a seasonnaire could receive is snow. This is probably a gift you need to get for yourself as Santa is running low on it at the North Pole.
One way to guarantee a decent amount of snow for your season is to pick a high altitude resort that invests heavily in snowmaking equipment.
Emergency Fancy Dress Outfit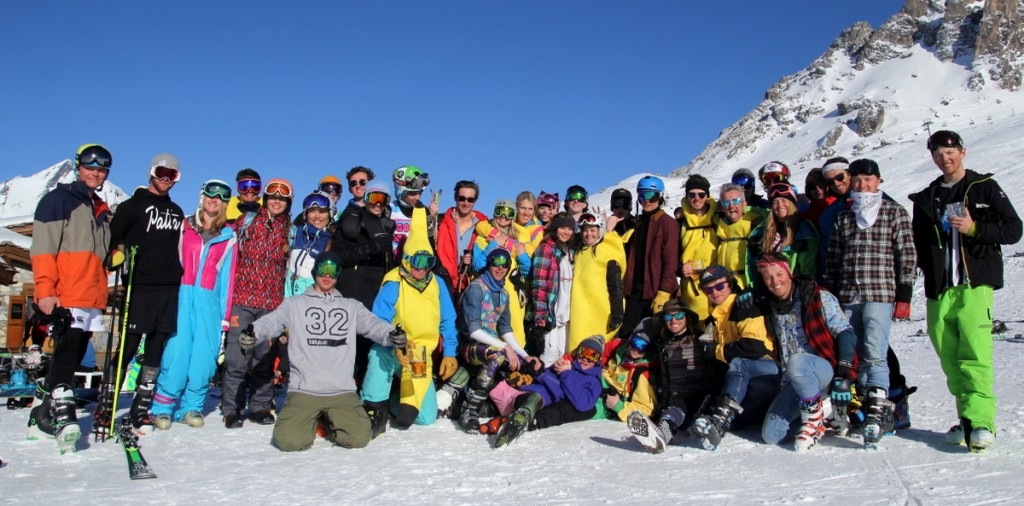 Love it or hate it at one point during your season a fancy dress outfit will be required. Some people are masters at fashioning a prize-winning costume out of a sheet and a cardboard box.
For the less creative it might be a good idea to request a fancy dress item for Christmas, you will thank us one day!
---
If you are still looking to spend this winter season training to be a ski or snowboard instructor you should take a look at our courses in Les 2 Alpes and Banff.