The Best Ski Instructors in Meribel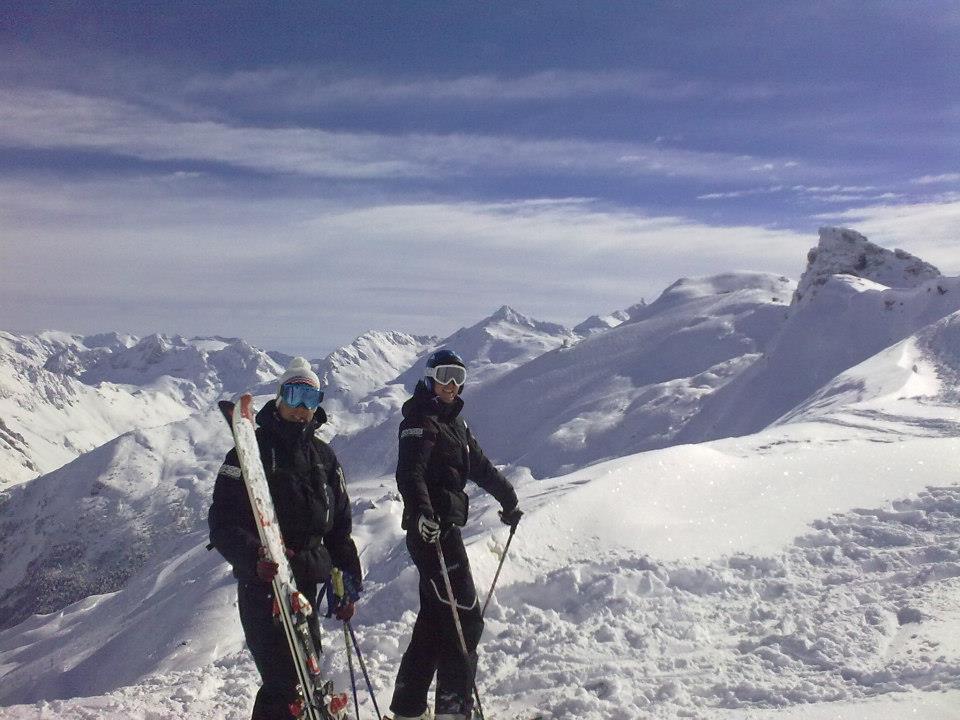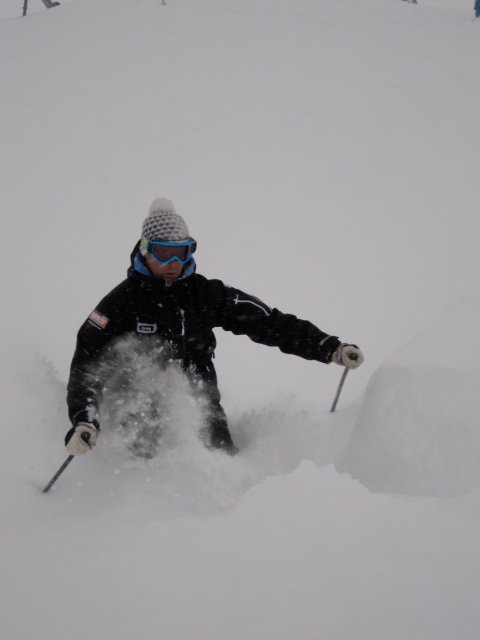 We've been running courses in Meribel since 2002 and in that time have assembled the best team of ski instructors in the 3 Valleys.
"Only the best will do"
If you are planning to invest in a BASI Ski course in Meribel this winter, it is definatley important to pay close attention to who will be delivering the training. Here at Basecamp you can be confident in the fact that we only employ ski instructors at the top of their game to run Basecamp courses. Because when it comes to ski instruction for intermediate to advanced skiers, expereince is what it is all about. Basecamp instructors have a minimum of 10 years ski instructing behind them before being considered experienced enough to stand infront our Basecamp trainees
Meet Craig Conkie: ISTD Level 4 – Head BASI Ski Instructor for Basecamp in Meribel.
Craig is heading up our BASI training in Meribel again this season. Craig is a huge asset to our BASI training courses in Meribel. As well as being an incredible skier (espcecially when it comes to bumps), Craig's technical knowledge of what it takes to coach people all the way to the highest level of skiing is right up there with the best.
Having qualified to work in France, Craig spent 6 years coaching for the ESF. He then moved across to BASS where he has been teaching skiing for the past 6 seasons. Craig know the 3 Valleys like the back of his hand. When it comes to BASI, Craig is a qualified trainer so in terms of having the right in the right place to head up Basecamp BASI training in Meribel, Craig gives all the boxes a double tick!
"Craig puts his heart and sole into the BASI training program, he brings a well balanced mix of skill, experience, passion and knowledge to the 10 week program."
Here at Basecamp we have been operating BASI Instructor courses longer than anyone else in Meribel. We were the first organsation to run BASI instructor courses in France. This is only relevant in terms of the helping you understand the genuine experience we have within our team. 
We have just 3 places remaining on BASI courses in Meribel this season. 
Speak to one of our course advisors today!
Blurb
Meet Craig Conkie, Head Ski Instructor for Basecamp BASI Instructor Courses in Meribel.