The All New All Mountain Course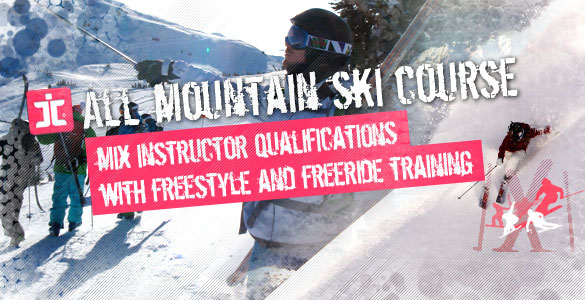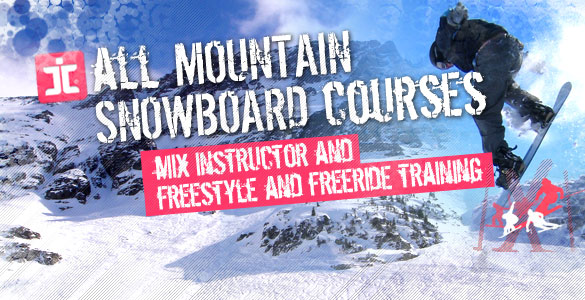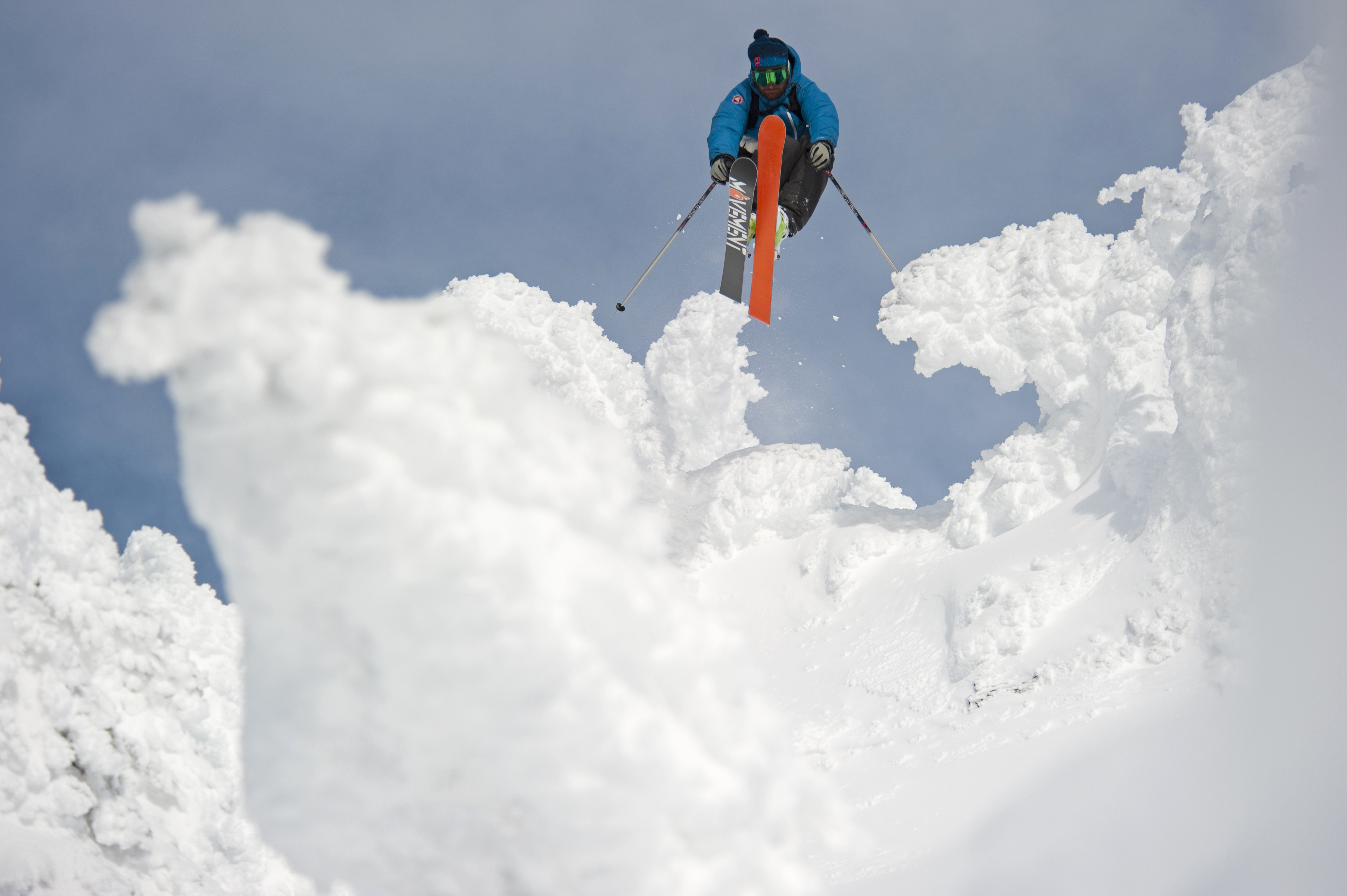 Basecamp have recently desgined a new course which we recommend to anyone looking for the ultimate winter experience who wants to make the most of world class coaching, qualifications, apres and everything else your chosen resort has to offer. In short the all mountain course combines a Level 1 Ski or Snowboard Qualfication with enhanced performance coaching.

Which resorts offer the all mountain course?
Val d'Isere – The ultimate resort for anyone on their gap year, amazing terrain, incredible night life and central accommodation…
Whistler – North America's no. 1 resort, over 10 metres of snow each season, epic snowparks and tree skiing to die for. Perfect for Gappers and Career Breakers!
Banff – Access to three mountains, amazing off piste, awesome nightlife and a skiers or snowboarders dream. Ideal for career breakers and gap year students.
Meribel – The centre of the three valleys, access to three resorts, chalet accommodation and a career breakers dream!

Who are the courses best suited to?
The All Mountain Ski or Snowboard Courses are best suited to anyone on a one off gap year/career break season. The reason for this is because the course specifically focuses on all areas of the mountain, from freeride and freestyle to off piste and on piste riding gving you a great opportunity to learn everything you need to become a much improved skier or snowboarder. The courses allow you to have the most all rounded experience possible and it's the combination of qualifications and performance coaching that allow this to happen.

What can I expect within the coaching program?
The first three weeks of the course are geared towards a Level 1 Qualification. The exam is not hard and as long as you adopt a good attitiude and listen to your instructors we are confident you will pass, our pass rate in the past has been 95-100%! After the Level 1 exam you will have obatined a good understanding of the teaching theory and the techinques used in high end riding and will be ready to take on the reamining 8 weeks of performance coaching.
The performance coaching takes a less intesive route, with reduced coaching hours allowing us to make the course more affordable and better value. With reduced hours you have more free time to focus on set targets from your instructors and we believe having a good balance between instruction and free time is important, especially if it's a one off season, we want you to enjoy your time as much as possible. The final week of the course is dedicated to freestyle and you will be taught in the parks with guided tution on boxes, rails and kickers, it's a great way to finish the course and at this stage your riding will be at it's peak, allowing you more confidence to nail that backside 360!

Where will I stay?
Val d'Isere – Centrally located apartments, 5 mintue walk from the lifts, bars, restaurants and night life!
Whistler – Privately owen chalets a maximum of 20 mintues walk (5 minute bus ride) from the center of town. The chaelts are spacious and provide as a perfect home away from home.
Banff – The Rundle Manor, an apartment style hotel in downtown Banff. Comfortable living in the center of everything you could ever need!
Meribel – Spacious chalets in quieter areas, ideal for those looking for a luxury winter experience.

How much does it cost?
We are proud to annouce that these courses are incredible value. We wanted to make the courses as affordable as possible and we think our prices reflect this. We realise that not everyone has unlimited funds and we hope that our all mountain courses open windows for everyone!

Val d'Isere All Mountain Course – £6995
Whistler All Mountain Course – £5995
Banff All Mountain Course – £5995
Meribel All Mountain Course – £6595

This all sounds very interesting…
I'd love to know, either give me a call +44 (0) 208 788 8668 or drop me an email [email protected] and I'll be more than happy to help you out!