Surviving the Polar Vortex
 This week in Banff we had a serious cold snap. Temperatures around -30ºc and after factoring in wind and humidity it feels closer to -45°c! While these temperatures might seem completely unbearable it can be a great time to ski, with bright blue skies, empty runs and lots of hot chocolate breaks plus a guilt free poutine lunch.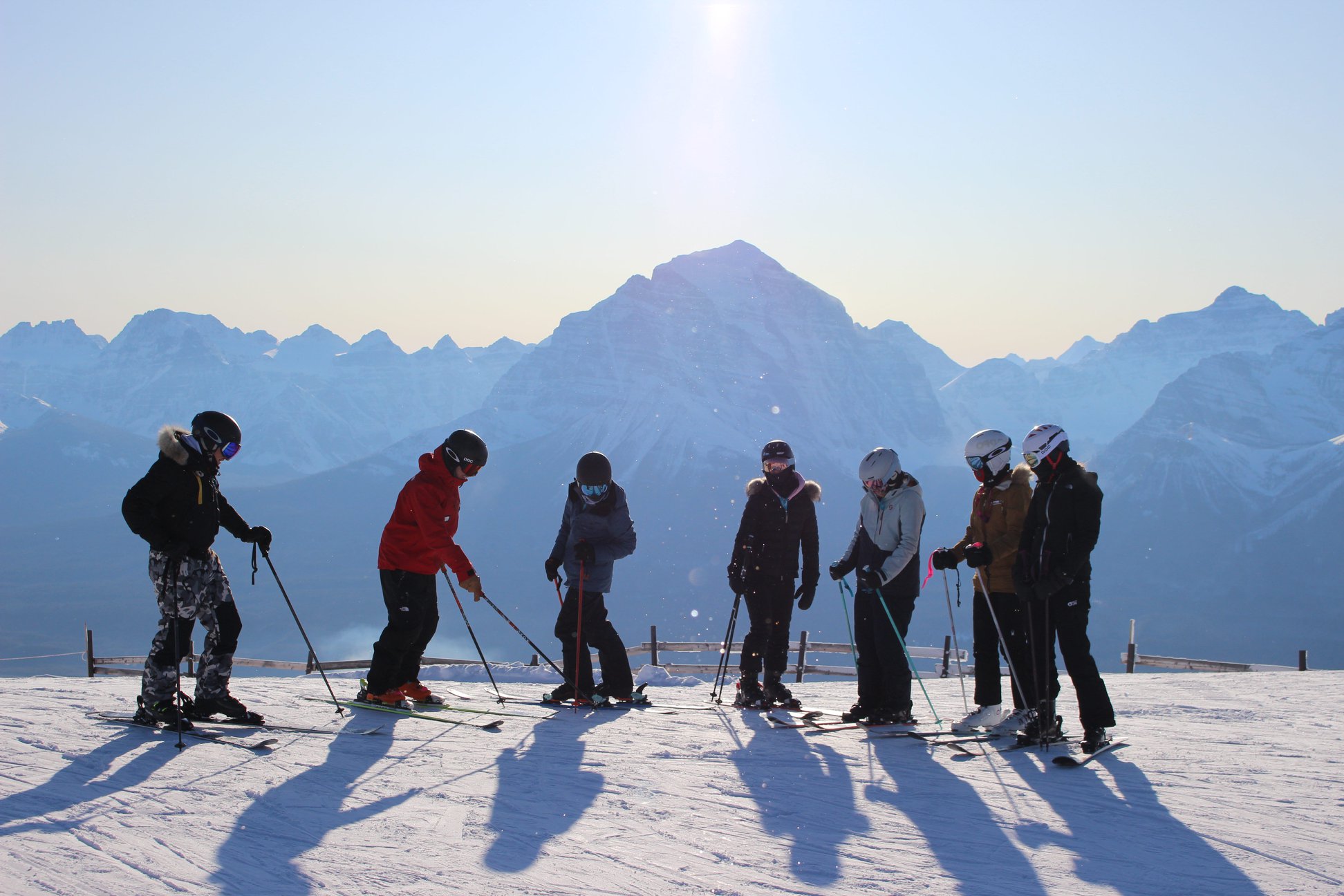 There are a few things you have to pay close attention to if you want to not only survive but thrive in this climate. The first is dressing well, we're all about a few good layers. First off you'll want a light, loose, long sleeve base layer. Light because a thinner layer will wick sweat better and dry faster, loose because its actually the insulated air that circulates between each layer that keeps you warm and long sleeve because you want to make sure you don't have any exposed skin. Our first choice for a base layer is merino wool, synthetic fabrics can also be good insulators but make sure to avoid a cotton base layer. Cotton gets cold quick when wet.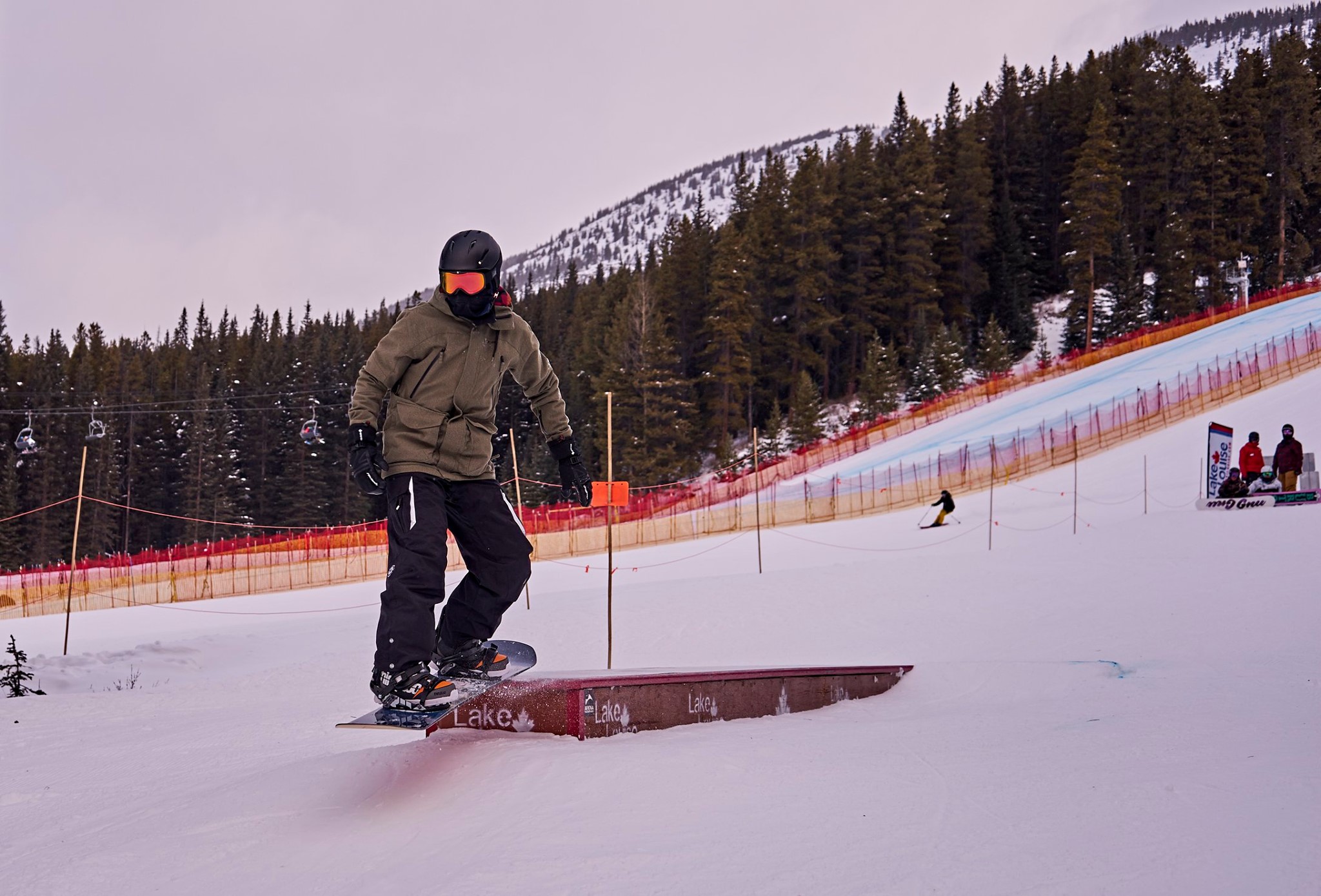 A mid layer could  consist of a wool or polyester fleece or a down jacket. When its really cold we recommend both together. Over this you'll want to wear a waterproof but breathable outer layer, depending on what layers you have to go underneath you can opt for a shell or something a little more insulated.
 No skin uncovered is the golden rule to avoid frost bite. If your on the slopes you'll want to wear a well fitted helmet, goggle combo. Make sure there isn't a gap in between the two and if you notice a cold breeze on the forehead be sure to layer a balaclava or buff under your helmet. You'll then want a good quality face mask/buff to keep the lower half of your face covered. Noses are especially susceptible to frost nip so keep an eye on your friends and if you see white skin its time to take a break.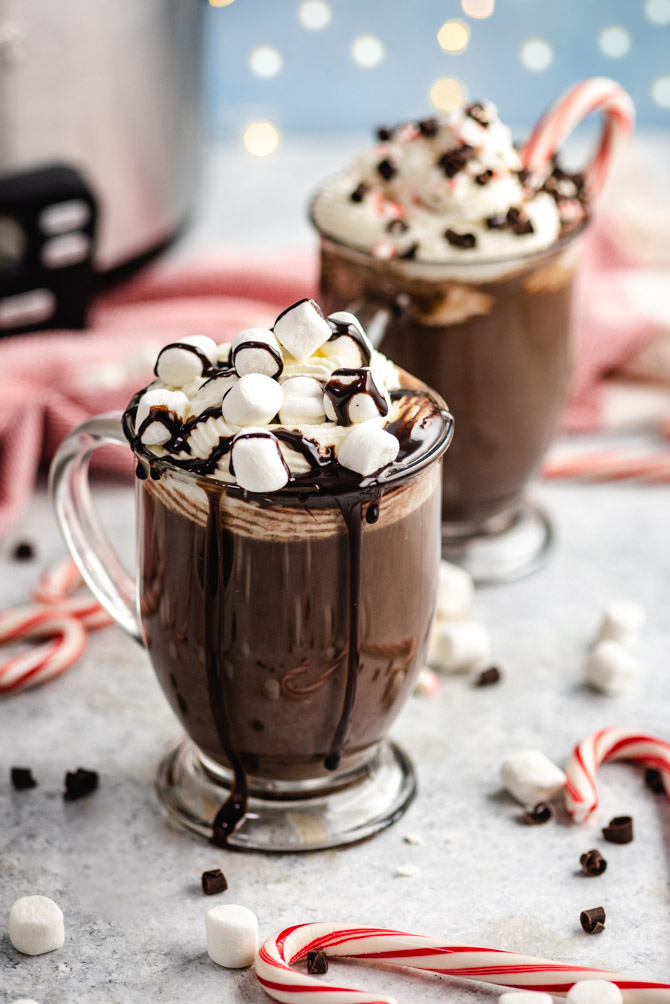 You'd be surprised how much difference a good hat can make in keeping you warm so once the helmet comes off its a great idea to throw on a beanie (or a toque as they're called in Canada).
Extremities tend to be the first things to get cold so this means putting extra care to keeping hands and feet warm.  Gloves are a great idea whenever you head outside but if you want really warm digits we'd recommend a pair of insulated mittens for time spent on the snow. Ski boots are hard to keep warm but we've got a few tips to get you through. Only ever wear one thin pair of socks, if you can fit more, your boots are too big. People who come out on holiday often end up in two or  even three pairs of socks which ends up wrinkling and cutting off circulation. Boot heaters are an option but can get expensive so we like to use something called a boot glove, this insulates the boot and helps prevent moisture getting in.
 Good circulation is key so make sure you are drinking plenty of water and eating good nutritious food. You will go through plenty of energy at these temperatures though so treat yourself to some delicious food like the classic Canadian dish poutine, chips, cheese and gravy, a perfect winter warmer!