Surviving A Winter Away From Home
Moving out of home for the first time can be pretty daunting. Moving across the world, totally alone to a country you've never been to might seem downright crazy. Luckily with Basecamp you're never alone. We'll be waiting at the airport to greet you and take you to your awesome new accommodation. We're here to make sure this leap into the unknown is one of the best things you'll ever do.  
Your first few days in Banff may seem like an emotional roller coaster, nervous, excited, anxious, ecstatic probably a bit jet lagged and maybe very cold. Read through this guide on how to survive and you'll be settled in in no time. Living in one of the most beautiful places on Earth isn't so hard after all.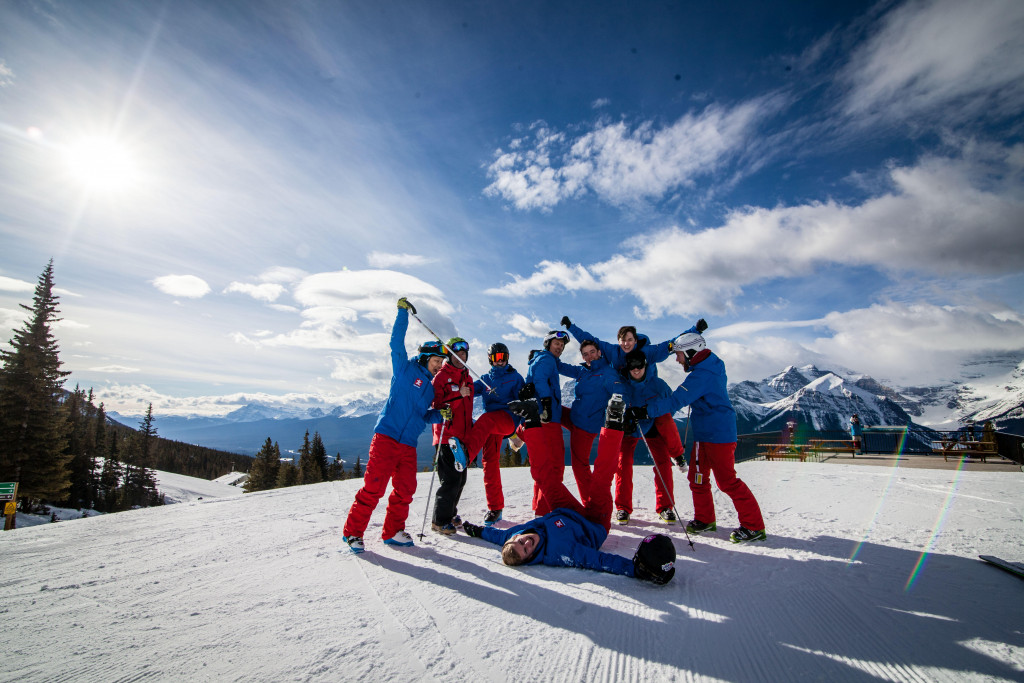 One thing you'll notice the second you step out of the airport is it can get pretty chilly in Canada. While you may want to save most of your shopping until you're on the ground in Banff we'd highly recommend arriving with a good winter coat. You should also budget to get yourself a decent pair of winter boots and some high quality base layers. Checkout our blog on how to layer https://www.basecampgroup.com/blog/like-ogre-layer-success-mountains/. 

On the topic of budgeting it is important to have a little bit of money behind you when you first start your winter season. Once your settled into your new home its time to figure out where to find free fun, cheap food, and the best value drinks. When it comes to free fun you cannot beat Banff. Your course gives you access to three incredible ski resorts and if you end up working for one of them the free access to ski areas grows exponentially as many of the resorts offer reciprocal deals for their staff to explore other resorts across Canada and even internationally. Banff also has a gym that offers free swimming the last Sunday of every month and there are a couple of free yoga classes if you look in the right places. Another way to access free fun is to volunteer your time and get yourself into some epic events for free, Banff hosts world class film, yoga and beer festivals just to name a few.

Eating on a budget means more money to kit yourself out with the best gear on the slopes. First things first, learn to cook. Sounds scary, I know but no one feels good living off noodles, cereal and frozen pizza. Have a few basic recipes in your arsenal or if its all to hard at least throw some frozen veg and an egg into that ramen. If it all seems too hard or you don't have the facilities there are a few options. taximike.com is an absolute savior when you don't fancy cooking, it lists all the specials town has to offer including loads of options under $15. Banff Life is an initiative run by the town of Banff and puts on a pasta night every Wednesday where you can go and get a home cooked meal for just $2. Be sure to keep an eye out for their Christmas dinner too, its amazing and only costs a gold coin donation! Banff Life events are also a great place to make new friends.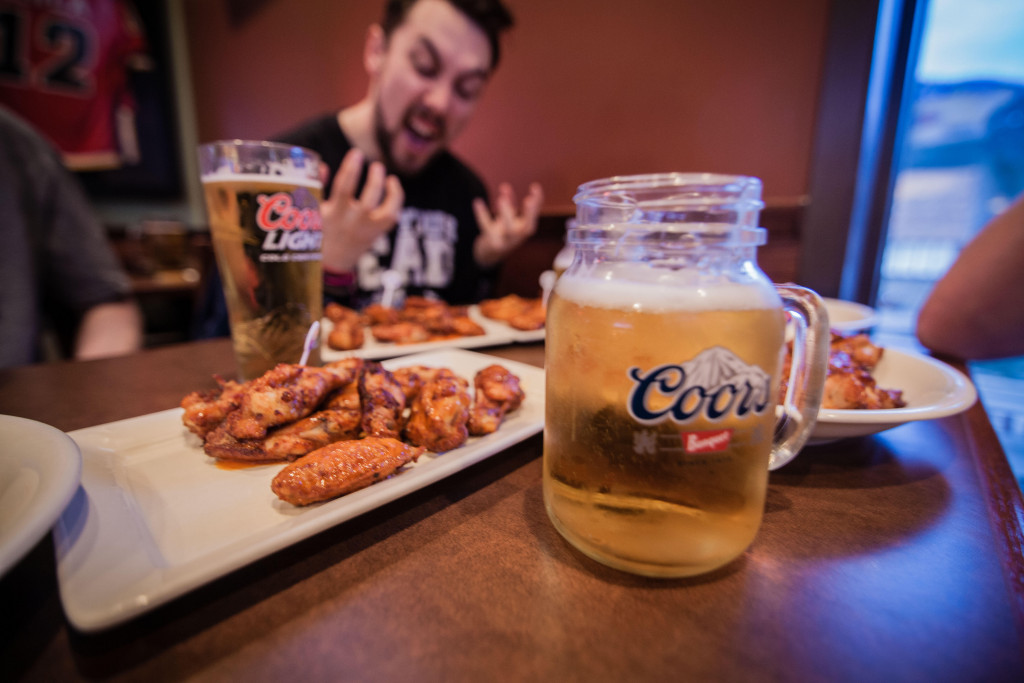 Arguably the best part about living far away from your relatives is that your friends become family. Chances are everyone that you meet in your new home is in the same boat. The friends you make out here will be friends for life and although they may come from completely different walks of life from you there's one key thing that brought you together, a love of winter sports. A course like Basecamp is a great way to make like minded friends without having to hunt for them.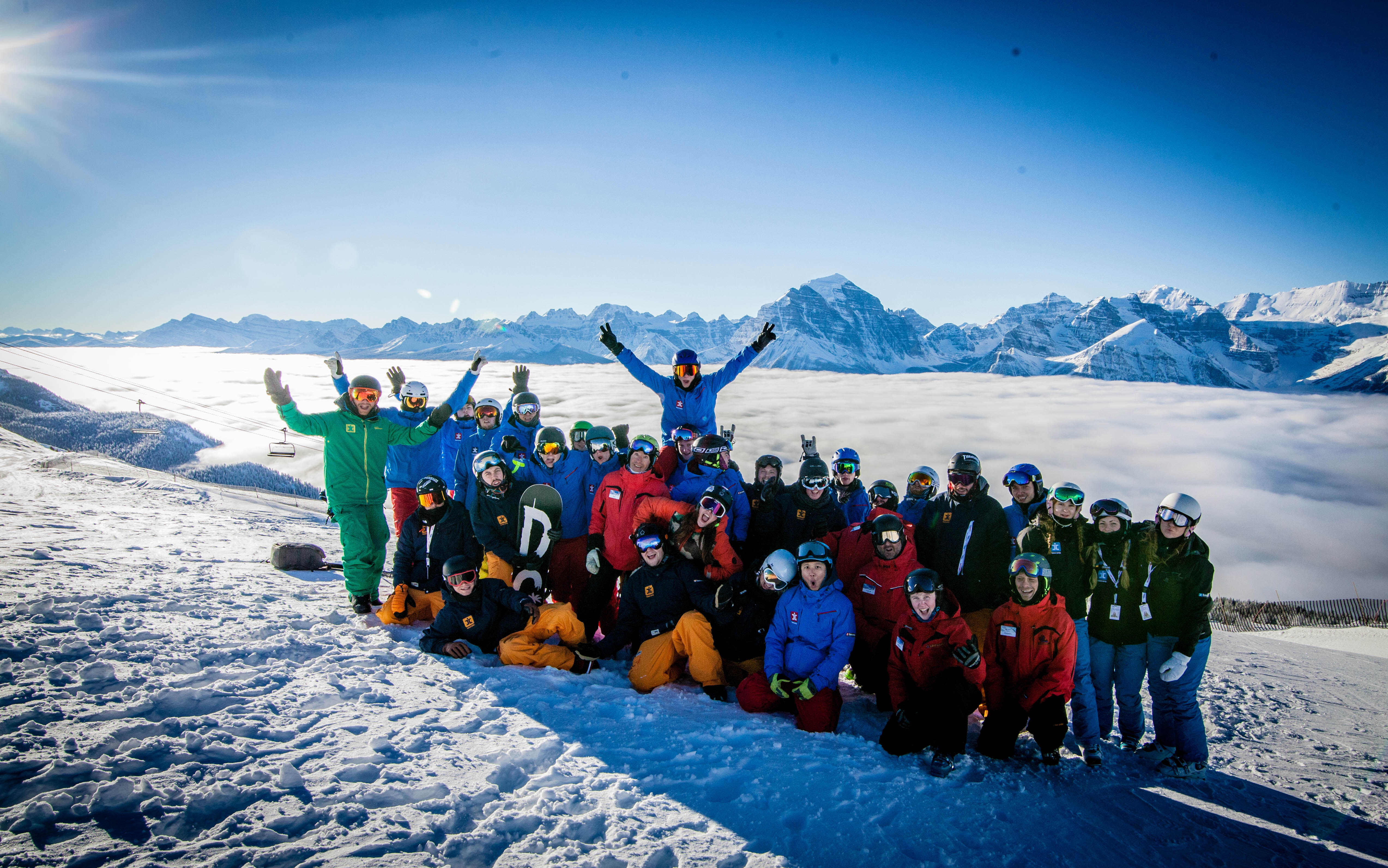 Family game night can be even more fun when its with the family you choose. Don't have any board games at home? Not to worry, Banff has you covered. An epic game night can be had in a number of bars or better yet combine it into a game night pub crawl. Start with a game of darts at Tommys, then beer pong at Mels, off to the Rose and Crown for a game of pool before hitting Banff Ave Brewing Co. to rummage through the stacks of games they have. No room in the budget for a pub crawl? Check out the Banff Legion for cheap drinks and a great assortment of games including darts, pool, loads of board games and their Thursday night bingo isn't to be missed.

One last tip to make the first 24 hours away from home as easy as possible, bring with you:  
A winter coat

 

A beanie

 

A power adapter

 

Printed insurance info

 

A small amount of C

anadian

currency

 

Information on your final destination