We are ready for super Saturday. The Saturday after A-level results day when serious booking activity goes down across all our courses, and specifically those courses developed for our Gap Year hopefuls.
A-level results have been and gone, results have either confirmed dreams or perhaps changed plans. Whatever the outcome, it is how you react to your results that will define you going forward. Our team of course advisors are standing by to make sure your next chapter is without a doubt, your best yet.
Our advice and booking line will be running hot from 10.00-16.00. Call us on +44 (0) 208 789 9055.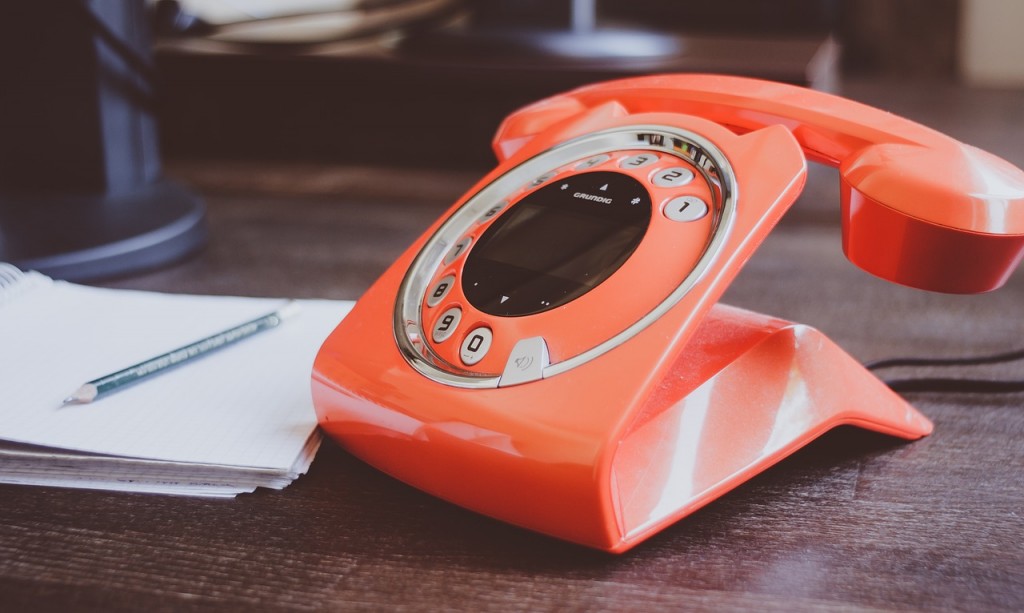 Game changing.
Have a great weekend