Summer Shred Shenanigans, Catch up with the New Zealand Program
We just cant get enough of the snow which explains why when most of our friends are getting excited about the coming warm weather we pack up part of our team and head down to New Zealand to search for some more snow. We don't want to have all the fun ourselves so we have a couple of instructor training course options for those who want to get involved in some summer shred action.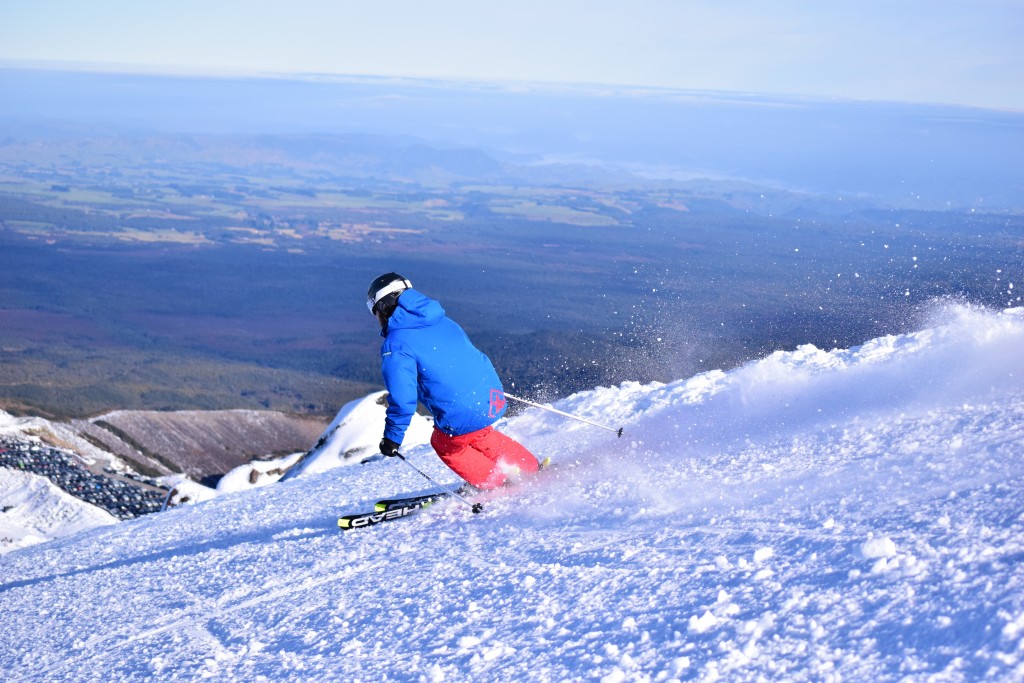 This year we kicked things off early July just as winter was starting. Our groups meet up in Auckland, the largest city in NZ, and are given the breakdown over beers by some of our in resort staff. Its pretty surreal landing in Auckland on your way to do a ski season when there is absolutely no snow in sight and almost zero chance of there ever being snow. But only a few hours away you can find some of the best terrain the world over. The following morning the group started the journey across the countryside until they came face to face with the volcano!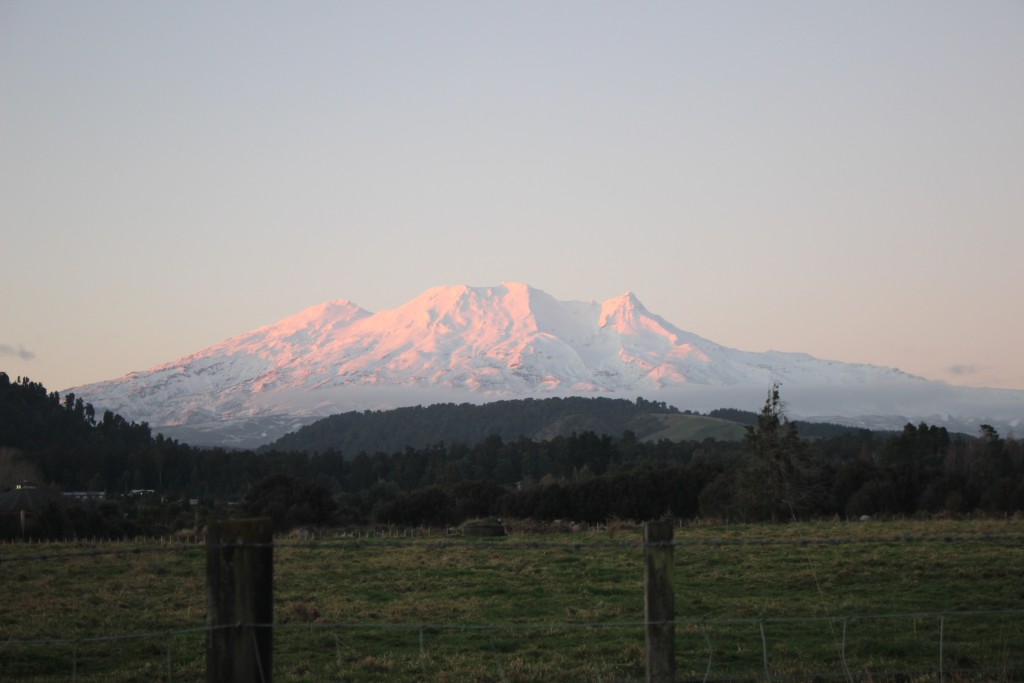 Our home mountain, Mt Ruapehu is one of three active volcanoes in the center of the North Island and the home to NZ's two largest resorts Whakapapa and Turoa. (If you feel like you need a laugh today, look up the pronunciation of Whakapapa) The mountains have been formed over the millennia by lahar flows carving out endless gullies and ridges which are definitely some of the most entertaining terrain you will come across anywhere in the world.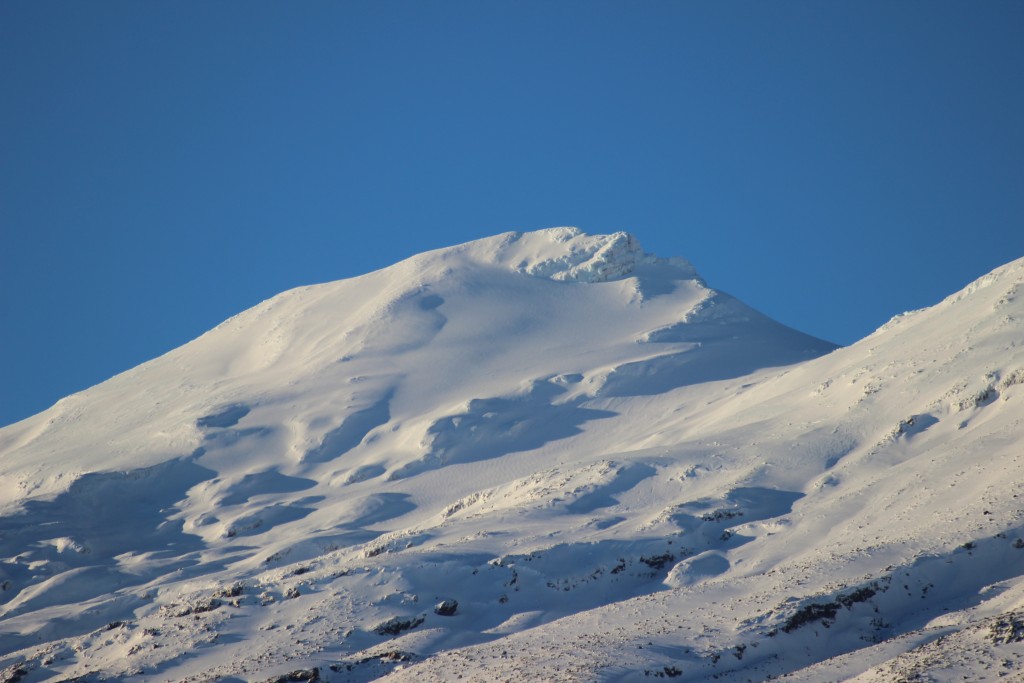 Just like every resort world wide Turoa is heavily dependent on snow to ensure we have a good time and we were having a bit of a slow start to the season but that was not much a worry as we were able to shuffle around our schedule to include a couple days of activities before we got pounded by a storm. The group made their way to the town of Taupo for a day of your typical kiwi activities which of course included a bungy jump.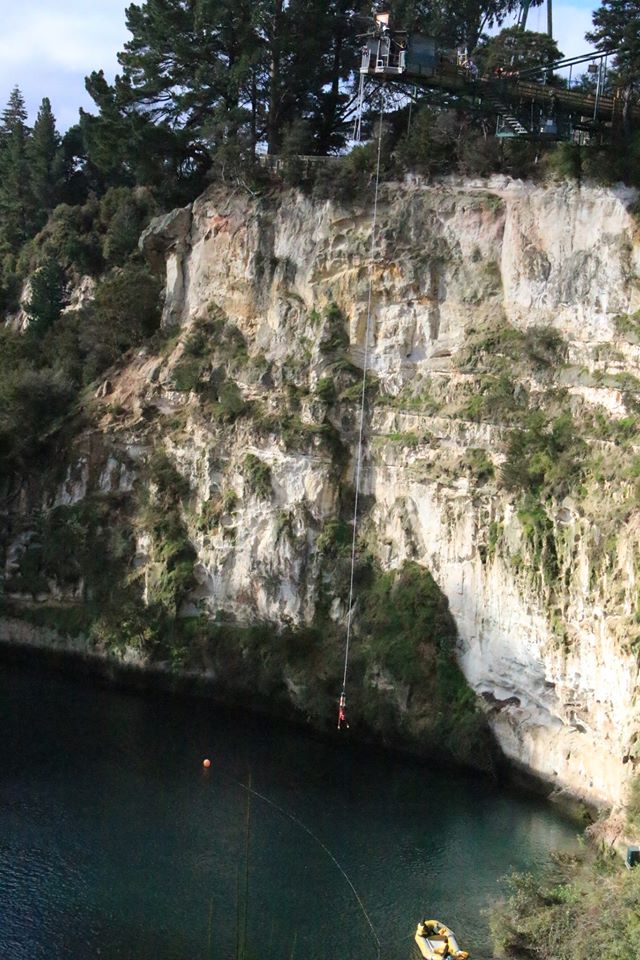 Mother Nature decided that we were not having enough fun on the mountain so she decided to turn things on and blessed us with a couple massive storms, which changed the whole shape of the mountain. All of a sudden we were thrown into the deep end as more and more terrain opened up but luckily we have some of the best trainers around to help ensure that we have the best time on snow as we push the level of everyone's riding.
As this is an instructor training course on top of delivering next level rider improvement we spend a lot of time focusing on the instructor development side of things. As instructors you often find yourselves delivering peoples first skiing/snowboarding experience so being able to deliver a great product is essential if you want to get people hooked on the sport (no pressure) A large portion of the training is geared towards better understanding the technical component of the sports as well as working on your people skills. Regardless if you want to teach skiing for a career or not its still a great area to develop as having great interpersonal skills will help you in pretty much every walk of life. What better way to hone that skill then doing something you love and collecting a paycheck for it?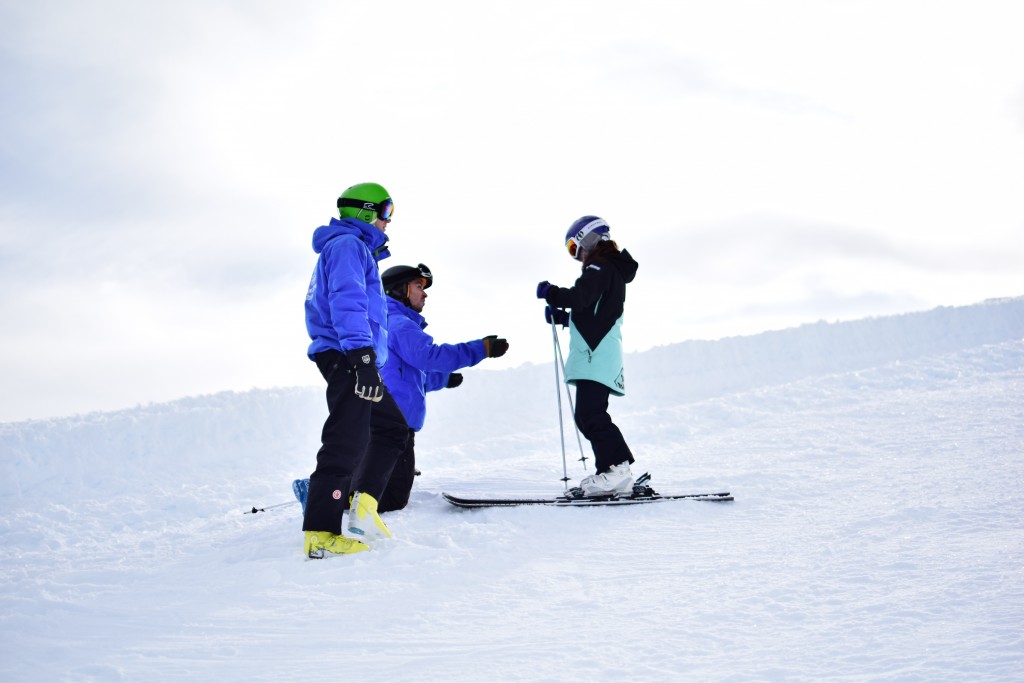 Its not just about the skiing though and like and good mountain town there are no shortage of good nights out in Ohakune. With a bar right in our lodge and a whole bunch of people with a love for beer pong its pretty easy to get the party going right off the hill. To save a lot of people embarrassment that's about all I'm going to say about the après ski side of things…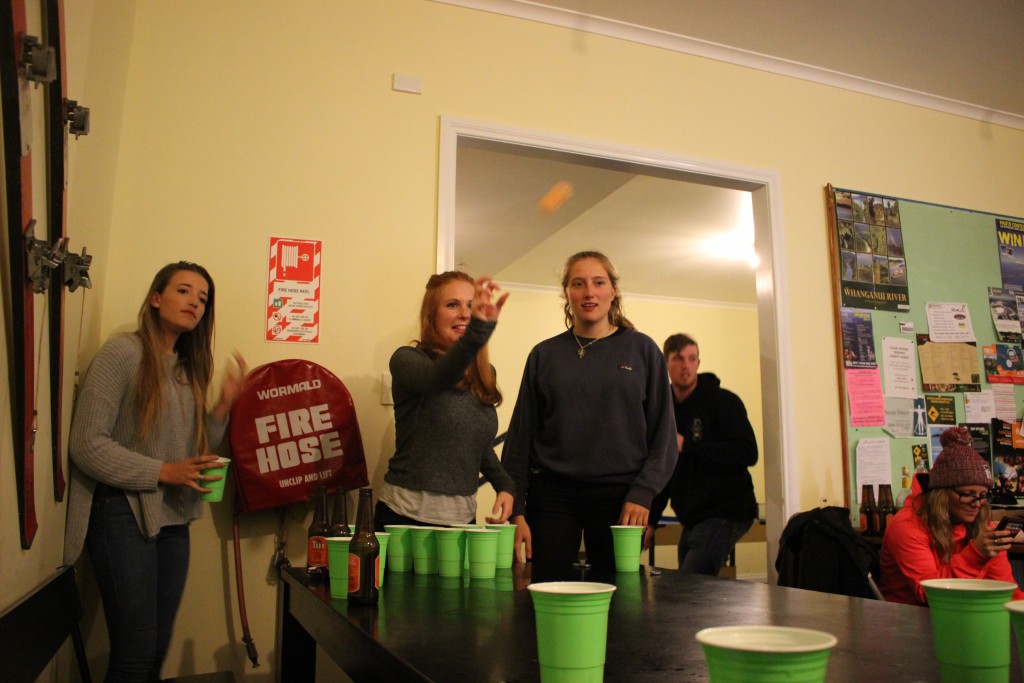 With almost three weeks of the course behind us its almost time for the level 1 instructor exams. Make sure you checking in to see how the group goes with the exams and to stay in the loop with the rest of our summer shred shenanigans.
-Andrew