Ski Instructor Jobs in Japan 2014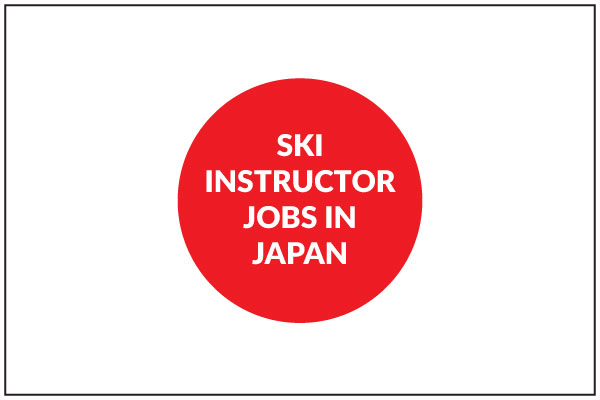 Infamous for its ridiculous powder fall and all round great terrain, Japan's appeal as a ski destination has certainly snowballed in recent years. One challenge has always been finding work in the country, but rest assured we've got a gateway for you.
Our friends & partners at Season to Season Employment are currently recruiting for a couple of companies in Niseko and Kiroro,  both of which are incredible resorts on the North Island of Japan.
They are looking for all levels of instructors. They guarantee 5 lessons a week and their rough guide is
Level 1 10,000 yen per lesson
Level 2 15,000 yen per lesson
Level 3 20,000 yen per lesson.
Ski pass included and option of shared accom for 60,000 per month.
Candidate need to get their own flights and visa, however the visa is easy if you are under 30, and only costs 20 pounds.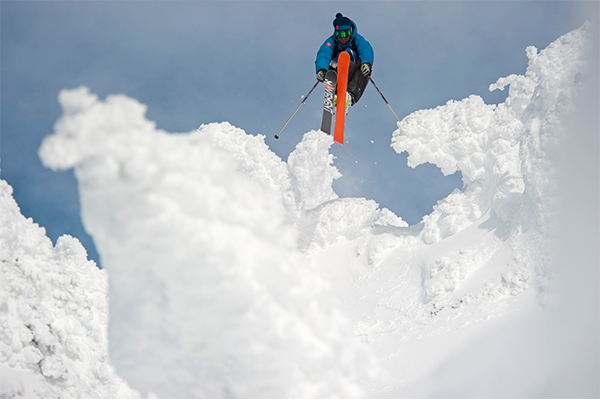 For those of you that have completed a Basecamp course in recent years, this a great opportunity for you to find work in one of the world's best resorts. With 2.3 metres of powder in just 9 days last January…this is the place for you powder hounds.
Contact [email protected] for more information.
For more job opportunities in Japan check out these instructor jobs with Club Med and Rusutsu Resort.