Ski Instructor Jobs Available in Japan & China
Each year we find a number of past Basecampers work as ski or snowboard instructors in Japan and China. There are many developing resorts looking for Western instructors, and as more and more English-speaking clients try out the skiing in the Far East, the demand will only increase! The feedback from students' experiences is always amazing.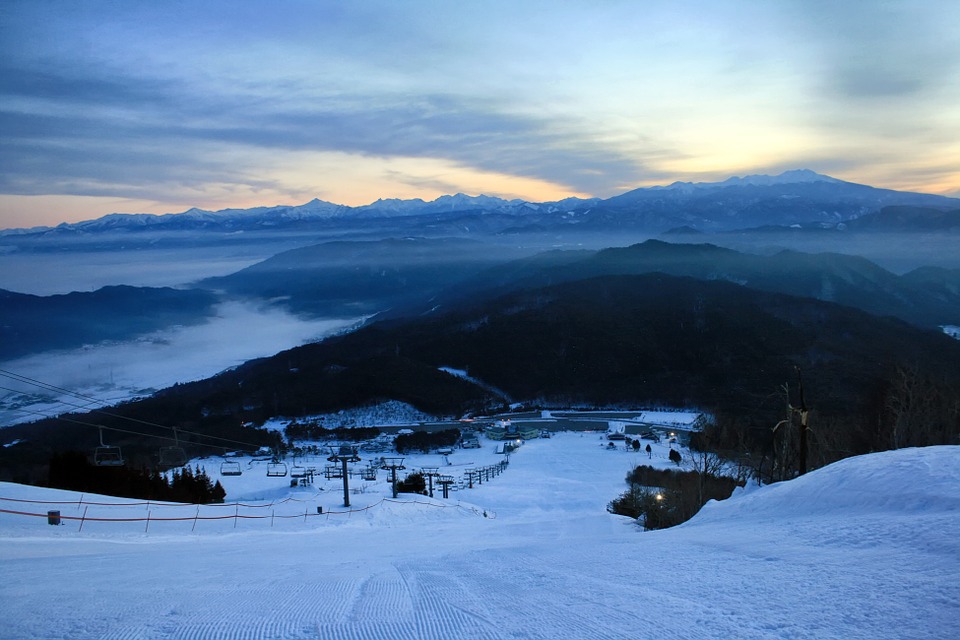 We've been approached by some great employers who are currently recruiting for both ski instructors and snowboard instructors for the winter season.
Infamous for its ridiculous powder fall and all round great terrain, Japan's appeal as a ski destination has certainly snowballed in recent years.
Ski Instructor Jobs Overview
As an instructor, your responsibility will be to teach and assist guests during lessons to help them learn and develop the proper techniques of skiing. You will be required to effectively manage and plan lessons and operate according to the guests' and resort's schedules. If you have a passion for the snow and love teaching, this could be your dream job.
Job Requirements
Essential
Good English Language
Hold at least a Level 1 instructor qualification
Visa to work in Japan
Excellent customer service and professional manner
Desirable
Prior instructing or teaching experience
High certifications or duel certified
Any level of Japanese language ability
Visa Requirements
All instructors must be eligible for either a Japanese or Chinese Working Holiday Visa:
Ski Instructor Jobs – Who are the Employers?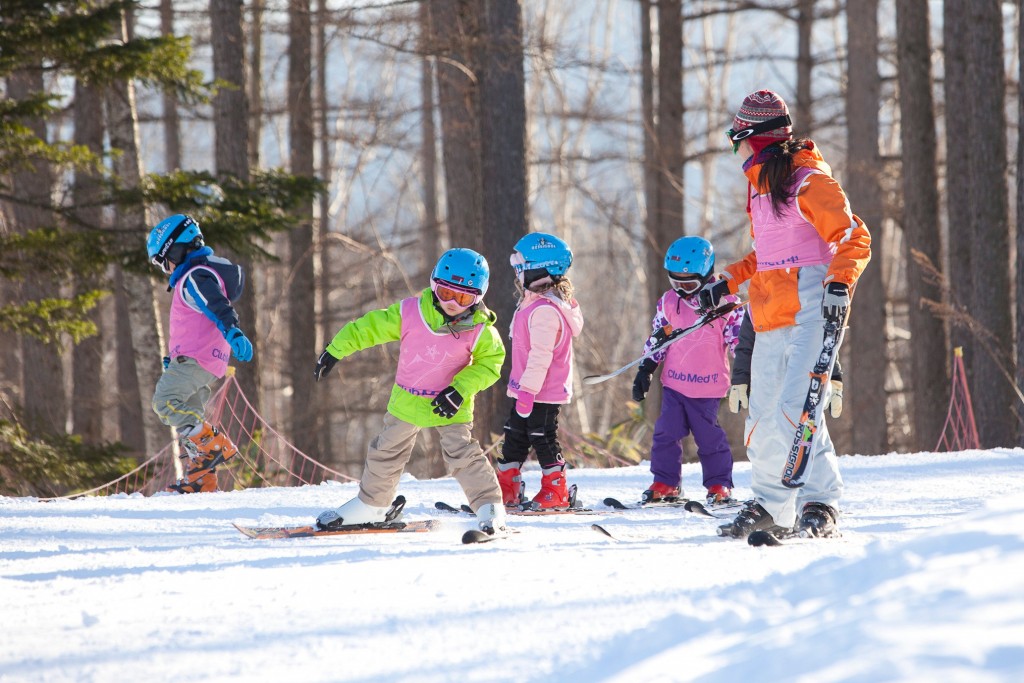 Club Med
One of the original all inclusive holiday packages, Club Med provides the all singing all dancing experience you'd expect.
For information on the positions and how to apply see the links below:
Imagine
Imagine are a ski and outdoor activity company based in Beijing in China who offer year round and seasonal work for instructors in Chongli, China. You could work full time as an activity instructor and ski instructor, leading groups in many outdoor activities. They include a very competitive package and even mandarin lessons if required! A great opportunity for anyone looking for the stability of a year round job!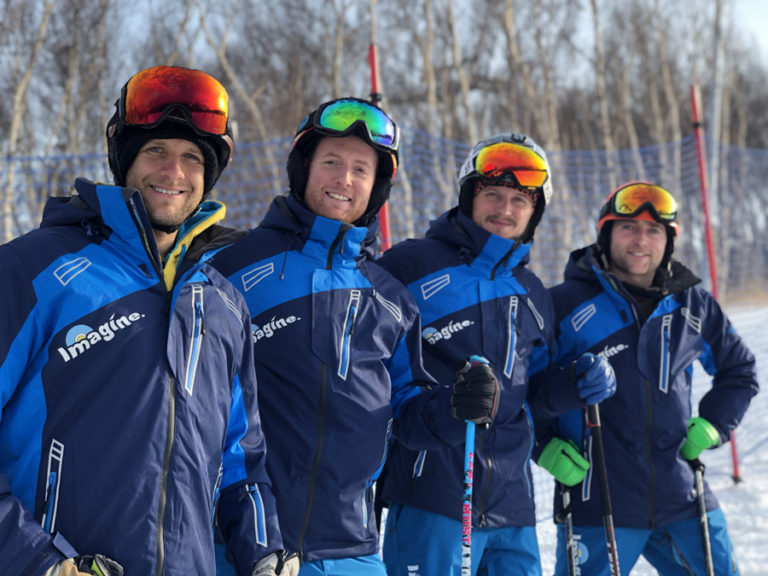 Kiroro Ski and Snowboard Academy
Located in Hokkaido, the northern island of Japan, Kiroro is famous for some of the best powder snow in the world and guaranteed to give you a real Japanese experience!
Kiroro Ski and Snowboard Academy are looking for full time Ski and
Snowboard Instructors to join their team for the 2017/18.
Ski Asia
SkiAsia.com is an English language jobs search site that specialises in ski jobs in Japan, Korea and China.
GoSnow
GoSnow is based in the main village of Hirafu with two locations: Gondola Base and Family Base. Both locations provide convenient access to the Niseko United Resorts and facilities.

Apply for Ski Instructor Jobs with GoSnow
Where are the ski resorts in Japan & China?
Hokkaido – Japan
Hokkaido, Japan's most northerly island, has been known as Japan's mecca of winter sports since it hosted the Sapporo Olympic Games in 1972. Exceptional powder skiing and sunshine makes the island a popular destination with both Japanese and foreign guests. With the region receiving more than 14m of snow in a single season and the opportunity to immerse yourself in a completely new culture, why would you want to work anywhere else?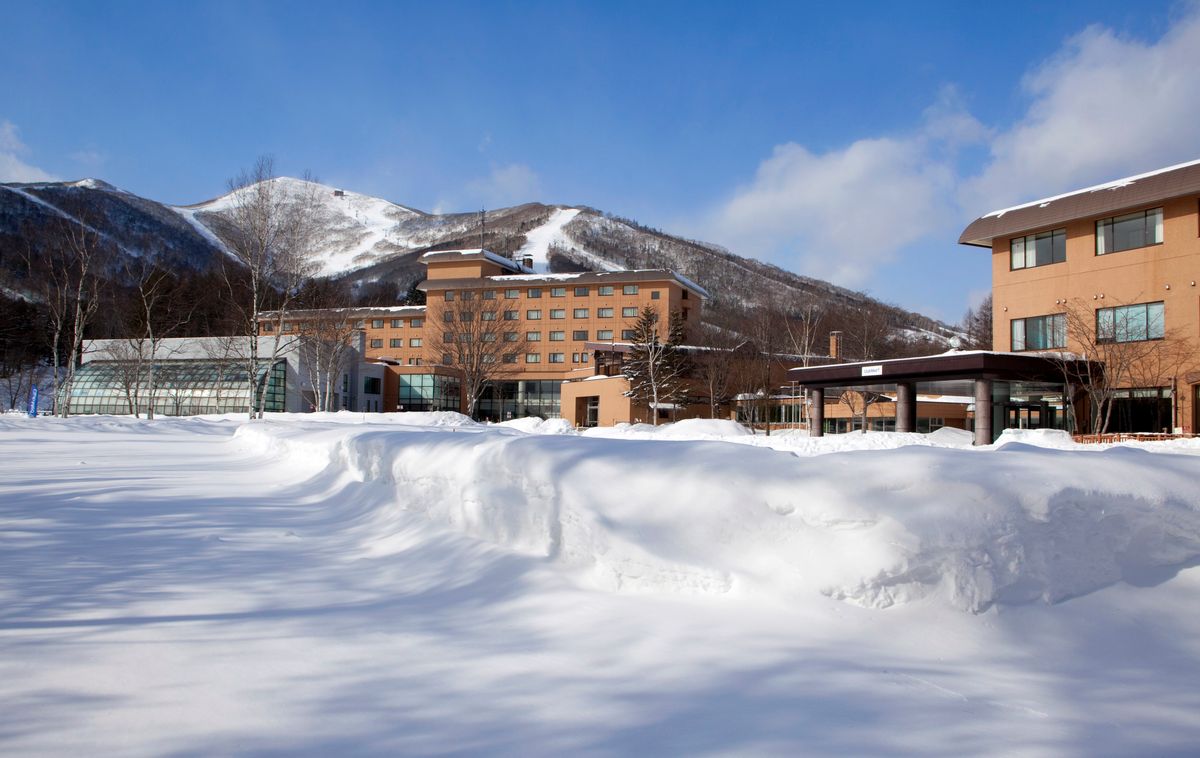 Niseko – Japan
Niseko is a a combination of 4 resorts on a single mountain, located in the Niseko-Shakotan-Otaru Kaigan Quasi-National Park . The ski area is famous for its dry light powder, amazing terrain and fun tree runs. It is a great place for playing in the pow!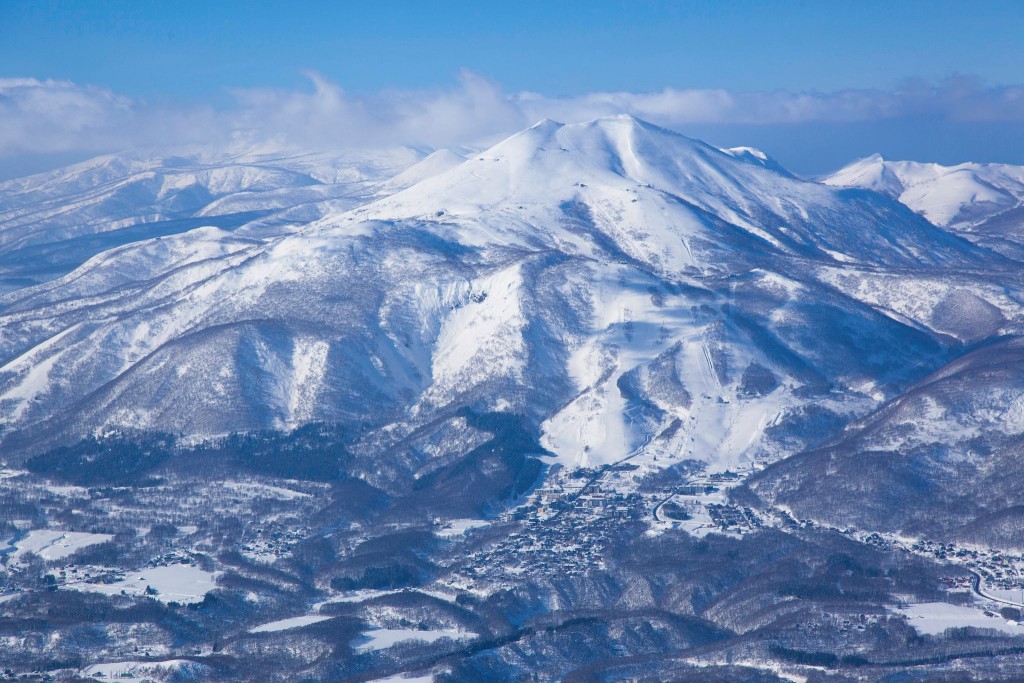 Beidahu – China
With China set to host the Winter Olympics in 2022, interest in snow sports is gathering and resorts are growing. In 2007 Beidahu hosted the Winter Asian Games and has been popular ever since. It isn't the biggest area in the world but the pistes are well looked after, the queues are short and the lifts are modern. If your looking for a unique experience then this is definitely one.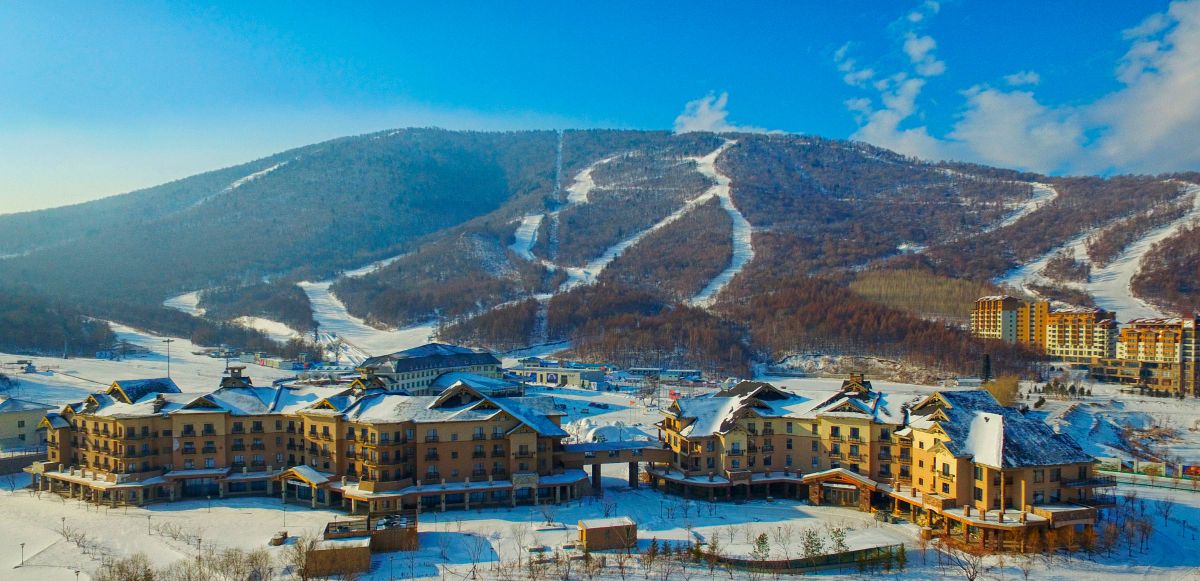 How much could you earn?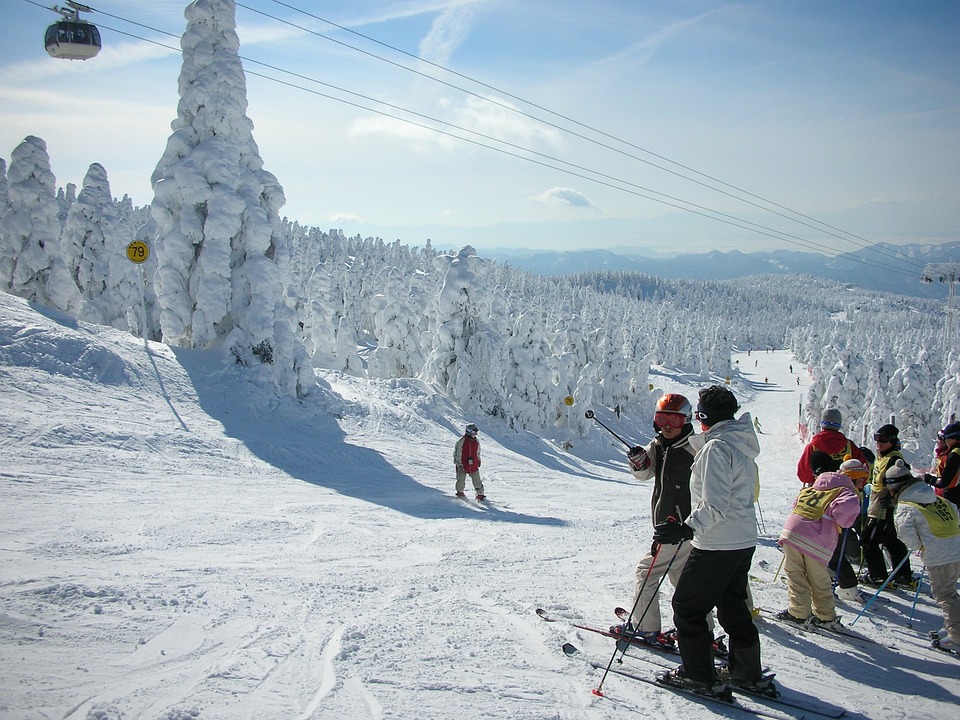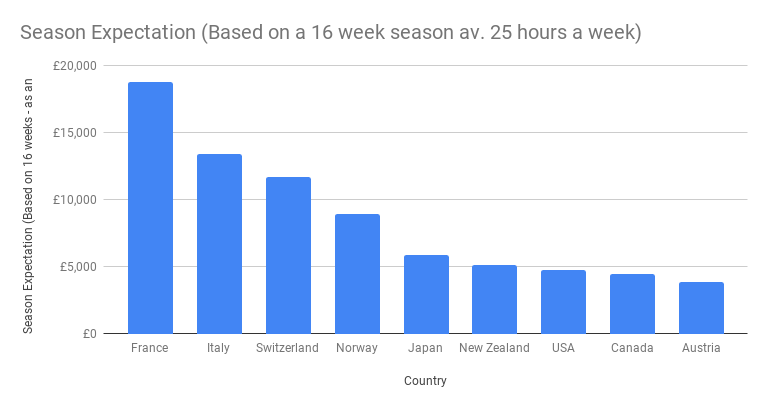 Some companies in Japan are guaranteeing instructors 5 lessons a week with varying levels of remuneration depending on experience.  A level 1 instructor can expect around £70 per lesson and instructors with a level 3 can command double that.
Other companies offer a more traditional seasonnaire packed with food and accommodation, lift pass and a wage of around £1100 pcm.
Candidates need to get their own flights and visa.
Becoming a ski instructor
If this has inspired you to become a ski or snowboard instructor but haven't yet qualified take a look at all our courses in Canada, France and New Zealand or order a brochure.