Ski and Snowboard Podcast Recommendations
If your ears are fans of podcasts then it might be time to give them some snow ones to listen to.
We have subscribed to a few ski and snowboard podcasts to make sure there is always a bit of winter in our feed.
There is a wide range of Ski and Snowboarding pods hanging around in the podcast corner of the internet. From Ski instructor specific podcast to ones that focus only on the UK dry slope scene.
Here are a few of our recommendations.
Ski The Kingdom
This pod is all about the UK Snowsports scene with Jack Tompkins. Sadly they stop producing episodes about a year ago. But that doesn't mean that they are not worth listening to. There is some great insight into the grass root level of our sport in the UK.  There are interviews with UK athletes, info on indoor and dry slopes and some handy guides on making a career in the snowsports industry.
Listen: https://player.fm/series/ski-the-kingdom-2362593/ski-the-kingdom-show-episode-23-new-season-new-uk-snowsports-facilities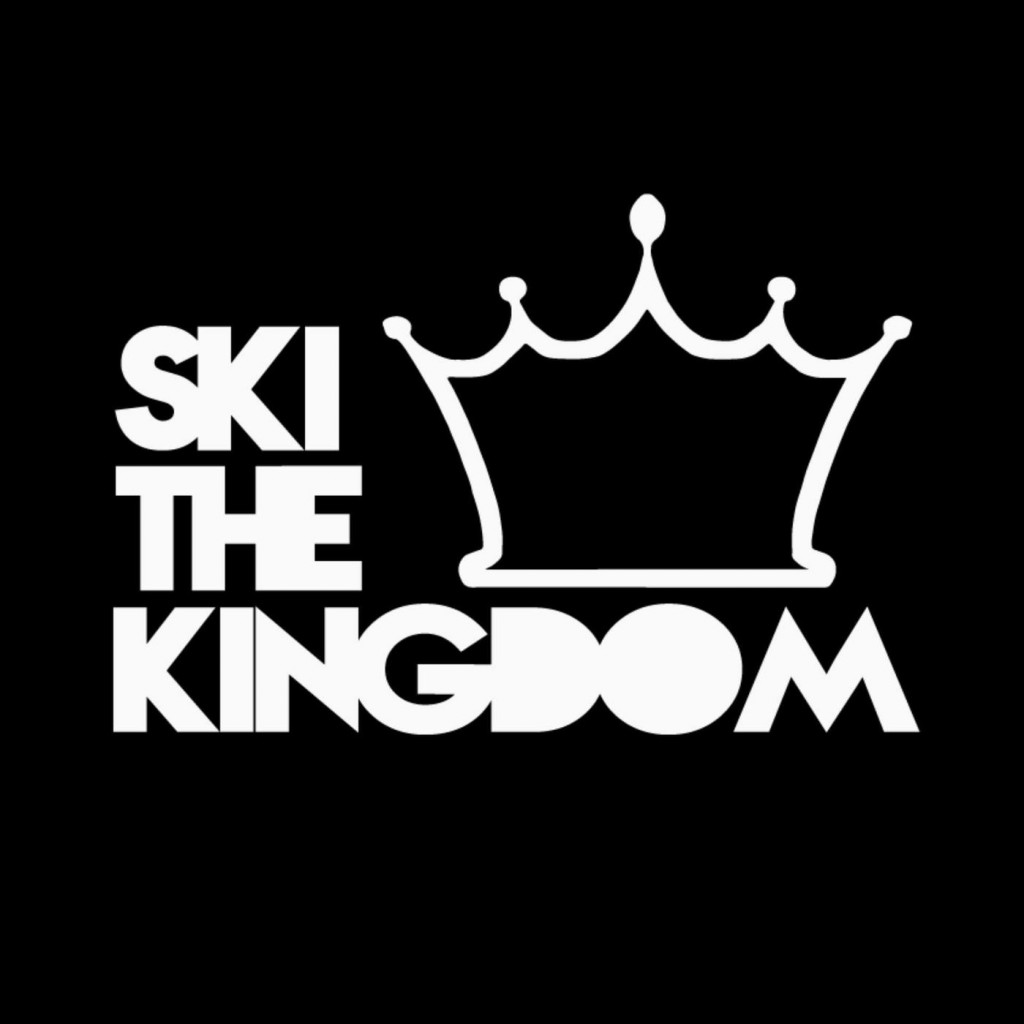 Slide – The Avalance Podcast
This podcast is presented by Doug, a former ski patroller, avalanche forecaster and consultant. The podcast is all about avalanche safety and how the human factor is the biggest risk when heading out past the boundaries. Doug has an easy style and can communicate his extensive experience which will you make better decisions when out in the mountains.
https://podcasts.apple.com/us/podcast/slide-the-avalanche-podcast/id1175086450?mt=2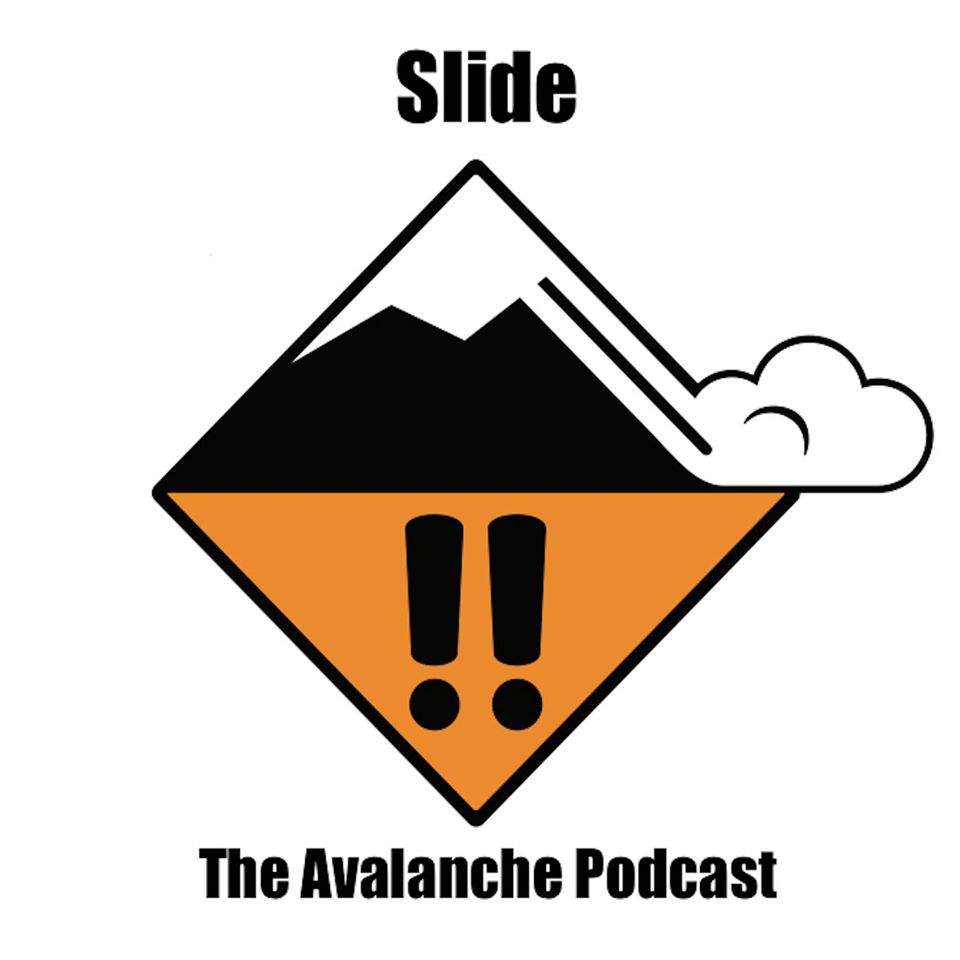 The Ski Podcast
This podcast is a UK based podcast hosted by two ski industry vets who were probably cool once. They chat about skiing and snowboarding from a UK perspective with regular resort guide and interviews with anyone from Olympian Chemmy Allcott to people who work in the industry. Basecamp even featured in an episode a while back.
Listen – The Ski Podcast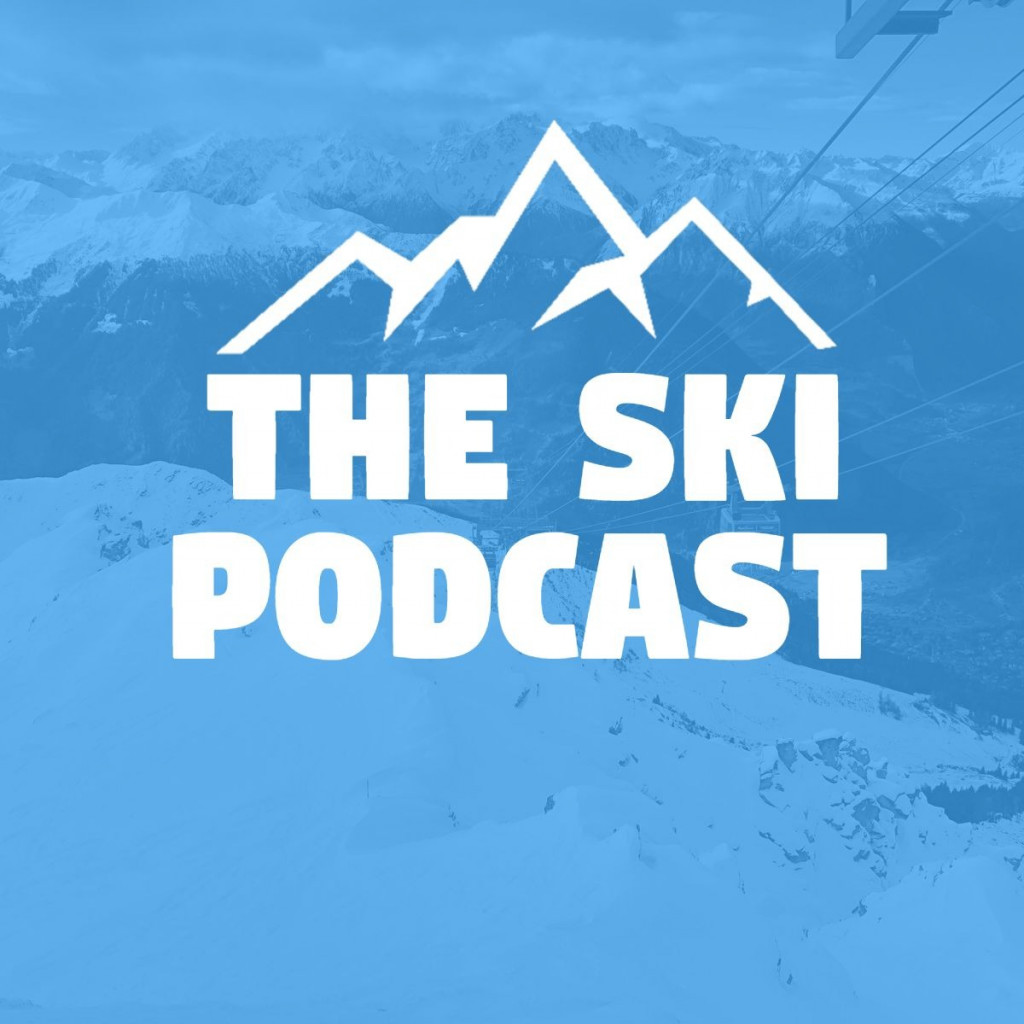 The Ski Instructor Podcast
Dave Burrows is a British Ski Instructor the went through the BASI qualification and then converted to into the Swiss Snowsport system and holds their highest level of certification and runs his own ski school.  He is dedicated to improving his knowledge base which is why he set up this podcast where he has long chats with other high profile ski instructors.
Listen – https://theskiinstructorpodcast.podbean.com/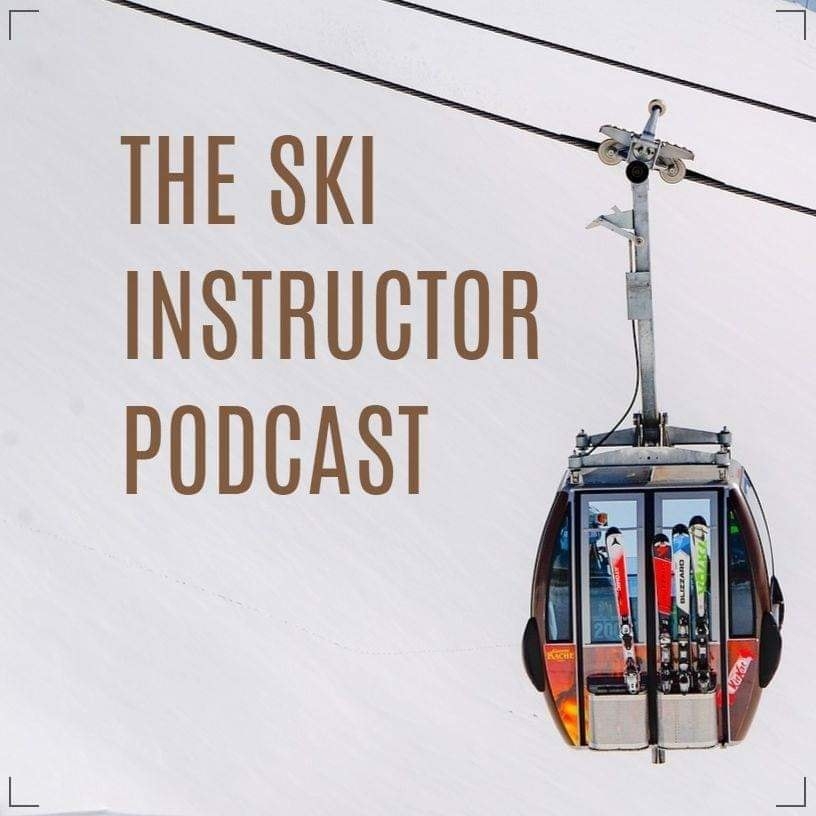 The Low Pressure Podcast
The stateside podcast is one of the longest-running ski podcast on the internet. It is hosted by Mark Warner (not that one) and it features interviews with skiers and influencer from around the world. Past episodes include Tanner Hall, Simon D'Artois and Woodsy.
Listen – https://lowpressurepodcast.com/

The Looking Sideways Podcast
This is a UK based pod hosted by journalist Matt Barr. It isn't strictly a snowsports podcast as it is more focused on action sports in general but there is a lot for snowboarders to get excited buy in the form of big interviews with some impressive talent. Expect to hear conversations with Jeremy Jones, James Stentiford, Jenny Jones and Ed Leigh.
https://podcasts.apple.com/ca/podcast/low-pressure-podcast-podcast/id753641885?mt=2