Selecting the right course…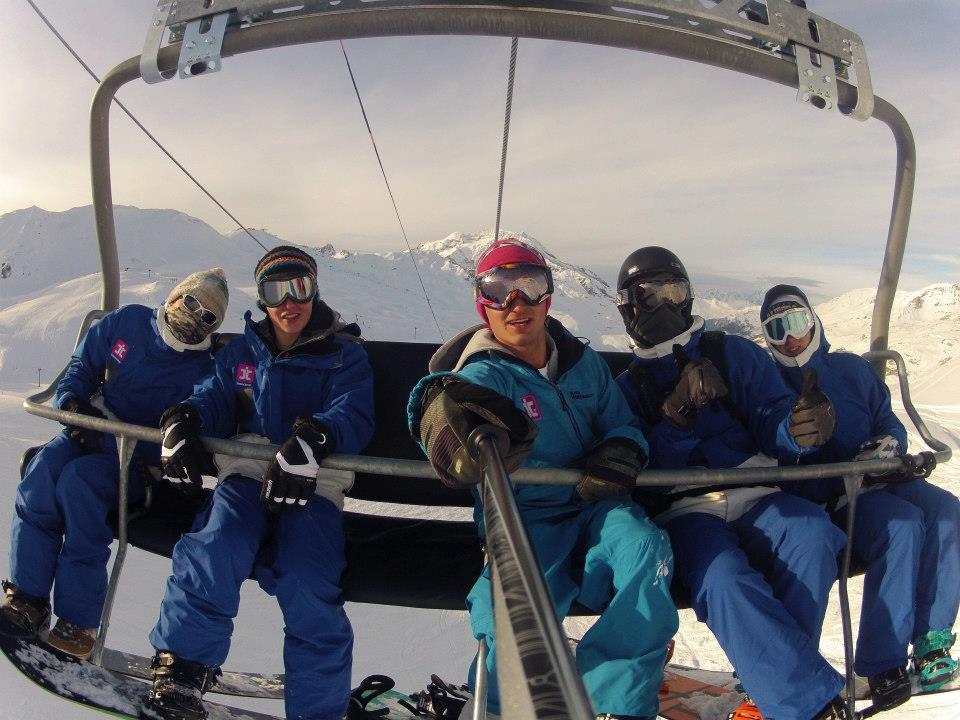 "Choosing the right course is as important as deciding to do a ski season" – 
Tom Allport, European Manager, Basecamp Ski and Snowboard

Knowing which course to do from the outset is a diffcult decision, espcially with so many different courses available. An instructor course or a performance course, a 10 week course or a 4 week course…. There are a few things to consider before narrowing down your decison:

1. Time – How much time can you commit to the winter?
Whether on a gap year, career break or having just finished university time is always going to affect your decision. At Basecamp we encourage the most time in the mountains as possible, as with the more time spent skiing or snowboarding, the more you can expect to improve. In other words, try and committ as much time as physically possible to the season and we can gurantee you will reap the benefits. 

"Experience of a lifetime, unbelievable skiing, fantastic night life and amazing people" – Simon Staunton-Collins, Val d'Isere Basecamper, December 2012 – April 2013

2. Early Planning – Something Solid to Work Towards
Committing to a course earlier rather than later has some great benefits. A question Basecamp get all the time –
When is the latest I can book my place? 
Whilst Basecamp do take bookings up until the start of the season, it's suggested that booking sooner gives you something to work towards. By work, we mean, save up, get excited, buy equipment, sort out insruance, get the right advice – All with the confidence you have a secured a place on your desired course – The later you leave it, the less chance there is of confirming a place on your number 1 course!
"We are seeing a huge increase in early bookings for the 2013/14 season compared to previous years" – Linley Lewis, Basecamp Director, April 2013
3. The Instructor or Performance Route – An important decision that will affect your outcome.
Selecting whether to do an instructor or performance course is the most important of the three. Below is a guide to help you get started:
          1.Do I like a challenge?
          2. Will I use my qualification?
          3. Do I simply want to imporve my riding and have more free time?
          4. Do I want to boost my CV?
          5. Do I want to try and get a job throughout the season? 
          6. Do I want to concentrate on areas of my riding that personally inerest me?
Essentially, if the anwser to all of the above is YES, then you can be quiet sure a Basecamp course will hugely benefit you. As a guide, if the anwsner to questions 1, 2, and 4 is YES then perhaps an instructor course is best suited to you. If you awesner NO to questons 1, 2 and 4, but YES to questions 3, 5 and 6 then perhaps a performance course is better suited to you. 
You can always ask your Basecamp Course Advisor for more advice with regard to course selection.