Pre Course Fitness Programm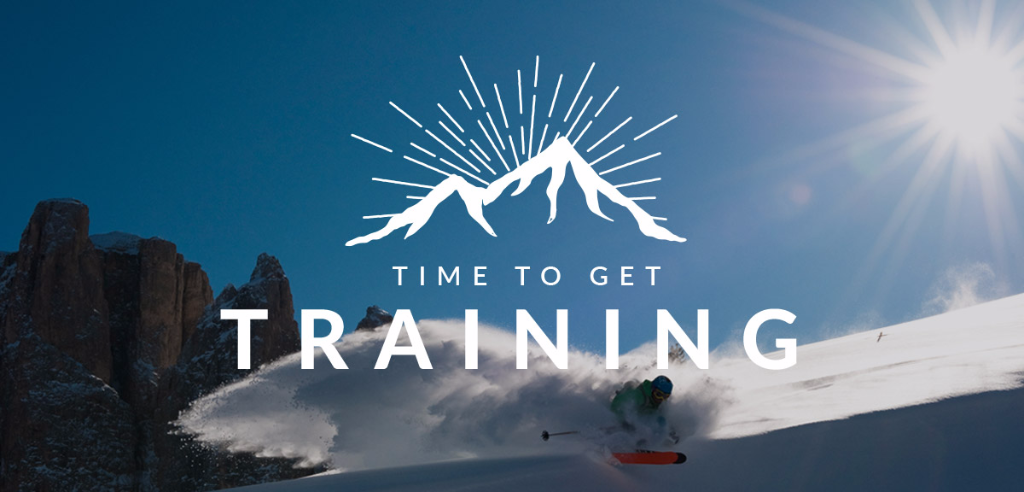 Most of our courses start at the beginning of January, which is a bit inconvenient as December tends to be a time for stuffing your, normally impeccably kept body, with pints, puds and pigs in blankets. The good news is that if you have checked in to one of our courses then at least you already have your New Years resolution sorted, "This year I am going to become a ski instructor"
To help you make sure your at peak fitness for your course with us we've devised a short pre season fitness programme to help you improve your skiing ability before the mince pies do any real damage.
Why should you get ski fit?
We know that exercising isn't number one on the festive fun list but being ski fit for your course can make a big difference to how fast your skills and technique will  develop. So if you can find time to fit it you will ensure that you make the most of your training and as our instructors always say  a little exercise does go a long way!
This programme can be done in just over two hours a week and is split into two blocks. Session B may take a bit longer but it is important to take the time to prepare for the course.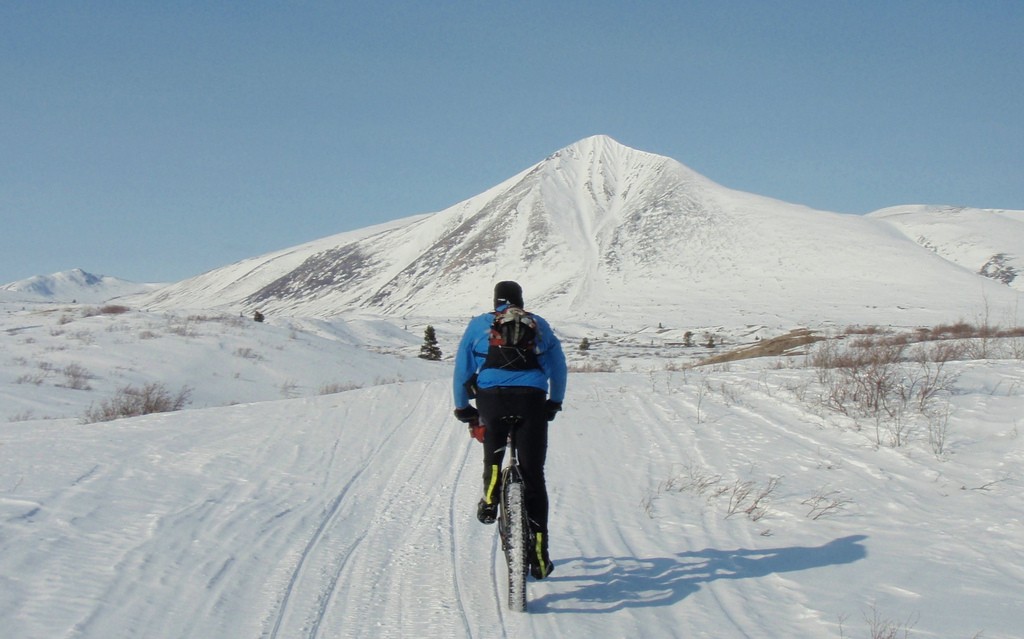 Image: Anthony DeLorenzo
Our Ski Fit Program
You should be able to work in just two sessions a week of about one hour long. For example: Tuesdays and Thursdays could be a 20 minute run, 20 minute cycle, 5 minute treadmill, sit ups, press ups and wall squats.

Important: Always warm up, warm down and stretch thoroughly.
Session A
• 2 x 20 minute run
• 2 x 20 minute cycle
• 2 x 5 minutes treadmill/steps
• 2 x wall squats (as long as possible)
• 2 x press ups (2 sets of 15)
• 2 x sit ups (2 sets of 15)
Session B
• 2 x 40 minute cycle
• 2 x 7.5 minutes treadmill/steps
• 4 x wall squats
• 2 x press ups (2 sets of 25)
• 2 x sit ups (2 sets of 25)
Top Tip
Cycling uses many of the same muscles as skiing, so if you feel you can spare more time or prefer to just cycle for an hour, then this will stand you in a good stead for the course.