Photos of Basecamp Training Gear 2012 – btw we don't do photo shoots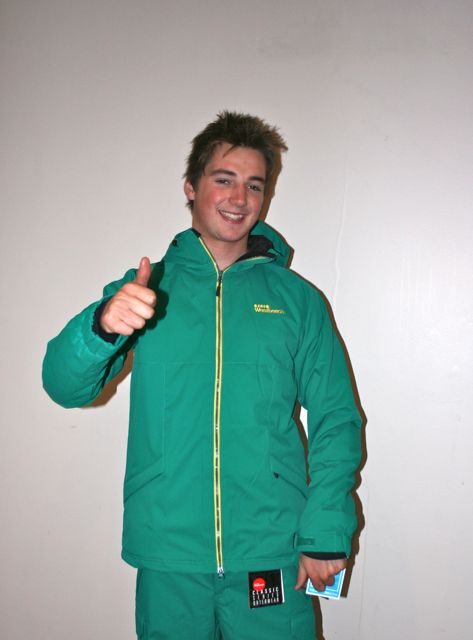 With all the westbeach gear now in – we thought we would try a little photo shoot to give you an idea of what we are gonna look like on the hill this season.
Short of things like flash lights –  and a mountain backdrop – all we can say is that we tried our best. 
All the suits are now being matched to each  basecampers size and as soon as we have these, we will be sending them off  to the embroiderers for some basecamp logoing!!
Remember, basecampers on a full season that get the gear included as part of their course fee!!!!! BARGAIN! 
Basecampers on a semi season course should speak to their course advisor to order thier and take advantage of the mega deal on offer!!
Snow is falling
Follow Basecamp on twitter   trendy trend #welovewinter