Performance… On & Off the Planks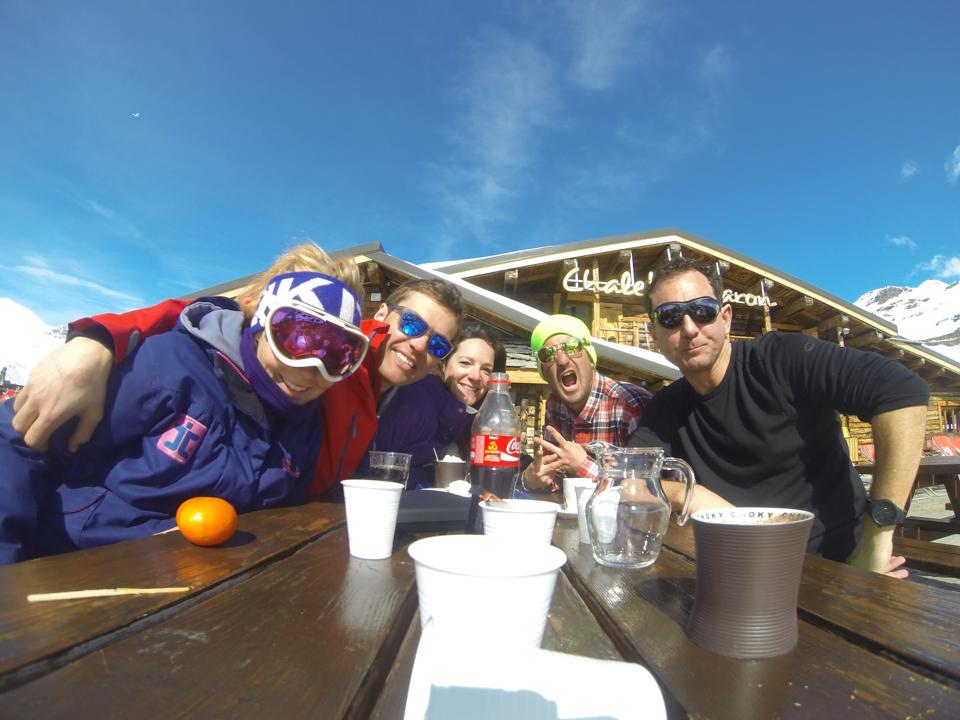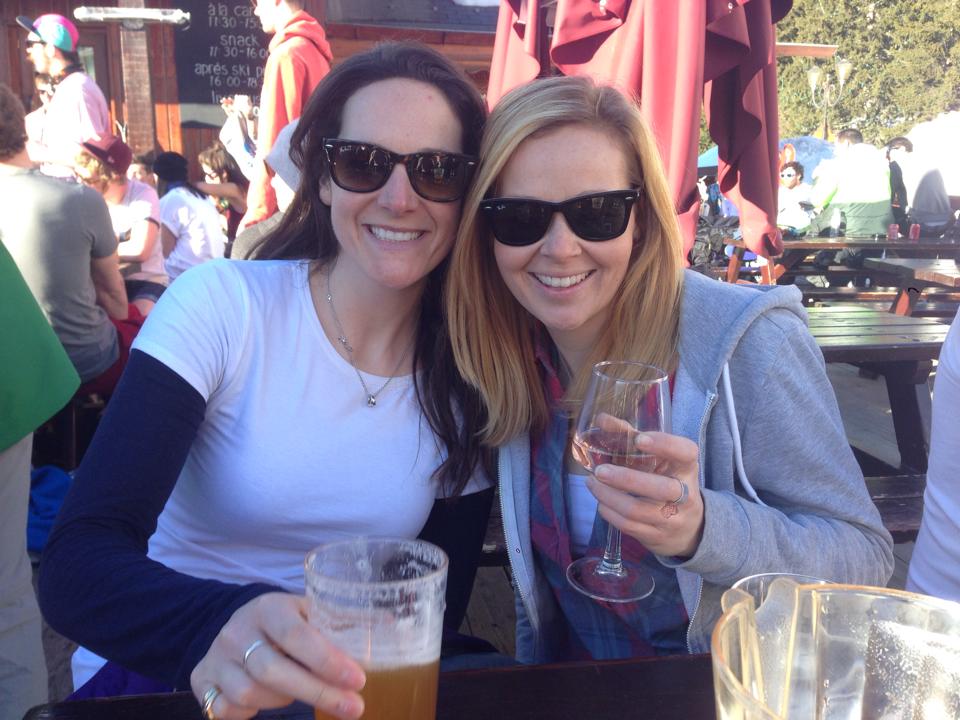 I've been a bit slack on the blogging front of late, but I have a good excuse… there's just so much going on out here in Meribel!
Max Hardy of welove2ski.com paid us a visit in order to find out a little more about Ski Instructor Training and Performance Courses.  The Basecampers happily showed Max what it's all about out here, both on and off the hill, making it very hard for the former British Ski Cross athlete to leave. Check-out just what Max thought of us at
www.welove2ski.com
.  
Welcoming even more new blood into the chalet, our Performance Course kicked off last week, just in time to take advantage of the latest dumping of powder.  Launching into tree-lined lift lines and tight couloirs behind long-time Basecamp partner Pierre-François of Snow Systems ESI Ski School, our performance guys couldn't wipe the smiles… or the snow!… off their faces.  
With so many new faces and visitors in town, including Basecamp Director Will Hayler out from London, we took the whole crew on an après adventure involving skidoos, a mountain refuge, fondue, viper liquor… and some extreme sledging! A hectic but amazing night was had by all, with loads of laughs… and only the odd war wound!  
Back on the slopes, BASI training ramped up as the guys prepared to start their Level 2 exam this week.  Bumps and variable terrain was the order of most days, and while I was getting thrown out of rut lines left right & centre, it was just amazing to see the boys banding together and really start to dominate.  They're now almost a week through their exam, under the watchful eye of BASI Trainer Jon "The Gas Man" Gass, and while the going is getting tough… well, you know the rest!  
And so here we are, heading into the last weeks of Basecamp Meribel for 2013/2014. Spring has truly sprung out here, so while there's still work to be done on our skiing, there's also plenty of sunshine and outdoor après sessions to ring in the end of the season!  
Stay tuned for the next Meribel Video Blog, out this weekend… here's a quick preview, thanks to Meribel Basecamper Greg Fee: http://instagram.com/p/lQDzxhFUJ6/  
Bisous,
xBri
Blurb
Heading into the last few weeks at Basecamp Meribel, we've welcomed new faces and mastered new tricks, both on and off the planks!