Peak Season Ski Instructor Jobs
Get yourself a peak season ski and snowboard instructor job
If you hold a BASI Level 2 or equivalent and some spare time in February you could bag your self a week of paid instructing in the Alps.
Our parent company Halsbury are looking for experienced and qualified ski instructors to accompany them on a trip to provide a week of ski lessons for one of the school trips they have booked for 2020.
This is a great opportunity for past Basecampers who didn't move into full time instructing after completing their training with us or who have moved back to the UK after working as an instructor in the mountains and would love the chance to get on the snow and use the skill they have.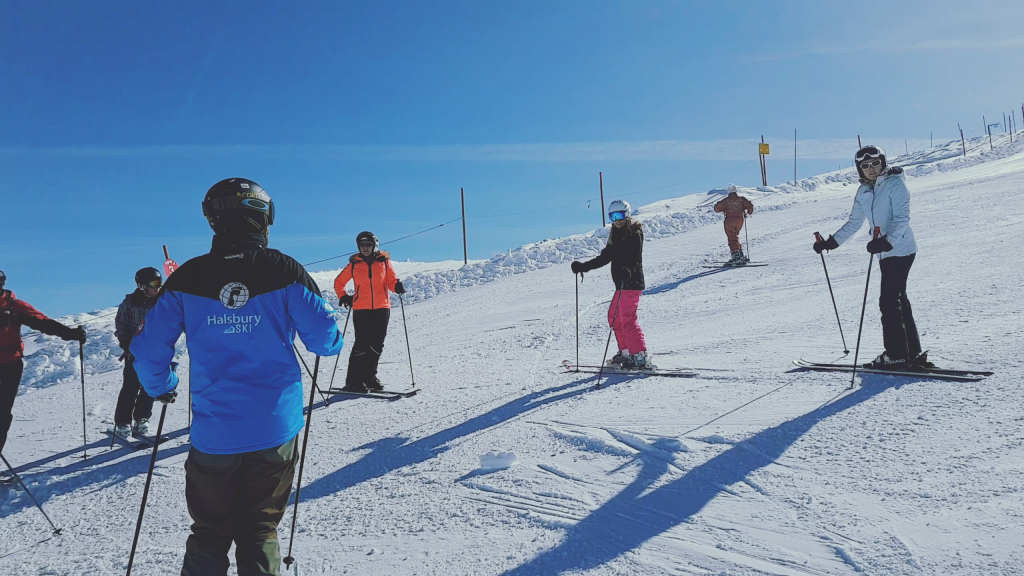 The Package
The trip will be last a week with instructors teaching groups of young people for 4 to 6 hours per day over 6 days.
Your package will include transport to and from the UK, medical and travel insurance, full board accommodation, ski lift pass and remuneration of £250.
Requirements
To be selected you will need the following.
– CRB/DSB Check.
– BASI level 2 or equivalent.
– Previous experience.
– Fluent in English/German speakers also required.
– Outstanding interpersonal skills, great patience and a good sense of humour.
How to apply
To register your interest please send your details to [email protected].