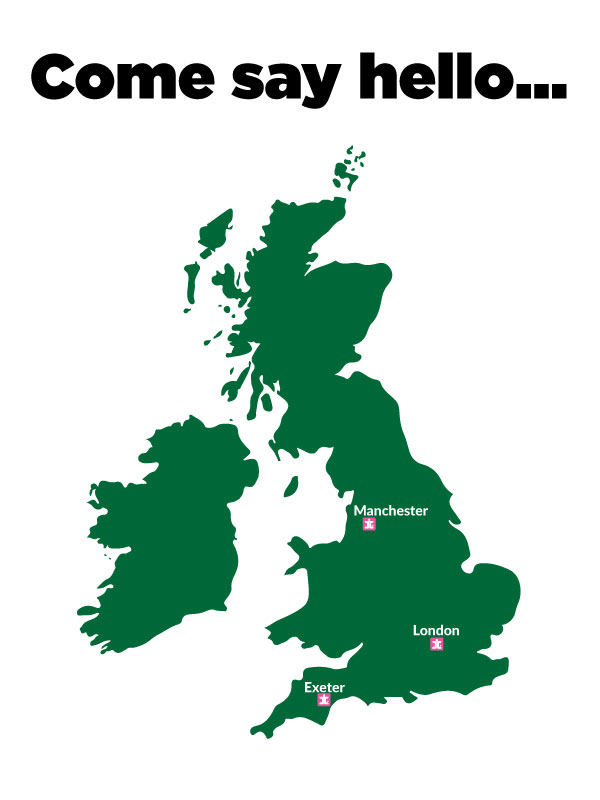 Nothing beats a face to face chat…
In the last month, we've been fortunate enough to meet many a potential Basecamper at both the Manchester and London Ski Shows. We'd like to say thank you to those of you who came down and thought that since it worked so well, we would extend the opportunity to meet more of you at our open days across the country.
London – The Plough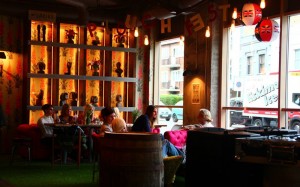 Dates: This Saturday 29th November
Timings: 10:00-12.30
The Venue: The Plough, 89 John's Hill, Battersea, SW11 1SY
Super cool venue, just a couple of minutes walk from Clapham Junction train station plus there is lots of FREE parking nearby
Manchester – Oast House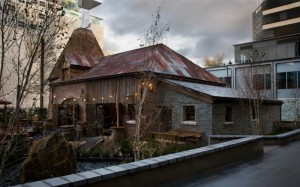 Dates: Saturday 6 December
Timings: 12:00-1.00
The Venue: The Oast House, The Avenue Courtyard, Spinningflieds, Manchester, M3 3AY
This reclaimed Oast House has been brought brick by brick from Kent, via Ireland, and reassembled at its new address in the heart of Manchester.
Exeter – Basecamp HQ
Dates: This Saturday 29th November
Timings: 10:00-12.30
The Venue: Basecamp HQ, Queensgate House, 48 Queen Street, Exeter, EX4 3SR
The brains of the operation. Come down and meet some of the team, chat about any courses and see what goes on behind the scene.
Book a meeting
To book a meeting with us in any of these locations, please drop us an email on [email protected]. We look forward to meeting you.