Non-ski things to get up to when you are not on the slopes in Les 2 Alpes
Our list of Non-Ski Activities in Les 2 Alpes
The lifts open at 9 am and run until 4.30pm, if you are hardcore enough, you could ski for a full seven and a half hours but you might like some non-ski entertainment too.
Even with your five days a week ski or snowboard instructor training including evening theory lessons, there is still quite a bit of free time.
But how will you fill this time?
If you can pull yourself away from the comfort of the lounge and bar in hotel Airelles, there are a load of options.
Apres-ski
Apres is a given. There are a load of cool bars on and off the piste in Les 2 Alpes.
Apres starts at the Pano bar at 3 pm on the slopes up by the top of the Jandri Express 1, with DJ sets and crazy dancing.
Then make your way down to the town for more apres and live music in one of the many bars and pubs.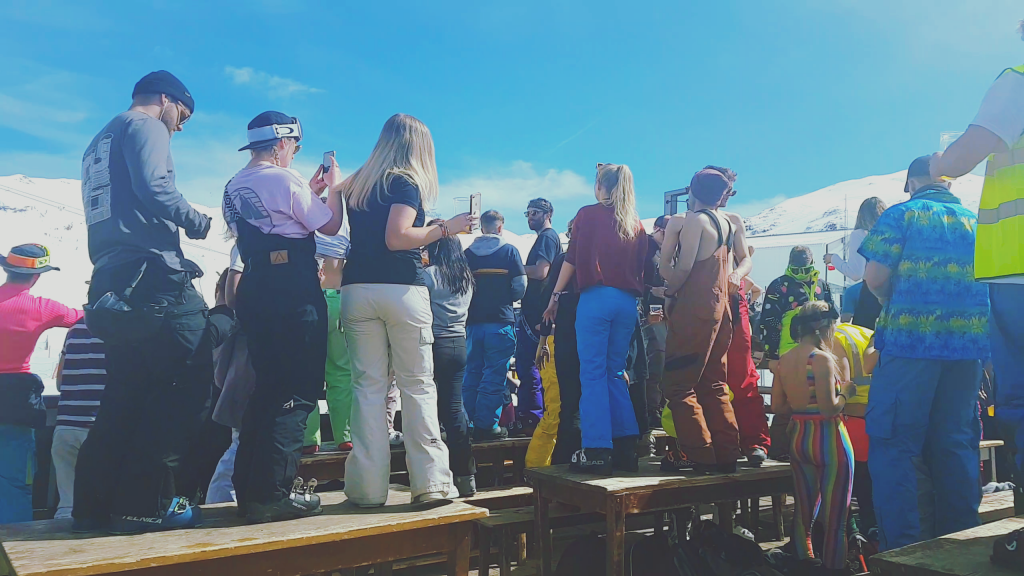 Bowling
A skis resort isn't compleat without a bowling alley. Bowling le Strike is the one in Les 2 Alpes.
It has six lanes, so make sure you book as it can get very busy.
There is also a bar, arcade, pool and darts.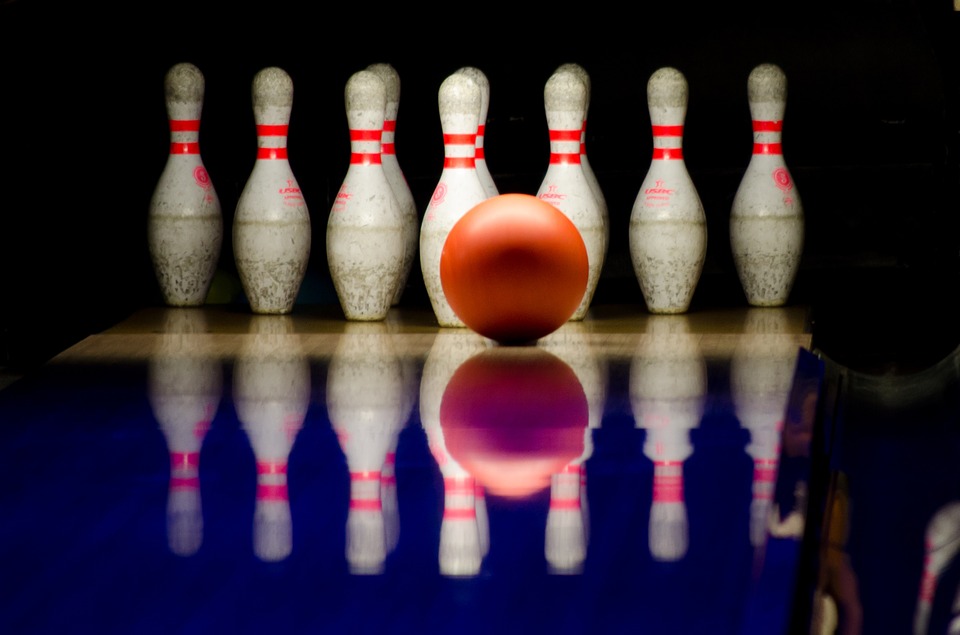 Cinema
In the centre of the town, you will find the 186 seat Cinema le Slalom.
This picture house shows a selection of movies every day of the week during the season, except Sundays and Mondays.
On Wednesdays, films are shown in their original language (VOST). Which generally means American Blockbuster night!

Gym
There are two Gyms inand the Aqua Centre.
Espace 1800 has a gym with a range of cardio equipment and weights as well as a wellness area and squash courts.
The Aqua Center offers similar gym and wellness facilities.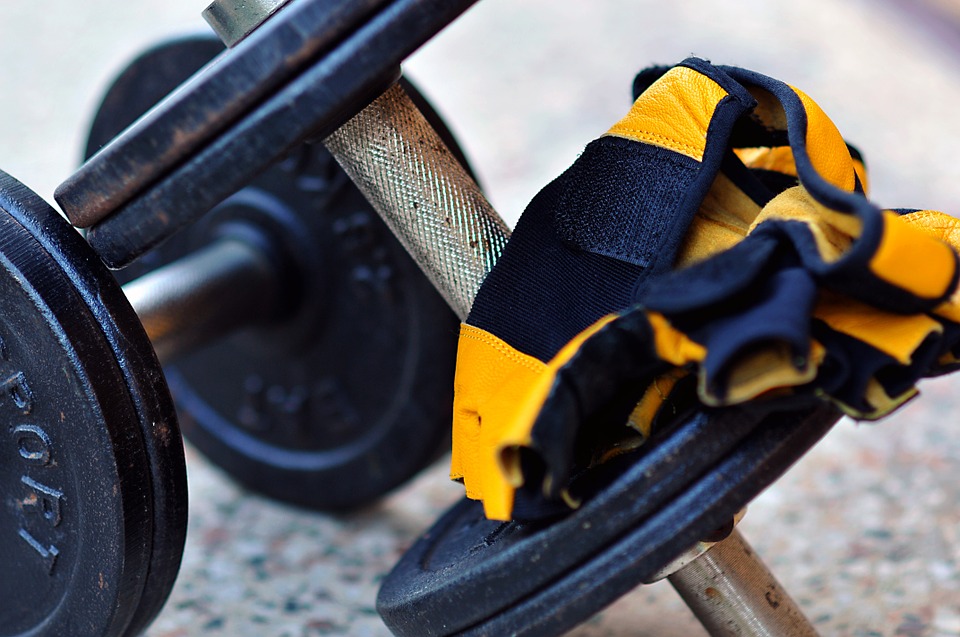 Ice Skating
It doesn't matter if you are a dedicated glider with your own skates and bag of tricks, a once in a while skater, or a compleat beginner, this a must-do.
There is nothing quite like the romance of skating on an outdoor rink surrounded by mountains and snow. Plus it looks ace on your Instagram.
Throughout the winter, the rink is open from 3 pm to 7.30pm.
Indoor sports
If racket and ball sports is more, you then head to thea 1200m2 sports hall with loads of activities.
You can book pitches and courts for any of these sports: football, badminton, volleyball, tennis, handball, and basketball. Sports equipment is included in the hire rate.
The gymnasium is also equipped with a decent climbing wall, but you will need to pack your own kit for this.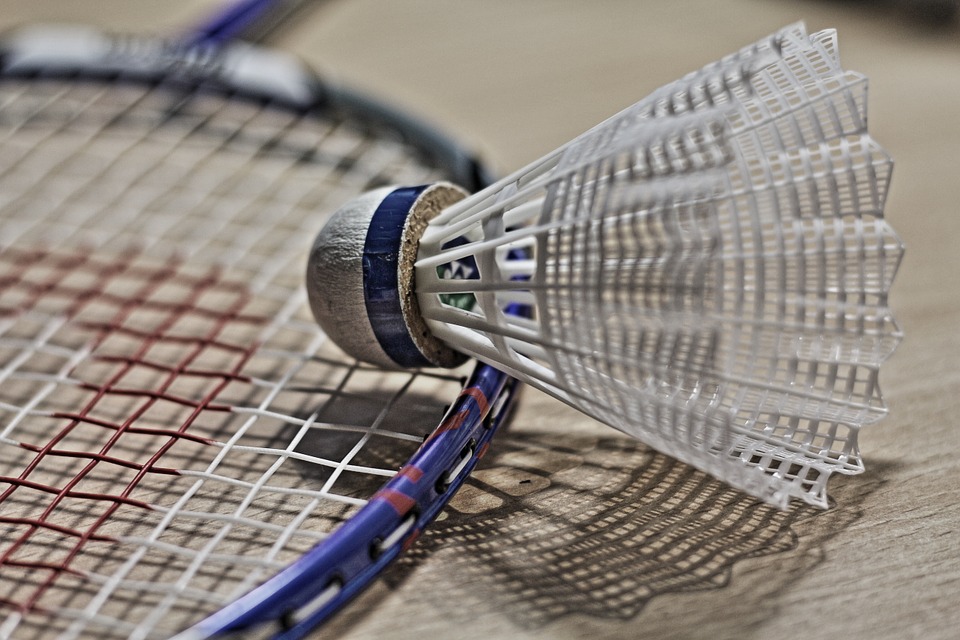 Musee Chasal Lento
We know we are recommending a museum. There comes the point in every seasonaires winter where they crave something different, maybe even cultural.
So why not head to Monte de Lans and go to the museum where you can find out about the areas past and learn how the resort has grown, and the lifts were built.
A bonus is that it is free.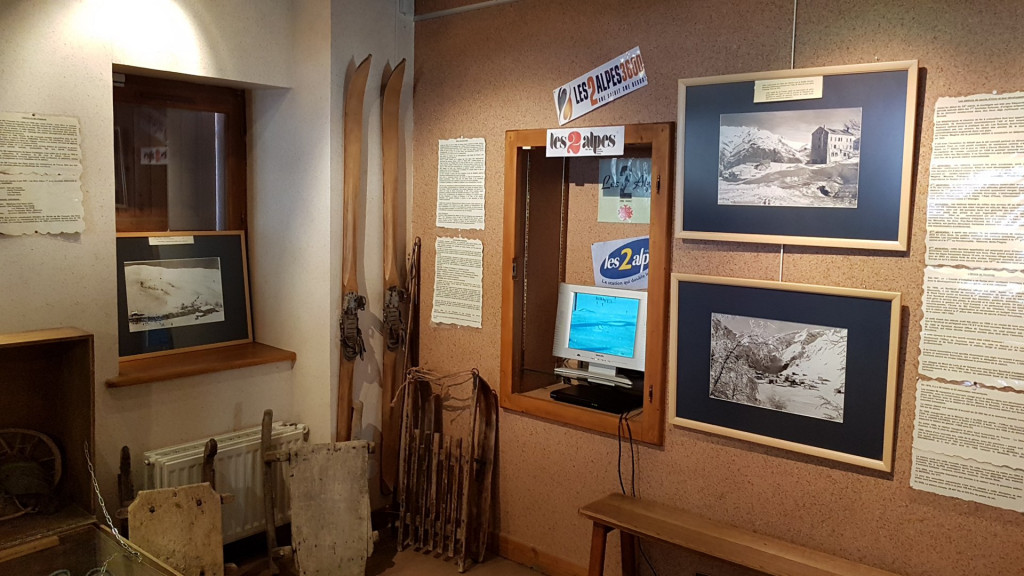 Paragliding
To see the mountains from a different perspective, book a flight with one of the paragliding schools.
Take off from a snowy peak, glide over the lifts and skiers, soak up the mountains and alpine vistas before landing back in the resort.
It is a memory that will leave a permanent mark.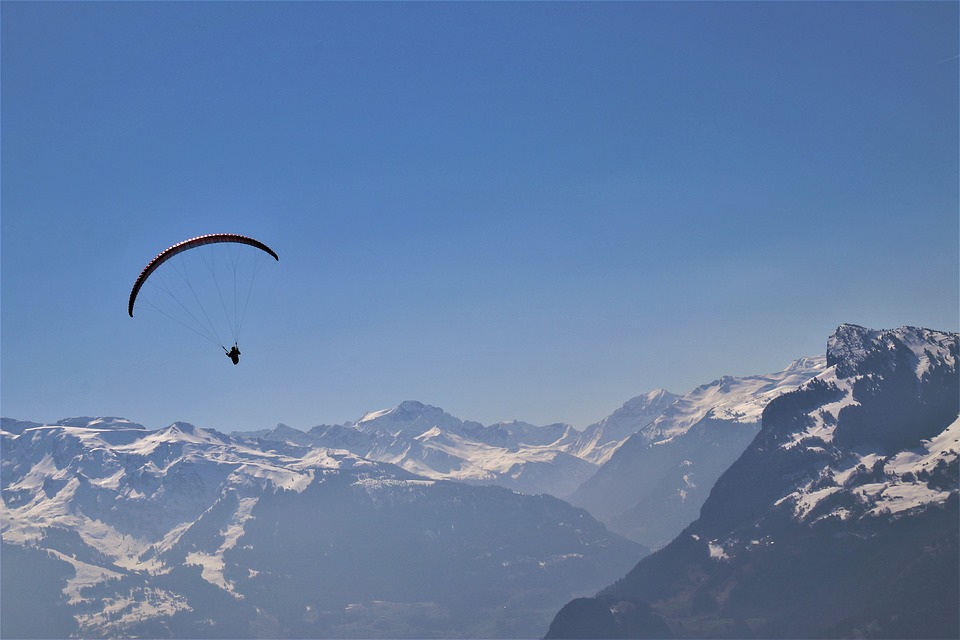 Snowmobiling
Could this be the best non-ski group activity to do? Yes it could be!
Under the night sky, you will skidoo up from the resort to 2500m over.
The 15km trip takes over an hour and is a chance to experience the mountains in the dark away from the resort.
Book with2alpesmotoneige.com.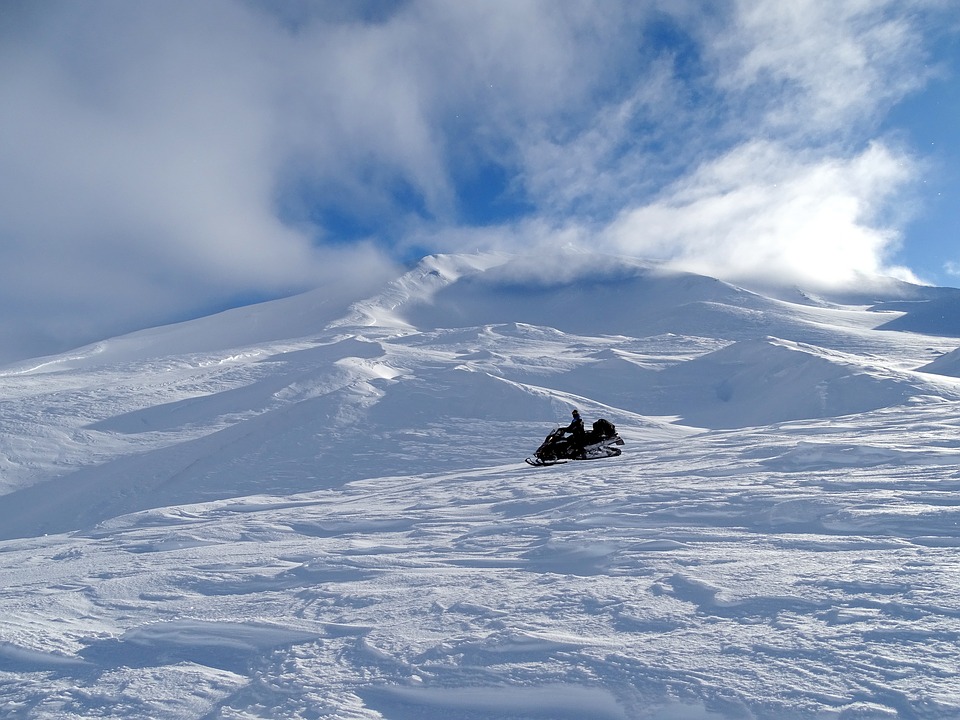 Swimming
Fancy a dip? There are few pools to choose from in Les 2 Alpes.
Espace Forme 1800 – Sauna, Jacuzzi & Swimming pool
Les Deux Alpes Aqua Cente – Pool & Sauna
La Croisette Swimming Pool – Outdoor pool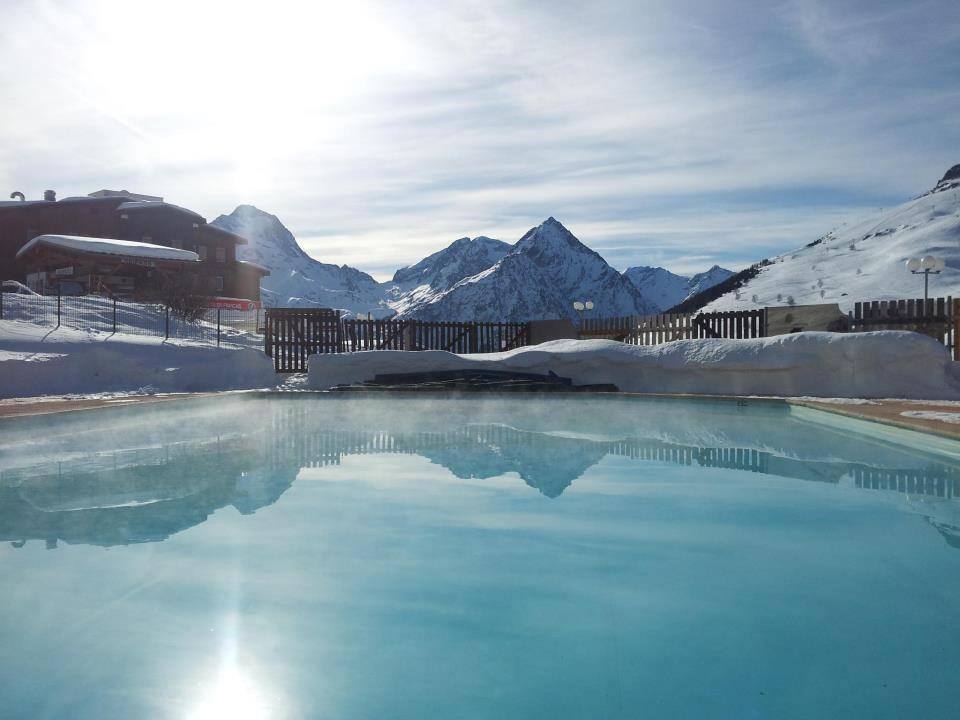 Venosc
At the south end of the resort, you will find a lone lift that will take you down to the traditional town of Venosc.
It is full of traditional architecture and cobbled streets. It is the perfect antidote to the straight lines and hustle of L2A.
Head down for some quiet time, coffee and bit of nature.