New Years Snow Safari, Local Insight into North Americas Best Terrain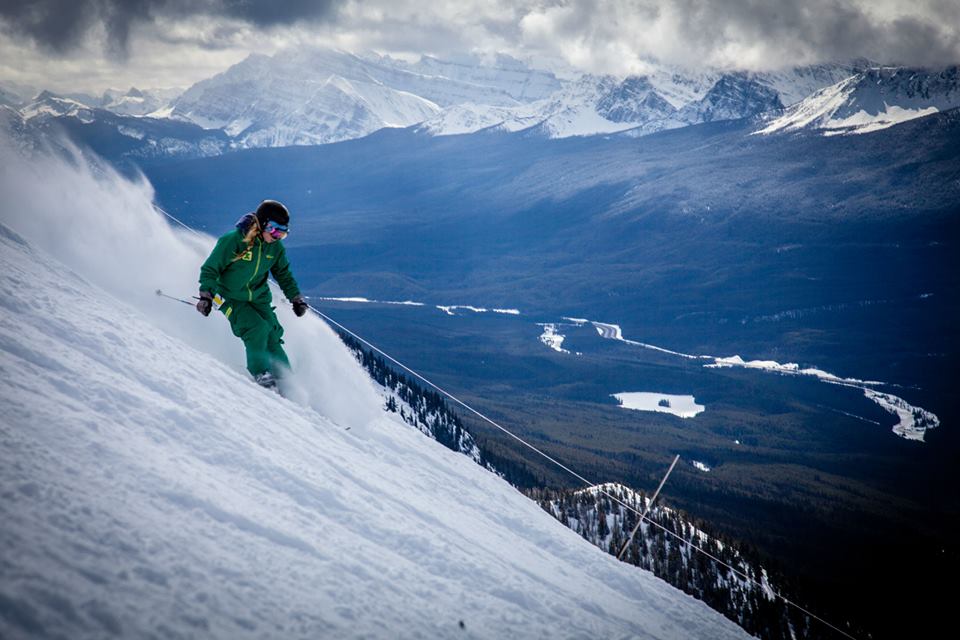 Skiing and snowboard are different things to different people but as long as your getting as many days in as possible you're all right with us. While we love seeing people join us for months at a time to get the full ski season experience but we realize that lots of people out there have grown up commitments that make skiing three months in a row pretty difficult. This season we have created a new product for those of you who are using the philosophy of "don't count the days, make the days count" and have come up with the best possible trip to fit into 9 days. Welcome to the great Canadian road trip. I've spent every winter's day for the past 10 years riding the mountains along the Alberta/BC boarder in Canada and when working with the team to come up with this tour thought to myself if I only had 7 days on snow in a winter how could I fit the most awesome into that amount of time so this is ultimately my dream trip I'm going to share with you this winter.
Kick off in Banff
Banff is the epicenter of mountain life in Canada, located in the heart of a national park this is the countries original ski town and looks like its been pulled straight off a post card. Starting here we sample two outstanding resorts, Lake Louise and Sunshine Village and host you for one epic New Years party. Between the two resorts we are offering over 20 lifts, which access almost 8000 acres of terrain to suite every ability. Epic snow, steep bowls, perfect glades and next level terrain parks give you everything you could want in any conditions, its no wonder we have chosen this as the base of our Canadian operations. The town itself is your stereotypical ski/party town with more bars and restaurants than you could hope to visit in a season let alone a few days but don't worry we will line you up with nights out at the best spots and make sure that your New Years is one you will never forget, no matter how hard you party. For the full rundown on Banff check out our other blog: https://www.basecampgroup.com/blog/10-reasons-you-have-to-ski-in-banff-this-winter-5854/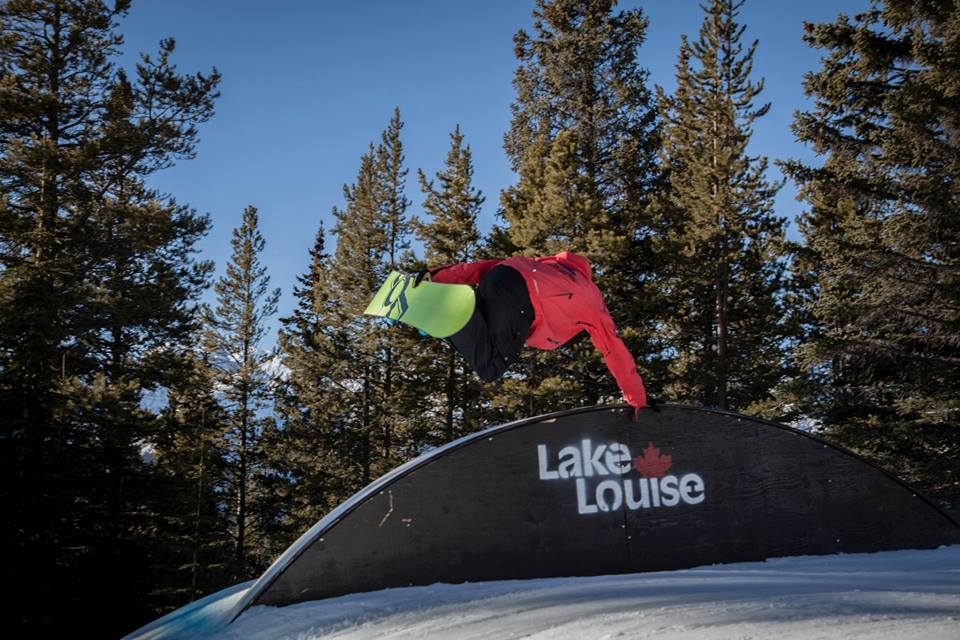 Onwards to BC!
After 3 days in Banff we make the journey across the boarder to the town of Golden in BC. Even the driving on this trip will be great as we will be cruising around in some foolishly large North American SUV's, all the driving will be done by our experienced team of trip leaders, they grew up driving in Canada so you don't have to worry about driving conditions, just kick back and enjoy the views.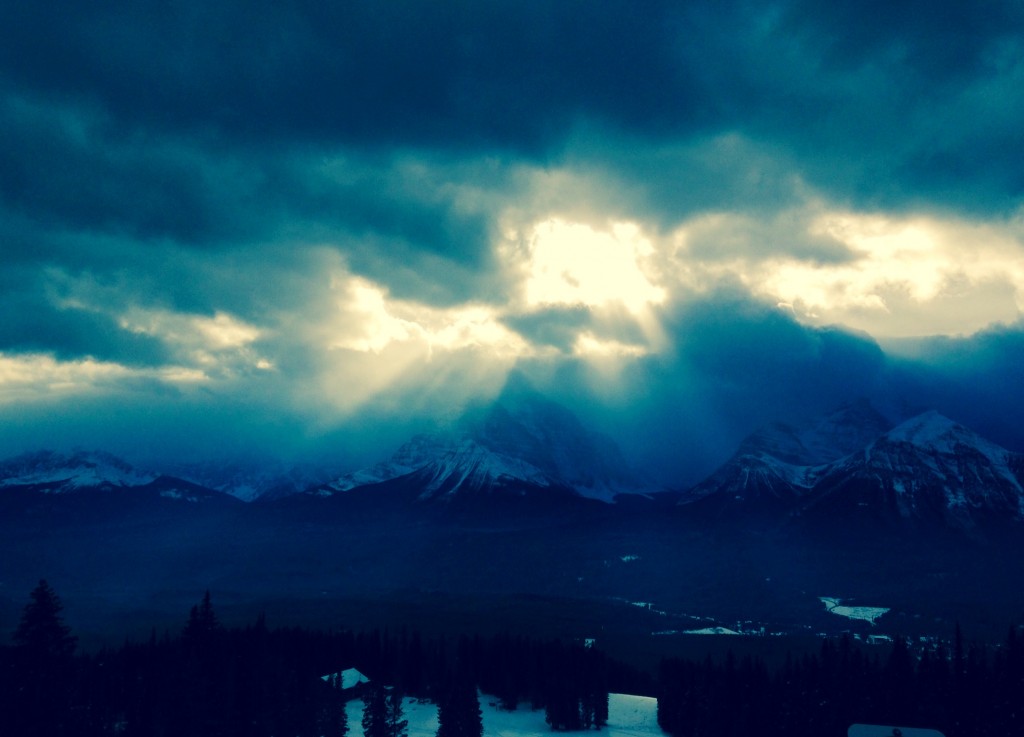 Once we hit Golden we set up at Kicking Horse Mountain resort for a few days skiing some of the gnarliest inbounds terrain in Canada. This resort is known for its long runs, steep lines, big cliffs and easy hiking options, a short walk around the peaks will get you to some fresh lines days after it has snowed. Take a break and have a drink in Canada's highest bar at the top of the gondola as your legs are going need it after a few days riding here. This resort hosts some next level mountain biking in the summer and if you know where to look (we do) you can find all these trails covered in snow, its some of the most entertaining lines your going to have on this trip.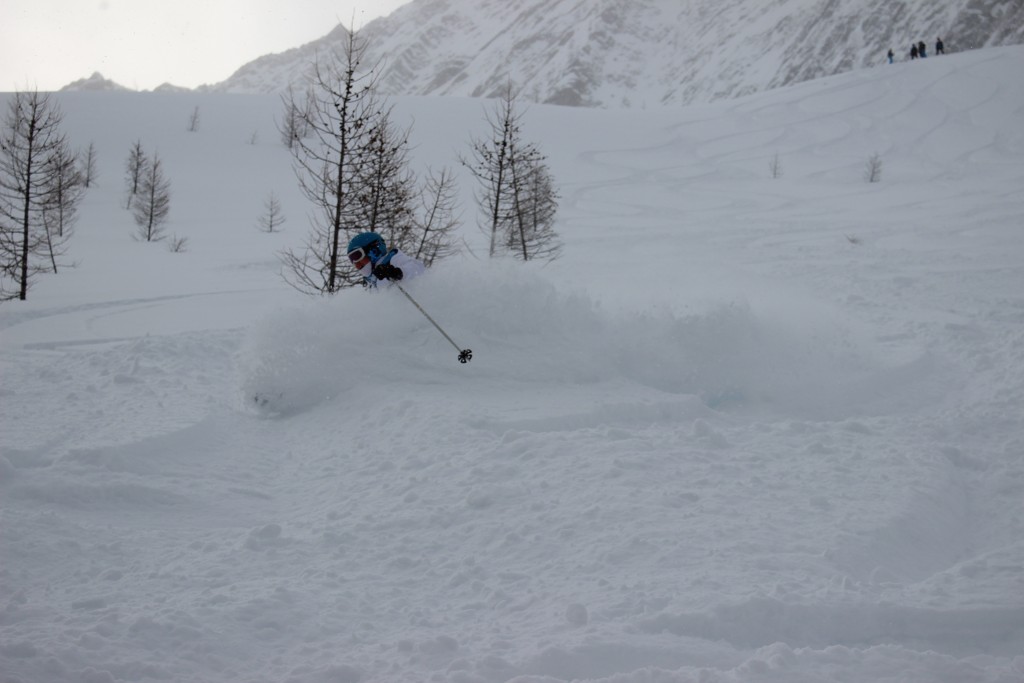 Make sure your keeping up on your stretches as your legs are going to need it at our next destination, Revelstoke Mountain Resort. This resort boasts somewhere between 40-60 feet of snow each winter and has the highest vertical descent in North America. The resort is maintained by a dedicated trail crew who spend their summers clearing shrubs in the forest to produce some of the best tree skiing you will find anywhere in the world, this is easily the best place to find those fabled pillow lines you see in ski movies.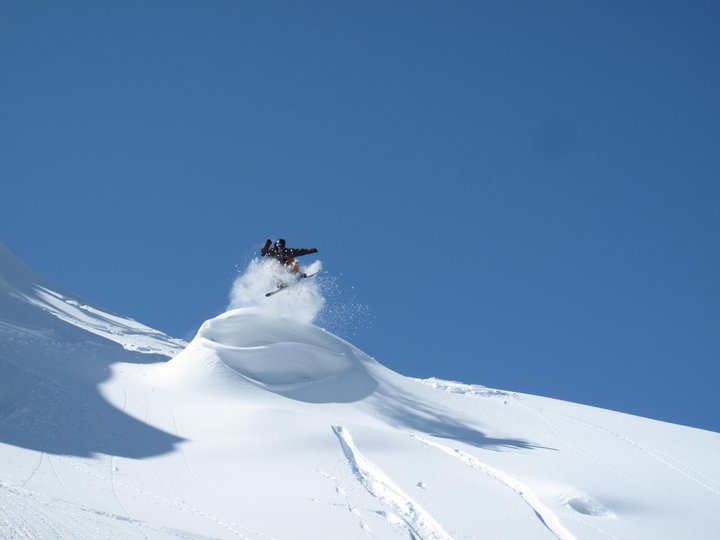 If your looking for some seriously high end riding we have you covered, while in Revelstoke we are going to include a day of Cat Skiing. For those unfamiliar with this you get shuttled up peaks in the backcountry in the cabin of a modified snow groomer to the top of untracked lines and set loose with a guide to try and race the cat down to the next pick up point. Fresh turns guaranteed all day long on some normally inaccessible terrain, this is the epitome of riding in Canada.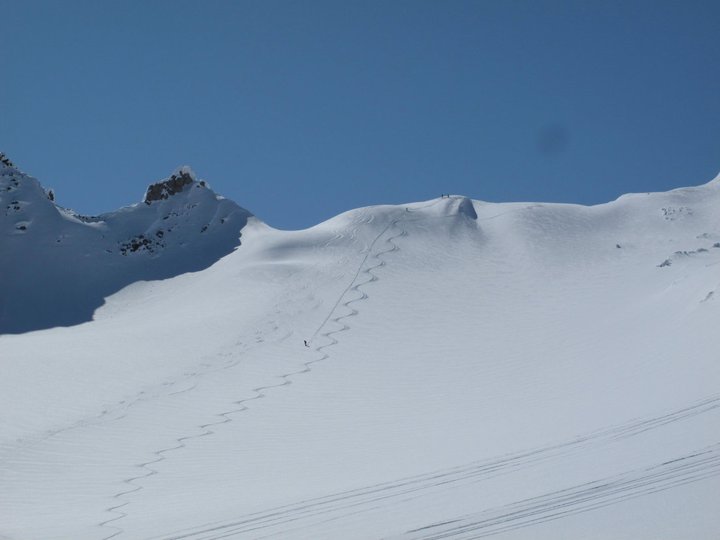 After this your legs are guaranteed to be shot so we pack things up and head back to Banff for one last night out before you head back to the real world.
This trip is set up to give you the best possible experience so we are only sharing it with a select few people, there will only be 5 ski and 5 snowboard places available so act quick or you might miss out. The whole trip is lead by some of the best coaches available who have been long term residents of these parts, on top of improving your riding along the way you can expect us to be able to show you all the secret spots whether its that sneaky opening in the woods no one rides or the best spot to grab a beer off the mountain. Come live like a local as we share our backyard with you!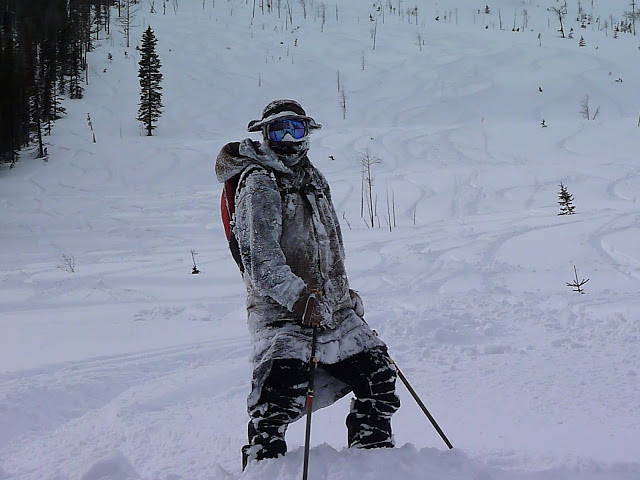 -Andrew