Meribel is ready and waiting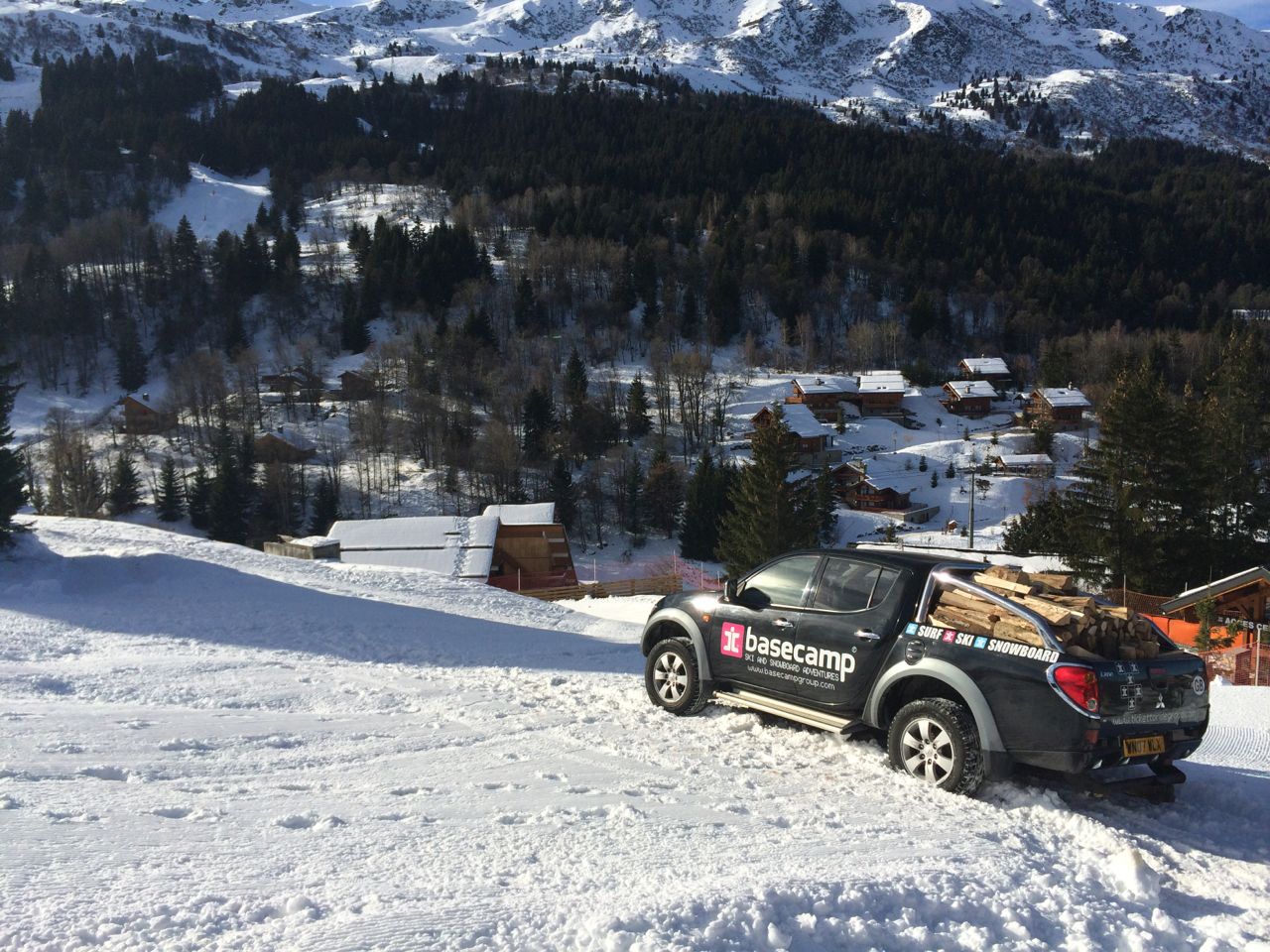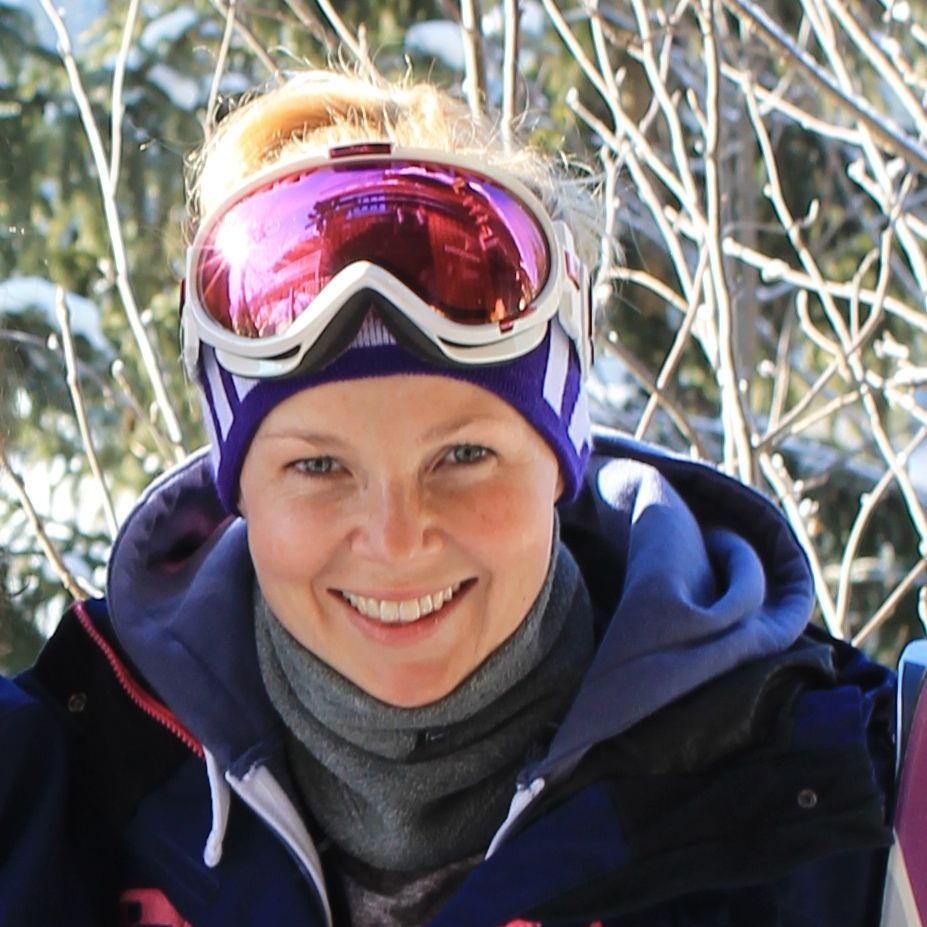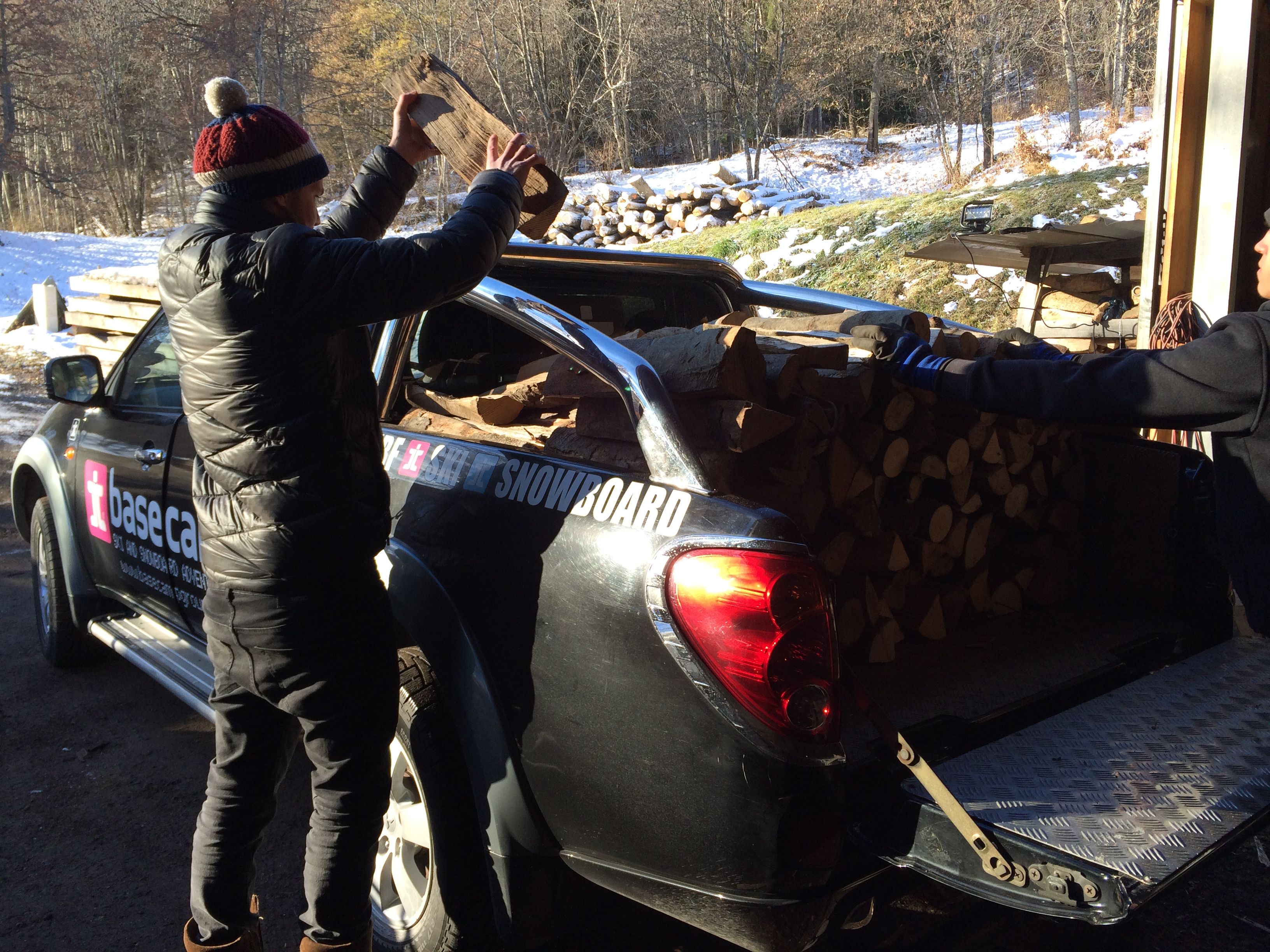 I have just spent the last 4 days in Meribel putting the finishing touches on all the preparations for the  winter season ahead (twitter fans will be able to follow all the latest up dates via the hash tag
#bcmeribel
).
Over the past few weeks, the snow has certainly done it's part,  with good coverage right the way through to the chaudanne. Parts of the 3 Valleys are already open. Speaking to those that had spent the day in Val Thoren yesterday, the snow is perfect and as you would expect for the early season, there is hardly anyone else around.
"Getting out here early is the best way to make the most of it being all yours!"
4 days was enough time to catch up with all our friends and partners out in resort. There is always a real buzz around Meribel in the days leading up to the first day of the season. That is one of thethings about Meribel, whilst it is as very well known resort, it is not a large one and as a result there is a real feeling of community. This is one of the main reasons that I would recommend doing a season here.  
Our BASI ski instructors, Craig and Jeffers are right at the top of their game and having seen the results we have just got over in Banff (100% pass rate) they are as keen as ever to hit the same target for our BASI ski courses in Meribel this season.
As well as all the 'on mountain' preparation and planning, it is the work that goes in off the mountain that underlines why Basecamp is still the number 1 operator of  ski courses in the 3 Valleys.
The Basecamp chalet is not simply near Meribel, it is slap bang in the middle of the main slope leading into the centre of town.
There is not a better located chalet in the whole of Meribel.
A lot of chalets are 'nearly ski in ski out.'  The Basecamp chalet is genuinely ski in ski out, to help you understand the location, you cannot drive to it and you have to travel across a piste to get to it. The picture above shows that whilst that whilst the runs were empty, I tried to drive to it with a season load of logs, needless to say I got stuck, it was al quite exciting and nearly very expensive!
Bri is returning to run the Basecamp chalet in Meribel this season. Bri brings so much to our Meribel team,  not just as chalet host, even though, this is Bri 3rd season of chalet hosting in Meribel (she has also done seasons in Banff). When it comes to qualifiications outside skiing, Bri is a fully trained lawyer with experience working in both the commercial and the criminal law. Bri is a great person to share a drink with, she always has a funny story and is able to more than hold her own in a good old fashioned debate. On top of  all this, Bri is a phenomenally good cook. In short, we are extremely lucky to have her leading our Meribel team, Basecamp trainees could not wish for a better person to be looking after them in resort this season.
The lifts open tomorrow, making Meribel officially open for the season, our apartments in Morel are all  filling up nicely, and there is generally an excitement everywhere you look in Meribel.
The wood has been collected and delivered,and as I said,  I found out the hard way that the Basecamp truck  may well be a serious off road machine, but driving across a steep ski slope is one step too far. Thanks to Stuart from Delicious Mountain and Mike from Ski Vive, for towing me out of that one.
The next few weeks sees the Chalet being used by our partner company
Element Ski Travel
(ski chalet and apartment holiday specialists in Meribel and Val d'Isere), our first Element ski travel guests arrive in Chalet Les Matines tomorrow, it is then non stop over Christmas and new year right through to when Basecamp ski courses officially start on the 11 January.
Take a look at the Basecamp chalet on the Element Ski Travel site.
 Our full season trainees in Meribel have got it good!  
Basecampers that arrive early in resort have the option to stay in our  apartments in the weeks over Christmas, NewYear and the lead into the season. This year we have doubled the number of Basecamp seasonal apartments in Meribel. We have a total of 12 with only 3 apartments left, these will go fast so don't leave it too  much longer before getting  in touch.
As I always say, there is no-where I would rather spend a winter season other than in Meribel. Being in the centre of the 3 Valleys is incredible, the town itself has everything you need whilst maintaining a  magical 'alpine charm.' (they should pop that in their brochure).
Just like last year we have made the very deliberate distinction between our
BASI Ski instructor Courses
and our
Performance ski courses
in Meribel. Craig and Jeffers from BASS are running our BASI course while Pierre Francois is heading up our Performance courses (Our performance courses focus on skiing  as much of the 3 Valleys as possible with a strong on off piste skiing). We could not wish to have a more qualified team of instructors, and what make it even better is that they have all been involved for many years, some since the very start.
It's not too late to join us this season.
We do still have a handful of places on both courses. There is the option of either doing the full ski course whilst staying in the fully hosted Basecamp Chalet , or doing the full ski side whilst staying in our self catered Basecamp apartments (saving up to £1500).  
Whichever course you choose, there is the option to arrive in resort early, spending Christmas and New Year in Meribel in Meribel is highly recommended, particularly if you are looking for some part time work to go alongside your ski course with us.
Stats show that we have had some of the best early season snowfall in history and forecasters are predicting plenty more… Watch this space for updates from Meribel over the season.
Speak to a one of Basecamp team today.
Have a great weekend.
Blurb
Latest news from in resort in Meribel. Centre of the 3 Valleys and home to where Basecamp begun in 2002 as the pioneering provider of BASI Instructor courses in France