Just a quick one this week from Meribel. Its been a sunny week with loads going on. The 2 BASI groups have been starting to look at long and short turns with a couple of people shadowing BASS teaching groups to add to their skiing and teaching knowledge. The performance groups have also been having a big week with a mixtures of on and off-piste tuition. The instructors have been finding those little powder gems still left including the Bettex Decent (the writer found it hard to keep up while holding a camera).

Social wise we came straight off a trip to La Plagne and Les Arcs on Sunday which was well received by all involved despite a number of people eating too much for lunch to be able to ski well in the afternoon. Along with this the was an evening of bowling on Wednesday which went really well. Next week we look forward to Ice Skating, A Pub Quiz and a Leopold vs Matines snow rugby match.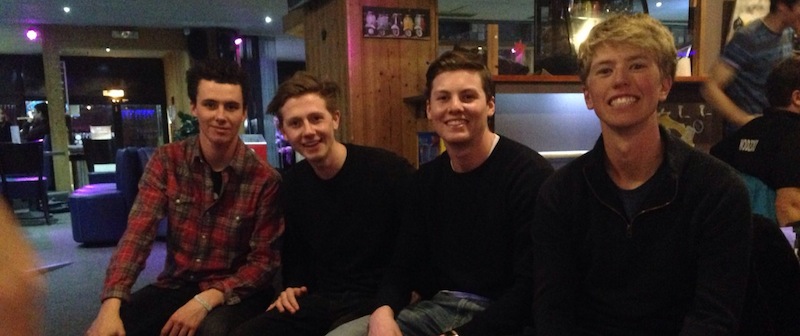 Overall the plan for next week will involve the BASI groups shadowing BASS and Snow Delight teaching to gain those insights and the performance groups continuing their quest to ski the whole 3 Valleys (no easy feat, its massive). Bring it on!!!