Meribel Chalet – Les Matines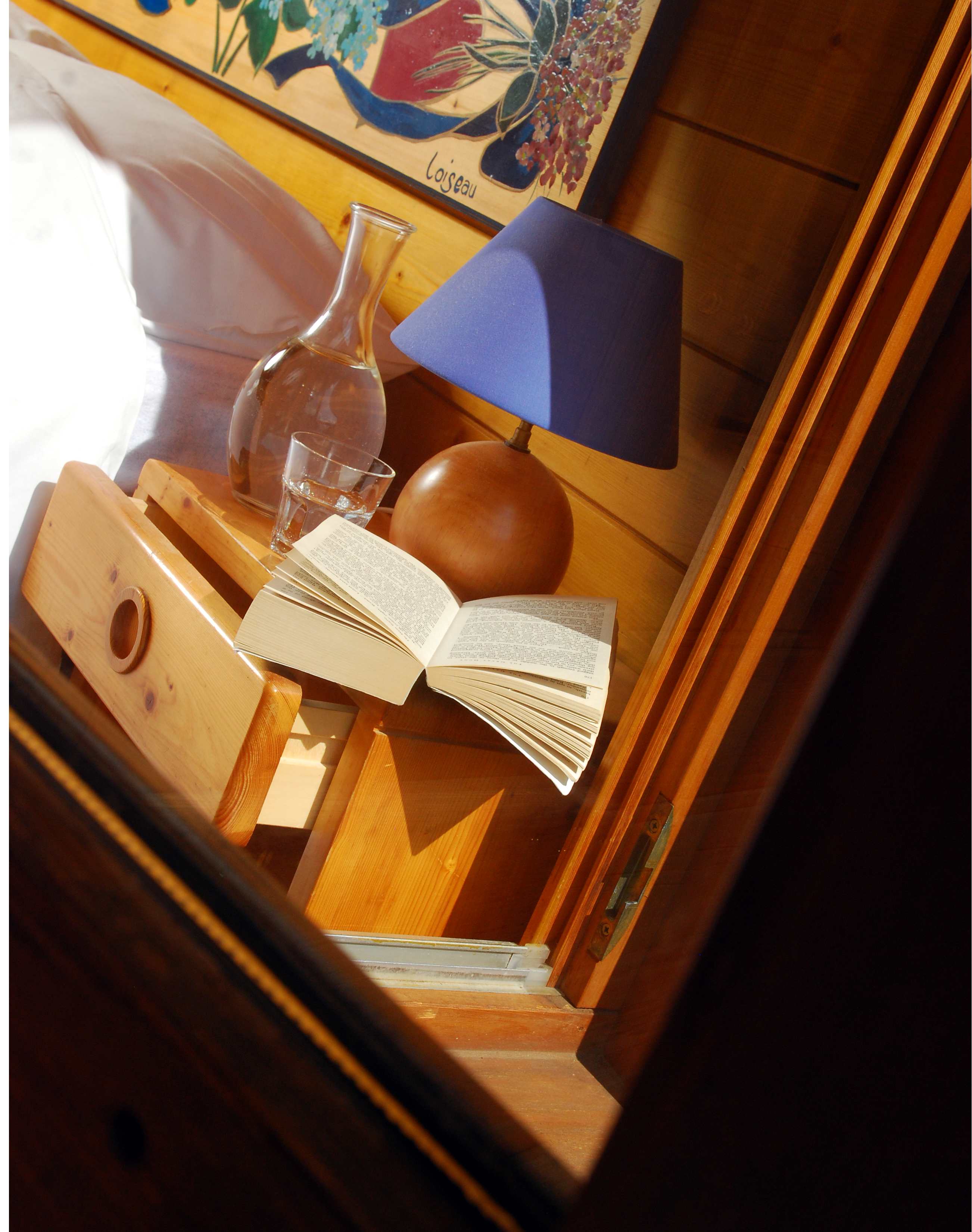 Basecamp are pleased to announce the confirmation of their ski chalet in central Meribel. Located just off the slopes in Les Matines is nestled amongst the trees on a snowy path just off the ski slope into Meribel, so you can ski to and from your door. It's only a 5 minute walk to the heart of Meribel with its lively atmosphere, street bands, and cafe culture.
The chalet will be home to all of those on the Basecamp course, and Basecamp will also be hosting catered hoilday weeks throughout the season, with availability over New Year and Easter.
"The location is vital in a ski season, and to be able to offer ski in/ski out twin share accommodation in a chalet in the centre of Meribel highlights how much value we place on it" commented Basecamp Director Linley Lewis.
The chalet boasts a large, south-facing sun terrace and is the perfect place to relax with an afternoon drink, and soak up the magnificent view of the sun setting over the mountains.
Basecamp are running both BASI and Performance courses in Meribel this season, with the unique aspect of over 24s only in Meribel to create a unique atmosphere amongst the group.
If you are interested in a ski instructor course, or a ski performance course do not hesitate to contact one of the Meribel team today on [email protected] or 0208 789 9055.