Meet Phil Mills – BASI Level 2 – Going Places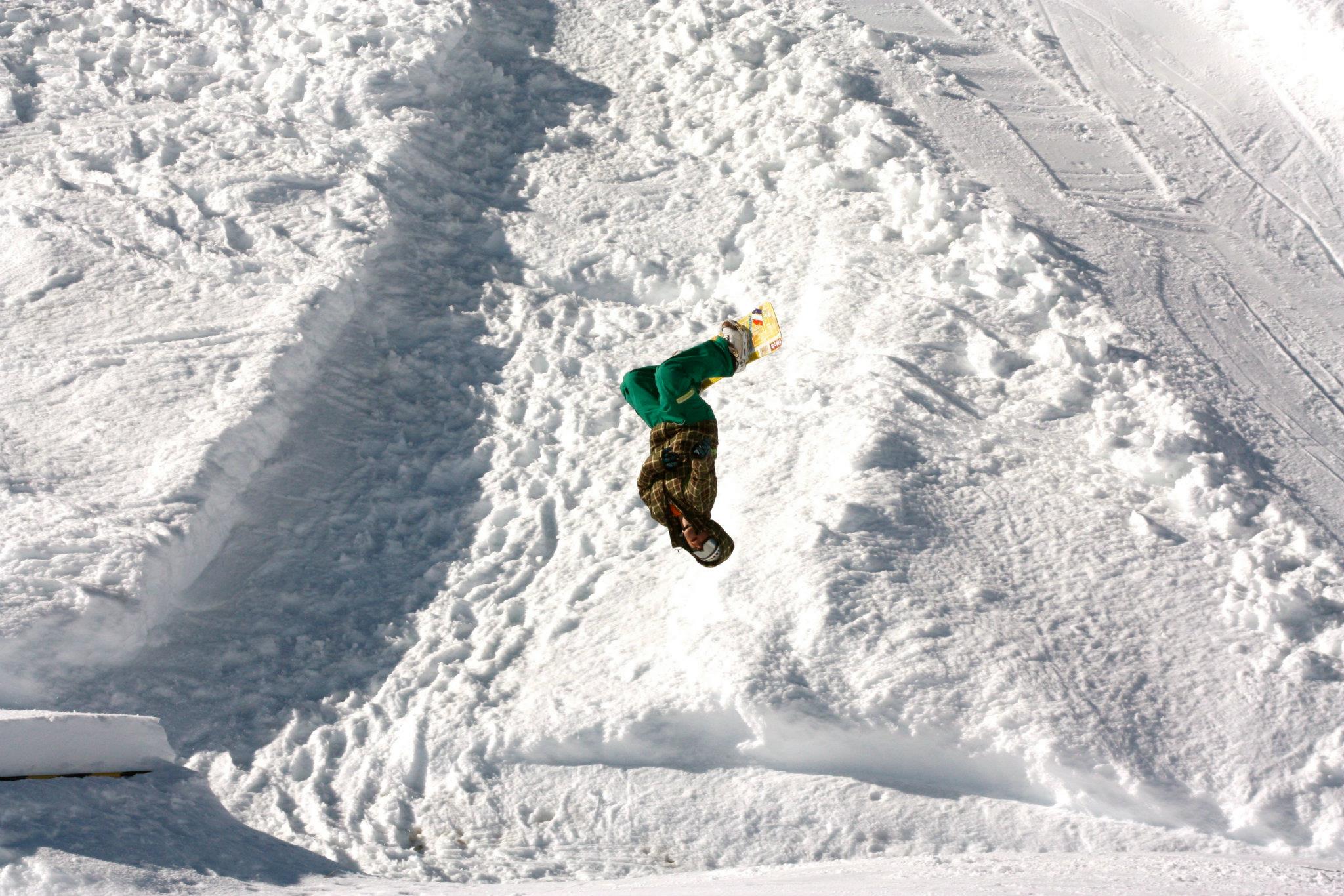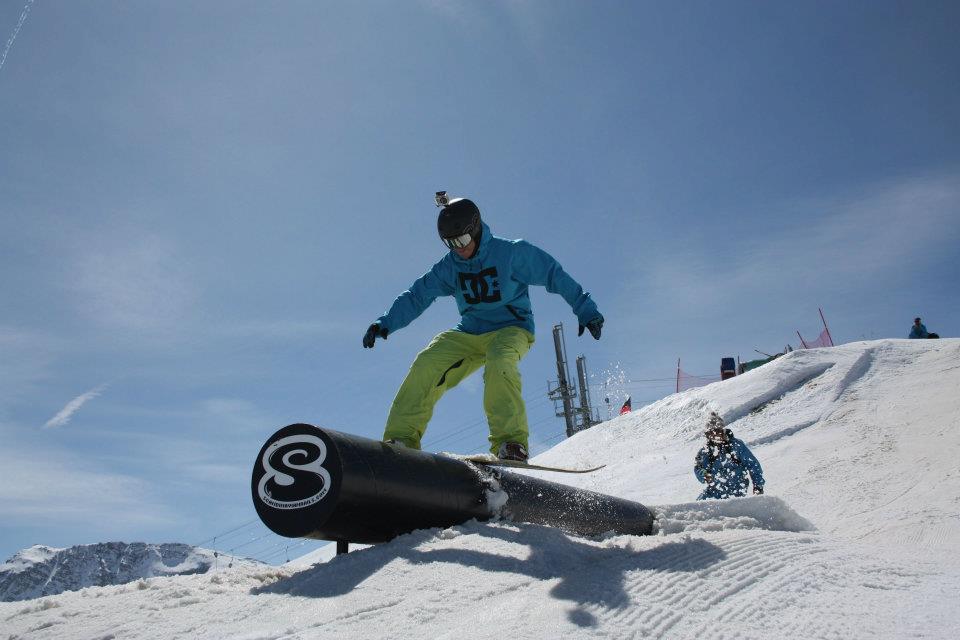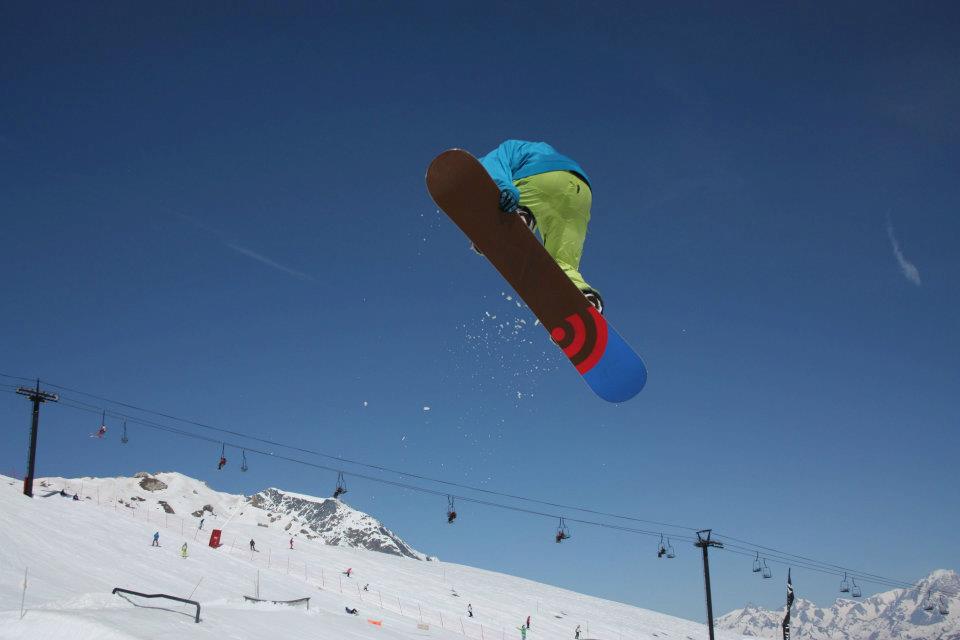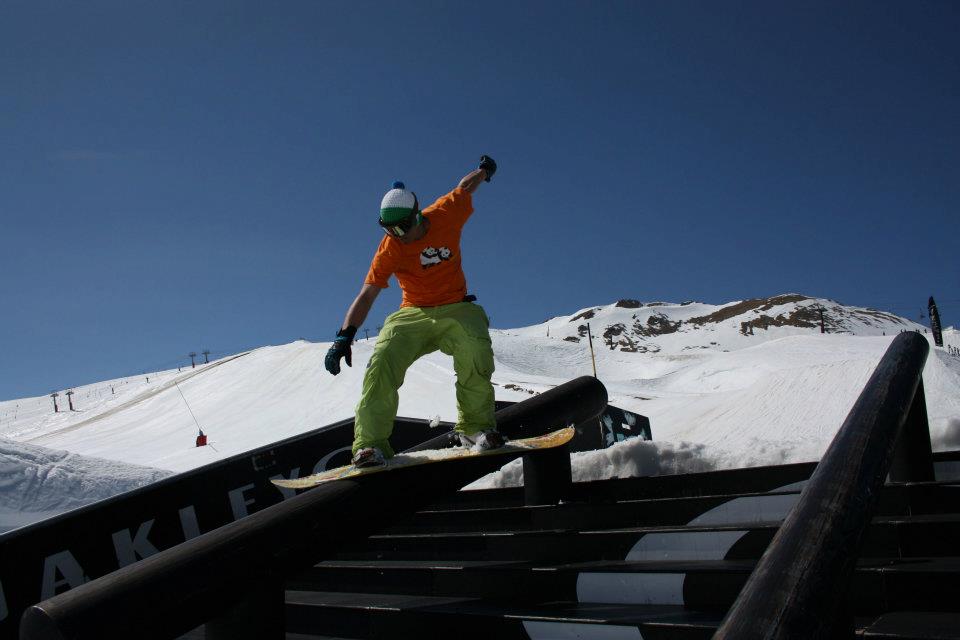 How was your season with Basecamp in Val d'Isere?
My season in Val couldn't have been better! It's exactly what I asked for and more. Basecamp were really organized with everything and made the whole experience run smoothly, so there was absolutely nothing to worry about.
 
What was your favorite part of the season?
Oh that's a tough question! If I had to narrow the thousand things down to one, I'd probably say the best part of the season was snowboarding/skiing with great people. To have all the snowboarding time in the world you can ask for and to do it with amazing people and finishing each day with a nice refreshing beer, just makes it perfect! What more do you want?
 
How does it feel now you have passed your BASI Level 2?
Absolutely amazing! I feel for sure that it was all worth it and more. It's a great feeling knowing I can get work doing what I love to do all around the world. I'm that hooked on it, that I am now currently working towards my level 3 already.
 
You went to teach in Italy straight after your Basecamp course, tell us about it?
To have gone to Italy straight after put everything into perspective in the real world. I didn't know what to expect, but I am so glad I did it. It gave me so much experience and you find out your own teaching style. Basecamp really helped me out with organizing the work place in Italy after the course. This is one of the reasons why I actually chose them in the first place and they didn't disappoint.
 
What are your plans for the upcoming season?
For the upcoming season I have been in contact with people out in Japan and it's looking very good so far. To teach in Japan, where the snow conditions are one of a kind has always been an ambition and Basecamp helped me get there. Going on their course also gave me a lot of contacts to help me in the future. So get mingling when you're out there.
What would you say to someone thinking about doing an instructor course with Basecamp?
Before I booked on with Basecamp I looked around everywhere at the different companies running similar courses. I came across Basecamp and they seemed professional, efficient and promising. I have no regret choosing them. The Trainers that Basecamp have are some of the world's best and I learnt so much with them. So if you choose Basecamp, you're making a wise chose.
 
If you could some up your Basecamp season in one sentence, what would it be?
I WANT TO DO IT ALL OVER AGAIN!!!
Cheers Phil and best of luck for the future.