Many of the UK's Top Skiers and Snowboarders are Qualified Instructors
Many of Team GB's winter athletes are qualified instructors.
During the London Ski and Snowboard show we were given the chance to sit down and chat with the riders from the British Ski and Snowboard team.
During our chats with the likes of Jamie Nicholls and Rowan Cheshire we found out that a surprising number of them have qualified as ski or snowboard instructors and they all benefit from it in different ways?
It would be fair to say that Emily is one of the hardest working athlete in team GB. This is because she doesn't get direct funding like many others athletes in the team so she has to generate an income to be able to compete throughout the winter. One of the ways she supports herself is through ski instructing at her ski school in Meribel. Emily told us that instructing wasn't actually an ambition of hers, "As a kid I didn't want to be a ski instructor but now I am really enjoying it". But when the GB team offered her the chance to get her BASI qualifications she took the opportunity and it now helps her fund her exciting lifestyle.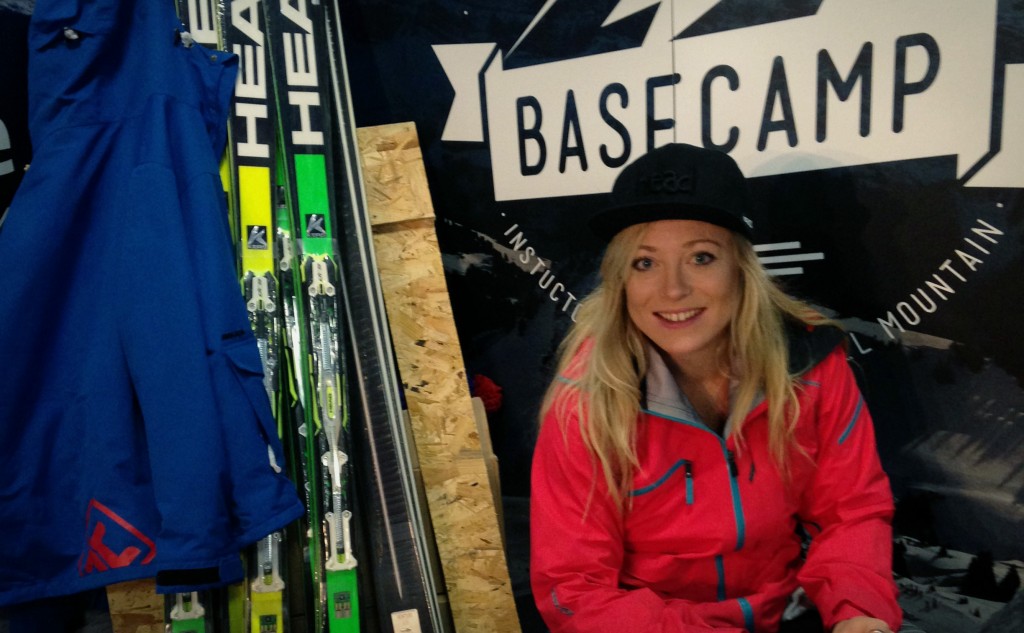 Jan is Britain's fastest man who, without the use of an engine, has reached 231 kph on skis. Speed skiing isn't one of the most popular of sports and has only featured in the Winter Olympics once, however to compete your skiing needs to be pretty decent and you need to have zero fear. Like Emily, Jan has to pay his own way to compete in his sport, this means that he has other projects to fund his lifestyle. In fact, Jan describes himself as an entrepreneur and told to us that he uses his qualification as a ski instructor to take clients out on the slopes to impress them, as if being the 3rd fastest skier in history wasn't impressive enough.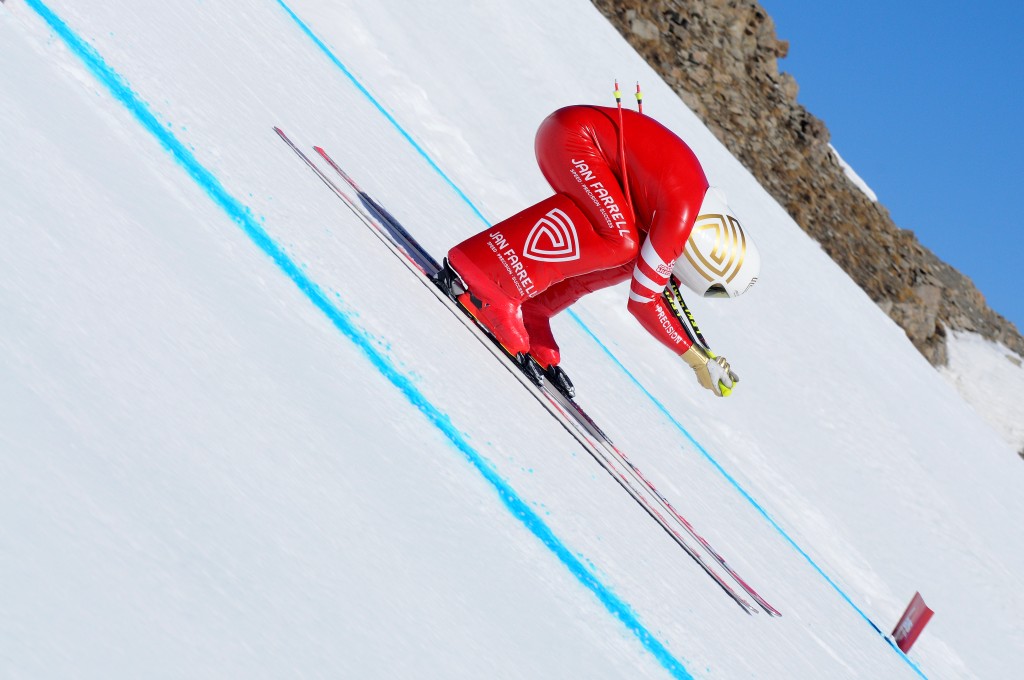 Katie Ormerod – Freestyle Snowboarder – @ormerodkatie
She was the first woman to land a backside double cork 1080 which she did at the age of 16 and is now a full time member of the GB Park and Pipe team.  In the winter most of her time is spent in the park perfecting her tricks and competing around the world. Somehow Katie has managed to squeeze in completing her BASI level 1. We asked her if it helped her riding and she told us that she found the skill of breaking down a trick and explaining it back invaluable to her progression.

Rowan Cheshire – Freestyle Skier – www.roski.co.uk
Initially Rowan thought that becoming a ski instructor would be a great way to make money while she worked on her skiing and trying to maker her way onto the competitive circuit. It turns out she never needed to do that as she weas so good she was soon placed in TEAM GB and on her way to the 2014 Sochi games. Irritatingly for Rowan she injured herself in practice and couldn't compete but during out chat she said she had every hope to be challenging for medals in 2018.
Murray Bucan has been skiing since he was 8 and has been hitting the kicker at the ski show since he was 13. He is ranked 28th in the world, he is the British halfpipe champ and came a respectable 17th at the Winter Olympics. Buchan, told us that he has a coaching level 1 BASI qualification. One of the reasons he took the course was, "To get a better understanding of my skiing and being coached as an athlete". In the future he plans to do more courses and may look to get into coaching further. Currently he coaches some freestyle sessions in Scotland and at camps that frome part of the Brits festival. Unsurprisingly, being a high level athlete is the focus for him at the moment.
Billy Morgan is best known for landing the first-ever backside 1800 quad cork and finishing 10th in the Sochi 2014 slopestyle competition. He is also a very nice guy, during our chat we talked about how he would work hard in the summer months and save as much cash as he could so he could go out to Morzine and ride every day of the winter. It is clear that he has works hard and that shows in his riding. So it was no surprise to learn that when Head Coach Hamish offered him the chance to do an instructors course he said yes. We asked him if he thought doing an instructors qualification has helped him become better at riding? "It does make you thinking about your technique a lot more, especially when it comes to your basic turning" he also feels that "you will improve your technique just by learning about how it's done".
Arguably one the UK's best known snowboarding talent, his face was used to promote the Ski Show and his Hemel Run video filmed at The Snow Centre went viral. Nicholls has been riding since the age of 7 and in his own words became "addicted" to the sport, so much so that his family had a rule that Sunday were family days and no snowboarding was allowed. But that didn't stop him from finishing 6th in the 2014 Winter Olympics.
When the topic of instructing came up Jamie told us "I can instruct, coach and I coach during the summer at the Hemel Snowdome" and you can book a session with the Olympian on his website. Naturally we asked him if becoming an instructor helped him become a better snowboarder and his answer was "No", which was followed by an awkward pause which was then followed by this explanation. "I think that starting boarding from 7 years old and snowboarding for my entire life make me a good coach. People can easily do a one weeks course and think they are the best instructor in the world but it's the experience and riding the mountain that makes you a good instructor".
A big thanks to all the riders that took the time to chat to us and giving us an insight into how the pros put their instructor knowledge to good use.