Live Q&A – Qualifying as a ski or snowboard instructor and getting work in Canada
Over the next few weeks, we'll be holding a series of super exciting, informative Facebook Live sessions. The live streamed will be hosted by members of our knowledgeable and experienced team. During the events we will be sharing wisdom about our favourite topics as well as taking questions from you at home.
Live Session #003 – Qualifying as a ski or snowboard instructor and getting work in Canada – Wed 29th March, 5pm
Host – Andrew Manuel & Niham Gale
DON'T MISS THE EVENT : SIGN UP HERE
WHO?
ANDREW MANUEL
RESORT MANAGER – Banff, Canada & Mt Rupaehu, New Zealand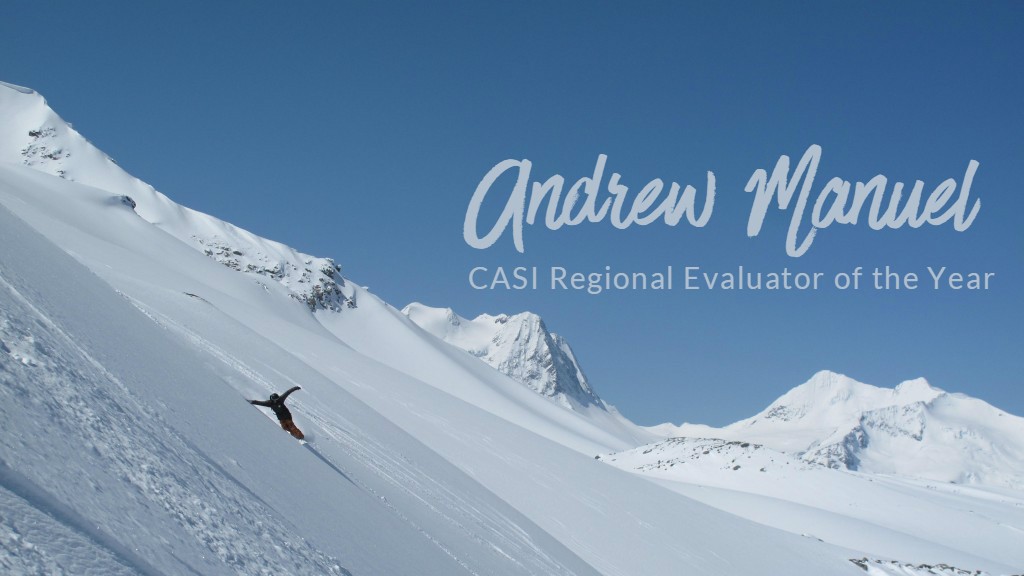 Since then he has climbed the ranks to become one of their instructor trainers, joining the Ticket to Ride team in 2012 and stacking up his list of qualifications. He has achieved his CASI level 3 and is an Examiner for the CASI Level 1, 2 and Park courses. He is also a performance coach for young, up and coming freestyle athletes and was awarded the CASI Regional Evaluator of the Year in 2016. Andrew has been doing back to back winters in the southern hemisphere and is currently the head coach for the Mt. Ruapehu snowboard program in New Zealand, along with being our New Zealand resort manager as well.
NIAMH GALE
RESORT REP – Banff, Canada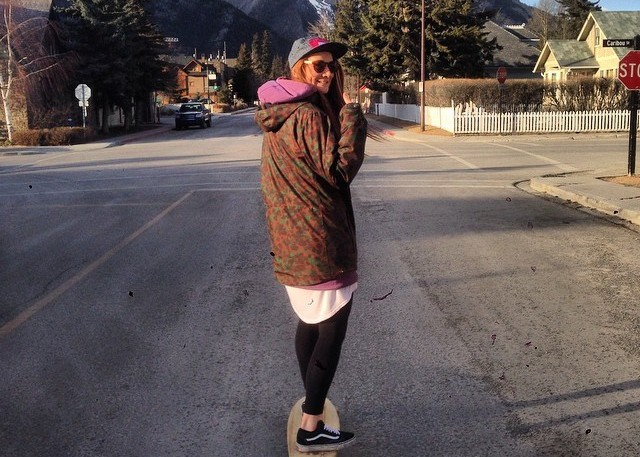 Niamh started snowboarding when she was 17 and knew instantly it was something she didn't want to go a day without doing. As soon as she turned 18 she moved to Canada for the season and realised that being a snowboard instructor would be her dream job so booked onto the Ticket to Ride 11 week ultimate course in Banff and realised her dream. Since then she's taught in Canada, Australia and Japan! Now she's back in Banff training for her CASI Level 3 while being the Ticket to Ride rep for everyone who's on the course this season!
WHERE?
The Session will be filmed live from our Canadian home of Banff and streamed to our Facebook page.
WHAT?
We will be chatting about everything you need to know about how to qualify as an instructor. Andrew and Niamh will guide you through the steps that every instructor takes on the way to securing the ultimate job. They will also be able to share what it's like to get a job in Canada as an instructor. During the live feed they will also be taking your questions.
WHEN?
17:00 BST (UK Time), Wednesday 29th March
TOPICS WE'LL COVER
What are the steps to qualify?
What are the Canadian CSIA/CASI qualifications like?
When you are qualified, how can you find work in Canada?
What visas you need for working in Canada?
We'll also be taking and answering questions live throughout the broadcast.
Know you're not going to be available, but would like to ask questions? Send us your questions beforehand to [email protected] and we'll answer them when we're LIVE.
The video will be available on our Facebook page after the broadcast, and we'll continue to answer any follow up question