Last minute Gap Year, an incredible opportunity!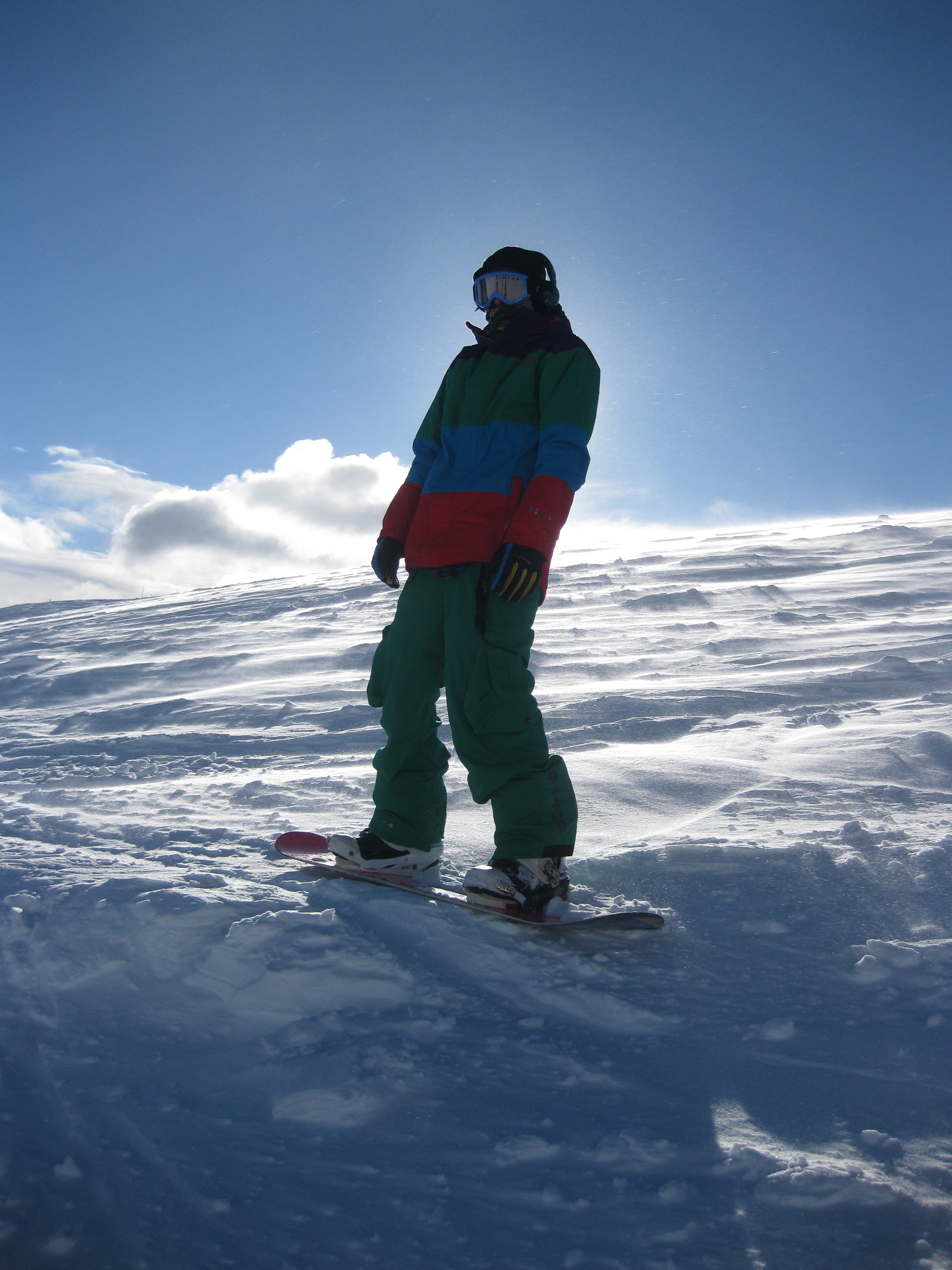 This mornings headlines predict the 2012 University applicants (i.e. this years leavers who commit to a gap year) could face an average of £50k of debt by the time they leave University. Hyped up figures they may be, but when coupled with the prediction that there will be 250,000 students who are not able to gain a University place this year, and minimal clearing places, many will find themselves feeling that they are being forced into the situation. Throw in the decrease in graduate opportunities, and it's easy to feel that it feels like a tough world for future school leavers. However, it is in the face of adversity that the mighty rise and the weak crumble, there is a world of opportunity and there is no better time to take it than now!
Whilst the choice of a gap year (and the prospect of impending debt), or a walk down the university of life might not be the decision people would like to be making, from our side we would like to offer our words of comfort and highlight the benefits that both a gap year, and heading out into the real world can give. Don't feel pressured to do what do what your peers do, it is often those who make bold decisions that reap the benefits later.
Gaining ski and snowboard instructor qualifications present a great opportunity to gain a fast track into the ski industry. With the Level 2 qualifications you are qualified to teach worldwide, and being a ski or snowboard coach can be a lucrative game, especially as you start adding to your qualifications by returning season on season. Needless to say, there's also a huge plus of being out in the mountains and doing something that you love for work!
The ski industry has a huge amount of opportunities within it, there are countless operators and a huge range of positions available. Organisations like natives.co.uk are great at placing jobs, and we also have our own Basecamp recruitment service available to our graduates.
By the time your peers have come to leave University you'll be in a much stronger position than they are. For starters your bank balance should be in credit (unless you've worked to hard on your après game!) you will have gained a range of vocational qualifications, a huge network of contacts and friends, you will have had three amazing years, and you will have been able to demonstrate that you can move forward in an industry. You also will be able to show that when presented with an unpleasant situation (rising fees, no university places etc) you had the initiative to take an alternative route which has given you all of the above. Employers will be fighting to get their hands on you!
So don't feel the burden of needing to walk the same path as those around you, take an alternative route and you may well find yourself ahead of the game in three years time!