Last day of riding in Banff, Canada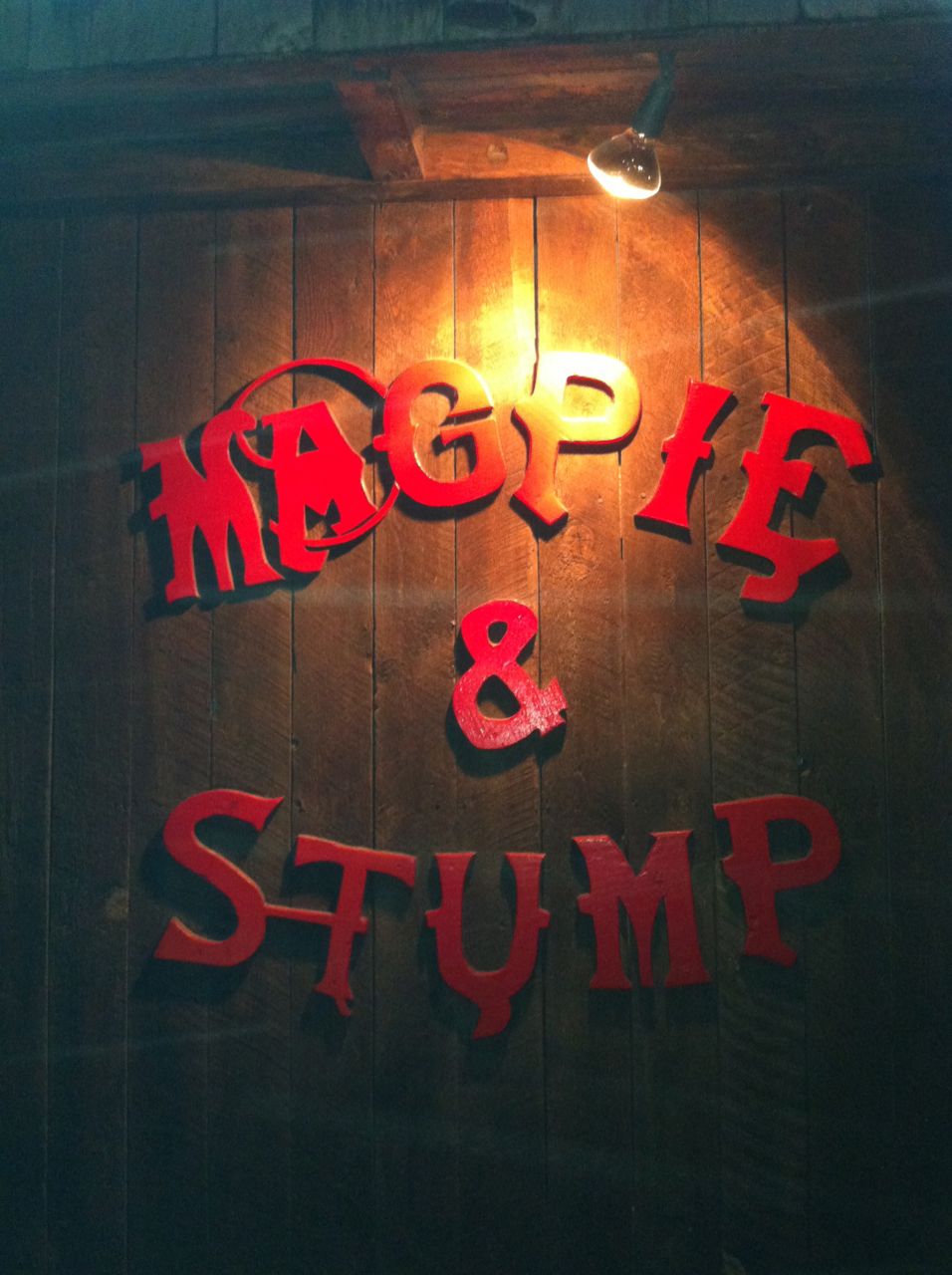 Yesterday was another highly successful day on our quest to take Basecamp courses back to the top of the maple tree when it comes to running snowboard and ski instructor courses in Canada.
As I said yesterday, Basecamp courses in Banff traditionally favour the Lake Louise resort. Following our day on the mountain yesterday, it is easy to see why. Linley and I found ourselves in some great powder on the back mountain and there is so much challenging terrain to choose from. Banff (and more specifically Lake Louise) is a fantastic town and resort in and on which to live and ride for a season.
After an incredible morning, we spent the afternoon meeting with the ski and snowboard school at Lake Louise, a meeting that virtually ended in high fives all round, there was a real buzz about Basecamp courses returning to Lake Loiuse, Banff.
Having the Lake Louise School so involved in not only the delivery of Basecamp courses, but also the conception and formation of  all new Basecamp courses in Banff, is extremely exciting to say the least. Our meeting was scheduled to be just 1 hour, however such was the enthusiasm and excitement around the table in the Lake Louise club house our meeting lasted well over 3, and we are going back for more this morning. Meetings like this are what make Basecamp ski and snowboard courses the incredible opportunity that they are set up to be.
Nothing other than pure quality.
Today is our last day in Banff, as we fly home from Calgarry this evening, we have just enough time to do a few runs following on from the round up meeting with Lake Louise Ski School and then it is back home to London.
As resorts go, Banff wins the prize for a resort most suited to the Basecamp faithfull. Unlike Whistler, Banff is a town, rather than a purpose built resort, what you see is what you get and that is a genuine Canadian experience. 
Something I have heard, but until now, never believed is that some resorts in Canada enjoy a better quality of snow than other. By quality snow I mean, lighter, dryer and fluffier. Linley and I agree that the snow in Banff and Sun Peaks is the best we have ever ridden, and this includes Whistler, which although enjoys plenty of snow, suffers from its coastal location, making the snow that bit heavier. Now you could say that we are being picky here, and to that end, yes we are. Our mission on this trip to Canada is to find the best resorts for Basecamp courses in Canada. Criteria includes, the best on mountain experience, the best instruction, the best resort, the best accommodation all wrapped up by offering the best value. To get this combination right, requires a lot of thought, an epic Canadian Road trip, and over 30 meetings accross Canada, discussing all the above.
The past week as been packed full of excitement, new courses, revitalised older courses, new resorts, great people, great country.
Our note books are bursting with it all.
Basecamp ski and snowboard instructor courses in Canada are back.
Big time!